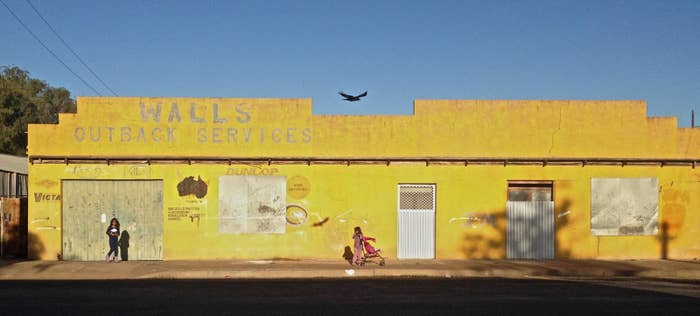 That's what the Barkindji people told Sydney-based artist Justine Muller during her first stay on their home soil in Wilcannia, a town on the banks of the Darling River in outback New South Wales.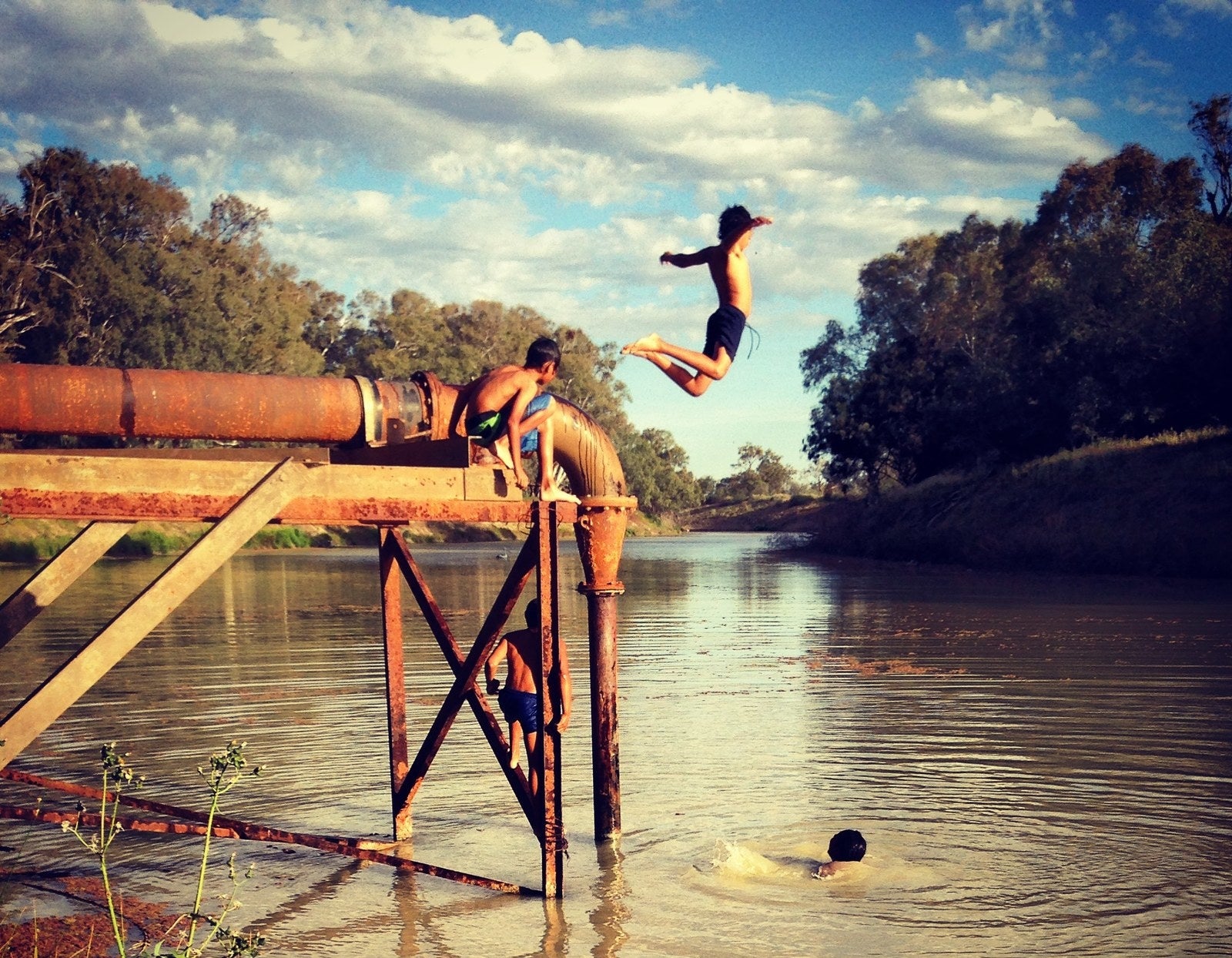 Barkindji means "people of the river". Research has highlighted the significance of the Darling River, known locally as Barka, to the community of 800 people.
When the river is in good health wildlife flourishes and people enjoy the water. But when the river bed dries up people's spirits take a hit and this leads to an increase in anti-social behaviour.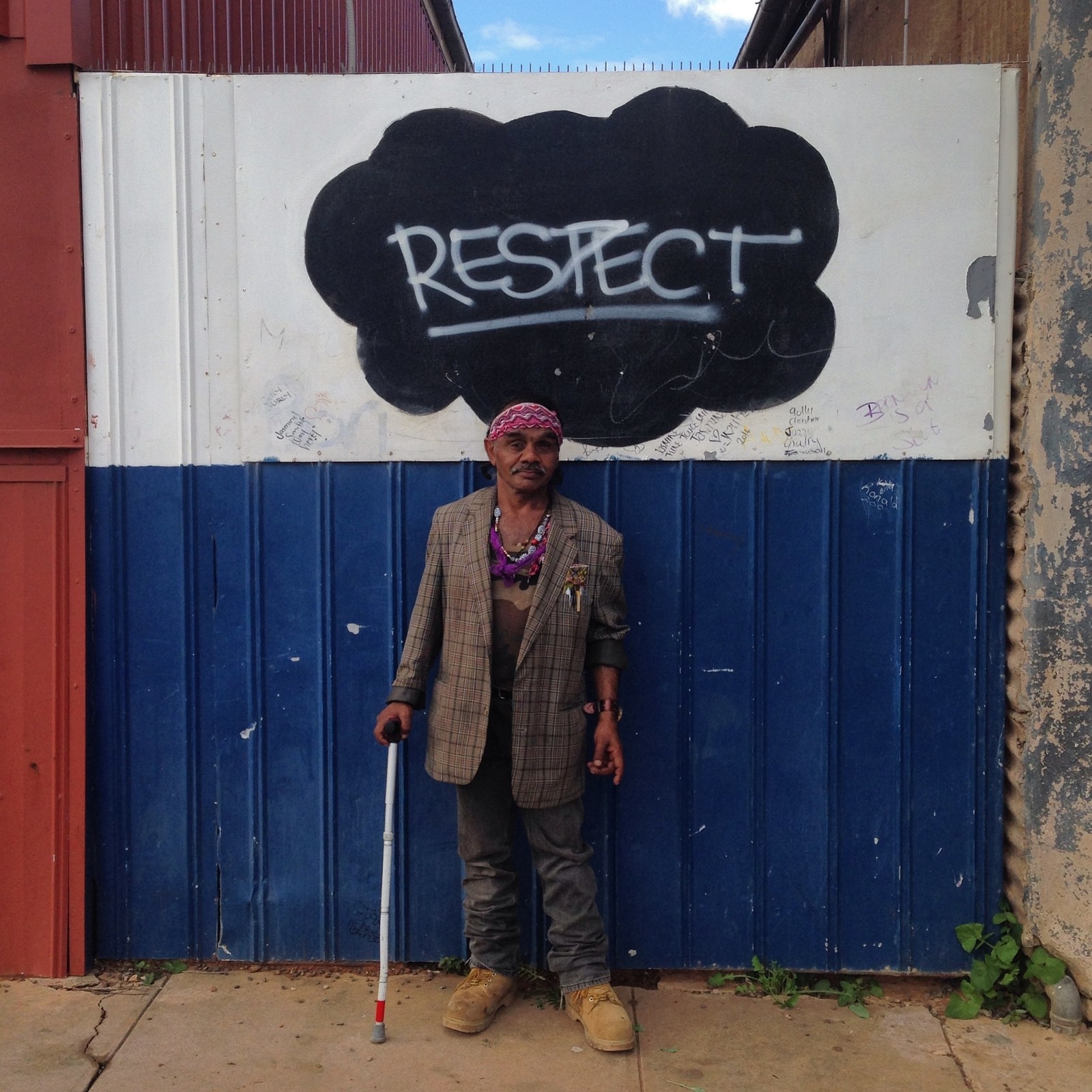 Muller hoped to show a side of the town that contrasted with the negative headlines. She scratched the surface and found a tight-knit group of people with a unique culture and plenty of pride in their town.
"The Barkindji people are the traditional owners of Wilcannia, and they are a kind people with a wicked sense of humour," Muller told BuzzFeed News. "It's part of their strength and resilience in the face of constant struggle. When the river is deep and flowing, the young and old can be found along the banks of the river fishing, catching yabbies and swimming."

"This is Uncle Woddy outside his house built of timber and tin. He has no electricity and no running water, but his humble home is always beautifully kept. It is on the country of his people and that brings him pride. Uncle Woddy spends his days carving boomerangs, bowls and didgeridoos from wood. He cooks on the open fire and always welcomes me with tea and biscuits."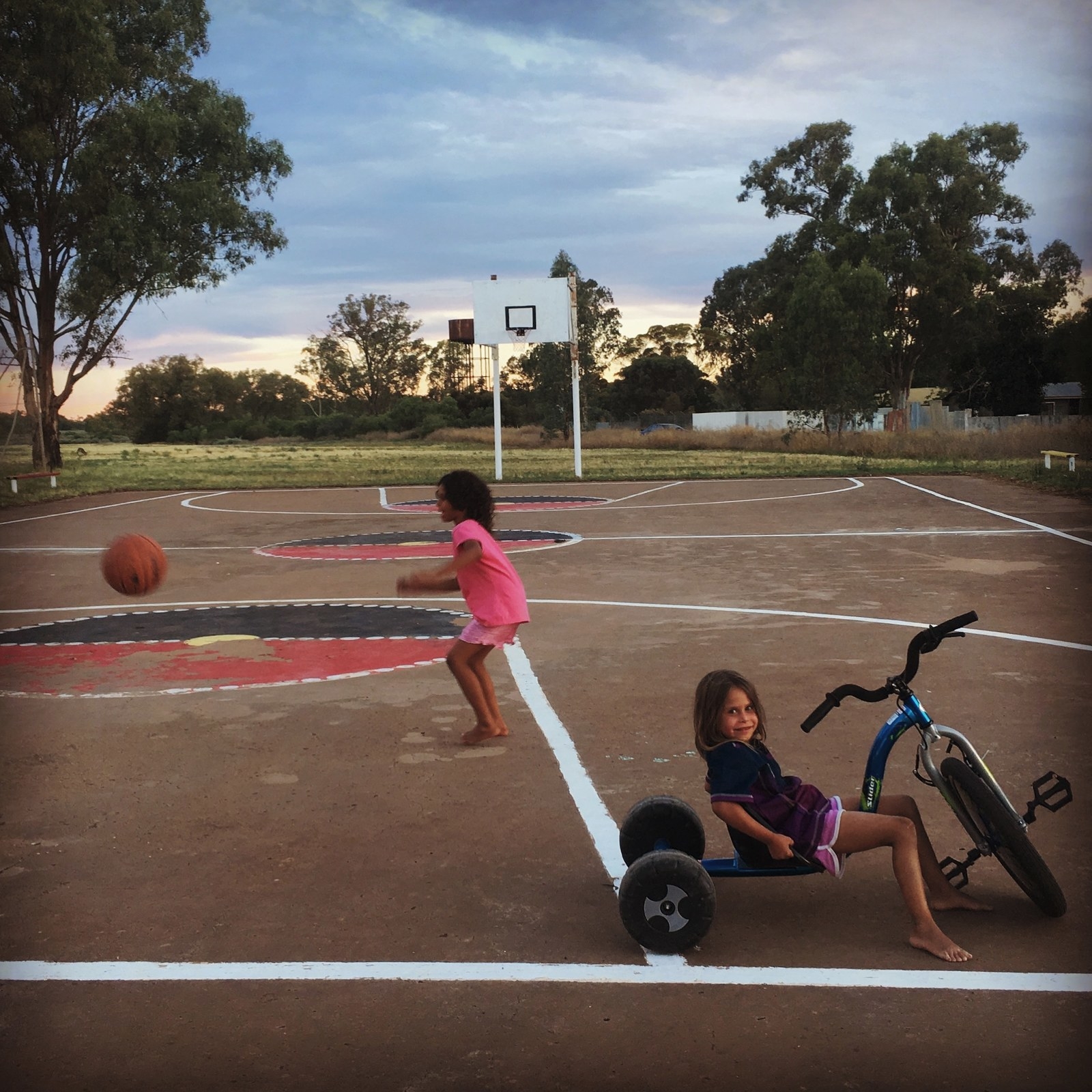 Muller says she tried to gain the trust of the members of the community before photographing them.
"I have a DSLR," she said, "but I also use my iPhone a lot (when photographing in an intimate environment). This has its advantages – not carrying expensive equipment can quickly change the dynamics of a social setting."
Muller has received awards for her iPhone photography including her photo, Town in Mourning, which made The Guardian Australia's Best Photos for 2015.

True to the wise words spoken to her on that first visit, Muller has found herself back in the riverside town. She is currently collaborating with a Barkindji elder, who is an artist, on a touring exhibition.
She spent last Christmas in Wilcannia among "Aunties" and "Uncles" who opened their doors to welcome her. To Muller, the place is like home and the community are like family.
"We have a lot we can learn from Aboriginal people," she concludes. "When a connection is made in the community, it's real. It's like one big family and people are proud of their town and care deeply for their community."