Acclaimed photographer Ben Lowy covered the Iraq and Afghanistan wars for Time magazine, shooting to fame with a collection of Hipstamatic photos he shot in Kabul for The New York Times Magazine. Currently in Sydney where his work features in photographic festival, Head On, Lowy tells BuzzFeed that his latest project, Walkscape, is what gives him the most joy.
Walkscapes are impressionistic digital images that Lowy has conceptualised from experimenting with different iPhone apps and editing tools. While he keeps most of the process to himself, he took BuzzFeed for a walk around Sydney's central business district to demonstrate how he creates these mesmerising, hauntingly beautiful pieces of art.
"I don't know how long I'll be doing it or how long I'll be in love with it, but of all the photography I've been doing of late, it's the one that's actually giving me the most joy," said Lowy. "I really enjoy making them, it's a fun endeavour right now."
Apple Store, Sydney CBD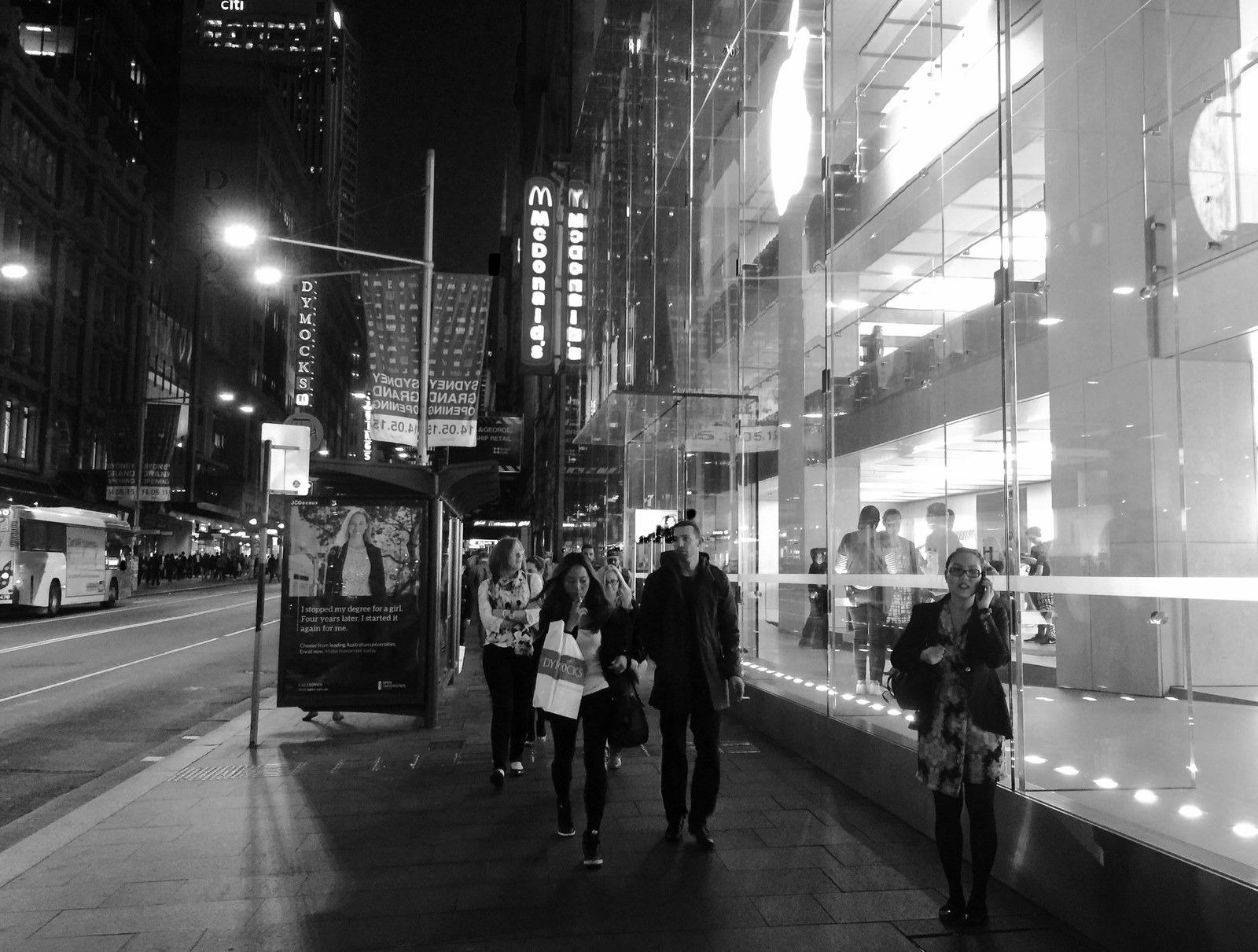 "You don't want to totally confuse people. You want to make them understand that [Walkscapes show] walking through a place."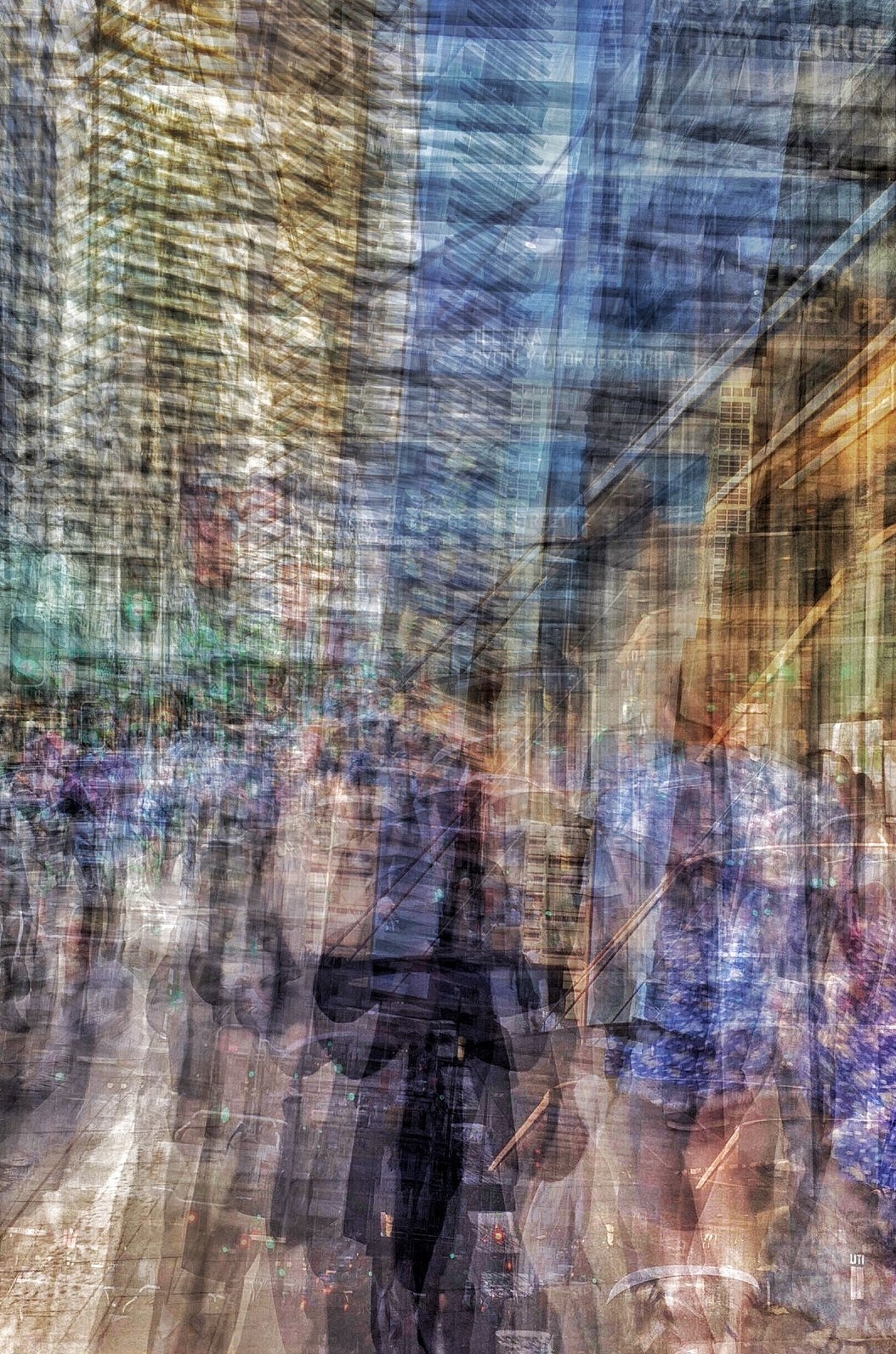 Market St, between George and Pitt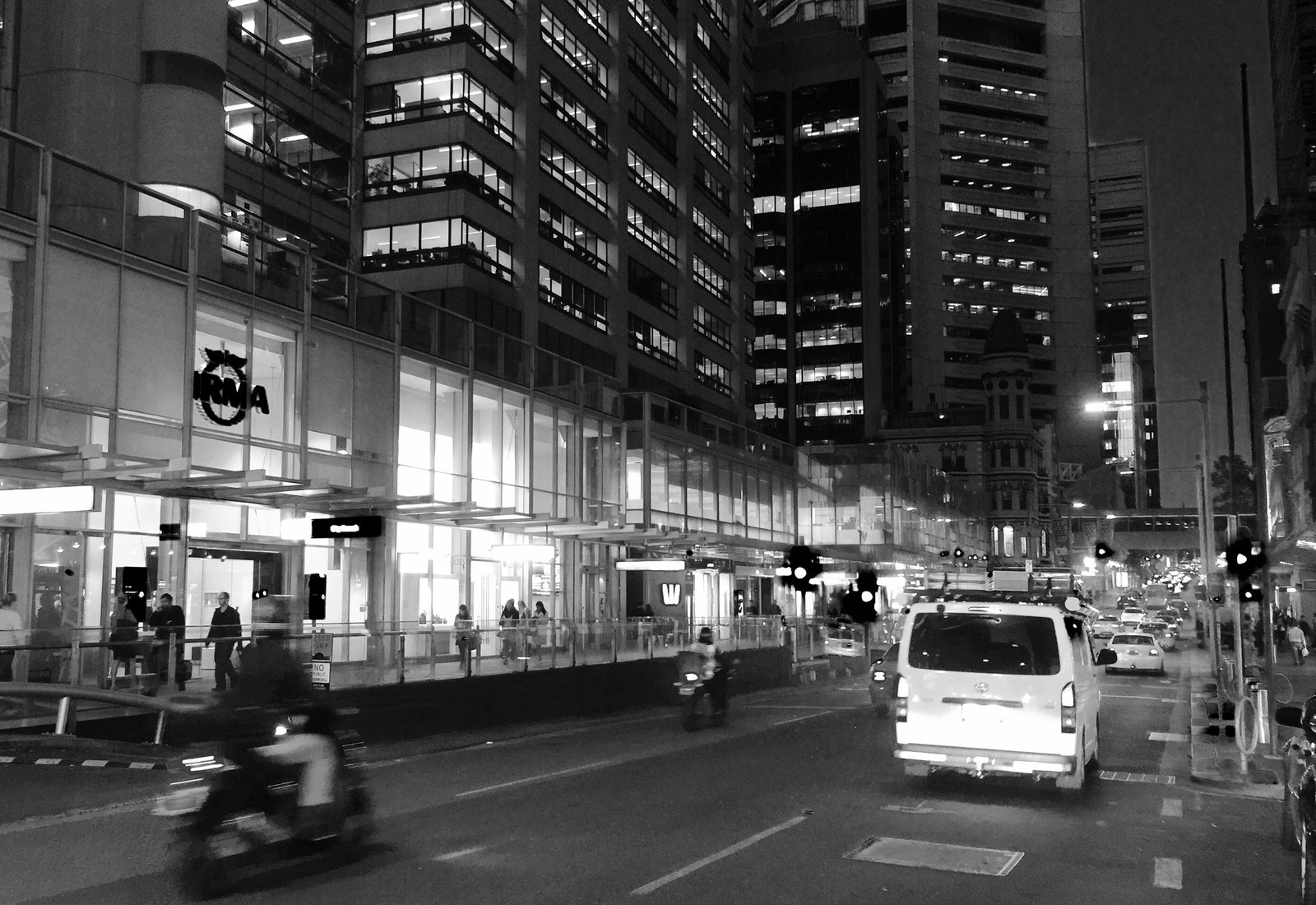 "It's a response to the city around me. I enjoy looking at the world through a different lens."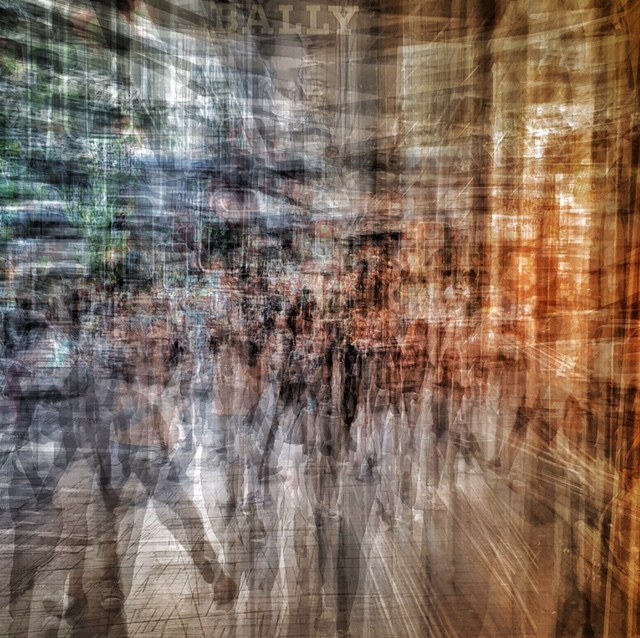 Pitt Street Mall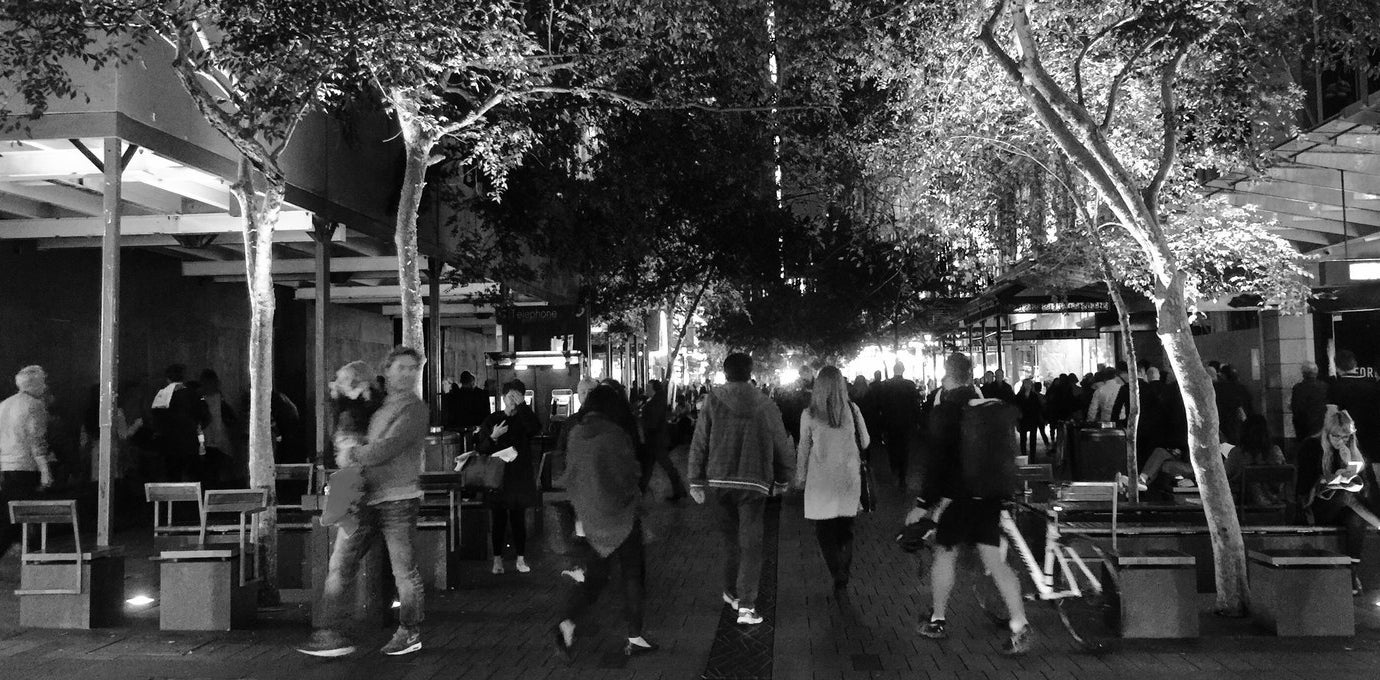 Good features for Walkscapes: architecture, glass windows panels
Not ideal: trees and the countryside
"I wouldn't do this in the country or in a park with a lot of trees. I need a place with geometrical features and sharp edges, so a busy city works."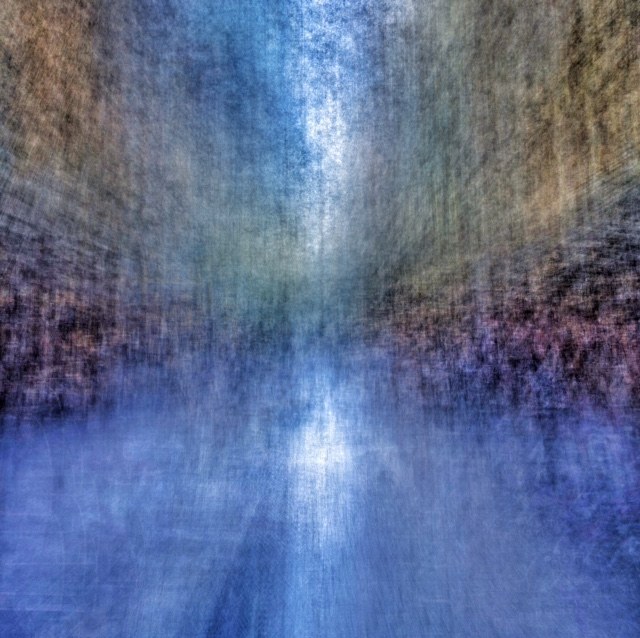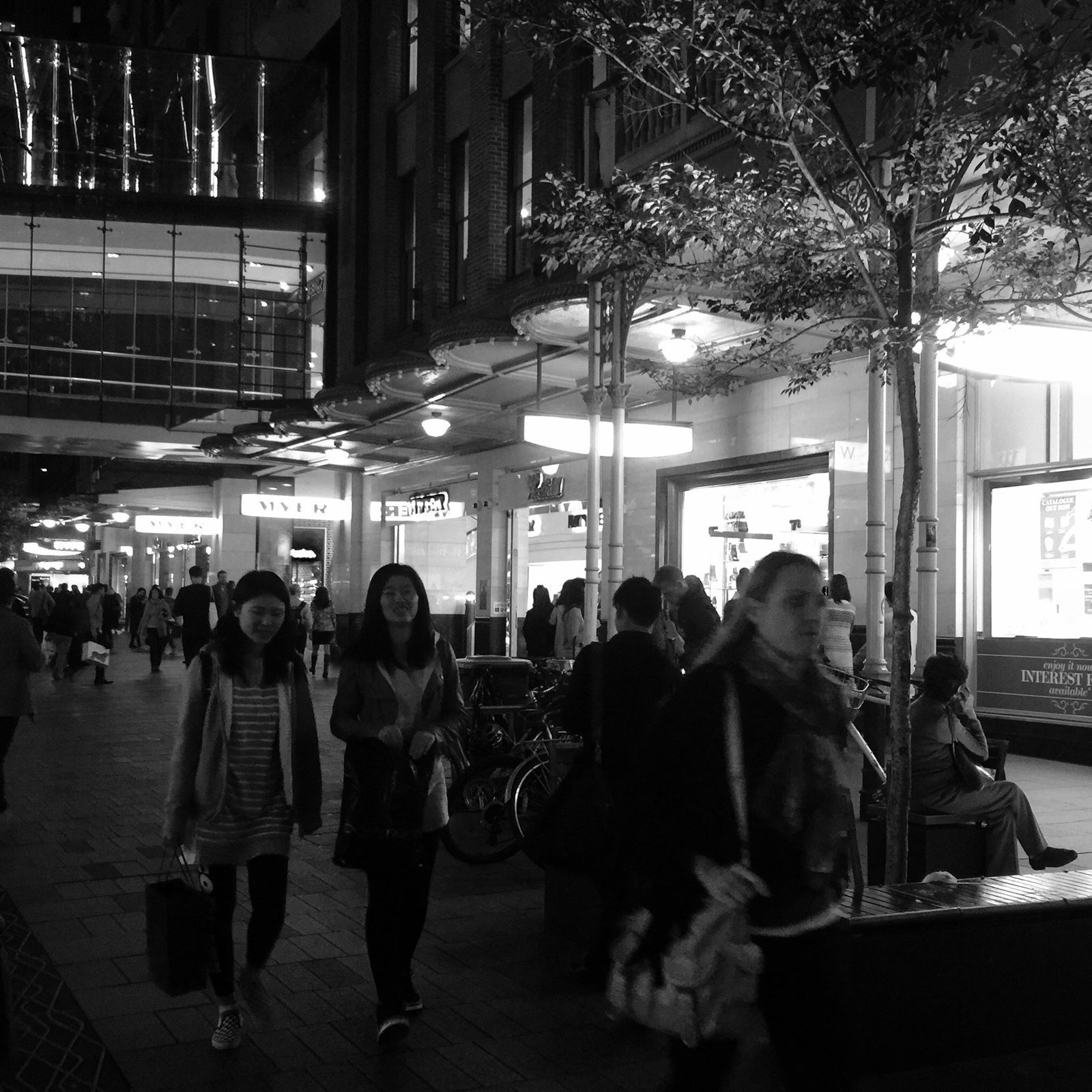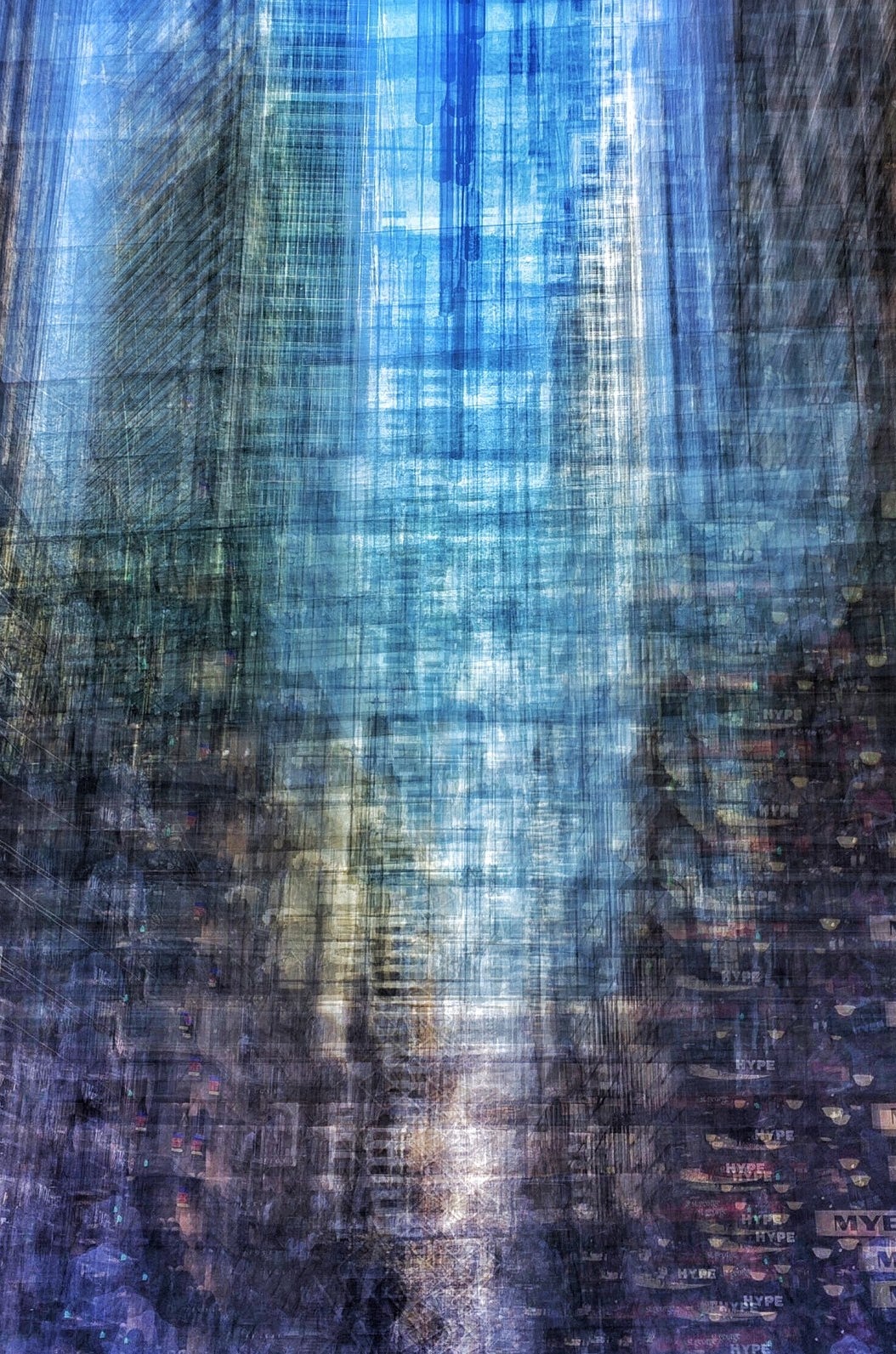 Market St to Park St via York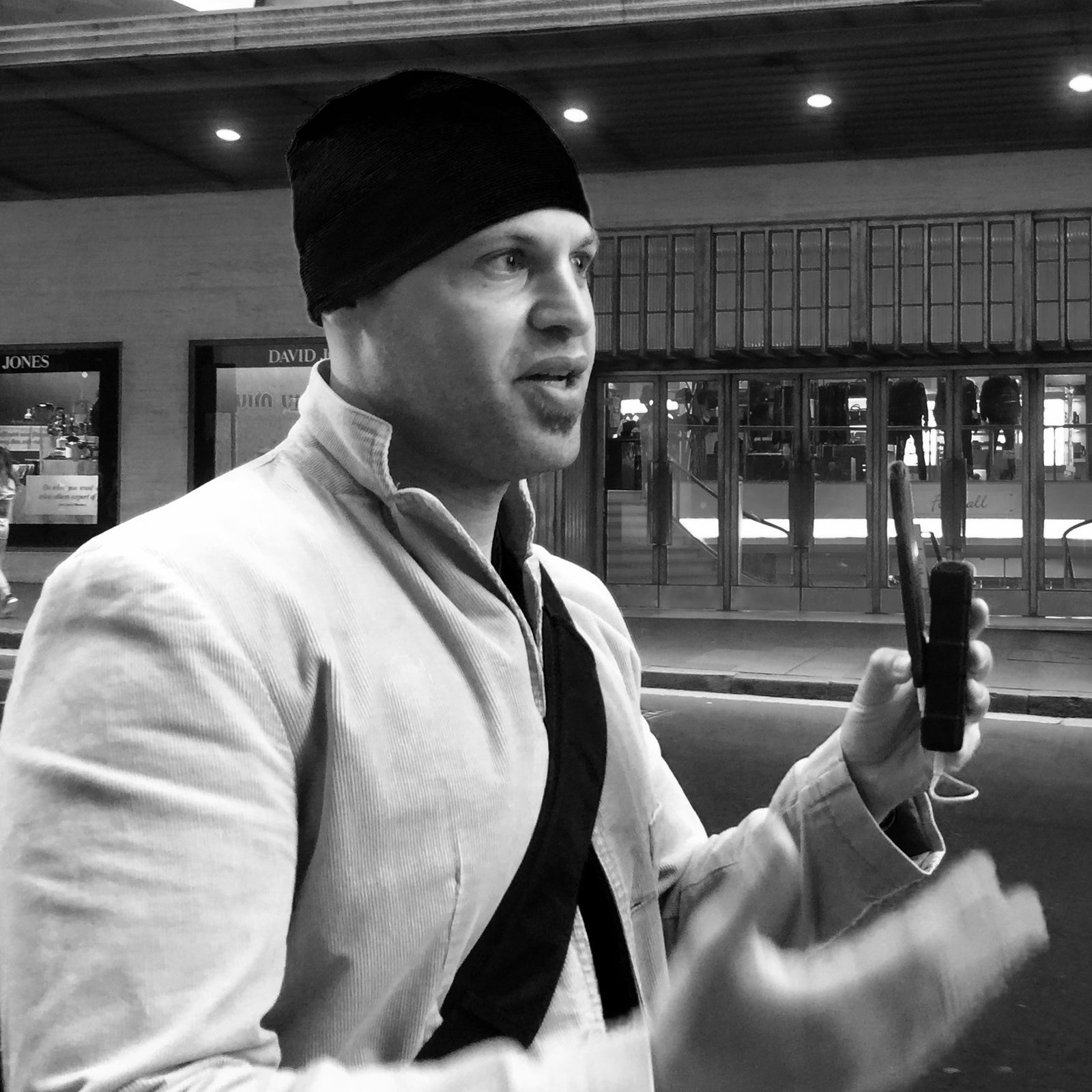 "[Photography] is all about self expression ... shedding a piece of your soul and sharing it with the rest of the world."