There's no better ambassador to the Great Barrier Reef than one of its locals. And in this video put together by WWF-Australia, an endangered green turtle gave us the grand tour of her playground.
With a GoPro strapped to her back, the newly released turtle swam her way through fish and corals.
Look! Another turtle friend.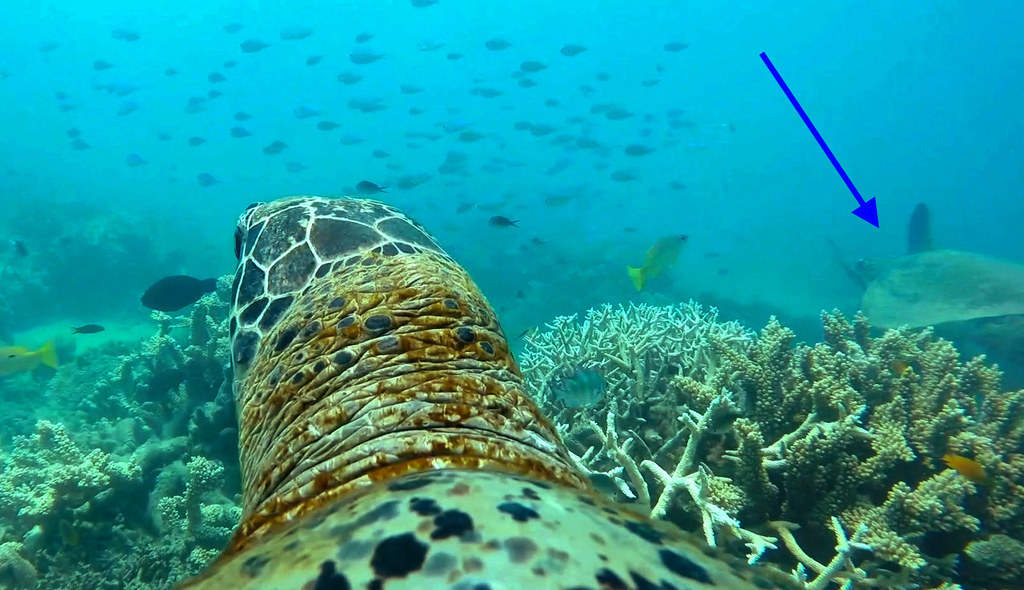 Here's a parrotfish dodging the turtle's powerful arms.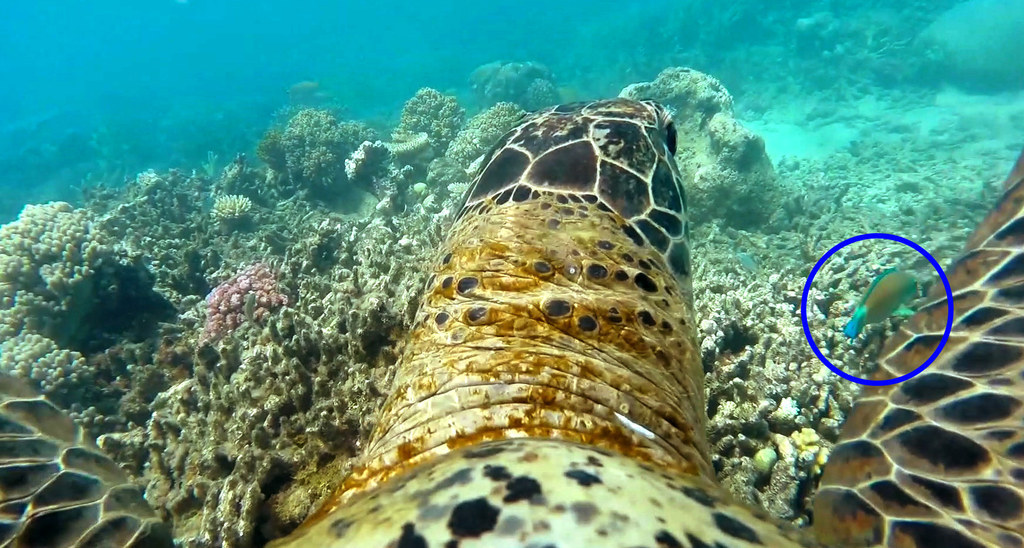 And here's another fishy looking... ummm... quite intimidated.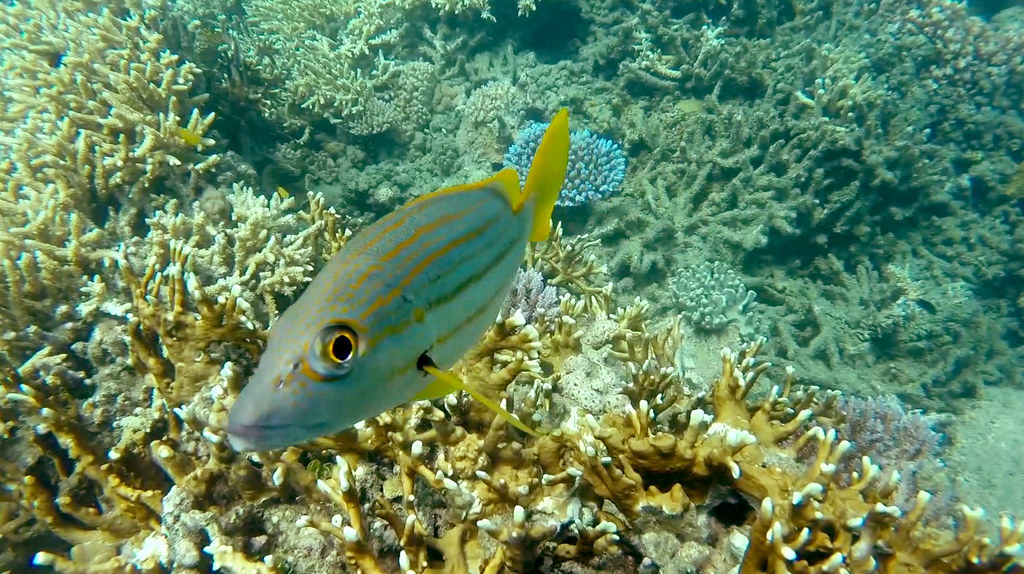 The camera was retrieved after 10 minutes and the turtle continued on with its journey unharmed.
Safe travels, mate!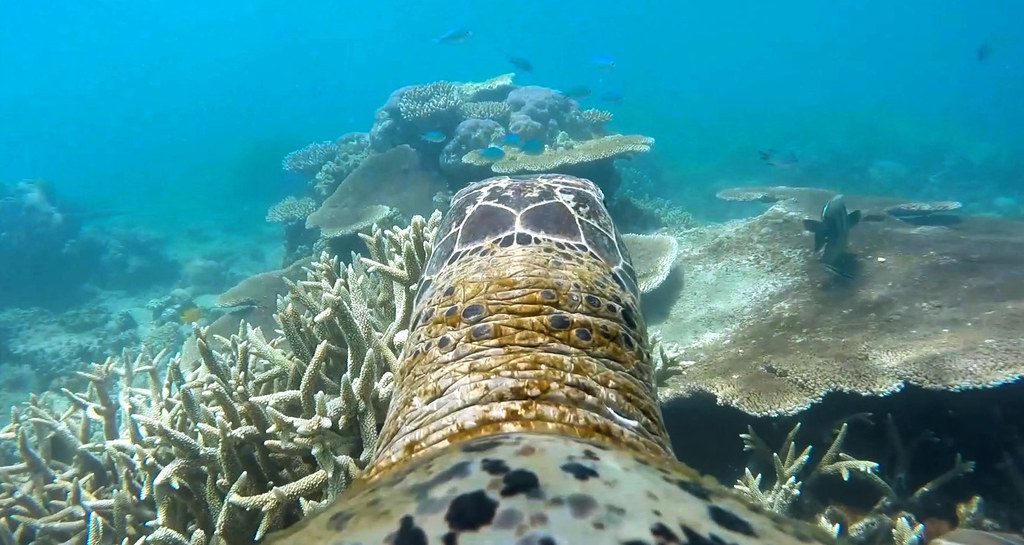 Like BuzzFeed Australia on Facebook