Photographer Dan Broun visited the Central Plateau Conservation Park in northern Tasmania to witness for himself the extensive damage caused by recent bushfires.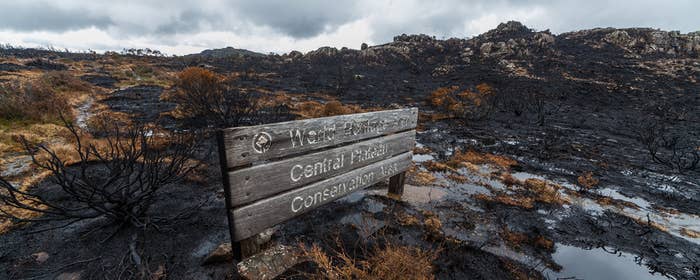 The bushfire, which started when lightning struck the area on January 13, had been burning out-of-control for a week.
Following the fires, an estimated 11,000 hectares of a forest that has been in existence since the cretaceous period burnt down.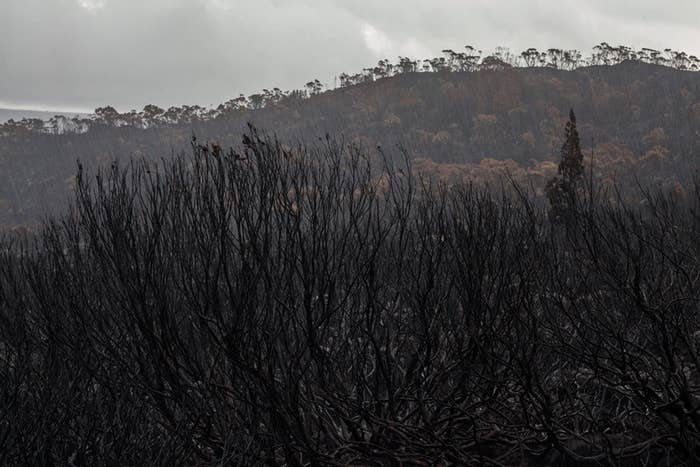 This is what the forest looked like before the January fires.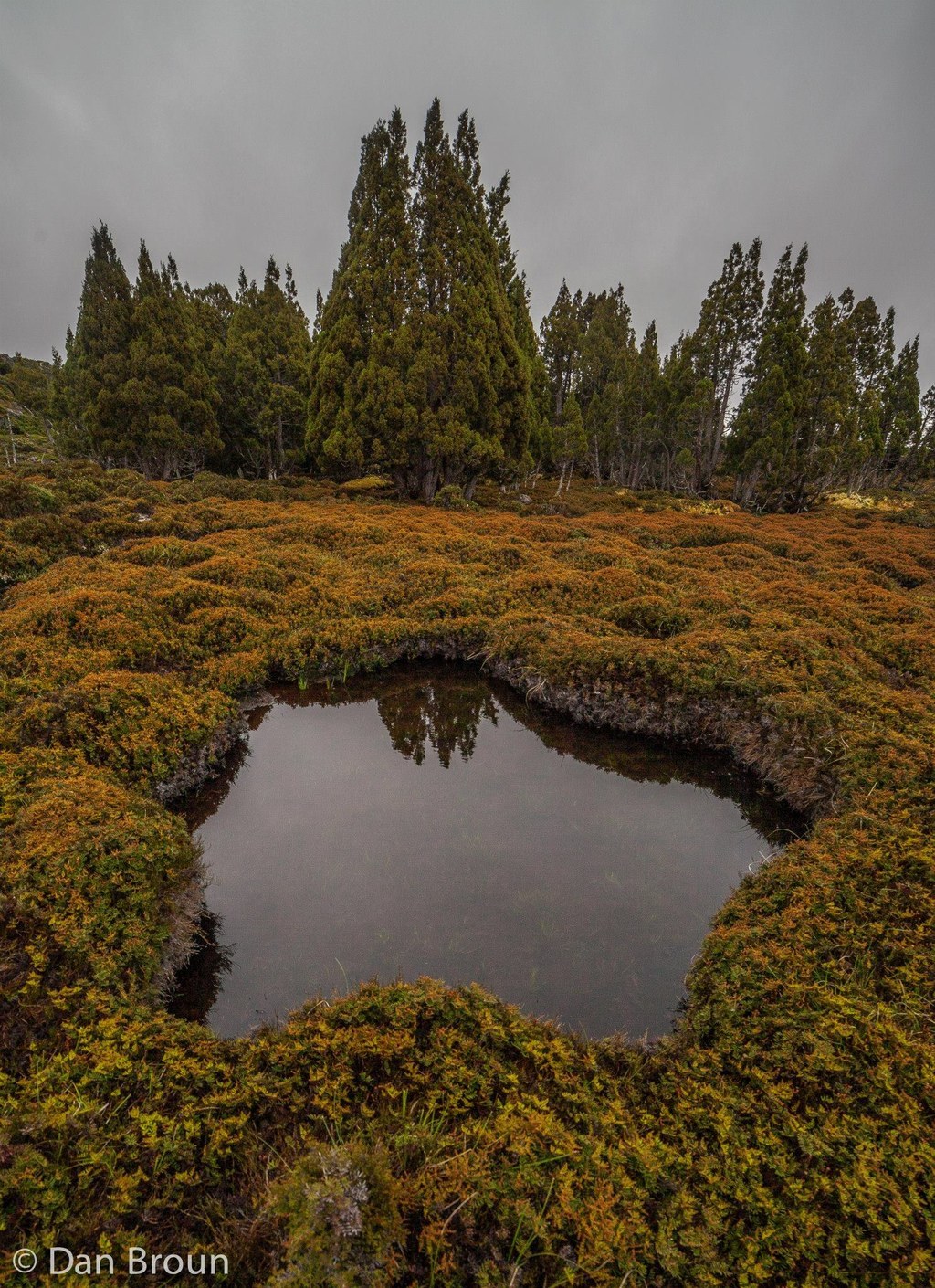 ...And this is what it looks like now.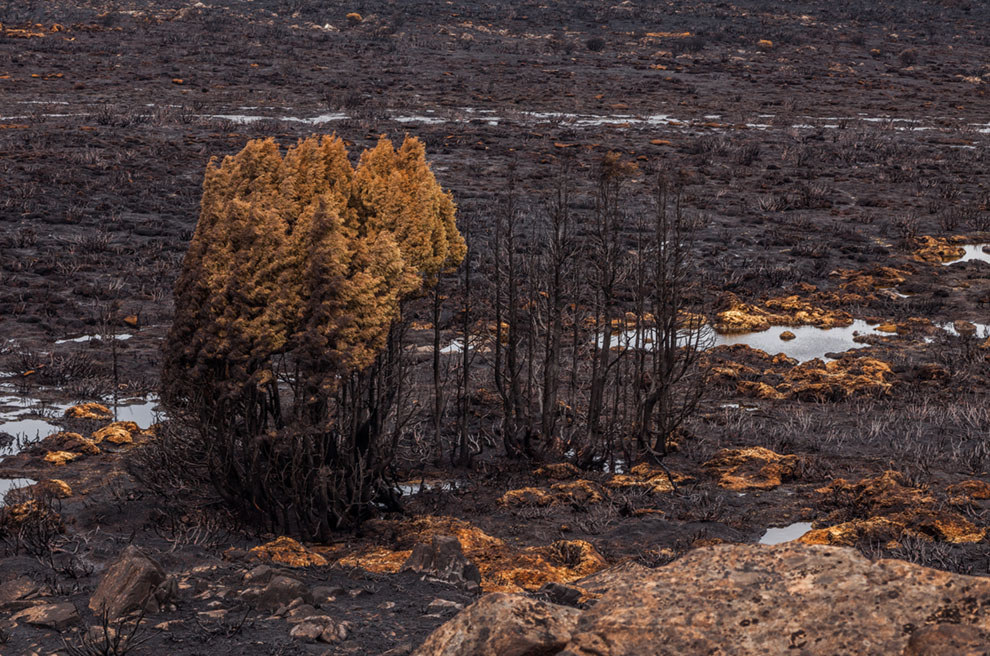 "Fire in these regions is extremely rare due to the moisture in the soil among other things."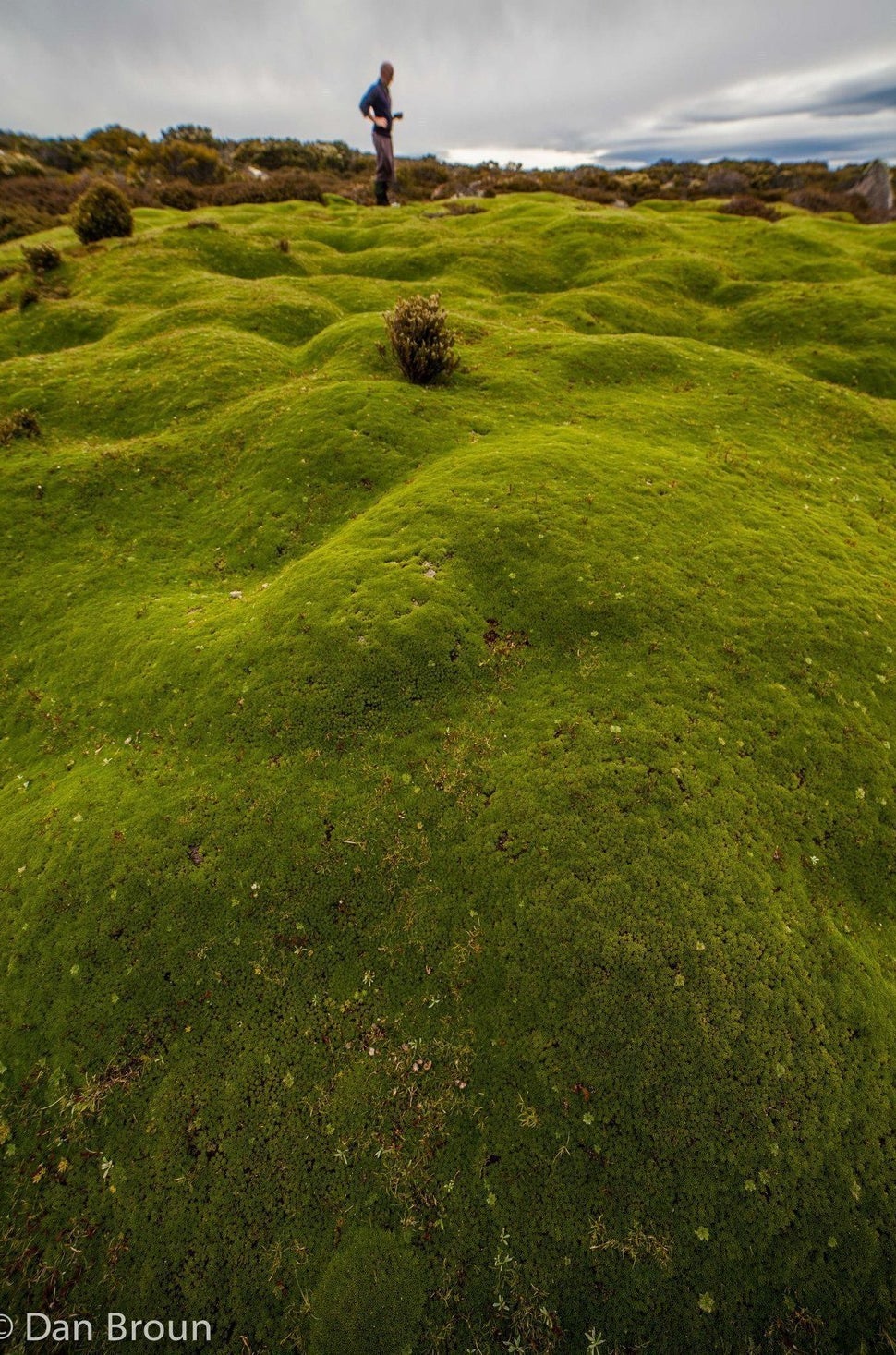 There are just a few signs of life left in the national park.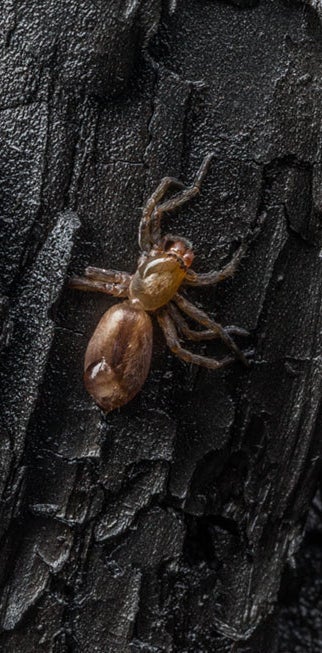 Broun is also an avid bushwalker. "When I visited five days after the fire subsided, all I saw were burned ground, peat soils burned, everything was dead. It was highly distressing and a shock for the first few hours. Even now, weeks after, I still think about it with deep sadness and grief."
"It was total devastation."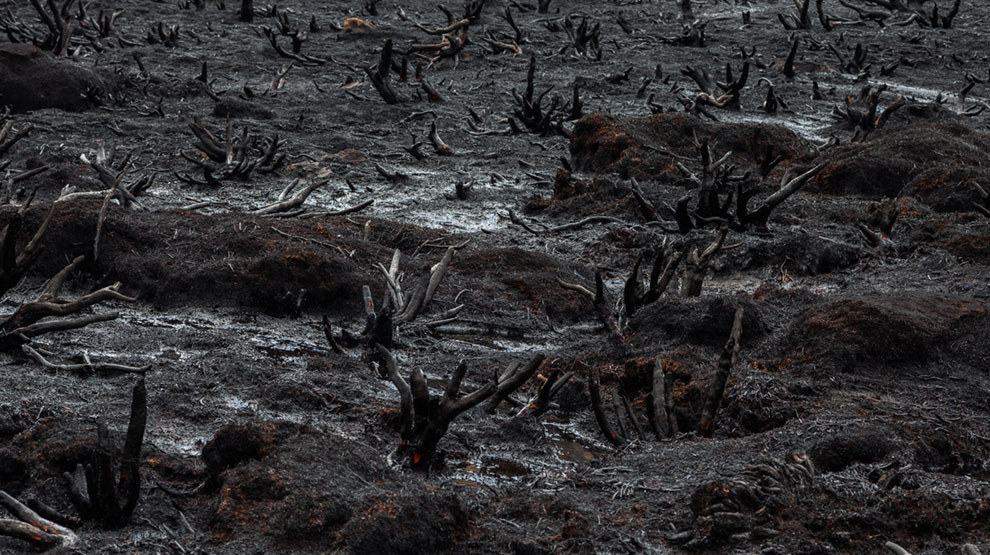 "Impacts will last for over a thousand years. These alpine areas are very fragile and contain specimens that do not recover from fire."