Selfies have one thing in common: FACES, FACES, FACES.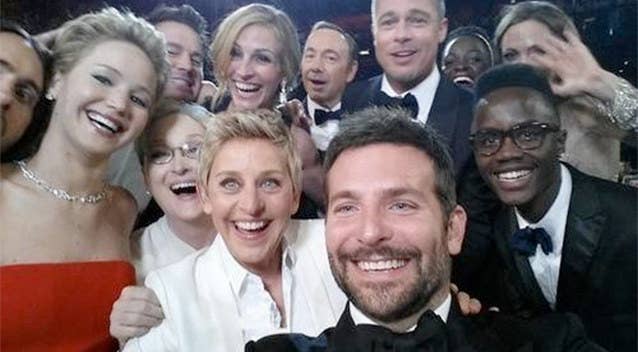 Which makes it hella challenging for travellers wanting and ~needing~ mementos of every second of their trip.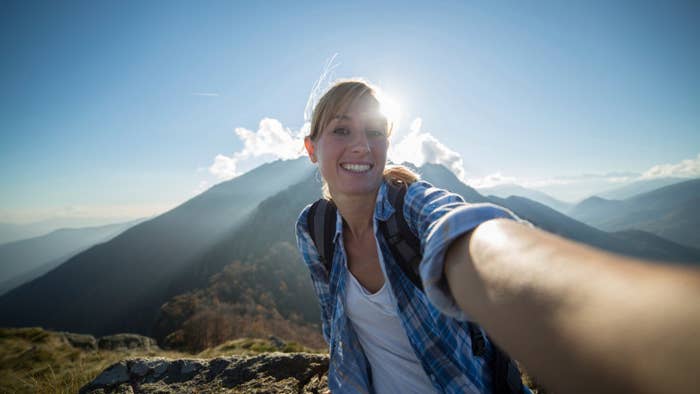 The free service starts with you standing on a GIGA Selfie platform. From there, you can trigger the fixed camera using the app. Your photo is then sent to you via email, where you can zoom in or out to your liking.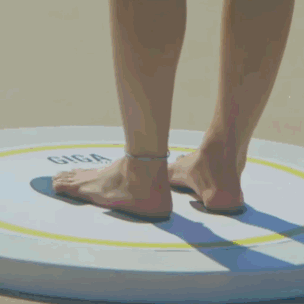 See? No need for selfie sticks.
Like BuzzFeed Oz on Facebook