"I was exhausted by the time I took the picture. It was around 3am and you can't use a flash while the police are trying to find these people. So I had to use the moonlight alone."
Richardson's picture titled "Hope for a New Life" was chosen as the Photo of the Year for 2015 by the World Press Photo organisation.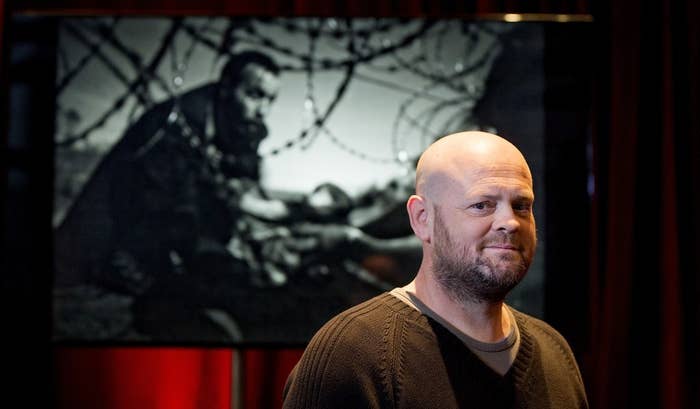 While following this story, Richardson had his own brush with the law.
The other photos that won first prize at this year's World Press Photo Contest are:
Zhang Lei's "Haze in China"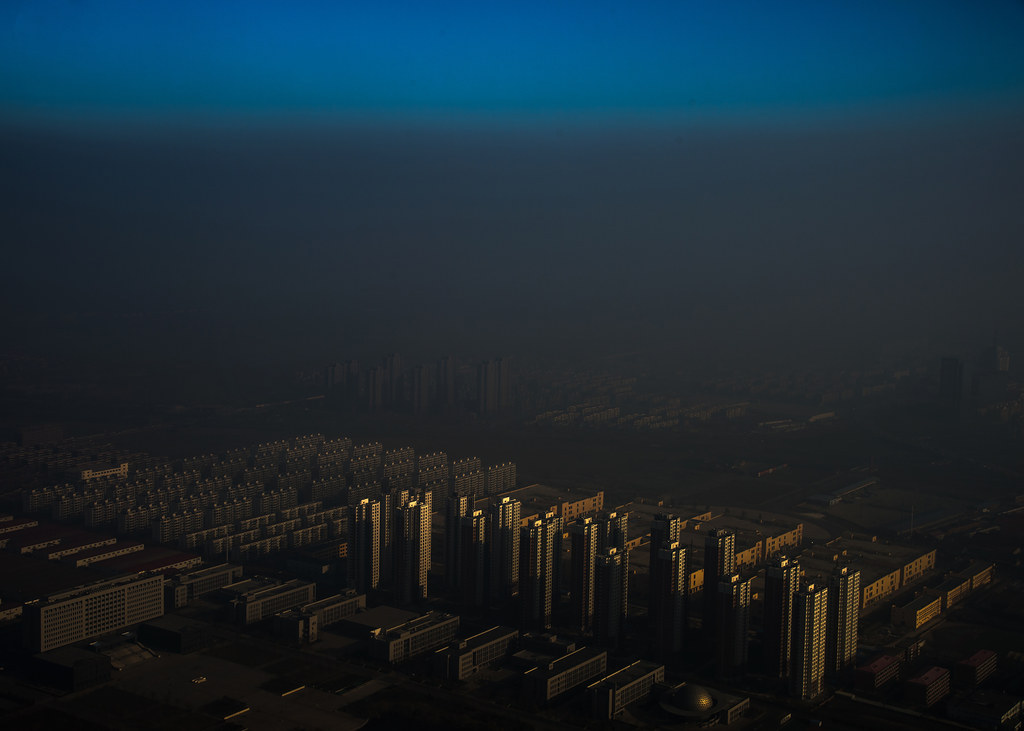 Kevin Frayer's "China's Coal Addiction"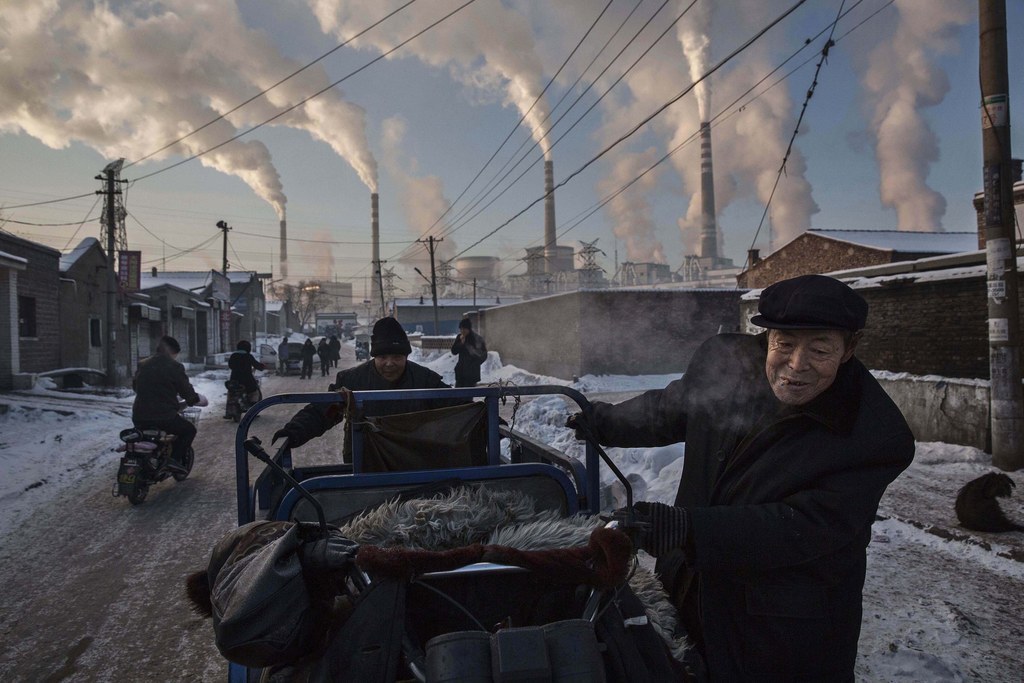 Mauricio Lima's "IS Fighter Treated at Kurdish Hospital"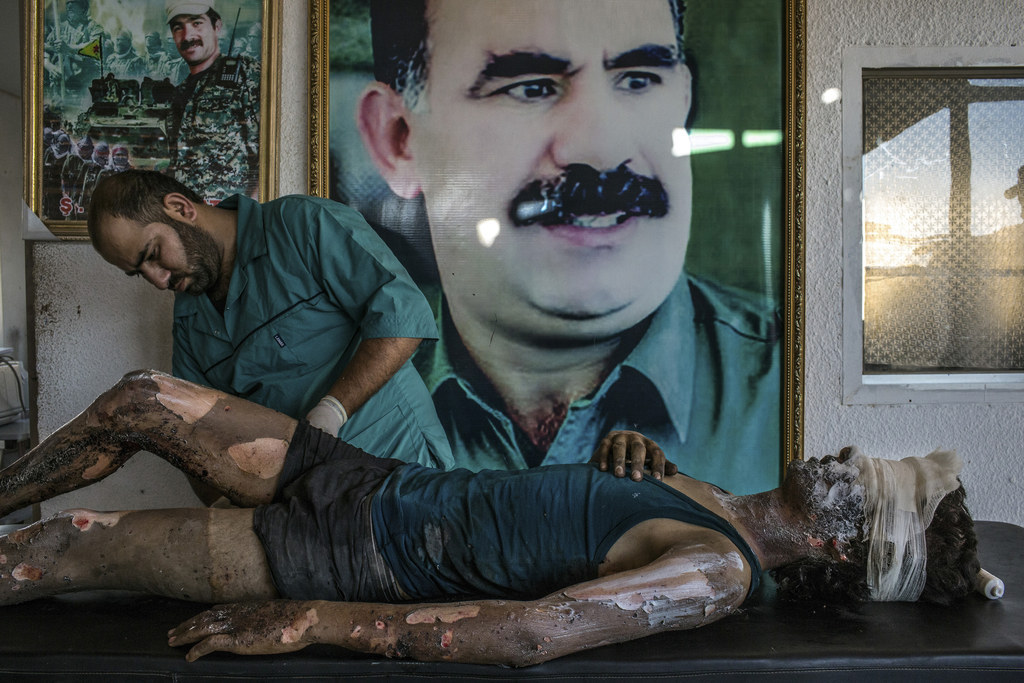 Mary Calvert's "Sexual Assault in America's Military"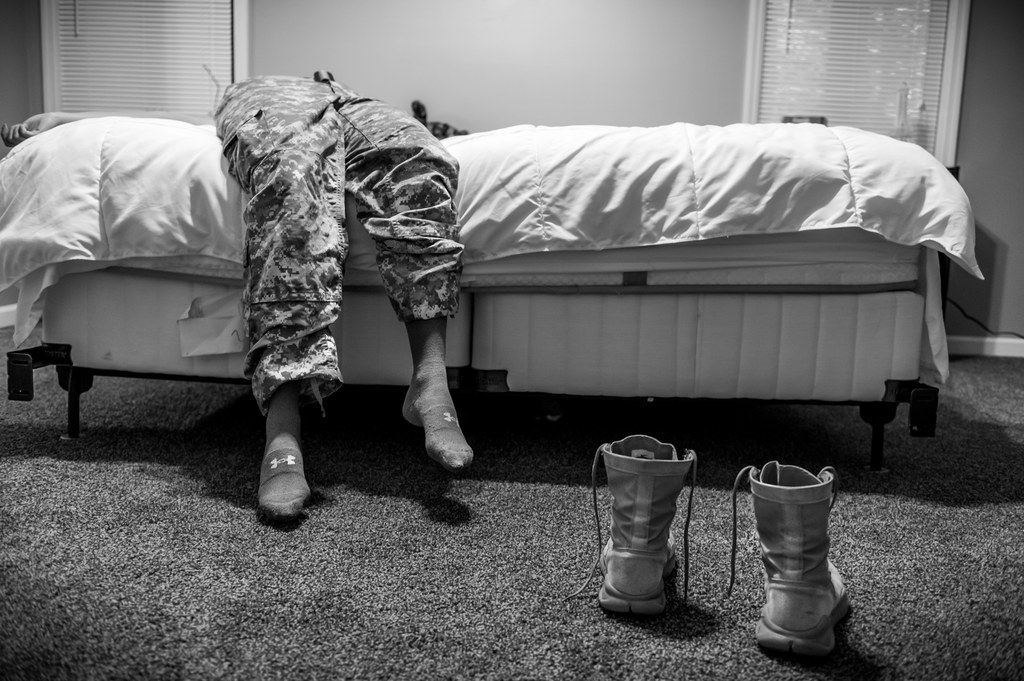 Rohan Kelly's "Storm Front on Bondi Beach"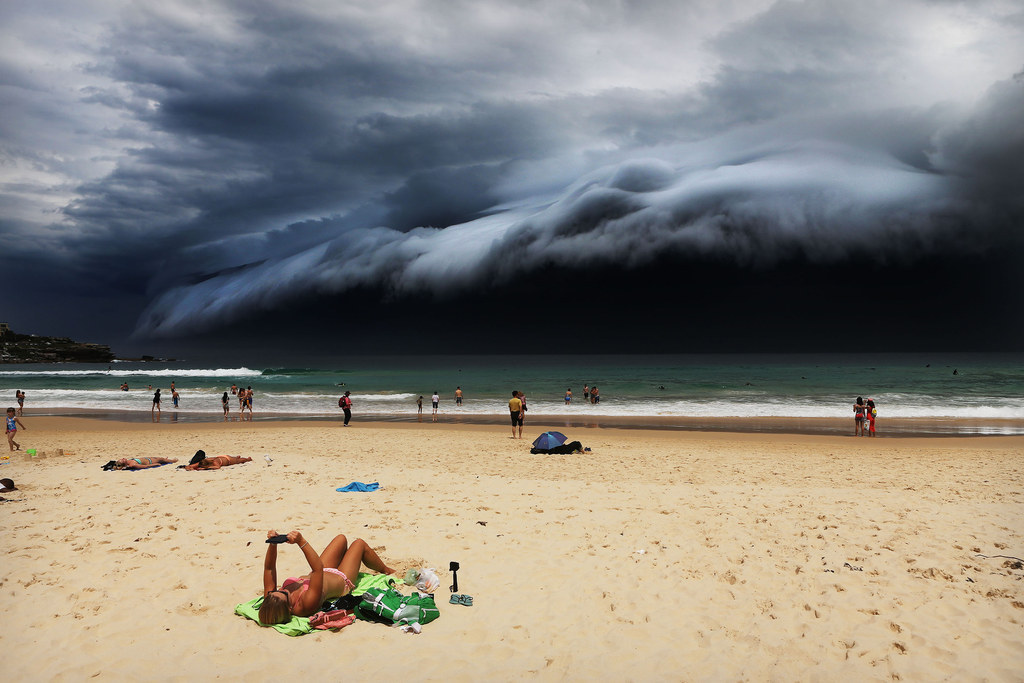 Matic Zorman's "Waiting to Register"
And Christian Walgram's "FIS World Championships"