Roger Federer Playing Tennis With His Eyes Shut Proves He G.O.A.T.
The stuff that dreams are made of.
This is Roger Federer: tennis god, Swiss idol and undoubtedly THE GREATEST OF ALL TIME.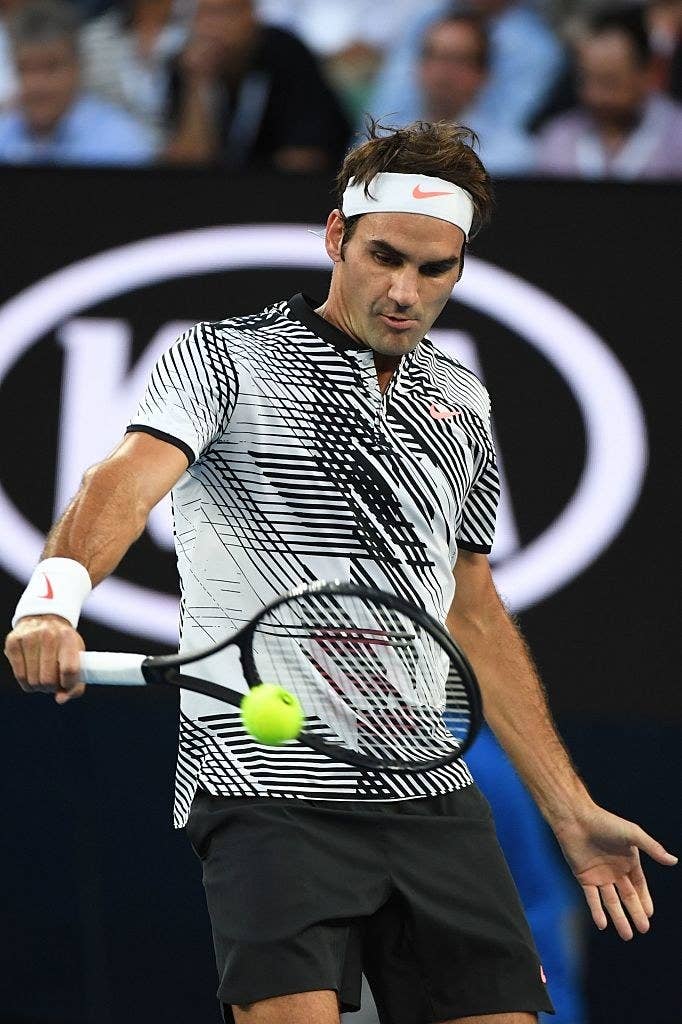 The Fed disappeared from the tennis world after last year's Wimbledon because of an injury. But like the wizard that he is, he returned after six months to the Australian Open, vanquishing everyone in his path to the final.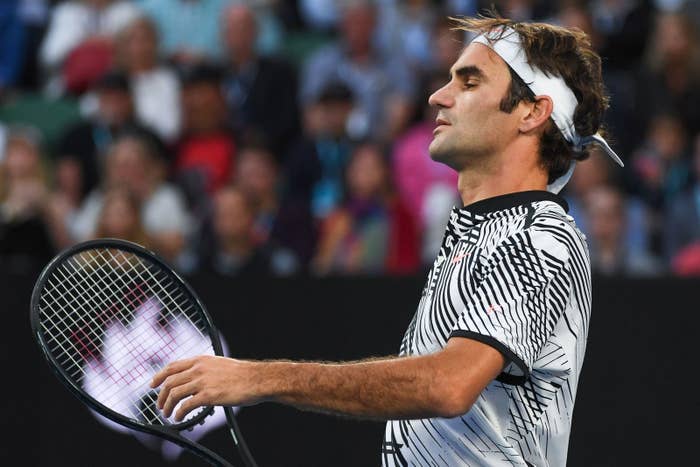 He might be just World No.17 at the moment and we might have had our doubts about a smooth-sailing comeback, but this legend made it look so easy.
So easy in fact that if you look closely enough, you'll see that he's been playing with his eyes closed!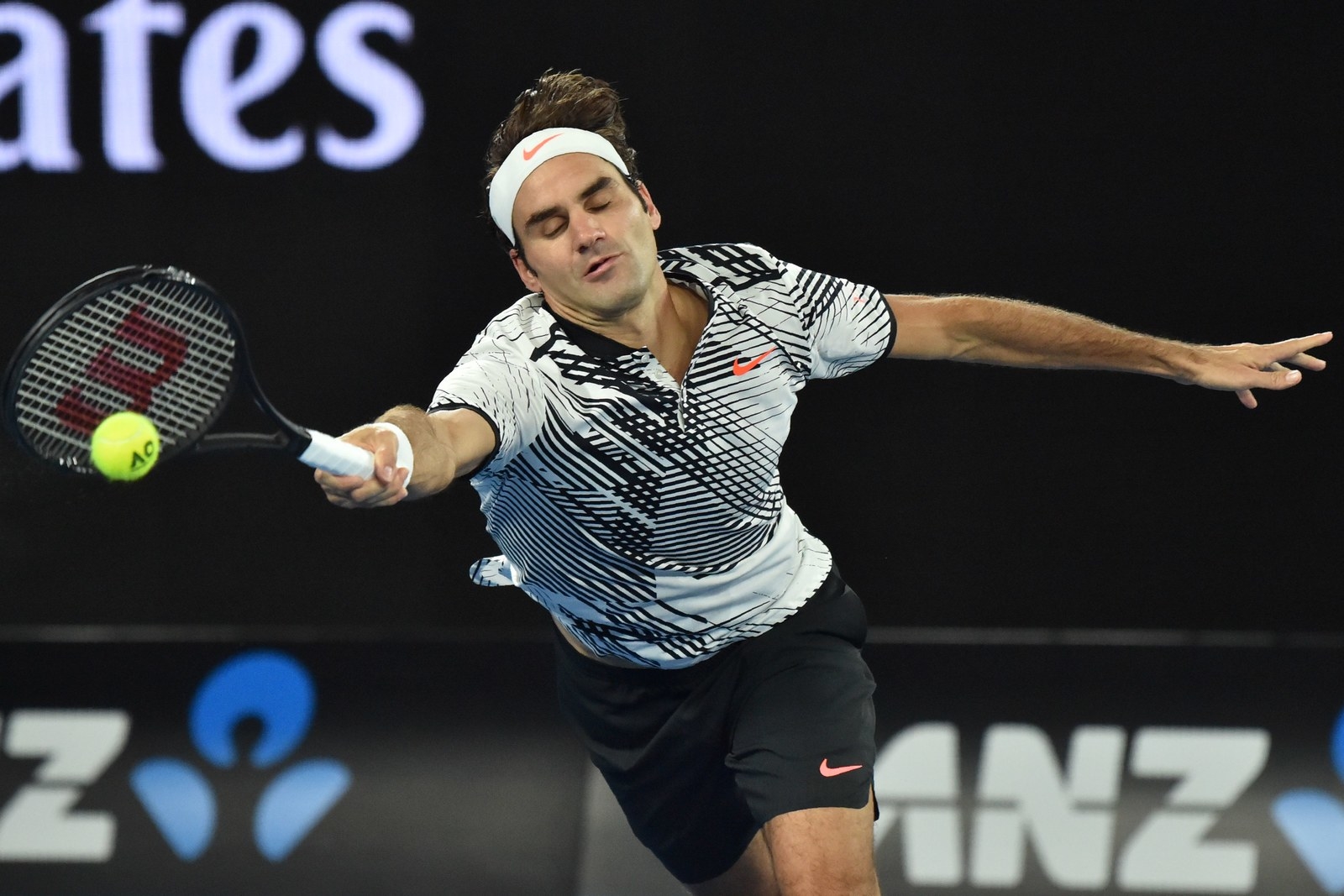 He seems to have his eyes shut during serves.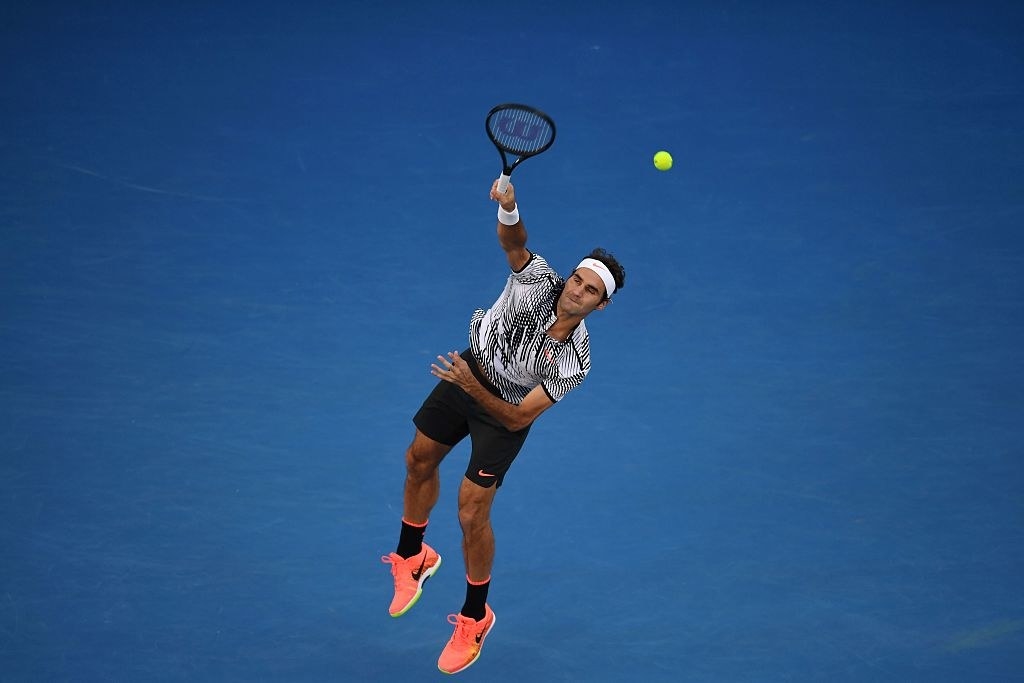 He didn't need to look to make perfect returns.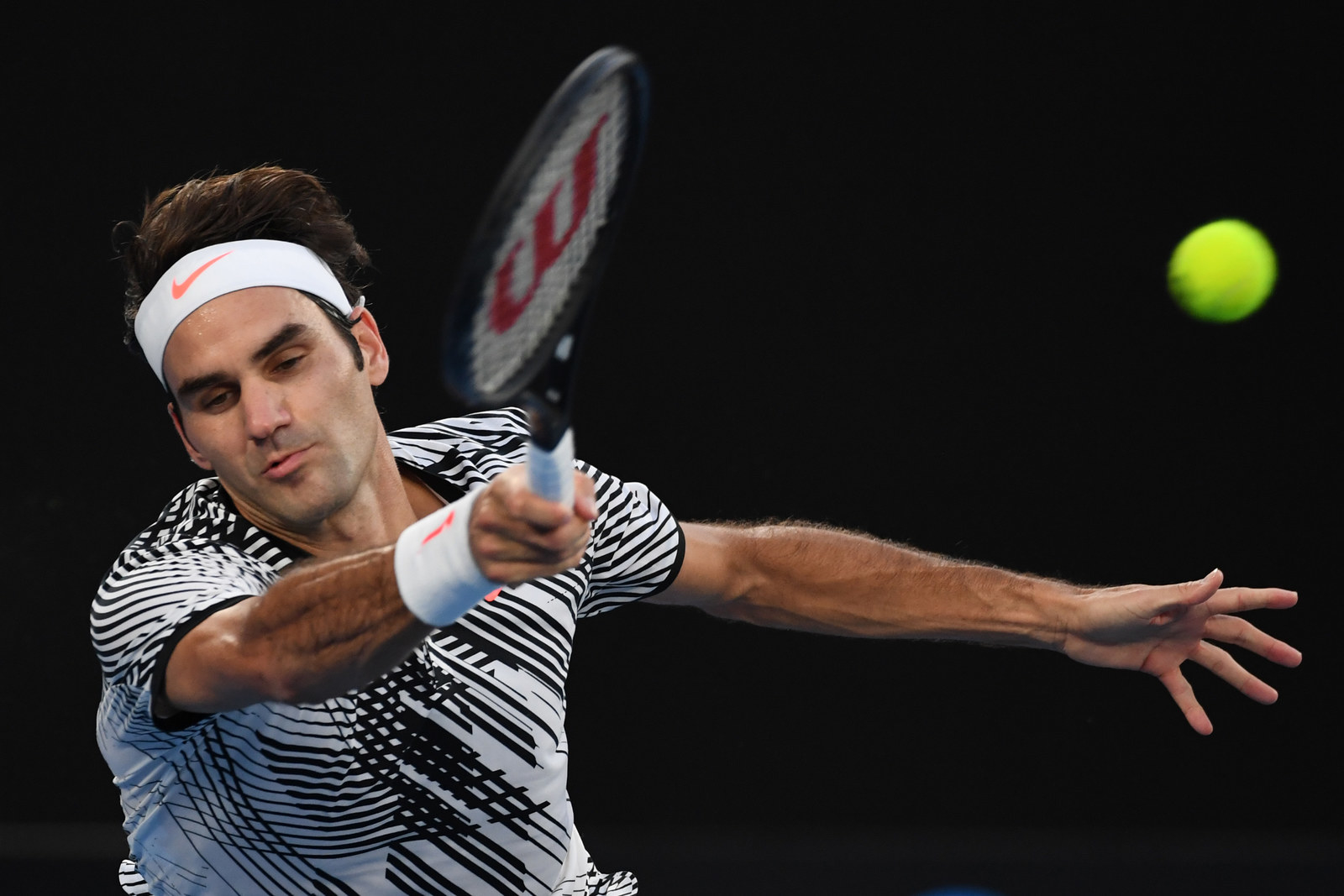 Nor could he be bothered during those winners.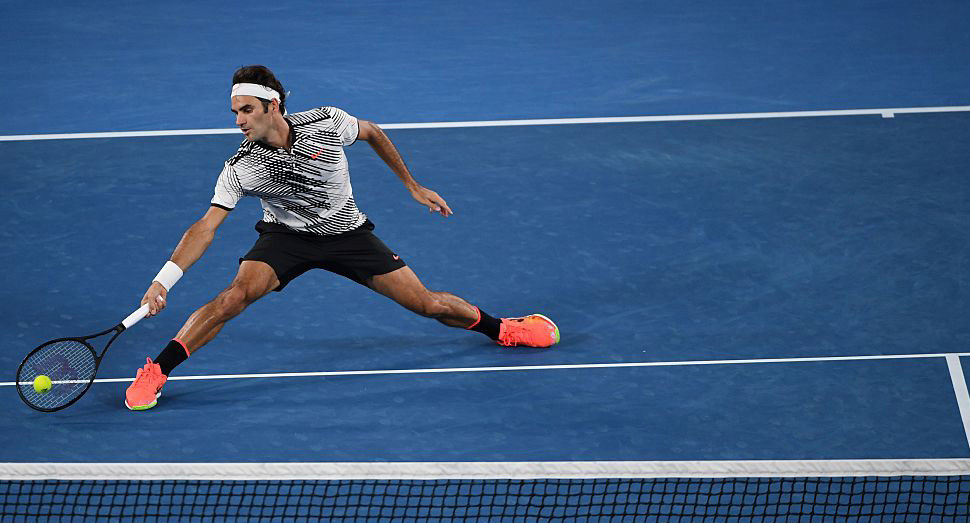 And he especially didn't need to stay awake at post-match interviews.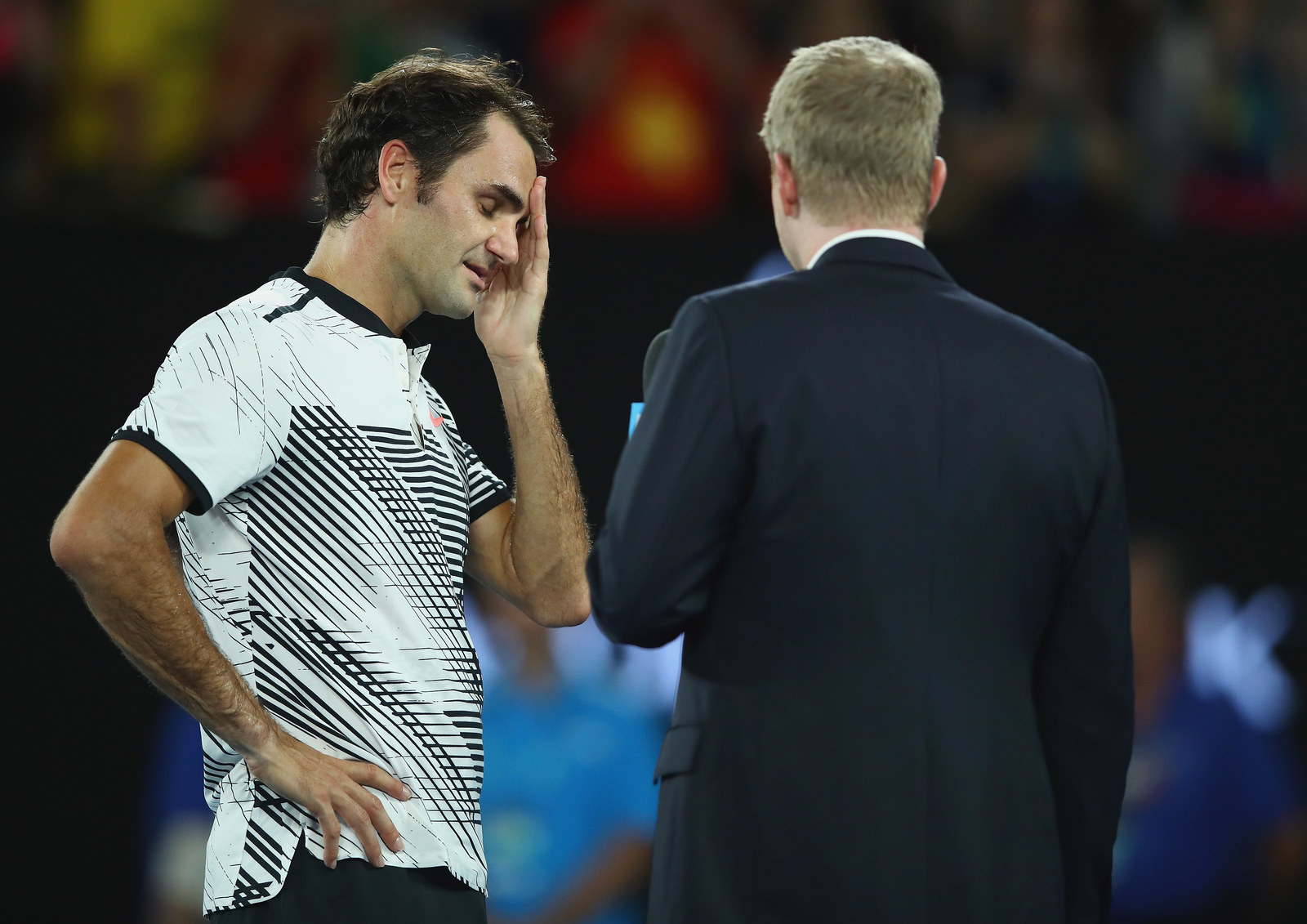 There were times when he'd miss. But that's OK. Even the maestro makes mistakes.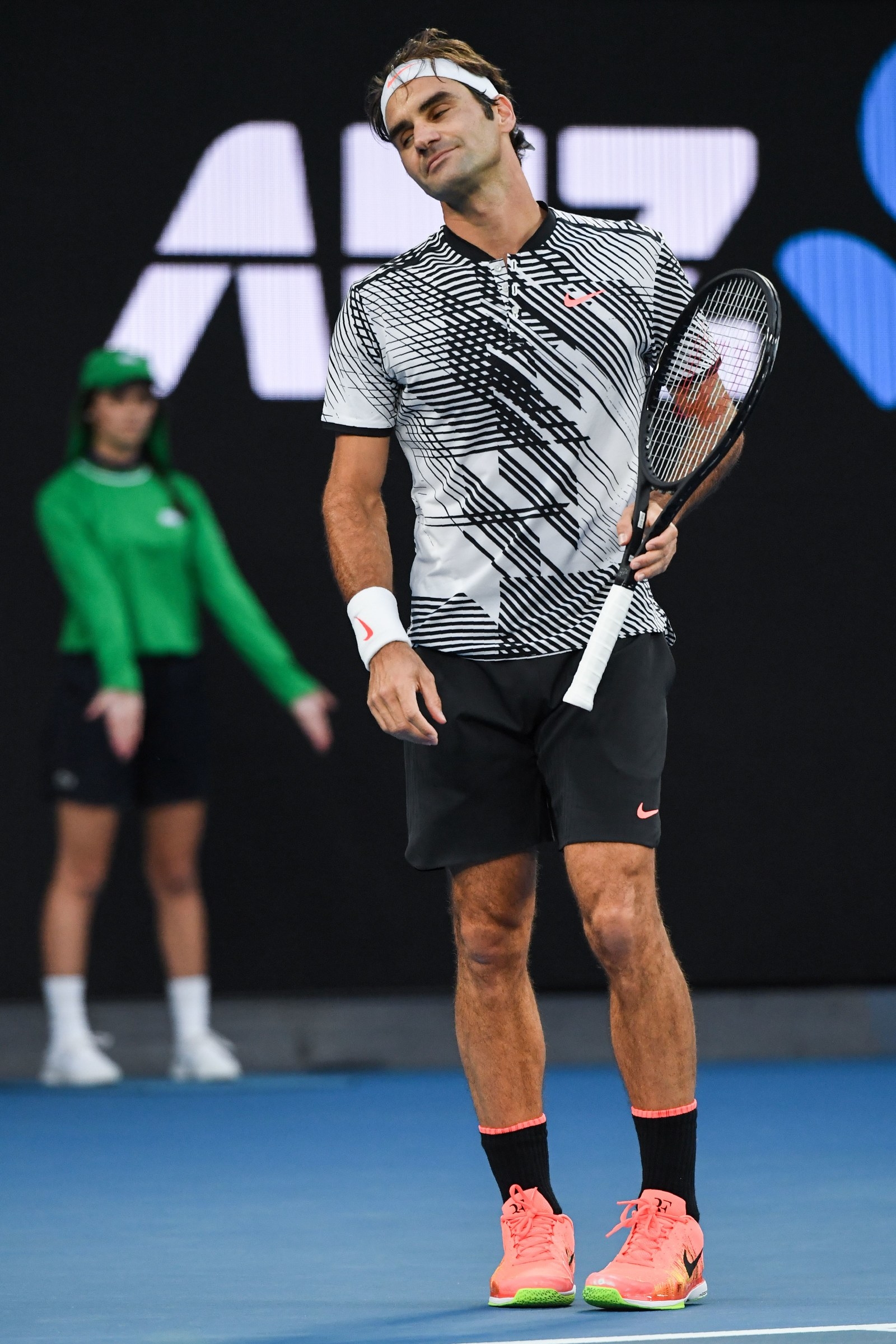 "Oi Rog, wake up!" says Mirka, his ever-supportive wife.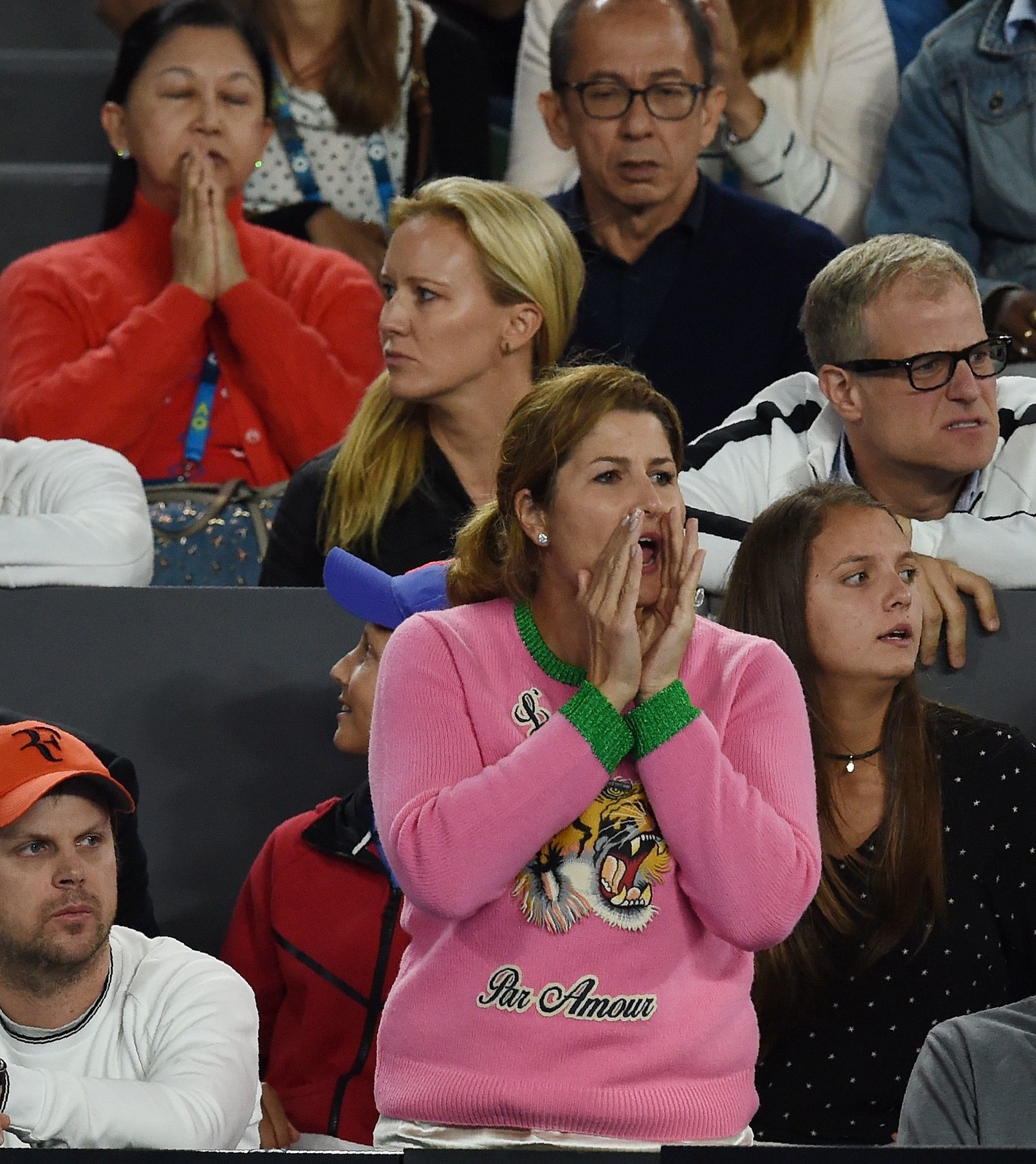 Maybe his secret weapon is the ability to pass on sleepiness to his opponent. Unfortunately for the guy on the other side, he's just not as talented as the G.O.A.T.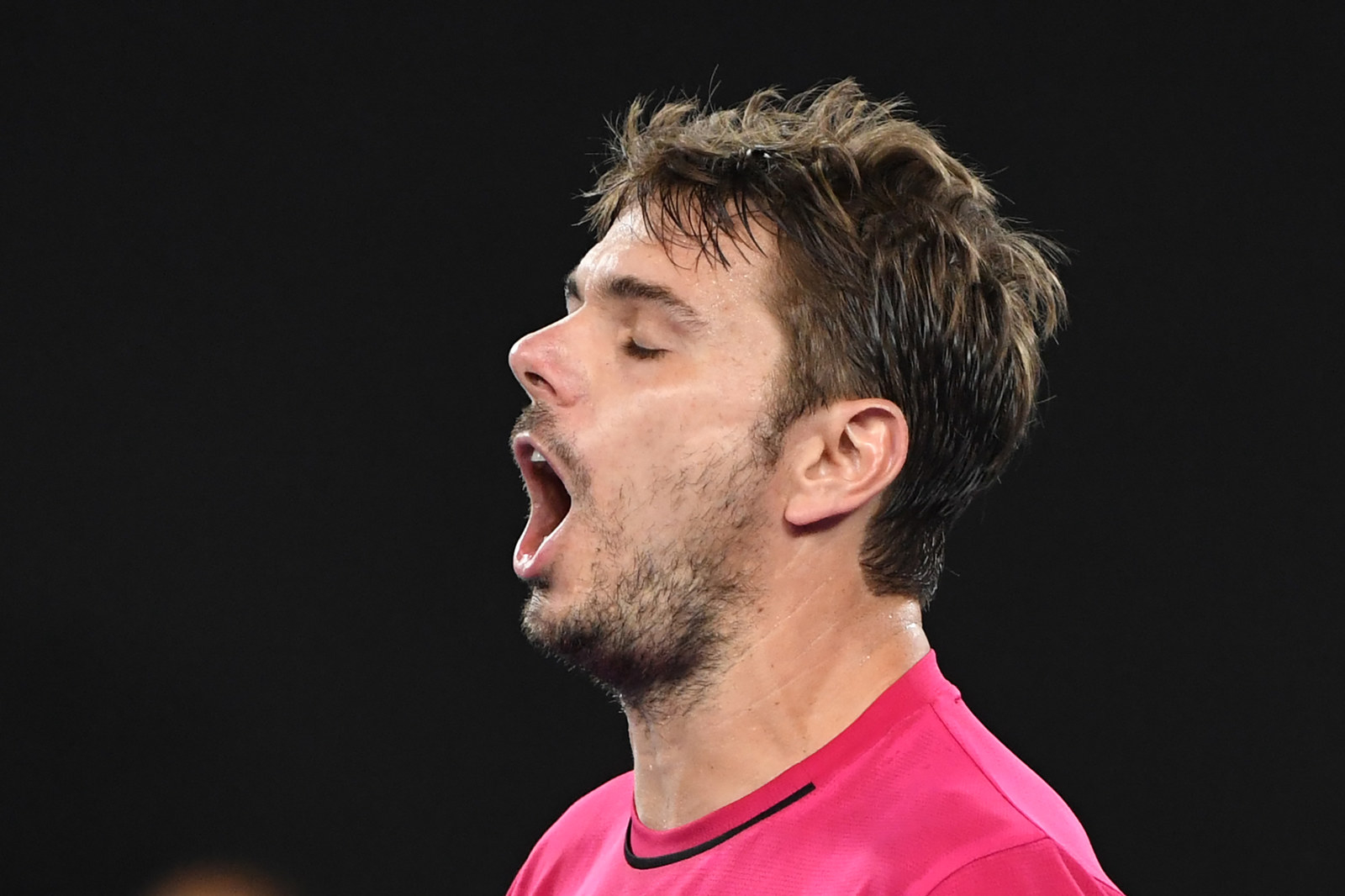 He'd smash shot...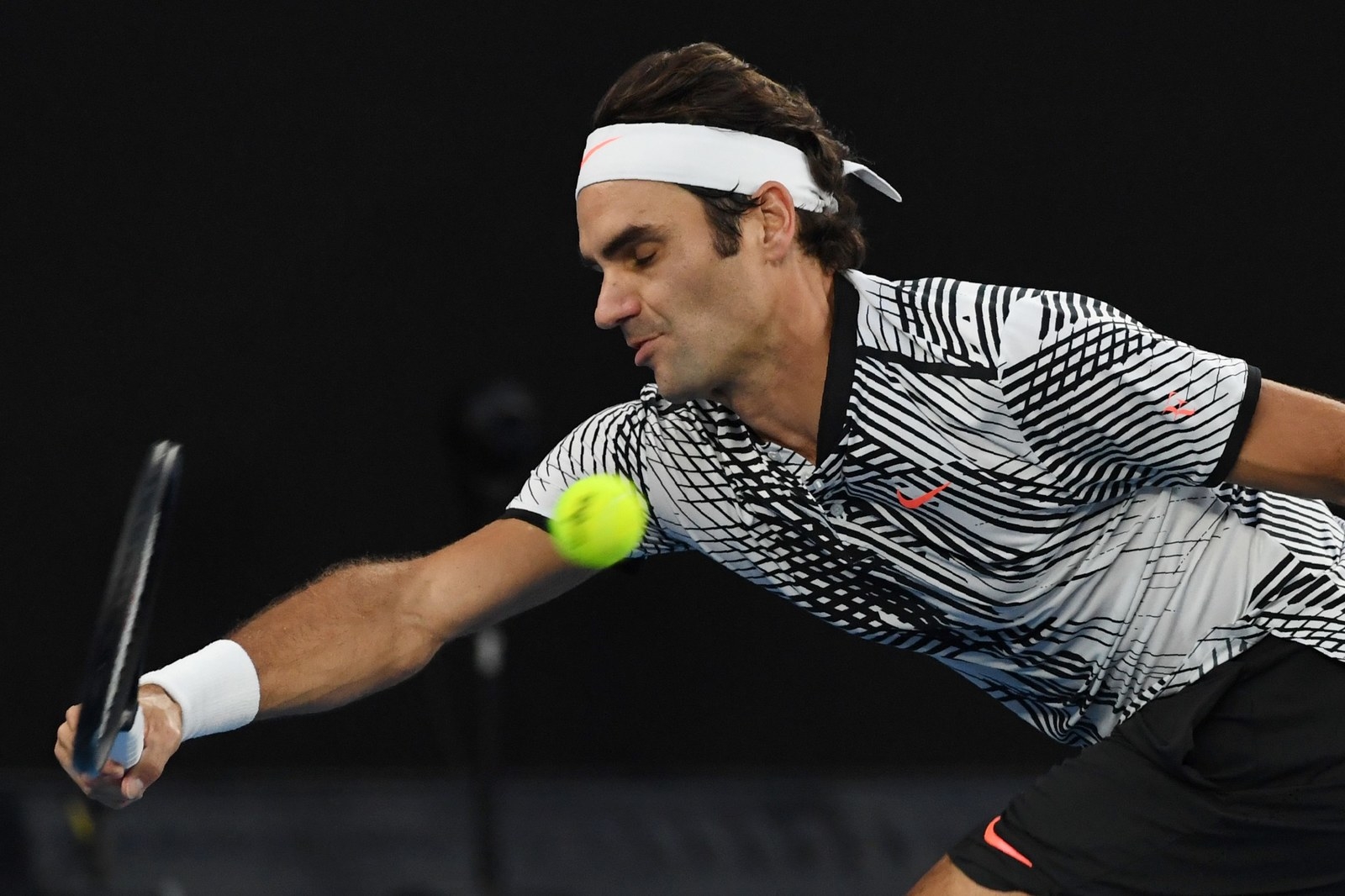 ... after shot.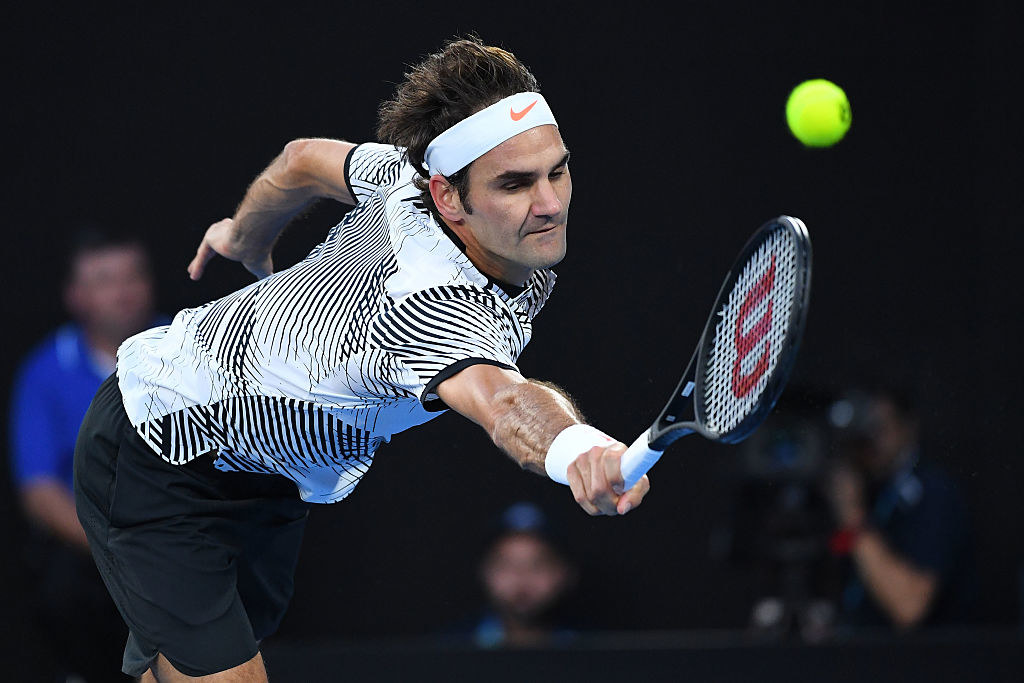 ... after brilliant shot.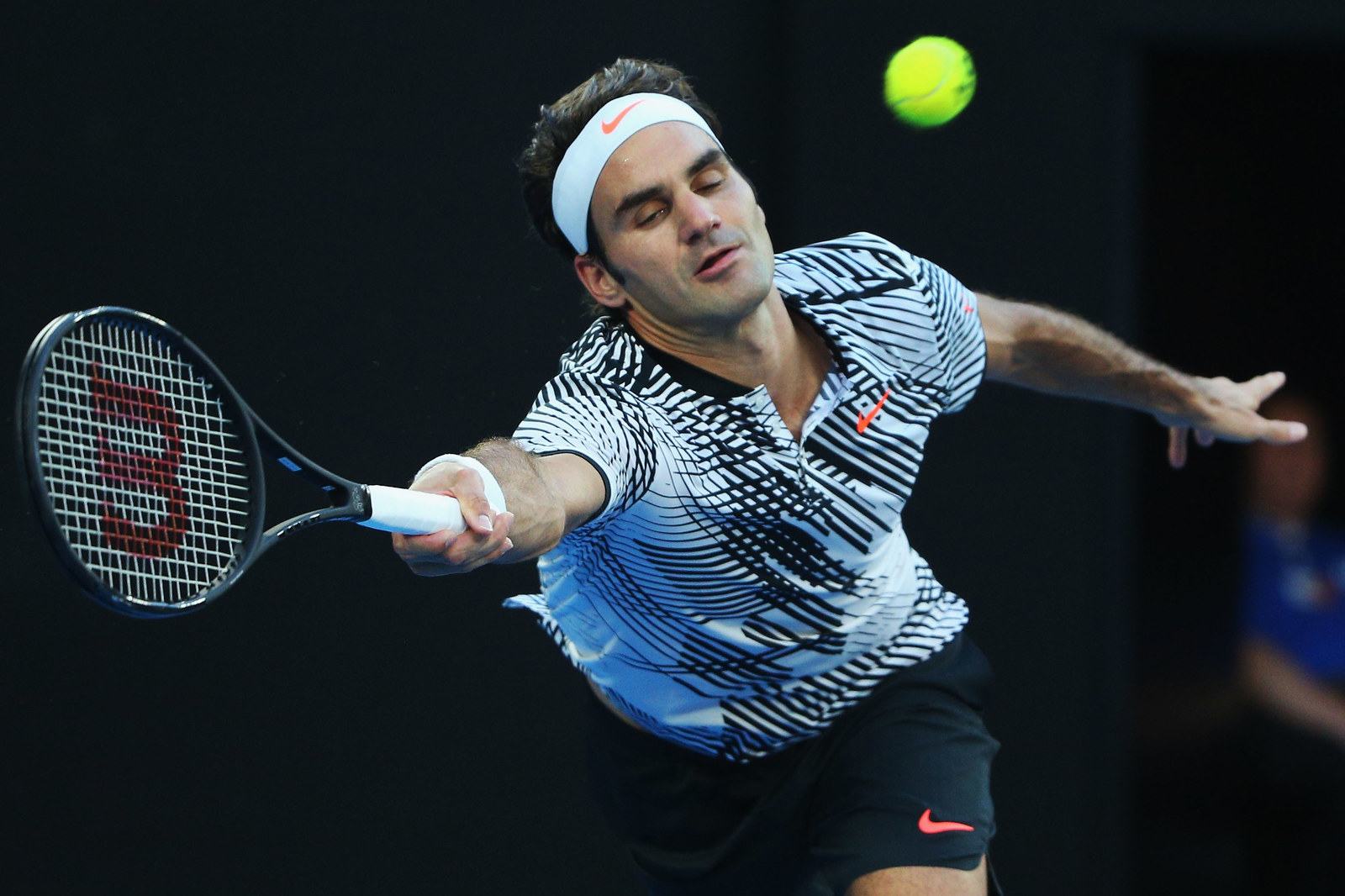 He's so good that even though he played with his eyes closed, and even though he's currently the lowest-ranked player left in the men's singles, he still made it all the way to his first Australian Open final since 2010.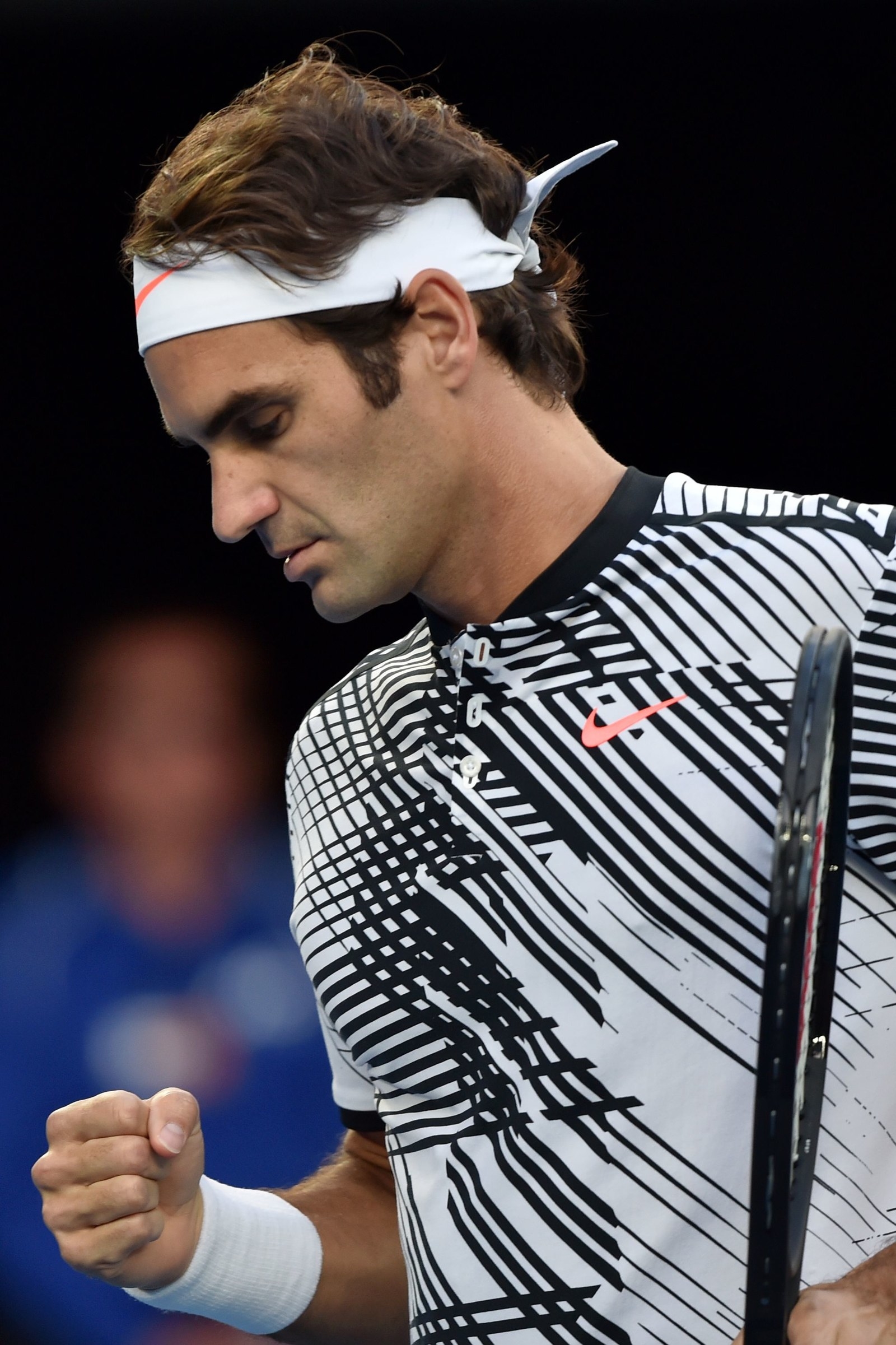 It's really happening. And he's definitely not dreaming.