When talking about pigeons, many of us immediately think of this: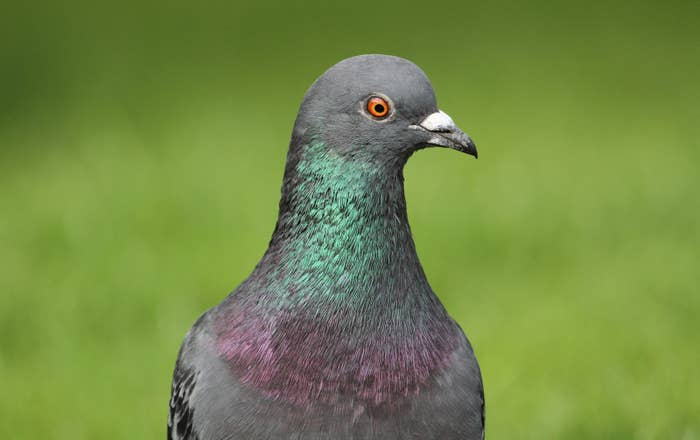 And we've all been in the flurry of this scenario: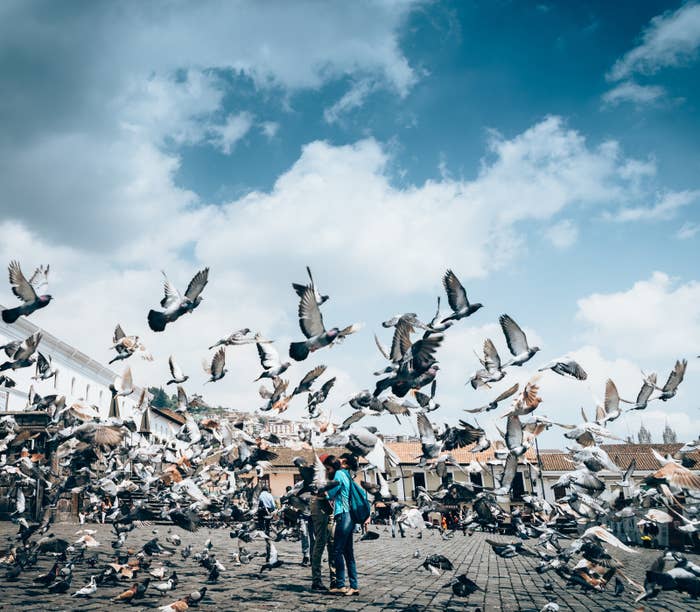 But did you know that this is also a pigeon?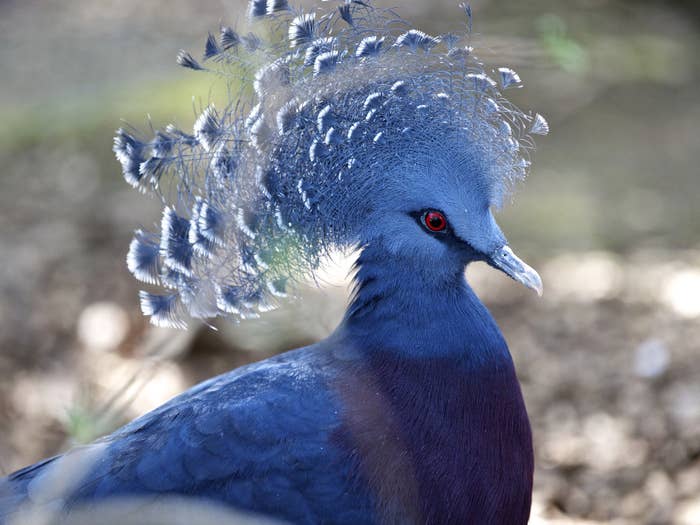 This one appears to have gone swimming and got itself stuck in the corals. But no, it's actually ... a pigeon!
And this Instagrammable bird is, you guessed it, a pigeon!
We don't have that Insta-ready pigeon in Australia but we have colourful pigeons too.
And this too!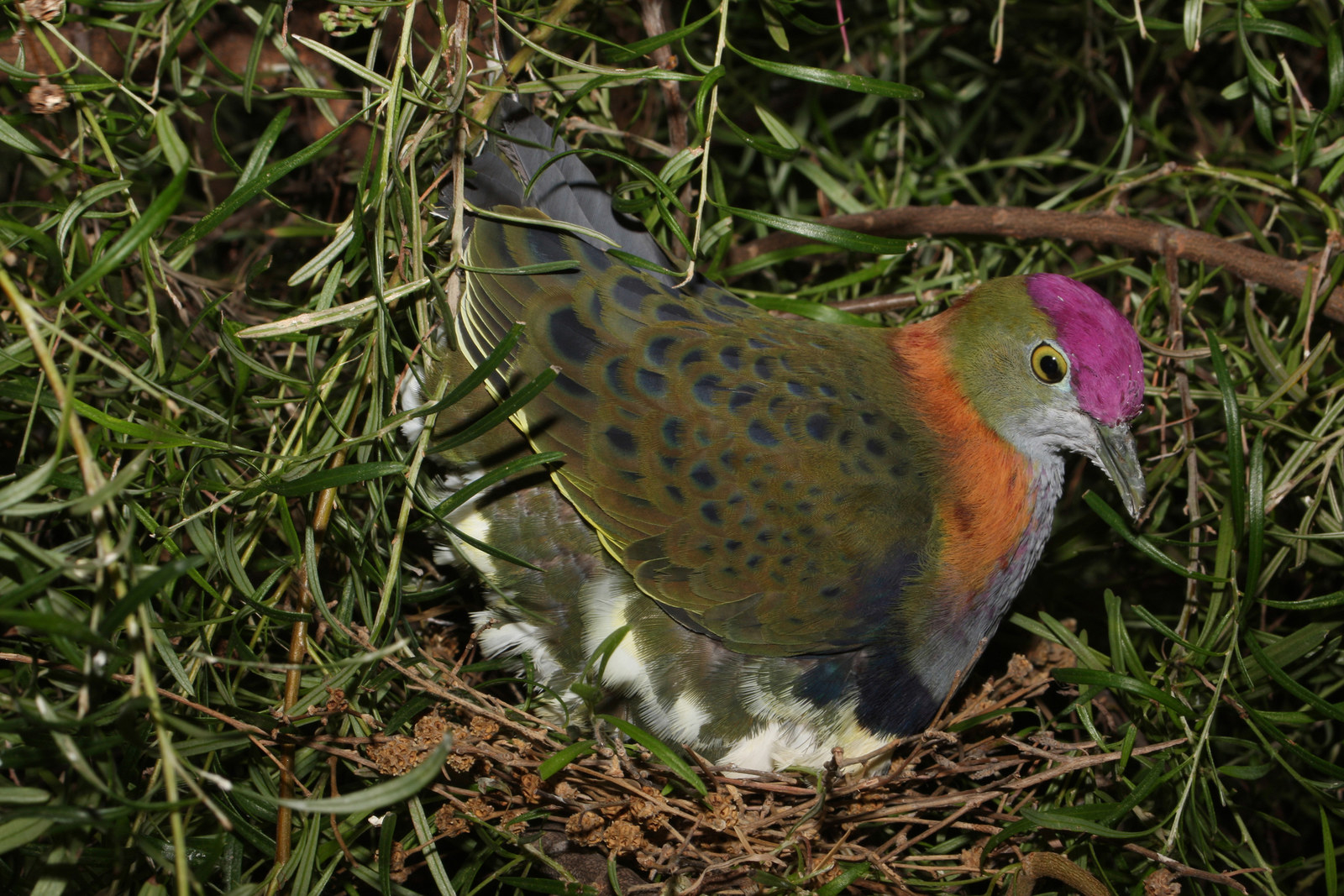 Speaking of doves, did you know that pigeons and doves are the same thing?!
But why, you might wonder, are some called doves and others pigeons?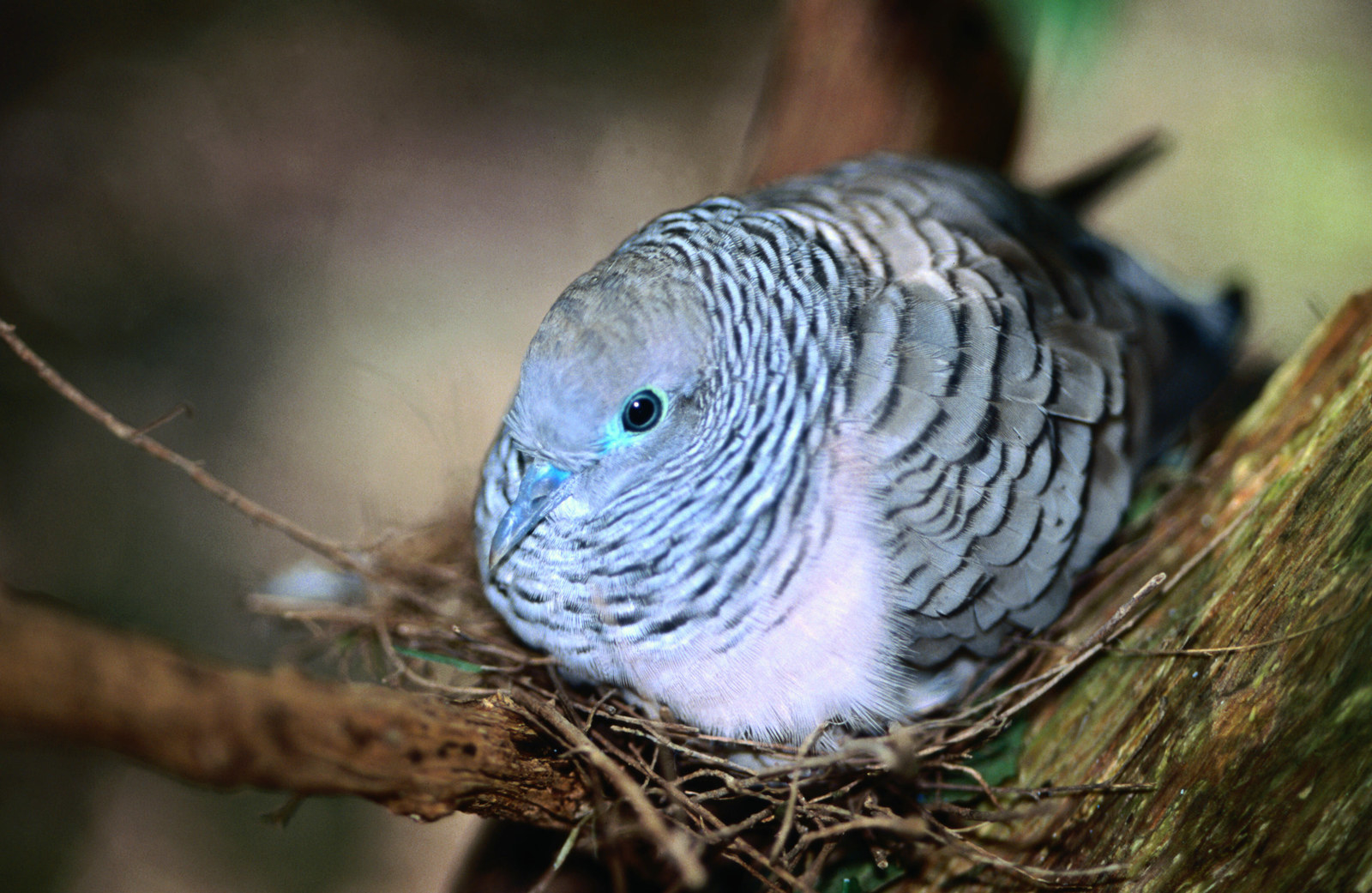 Doves tend to have a better rep than pigeons.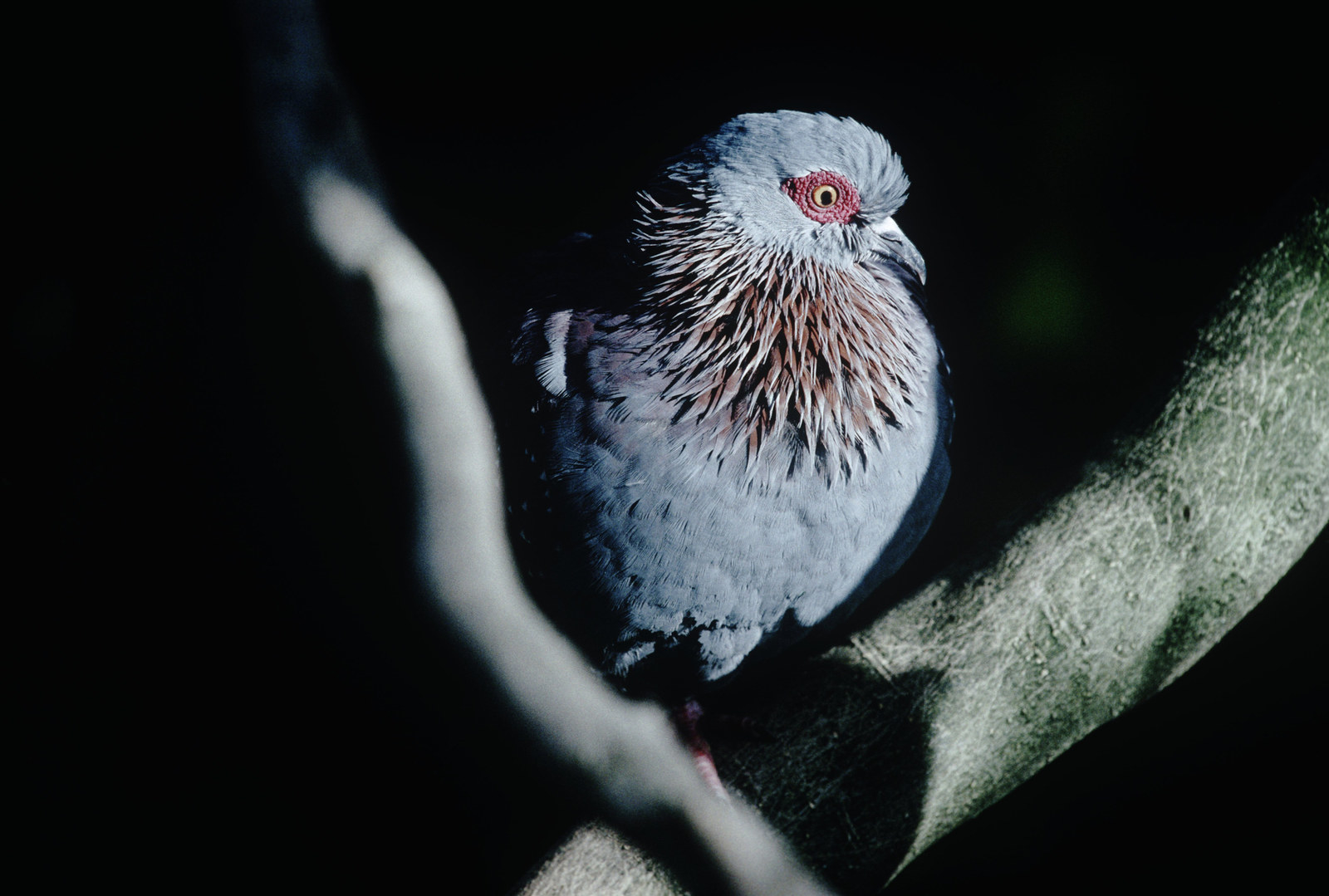 Some say doves are generally smaller than pigeons, but that classification isn't consistent among the species.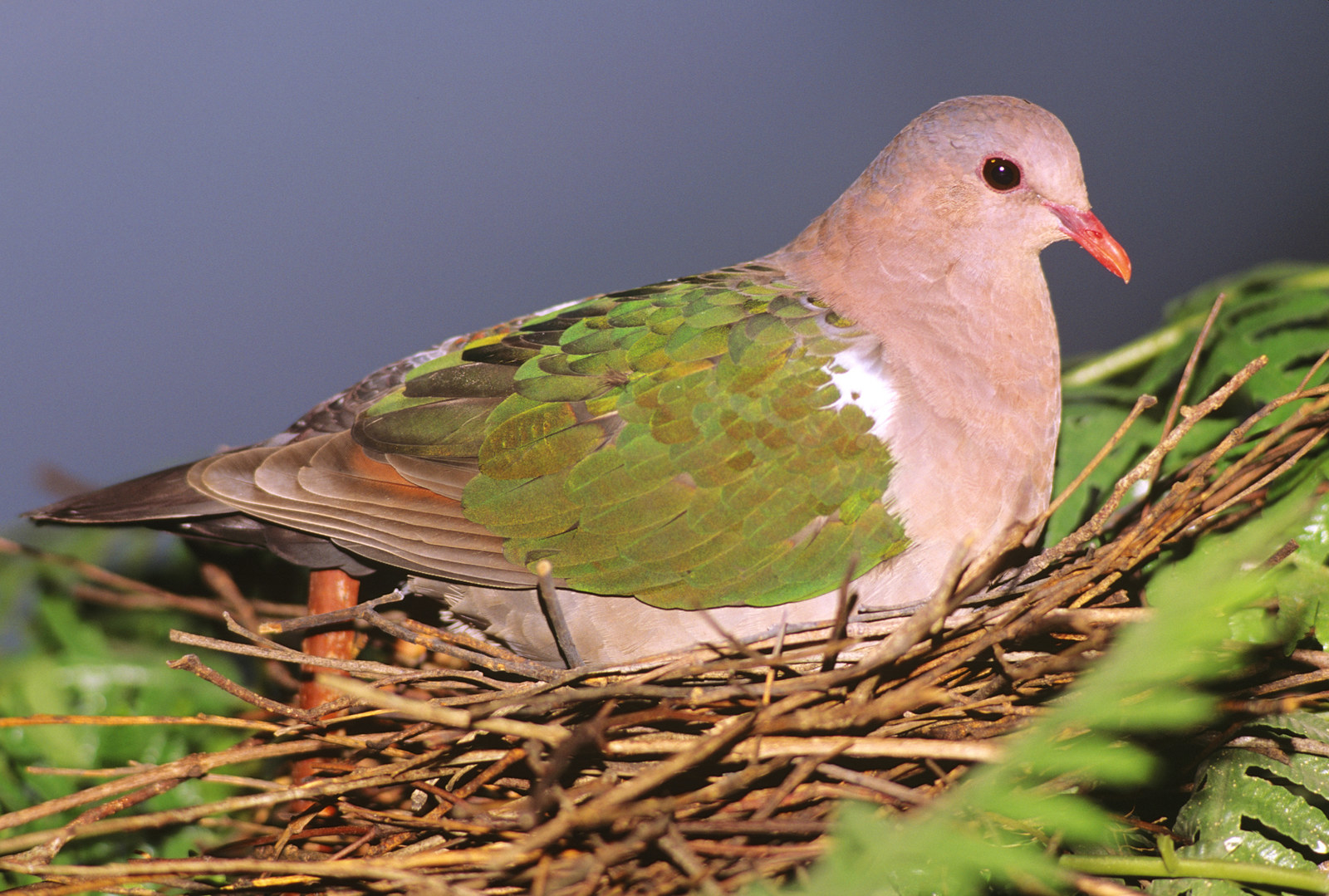 Others say doves are white and pigeons are coloured. This is also NOT TRUE, as evidenced by the photos above.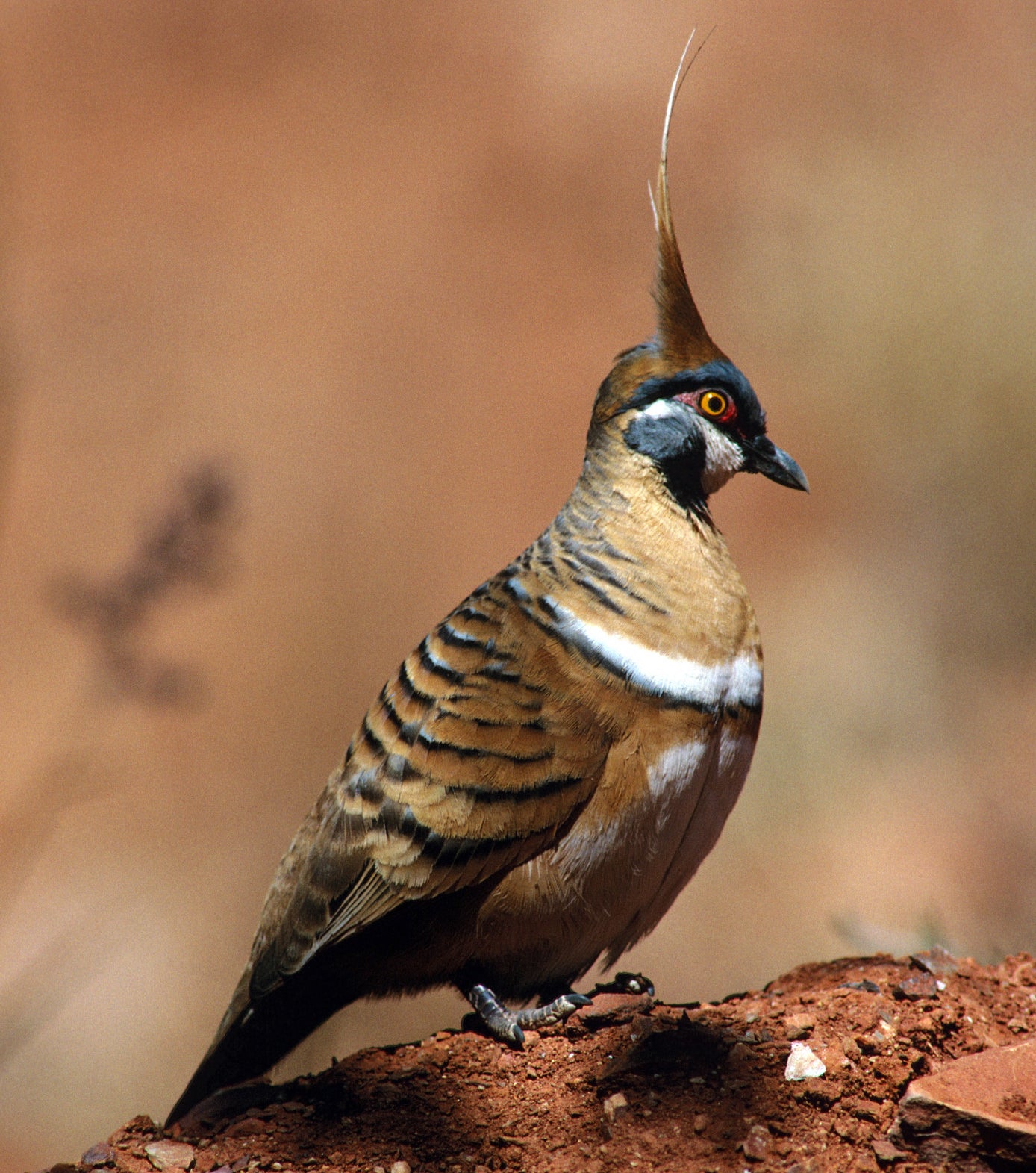 The bird experts at Parks Australia told BuzzFeed the Columbidae family isn't broken down into two scientific groups.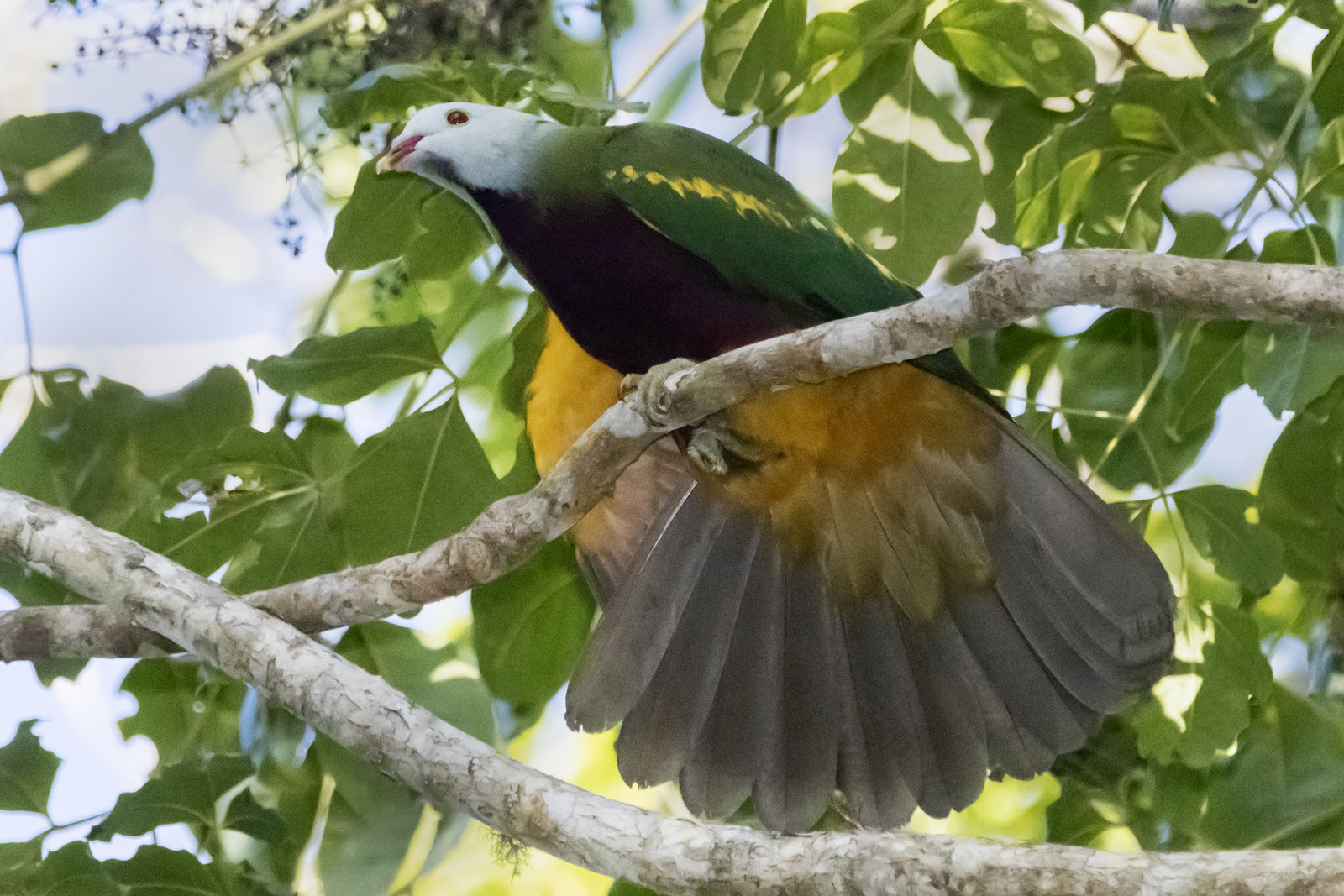 There are over 300 different species of pigeons in the world, and 25 of them are native to Australia.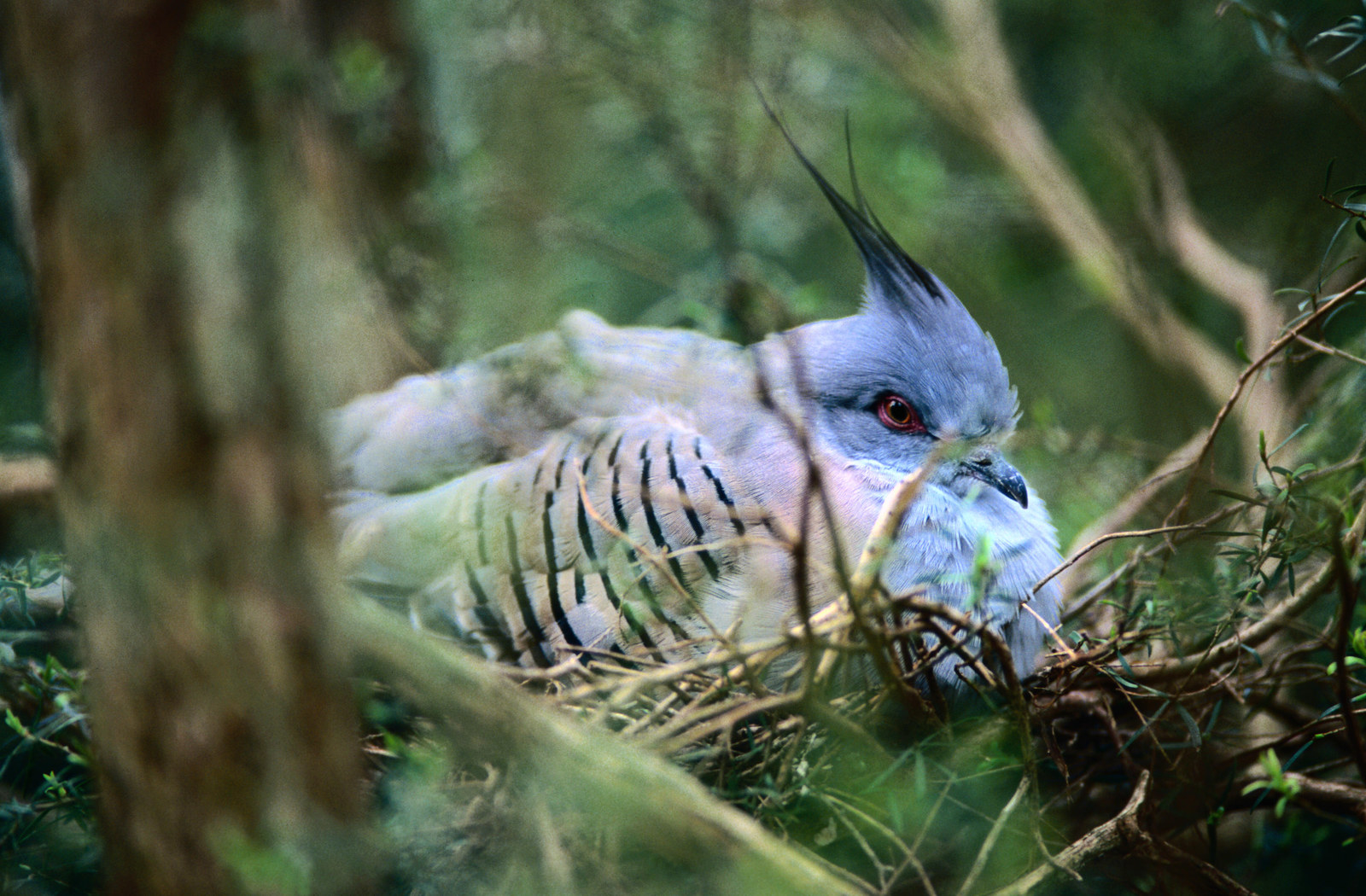 Three pigeon species have been declared extinct, one is endangered and three are considered vulnerable.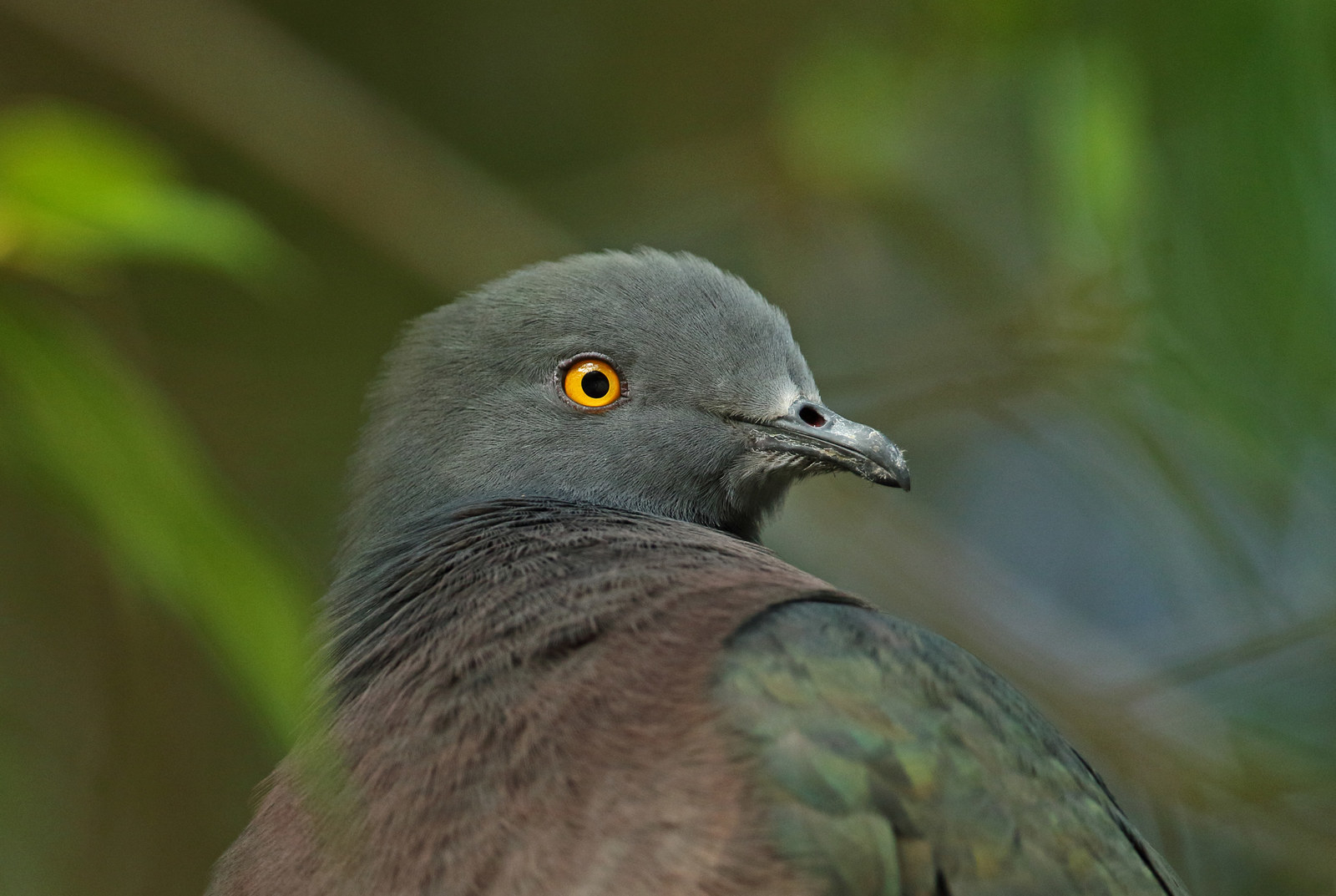 Honestly, pigeons are beautiful, fascinating creatures. #justiceforpigeons
Before you dismiss pigeons as boring grey shitting machines with an oil slick stain down their front coat, think again...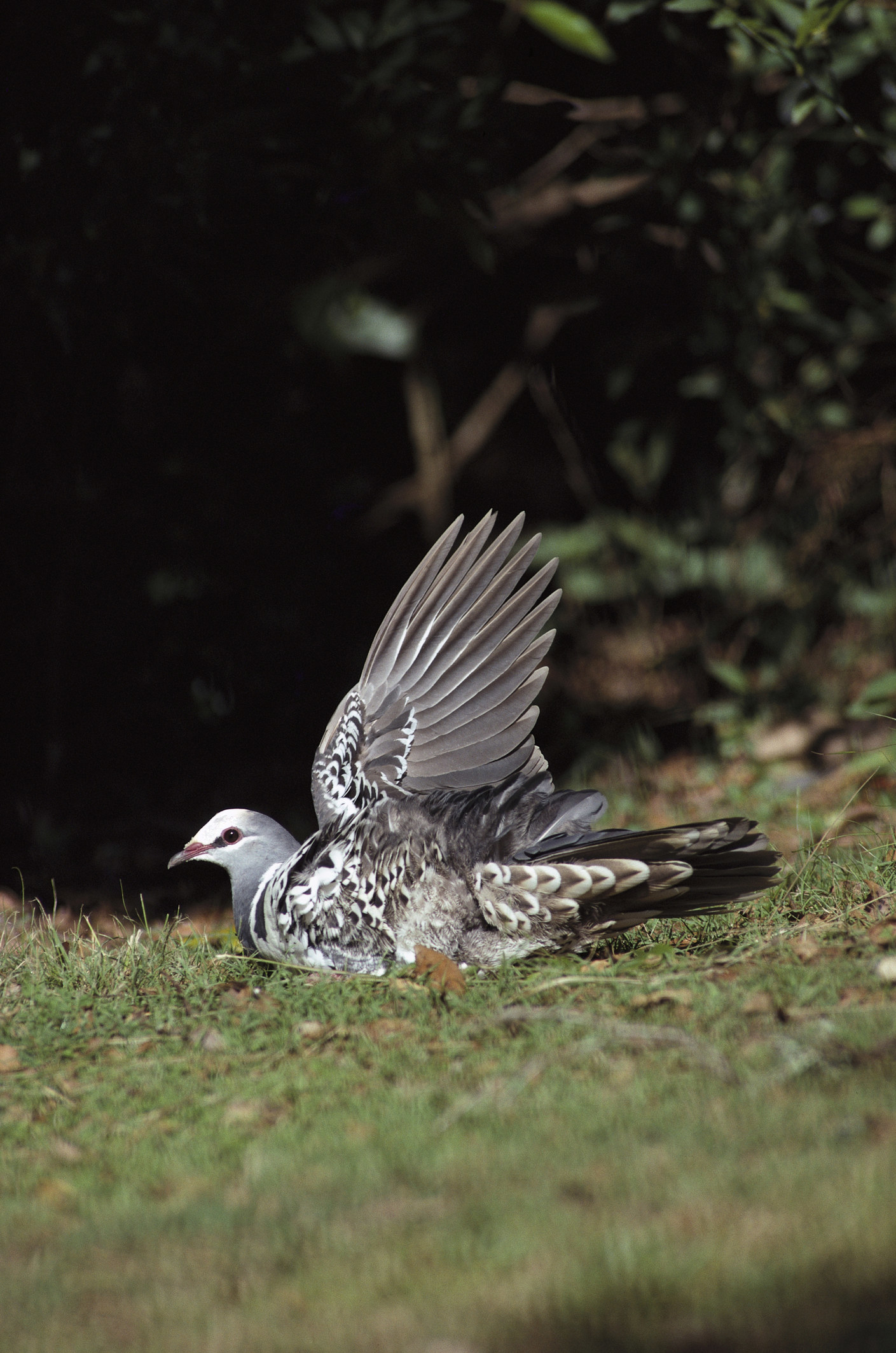 There's just so much more to pigeons!