Animals showing off their hilarious side have been given the spotlight at the Comedy Wildlife Photo Awards. With a panel that includes celebrity judges Kate Humble, Hugh Dennis and Will Travers OBE, here are some photos showcasing nature's funniest.
1.
The Dancing Sifaka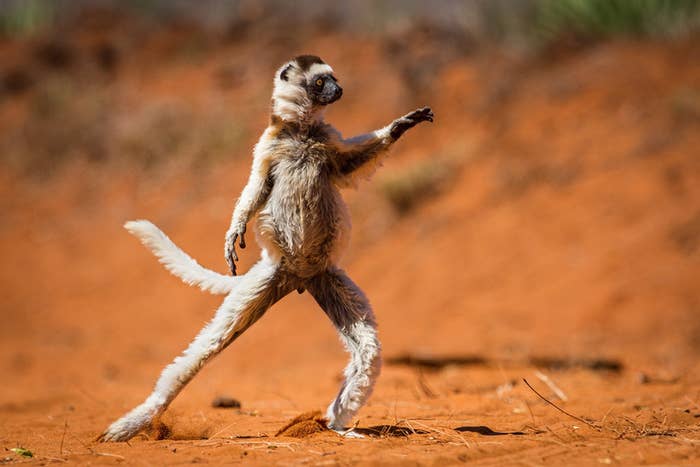 2.
The Praying Otter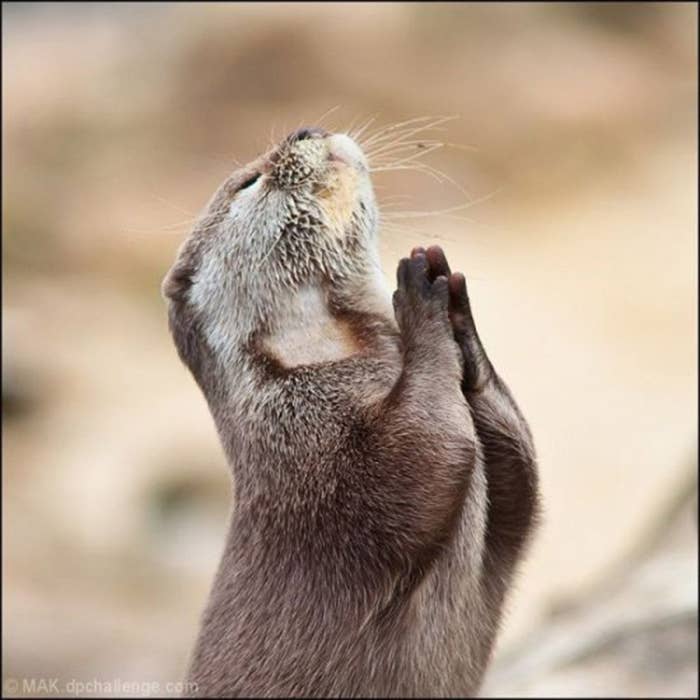 3.
The conspicuous hare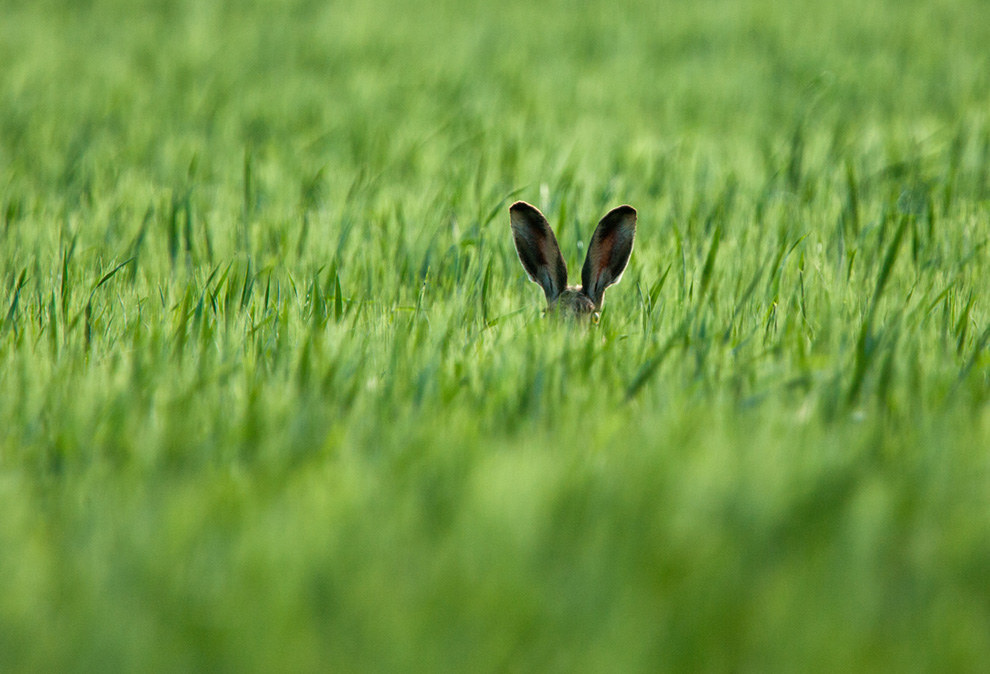 4.
The too-happy-for-words monkey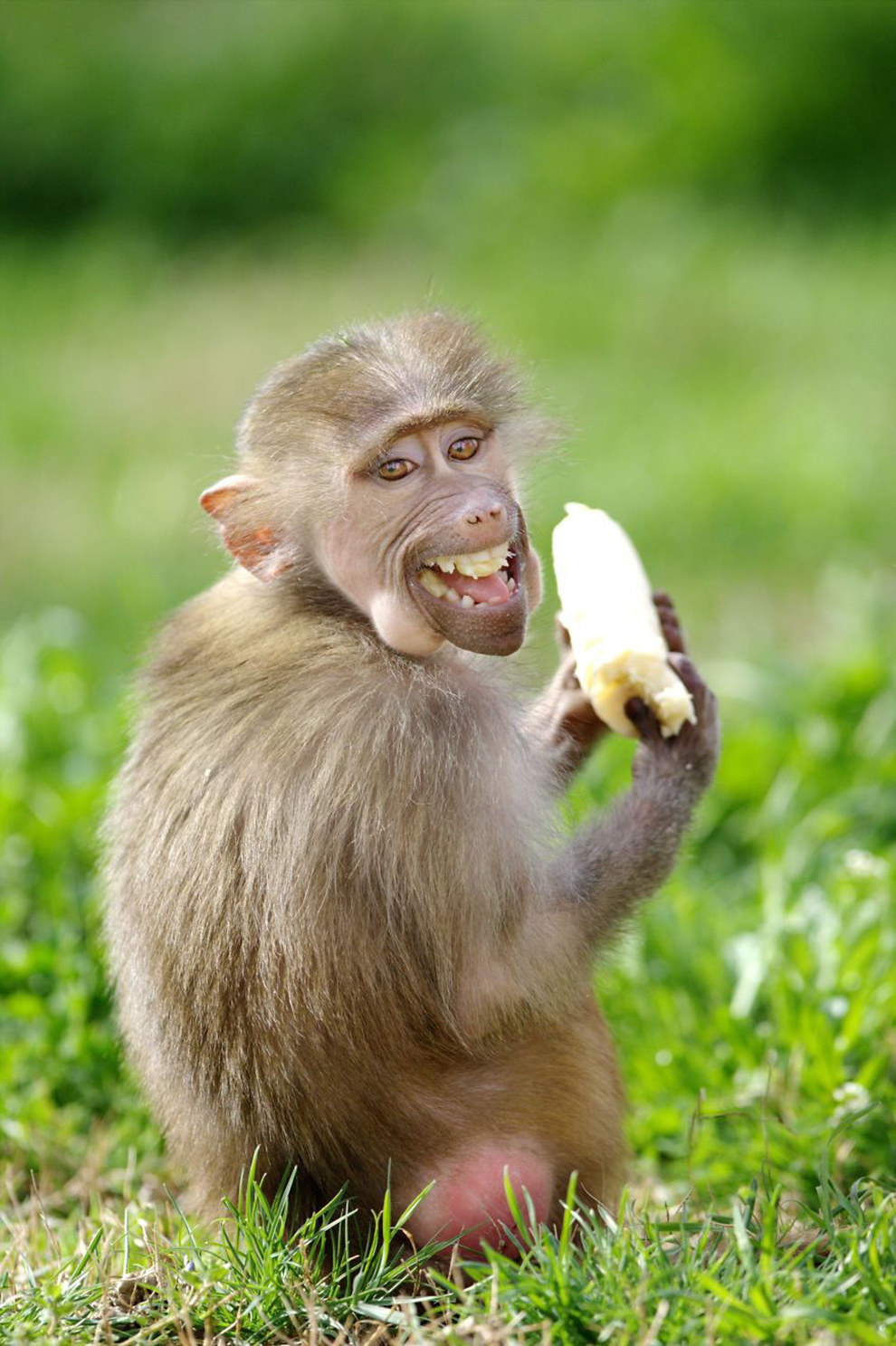 5.
The ROFL cheetah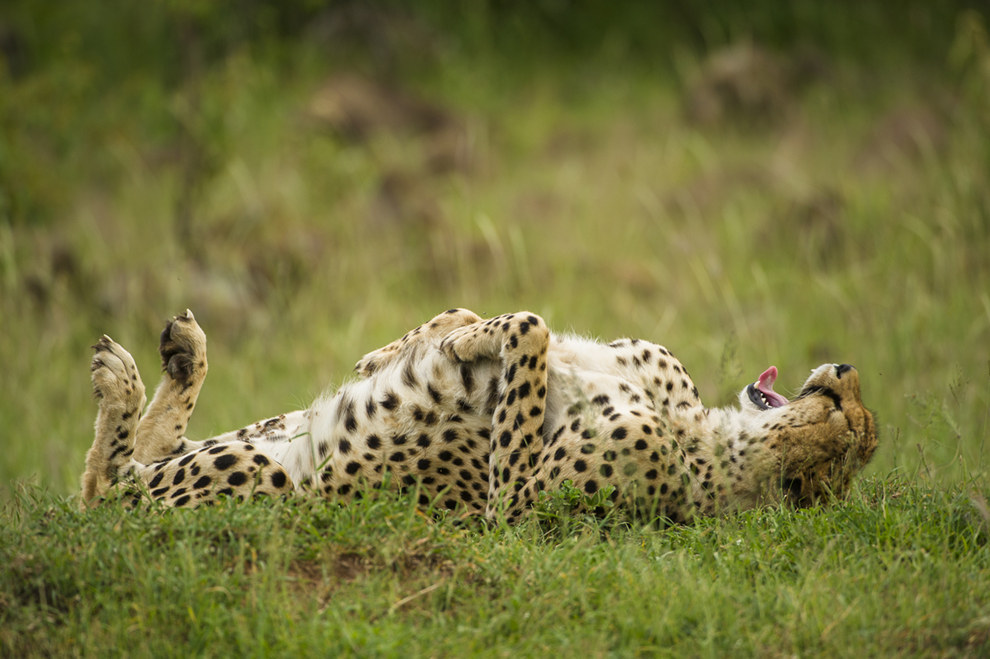 6.
The hair-pulling oxpecker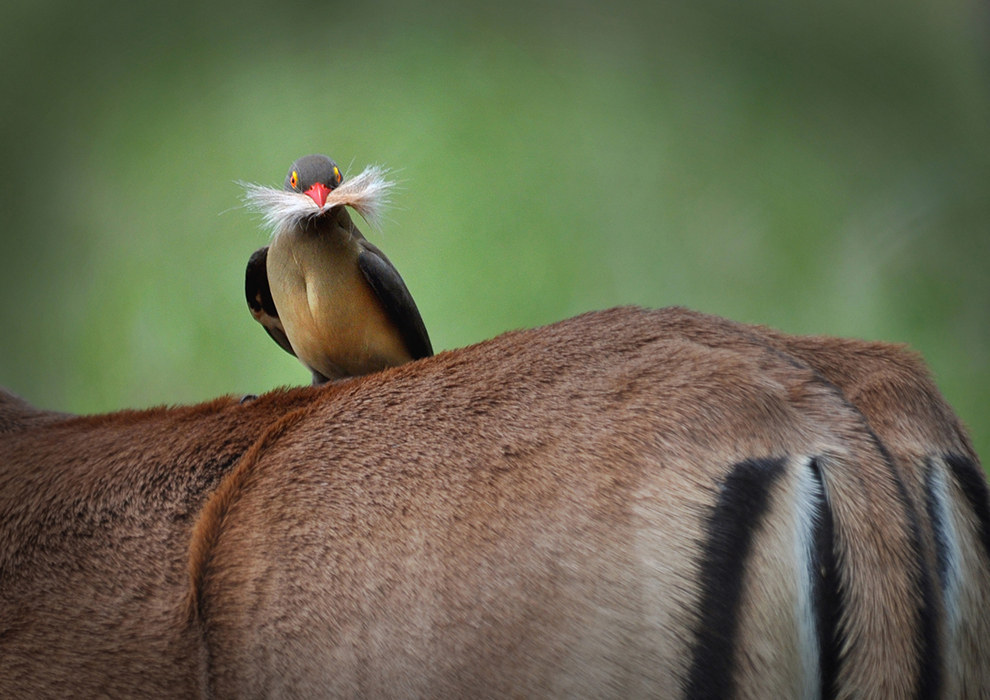 7.
The double-headed giraffe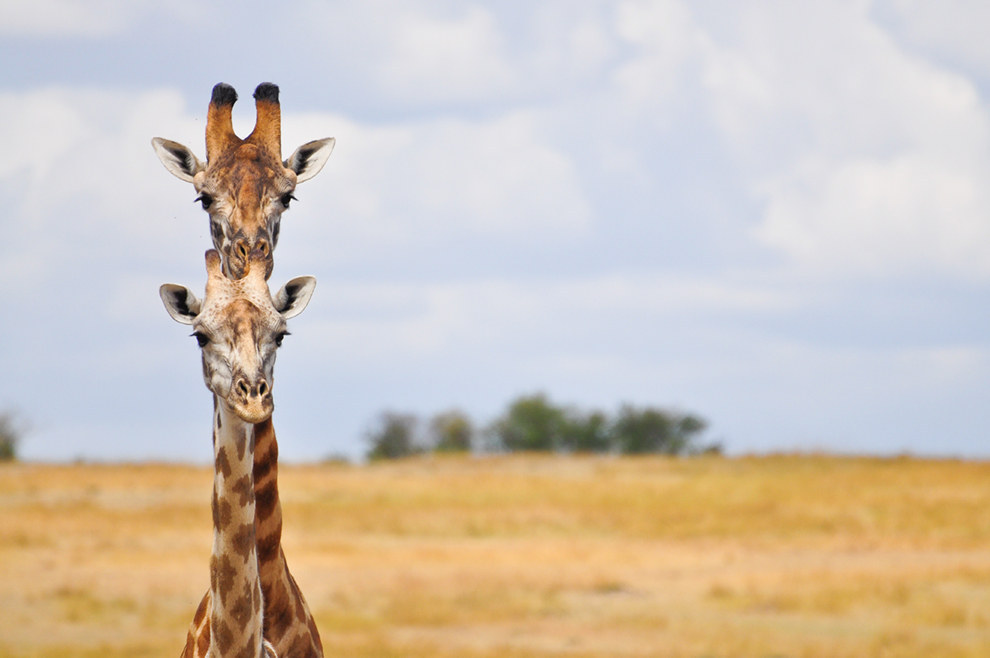 8.
The curious cheetah (who prefers a lift on a car)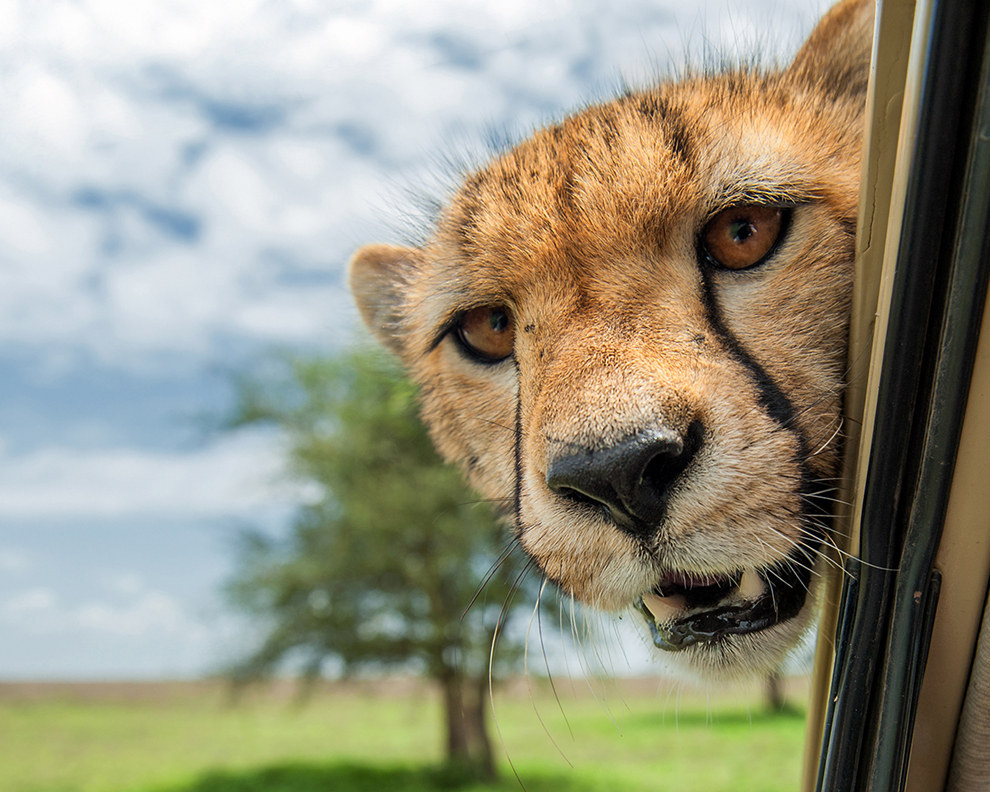 9.
The selfie-obsessed owl
10.
The head-stuck-in-the-ground cheetah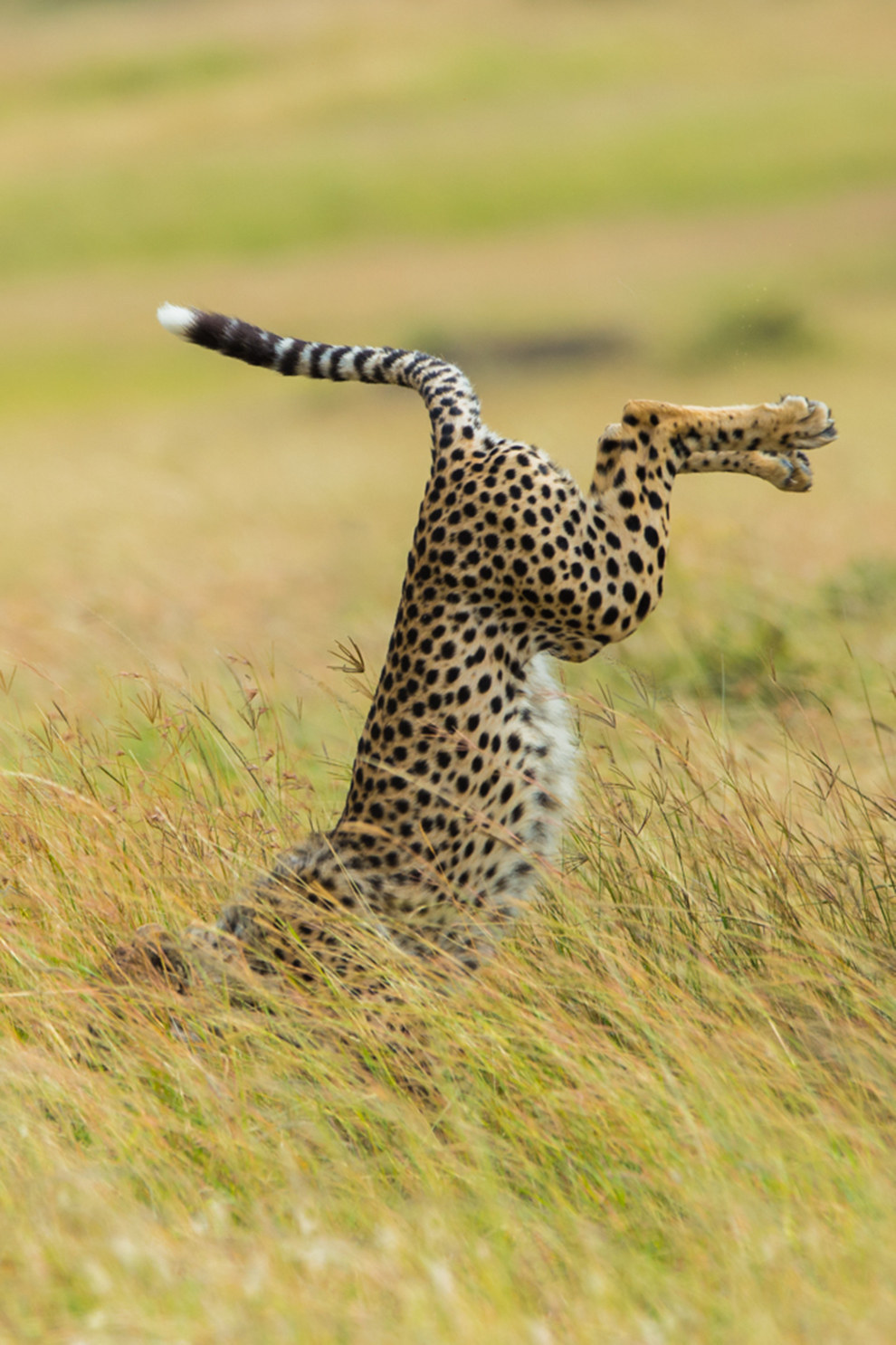 11.
The shy baboon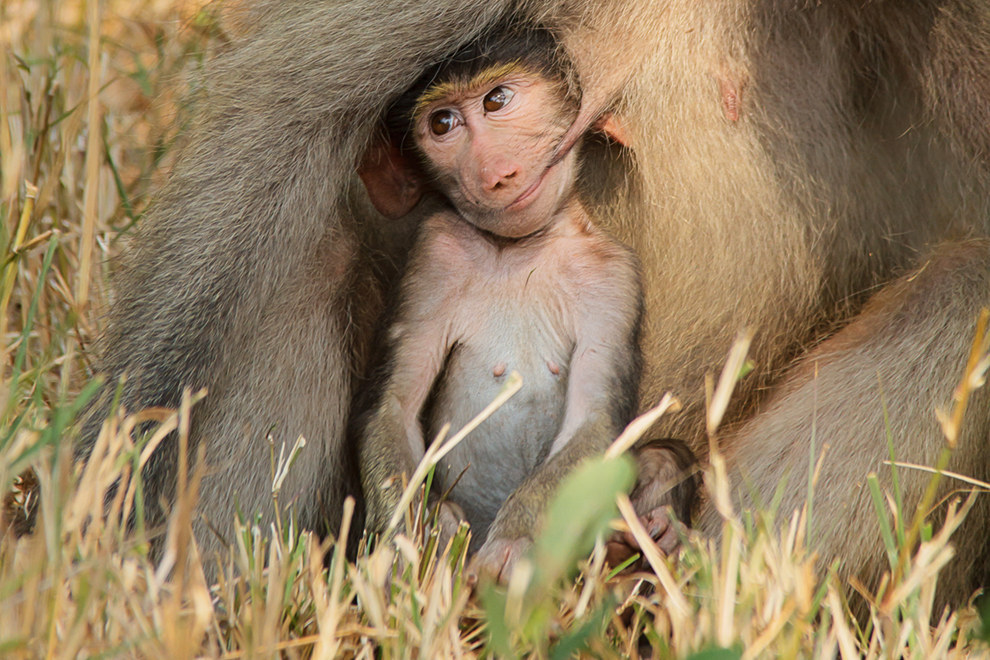 12.
And the floating giraffe head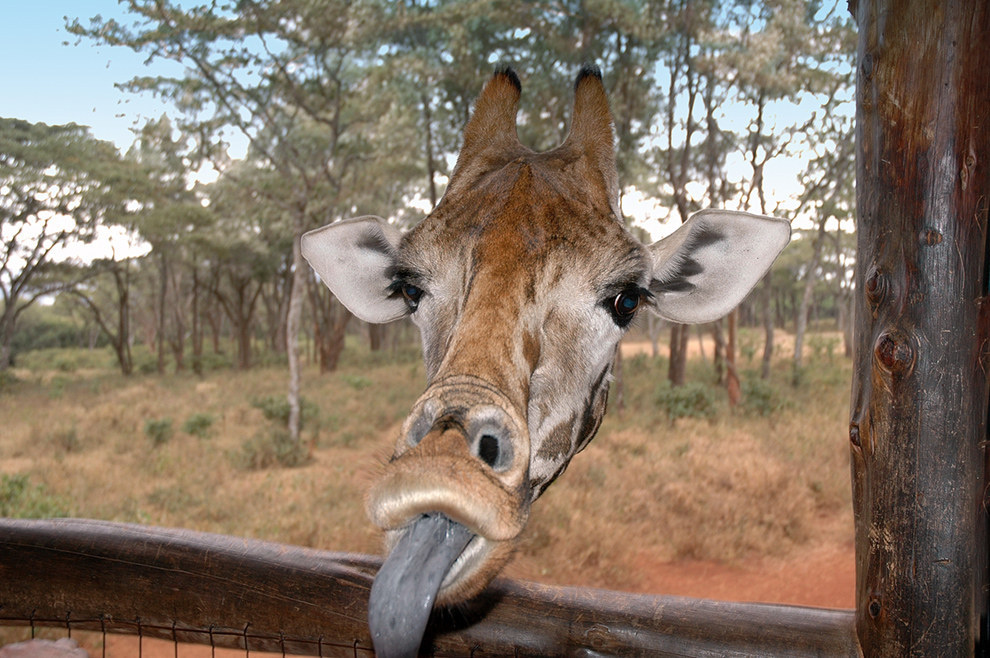 LOL.