Towns in southwest Queensland were hit by a dust storm on Tuesday afternoon, turning the sky into an orange hue.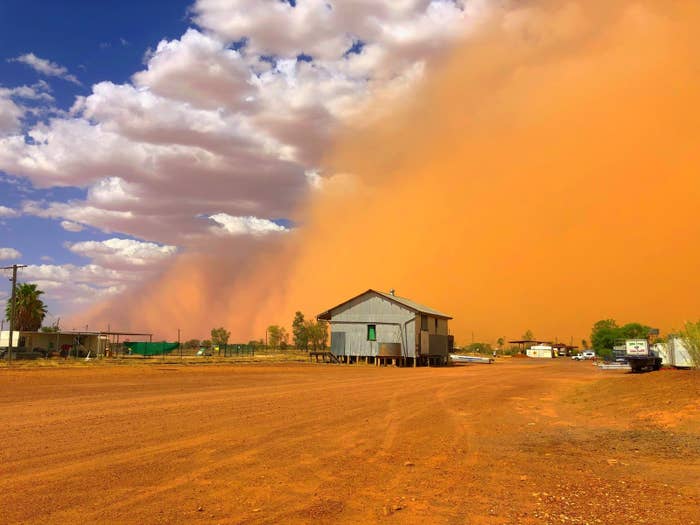 Residents of Quilpie and Charleville shared unreal photos and videos of the phenomenon.
Dust storms in this part of the world aren't unusual, but the one on Tuesday afternoon was significant even for an outback town.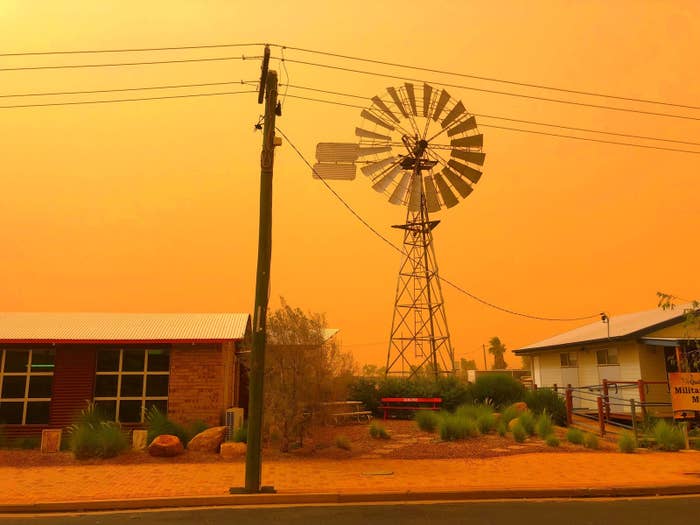 "So far I haven't spoken to anyone who's seen anything as unusual or significant as this in the way of dust storms," inspector Grant Marcus told the ABC, adding that it had lasted "a considerable amount of time".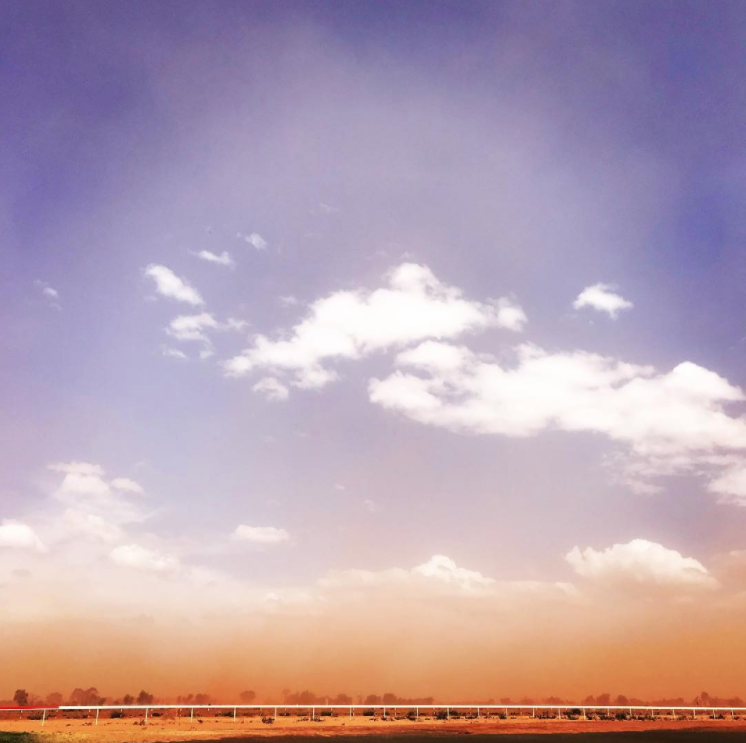 Wind gusts were recorded at 96km/ph and visibility at 200 metres during the height of the storm.
It was just like any other day in the outback for them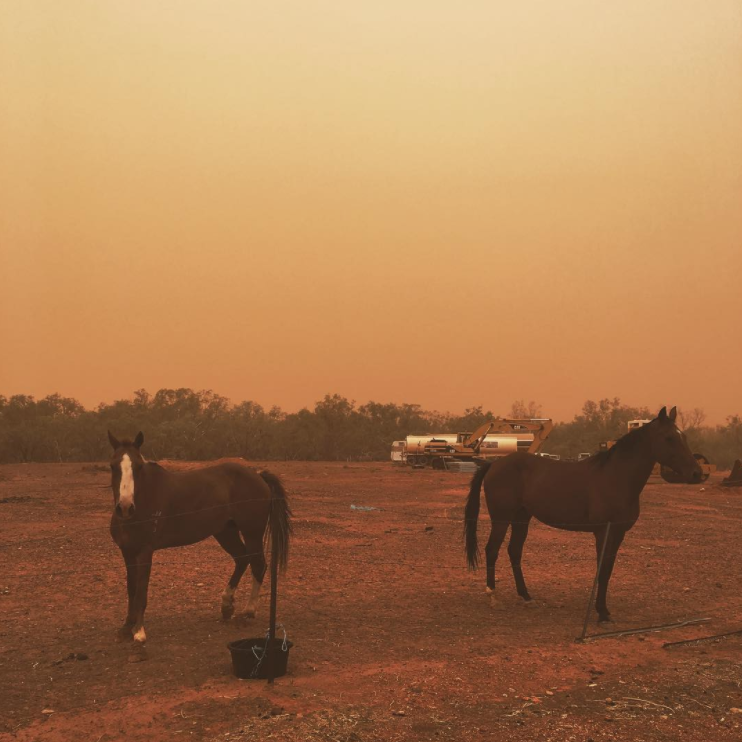 This picture of Charleville looks like a scene out of the wild west.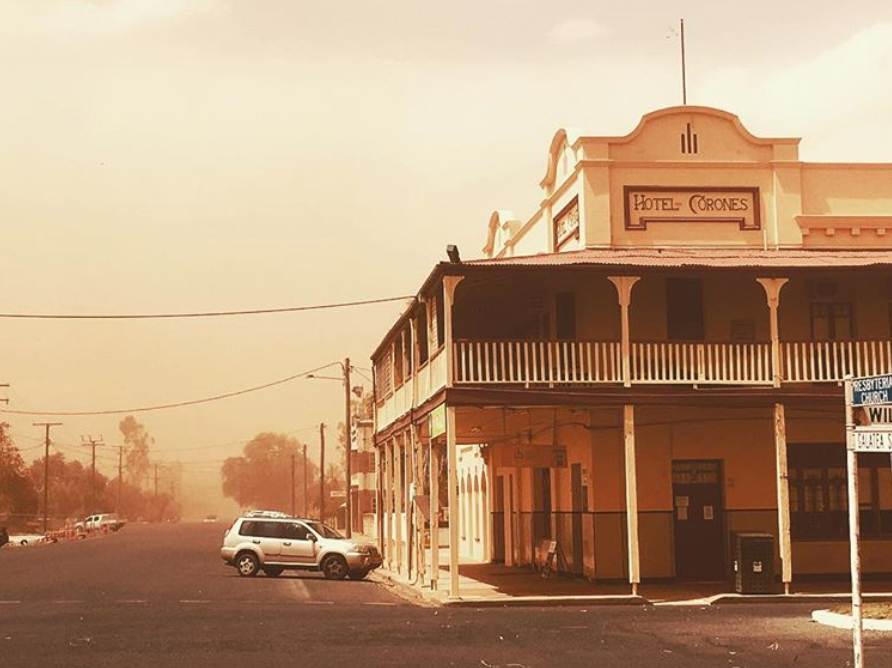 And these could pass for Martian landscape.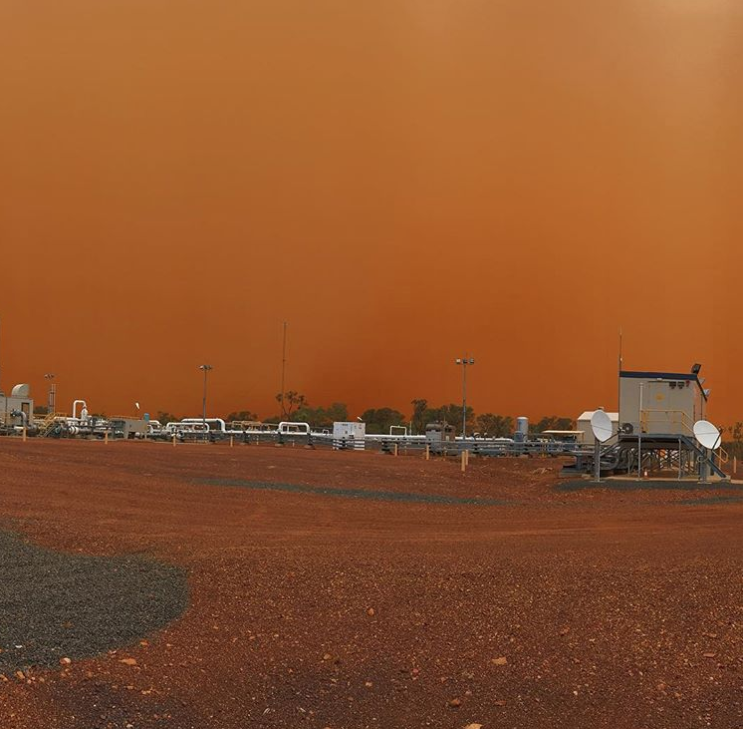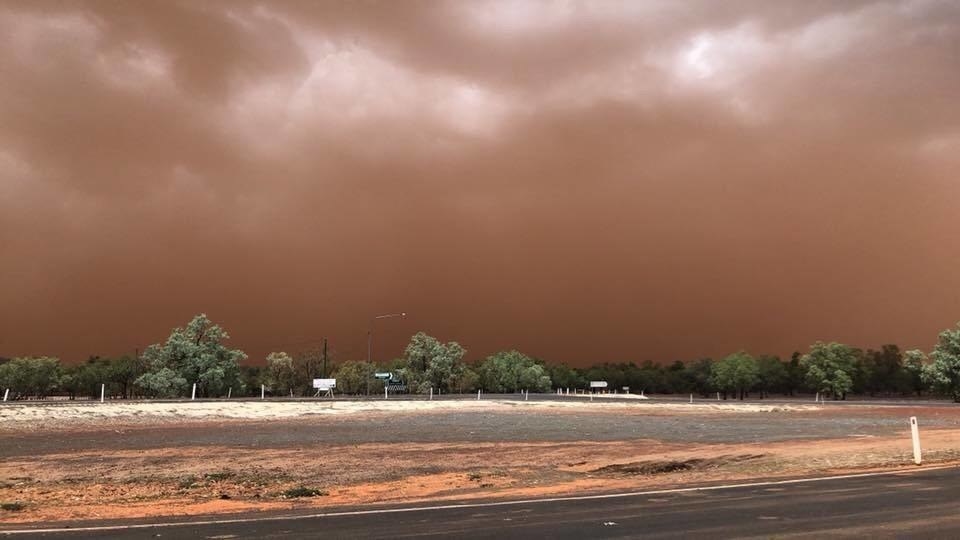 One local resident told BuzzFeed on Wednesday that the dust has gone but the winds are still strong.