This Was Singapore Before Lee Kuan Yew Transformed It
He had a vision, and more.
This was Singapore's founding father, Lee Kuan Yew. He was instrumental in transforming the country into the financial powerhouse that it is today.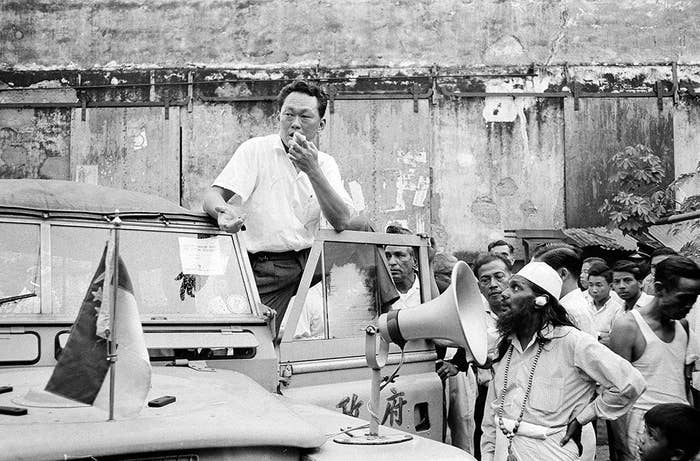 This was what Singapore looked like before he led the nation to its independence.
Clifford Pier and Singapore Harbour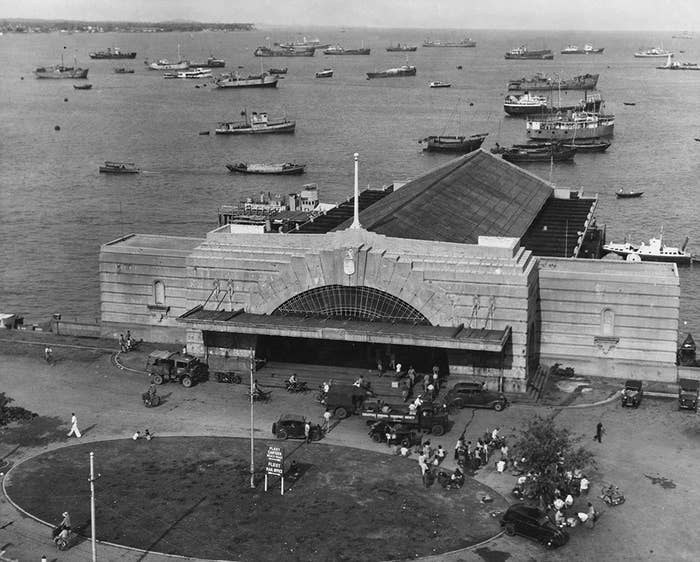 A side street in the city centre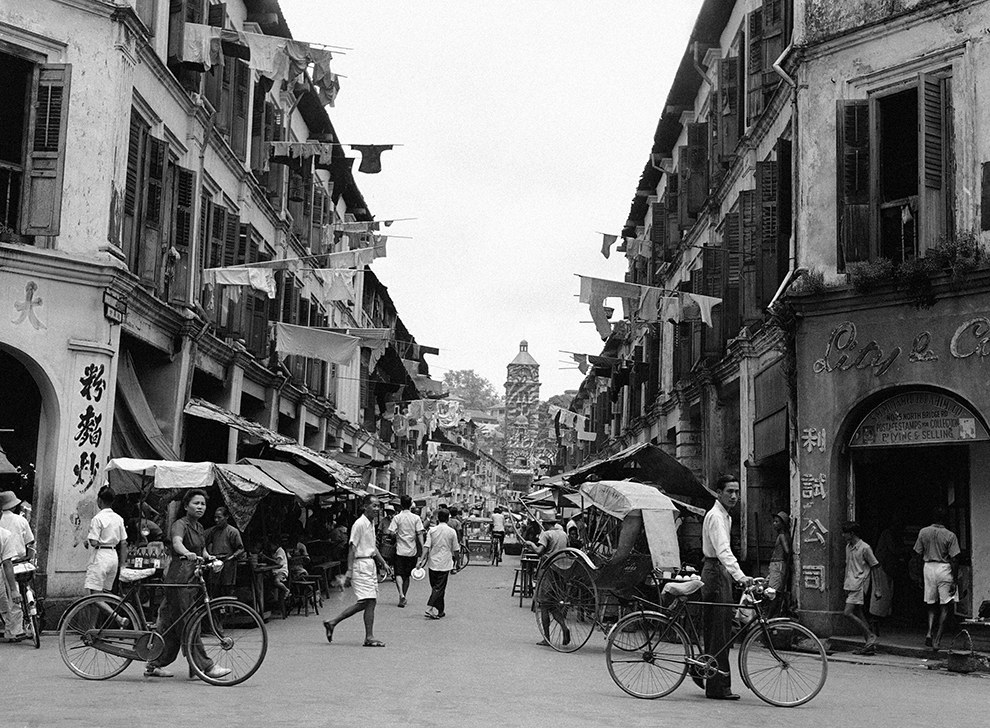 A local worker going about his daily life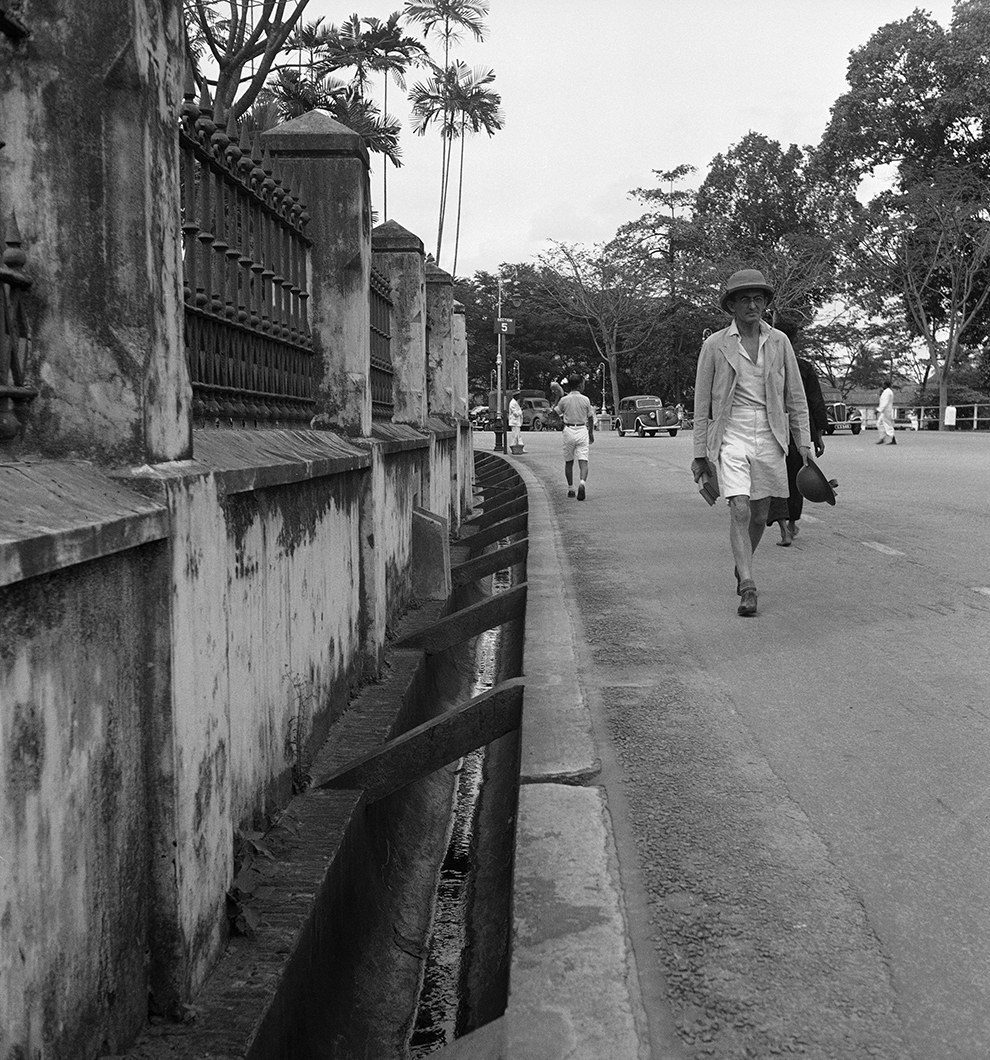 Fruit juice bottlers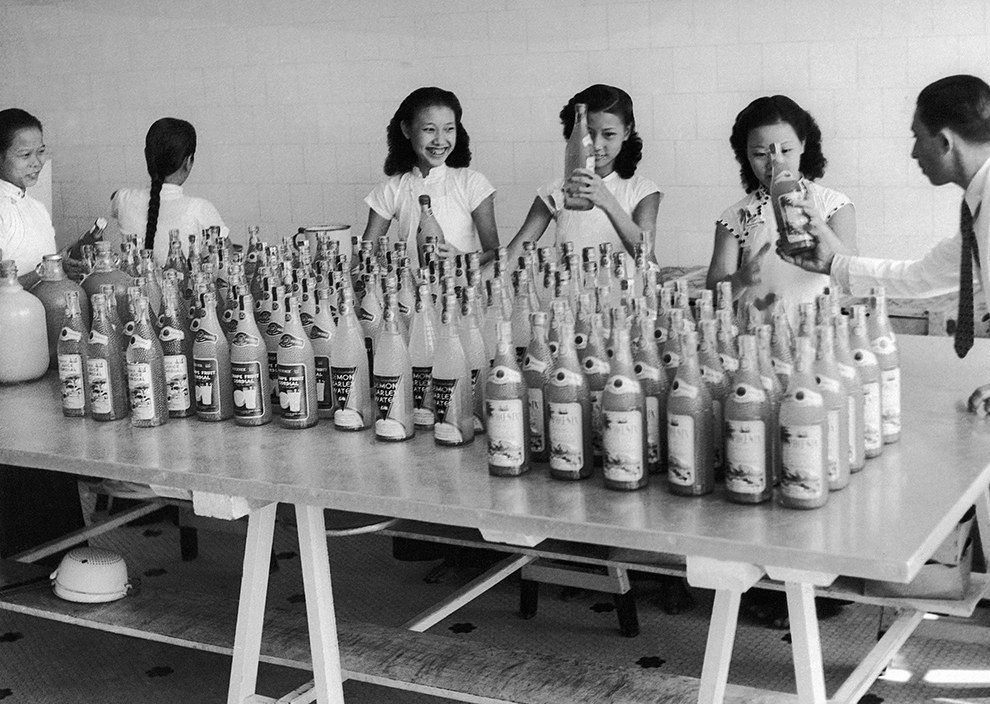 Street vendors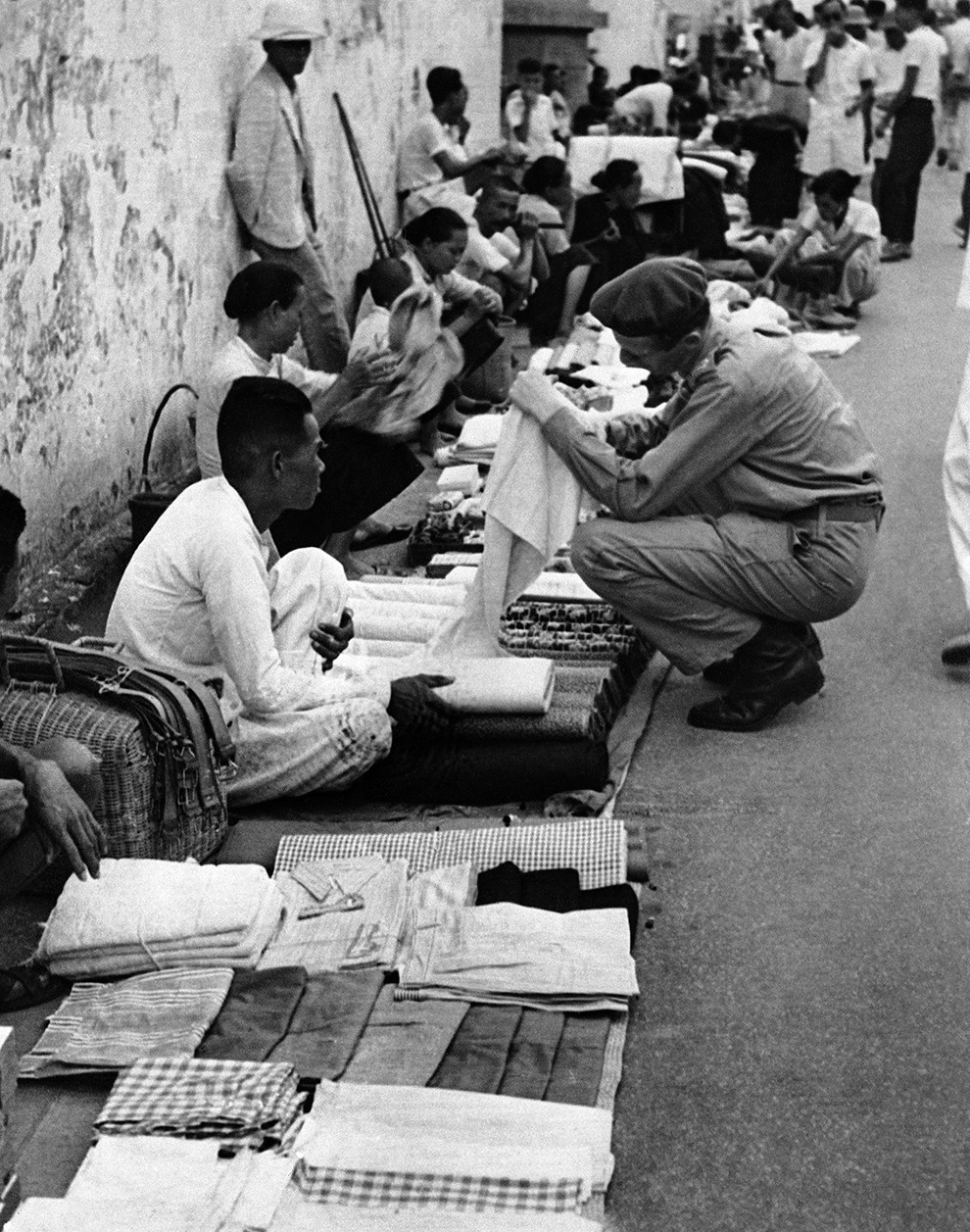 Singapore's nightlife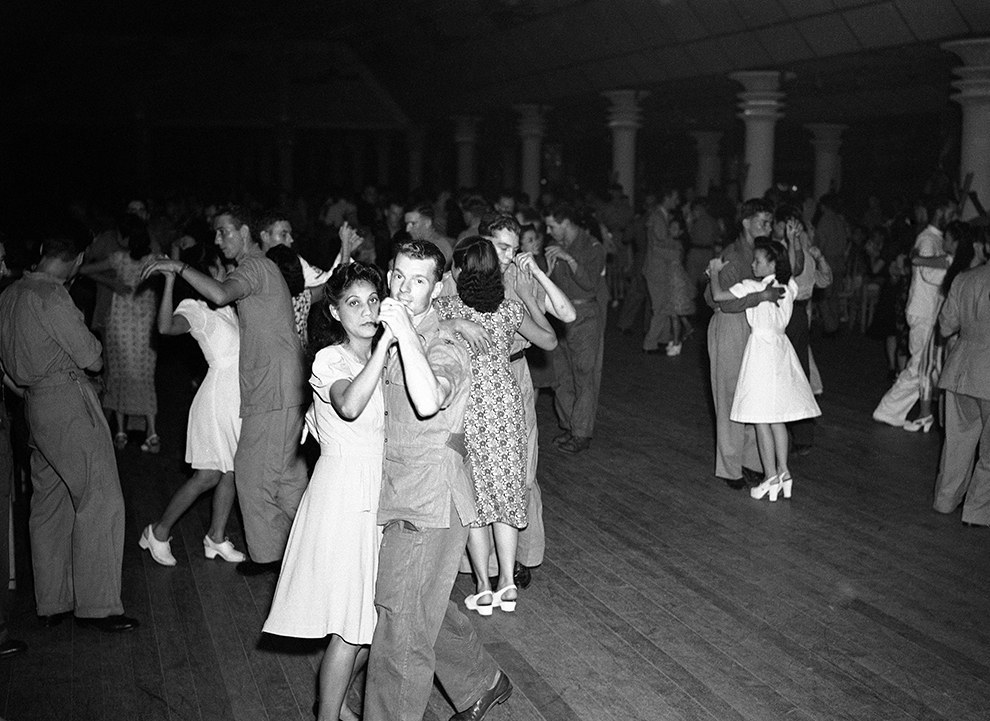 Raffles Hotel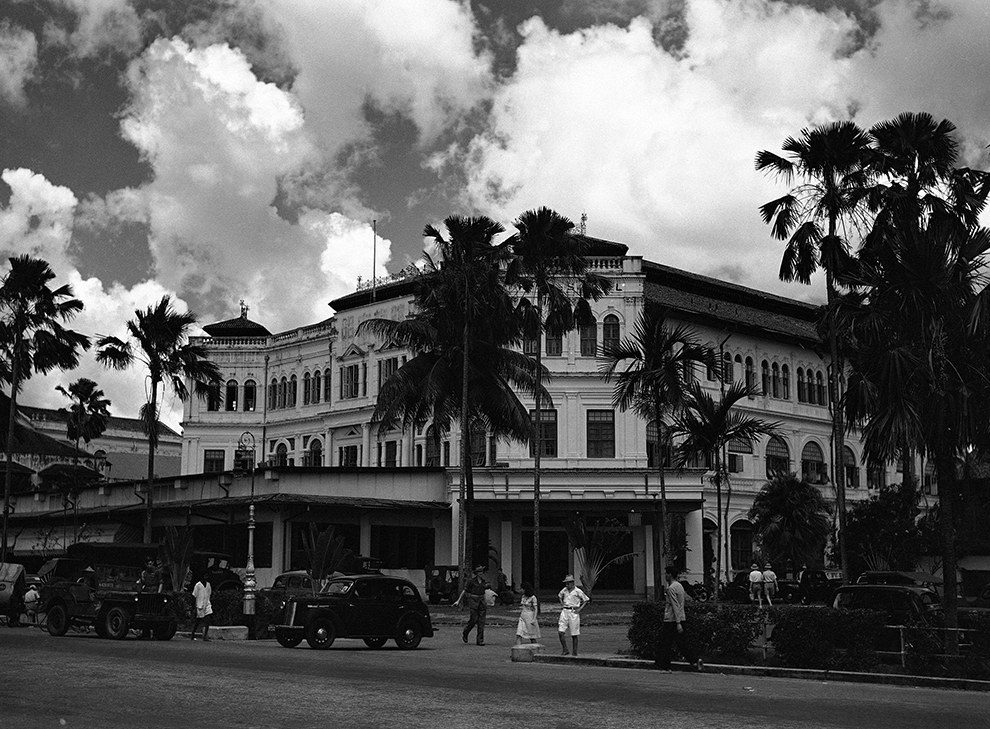 Stilt villages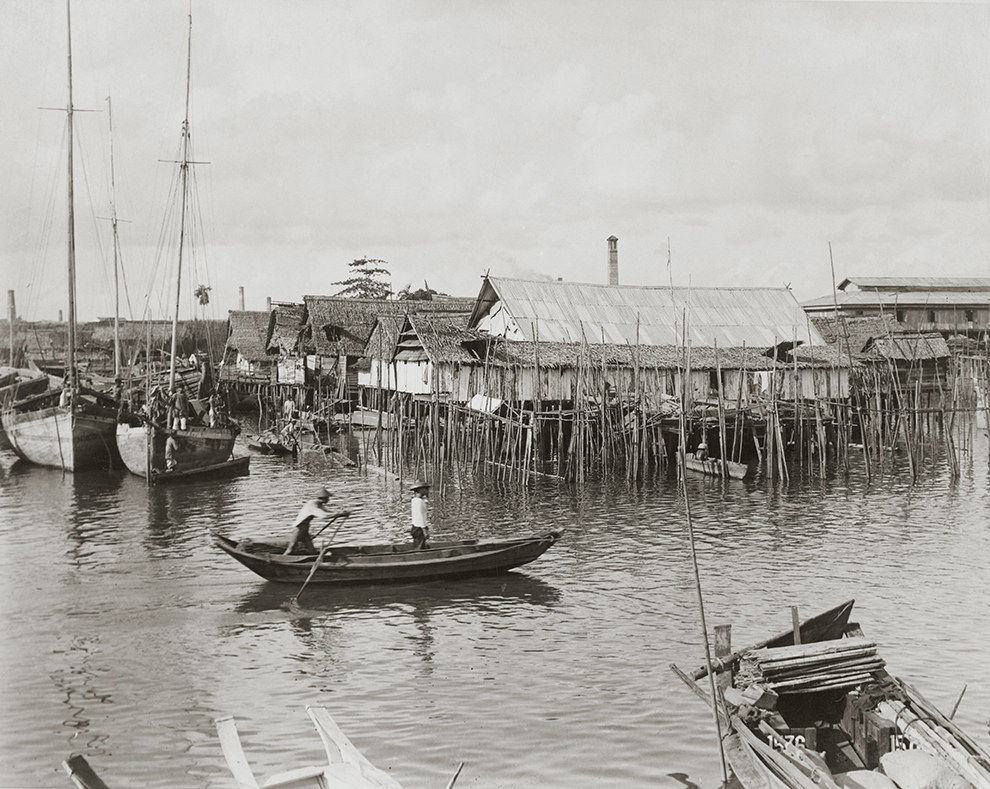 The War Memorial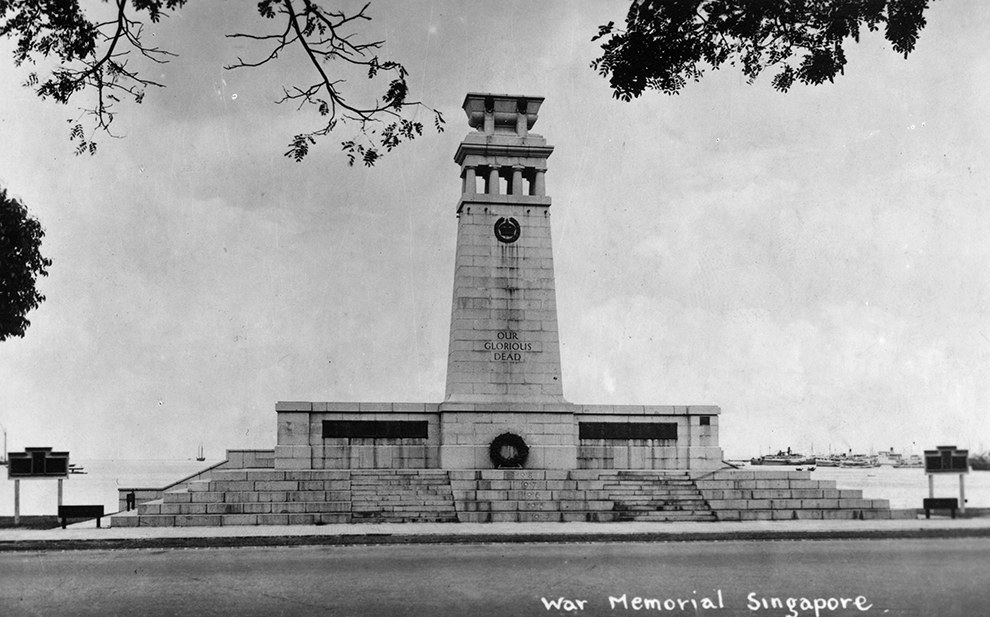 Stamford Road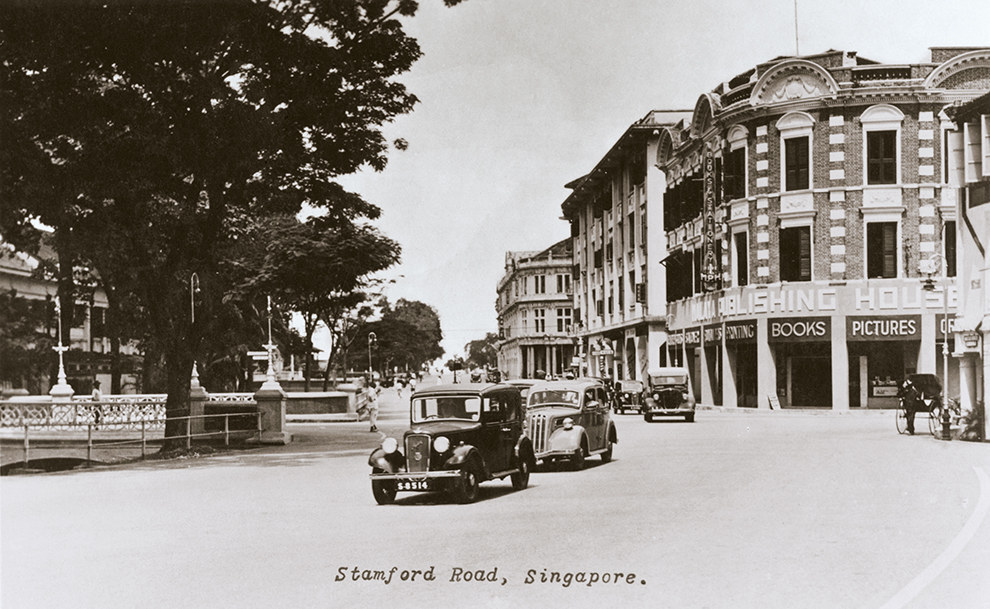 A parade near the Municipal Building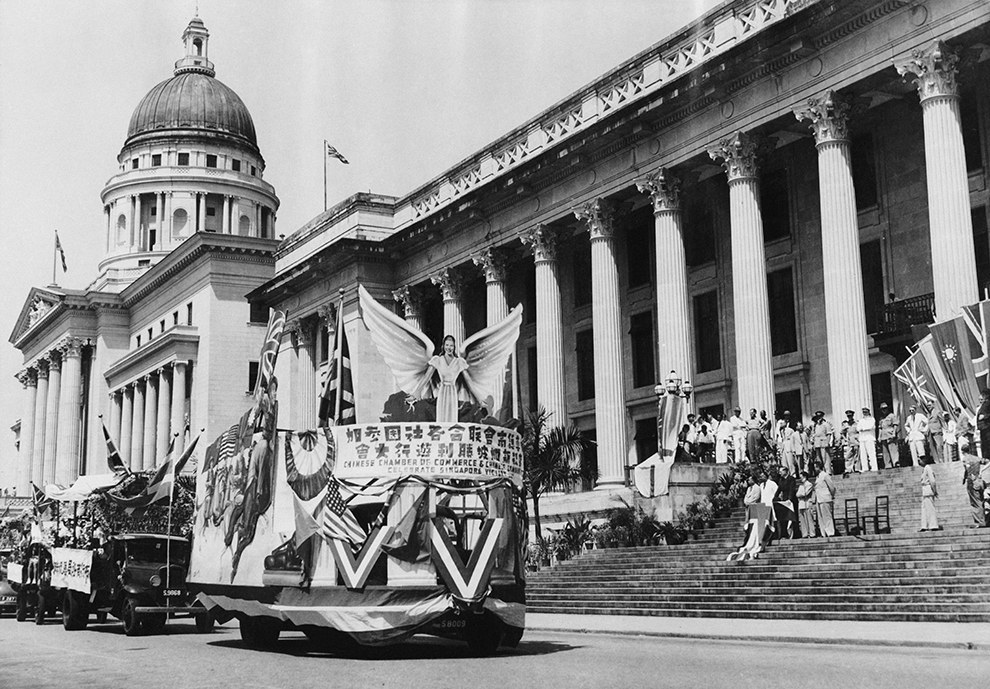 The Cathay Building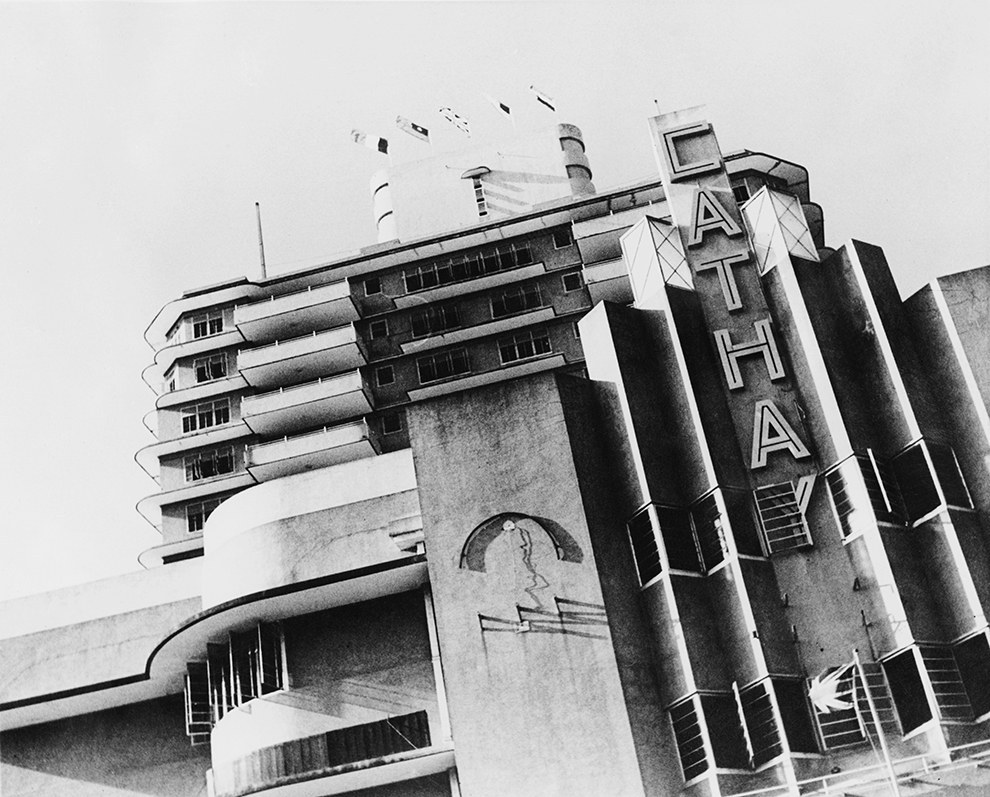 General Post Office on Battery Road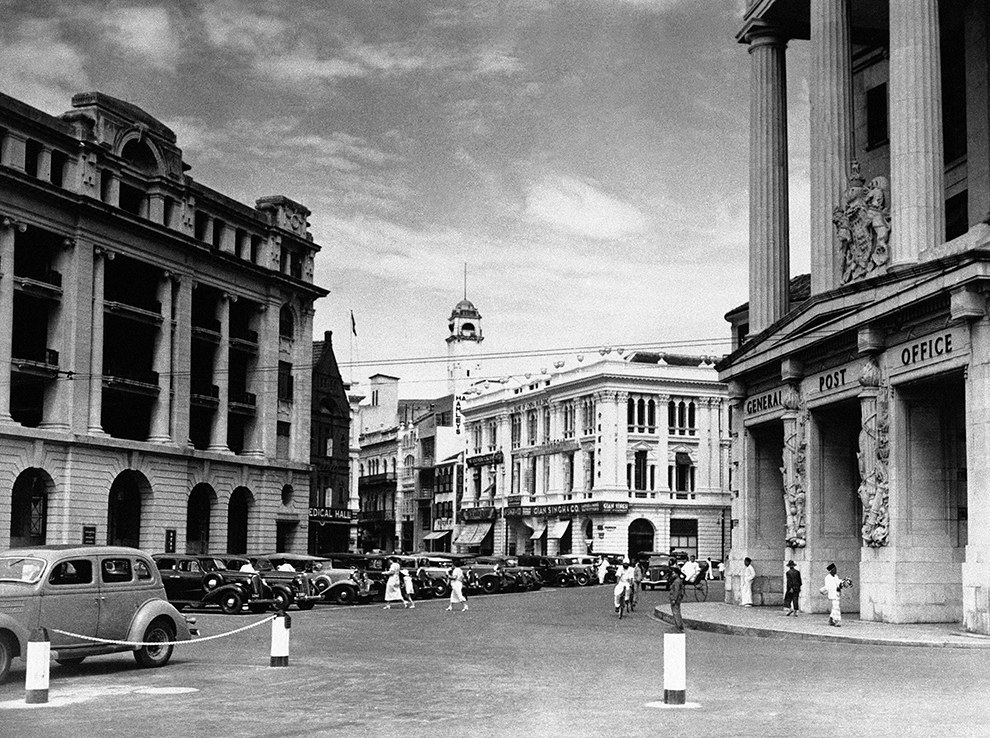 Penang Express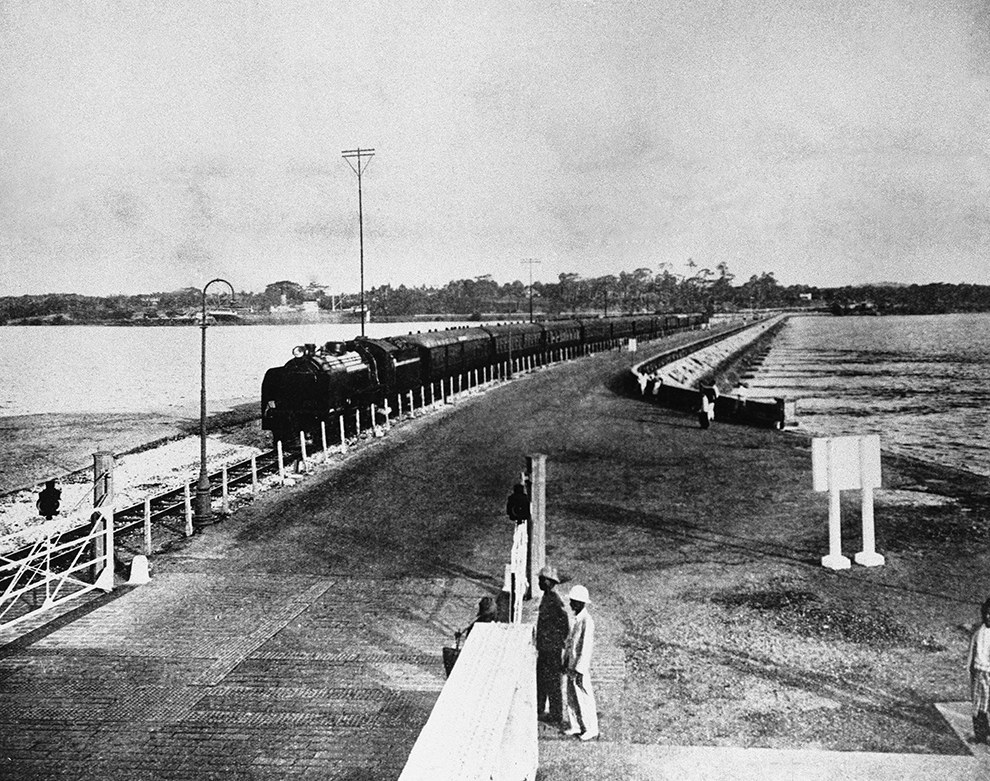 Public transport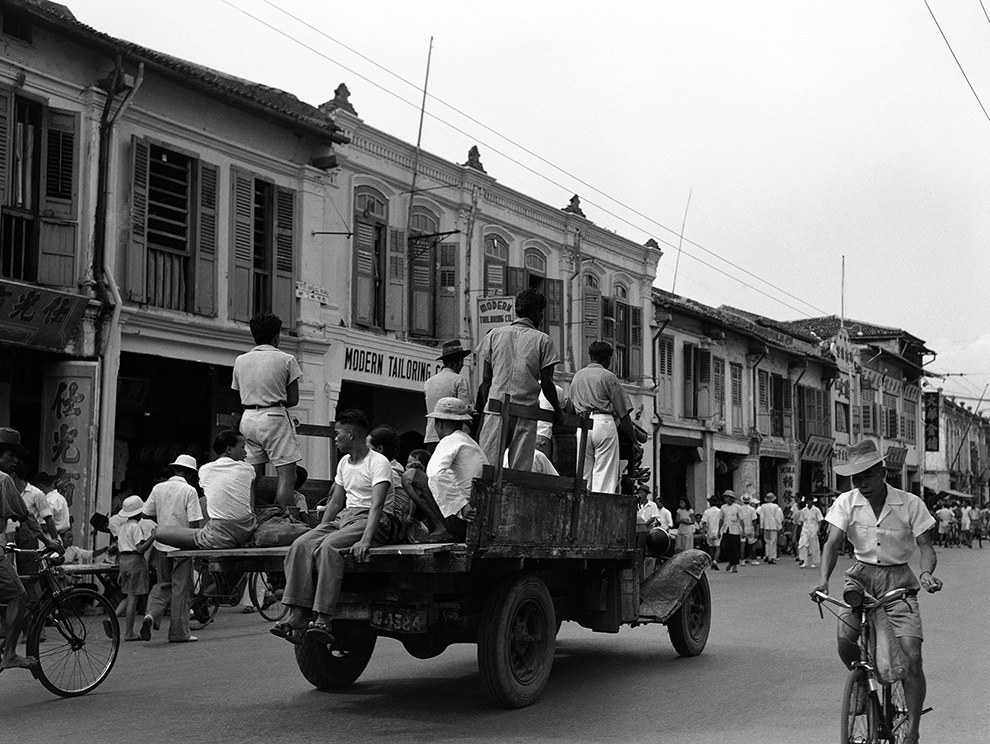 Post-war crowds