One woman has been found dead, two people are missing, and more than 100 have been evacuated as floods continue to threaten communities in northern Tasmania.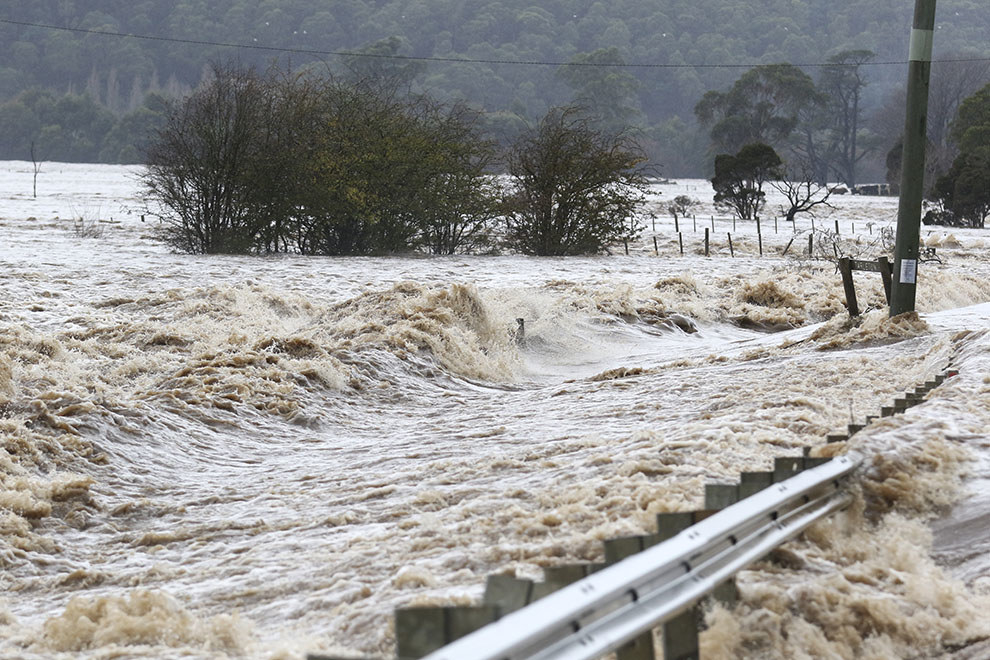 The massive storm that devastated Australia's eastern seaboard hit Tasmania on Sunday, with almost 100 properties inundated and more than 100 roads closed, the State Emergency Service said it is one of the worst floods in 40 years.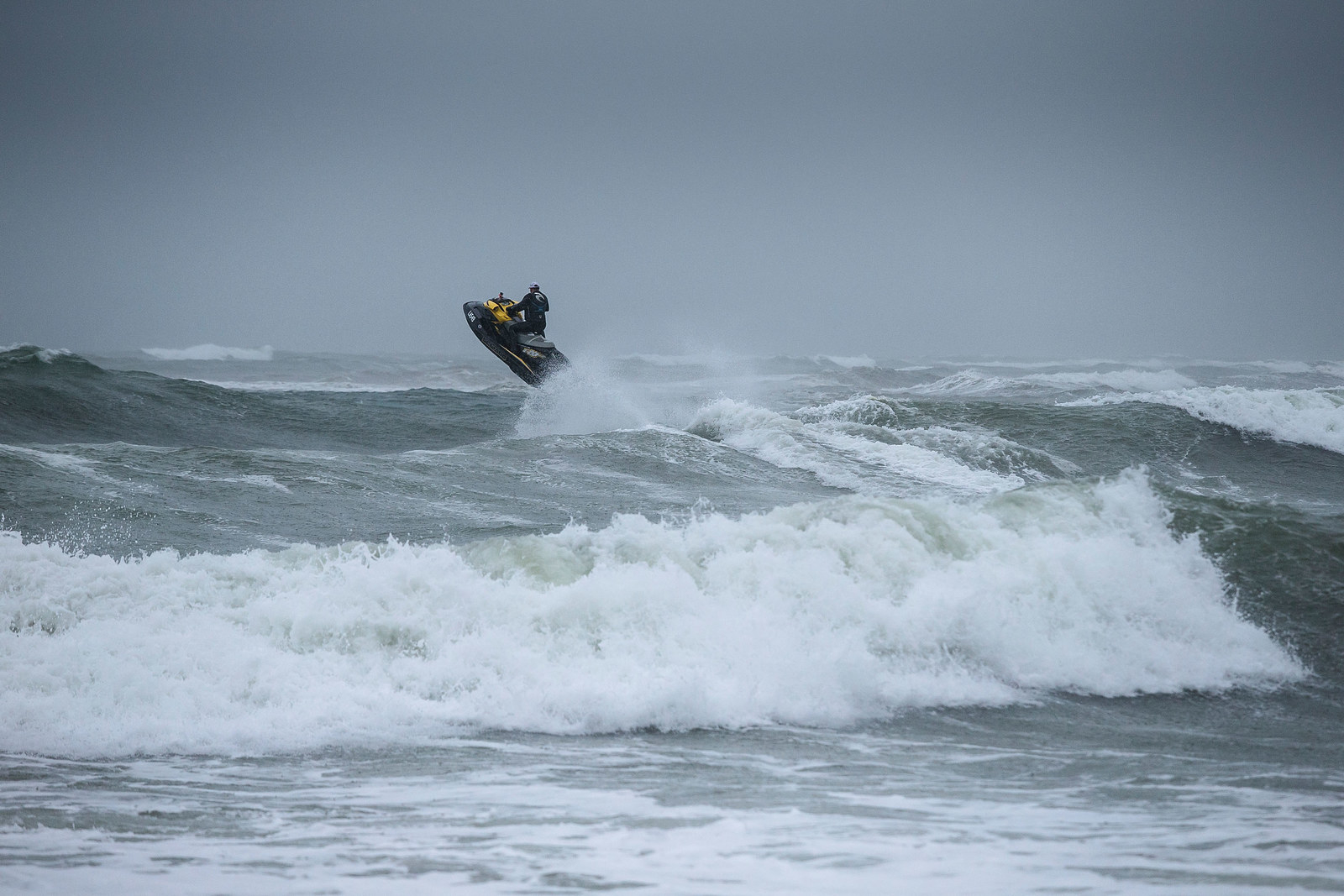 Residents have been evacuated in affected towns including Latrobe and Launceston.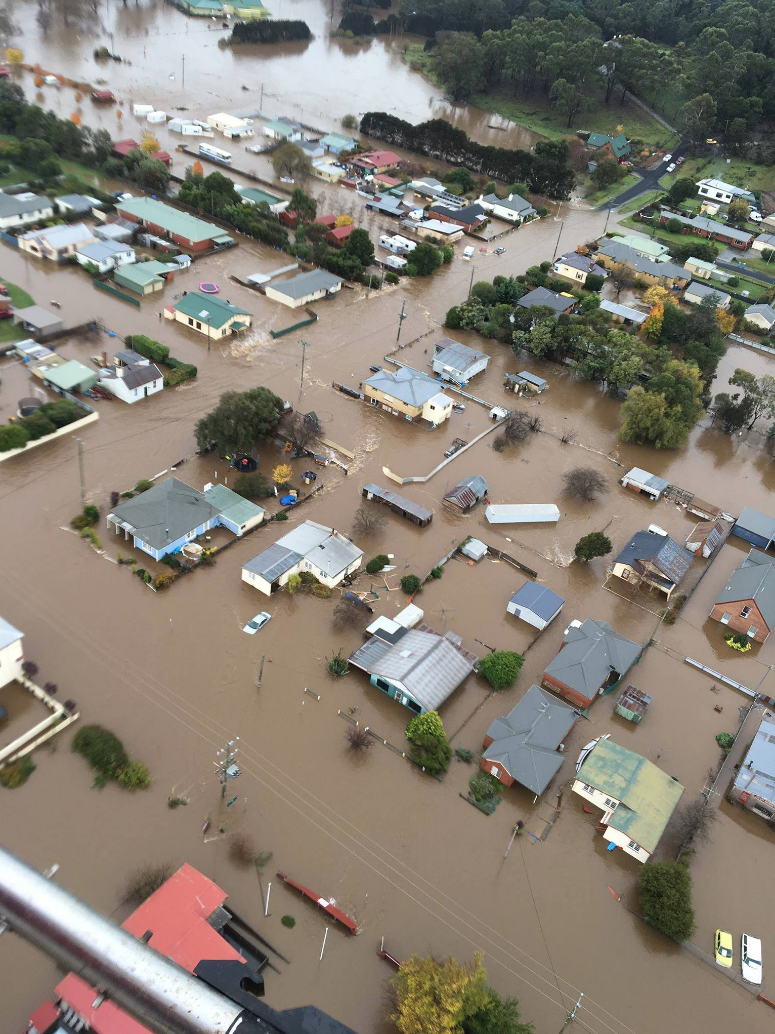 Flood warnings remain in place as water continues to overflow in several rivers.
This side by side comparison of Arthur River shows how much water the storm brought into Tasmania.
The area was hit with more than 200mm of rainfall.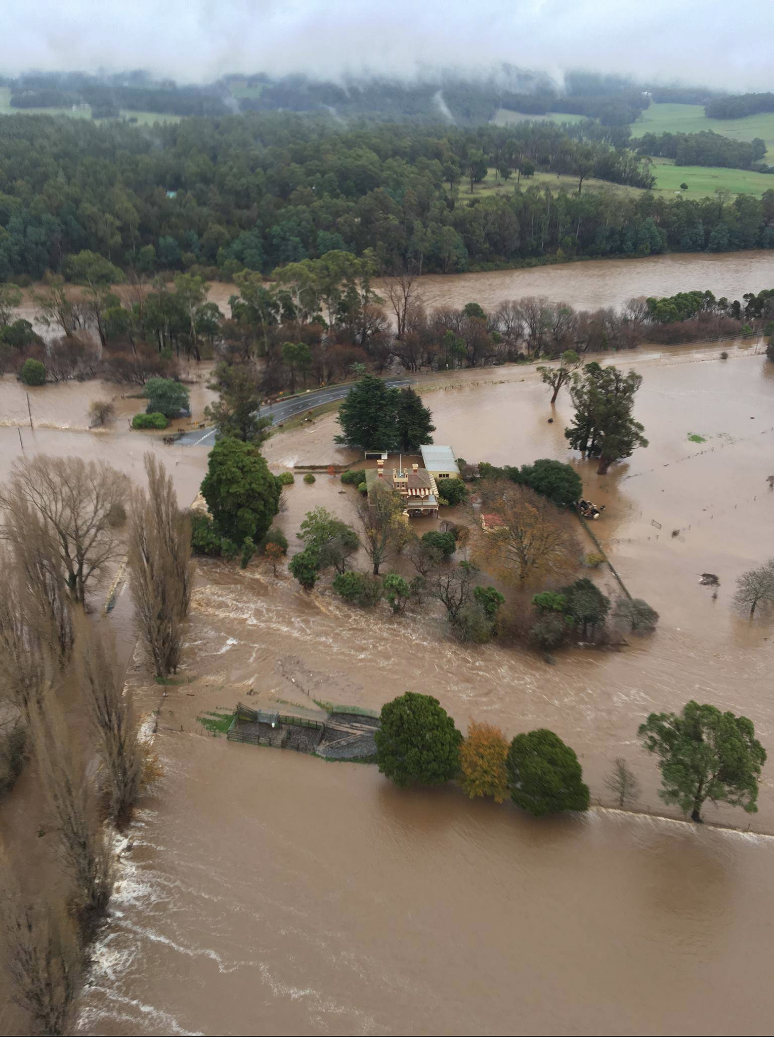 Washed out homes...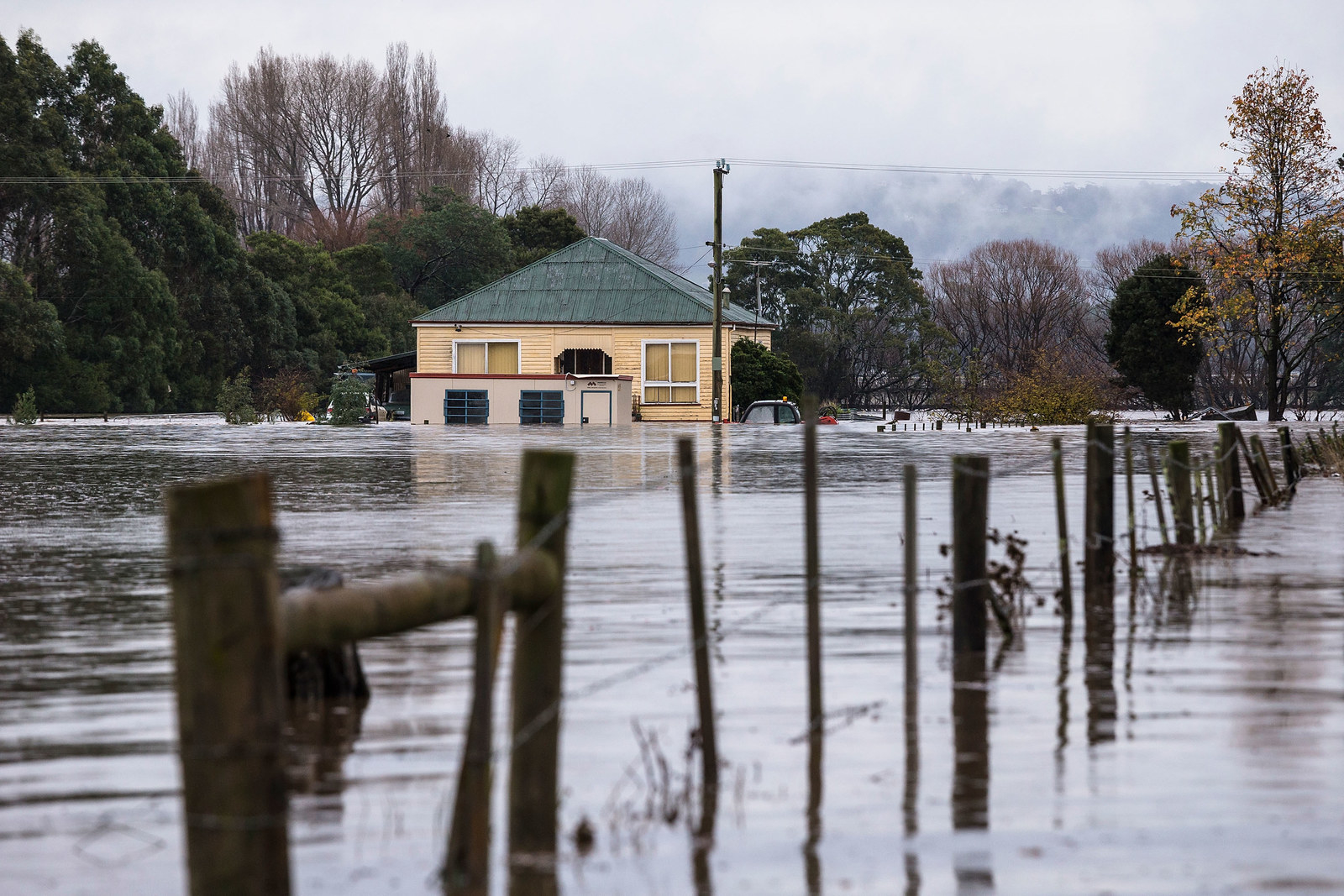 And destroyed livestock.
The SES is advising residents to stay out of beaches and flooded areas, and to contact them on 132 500 for assistance.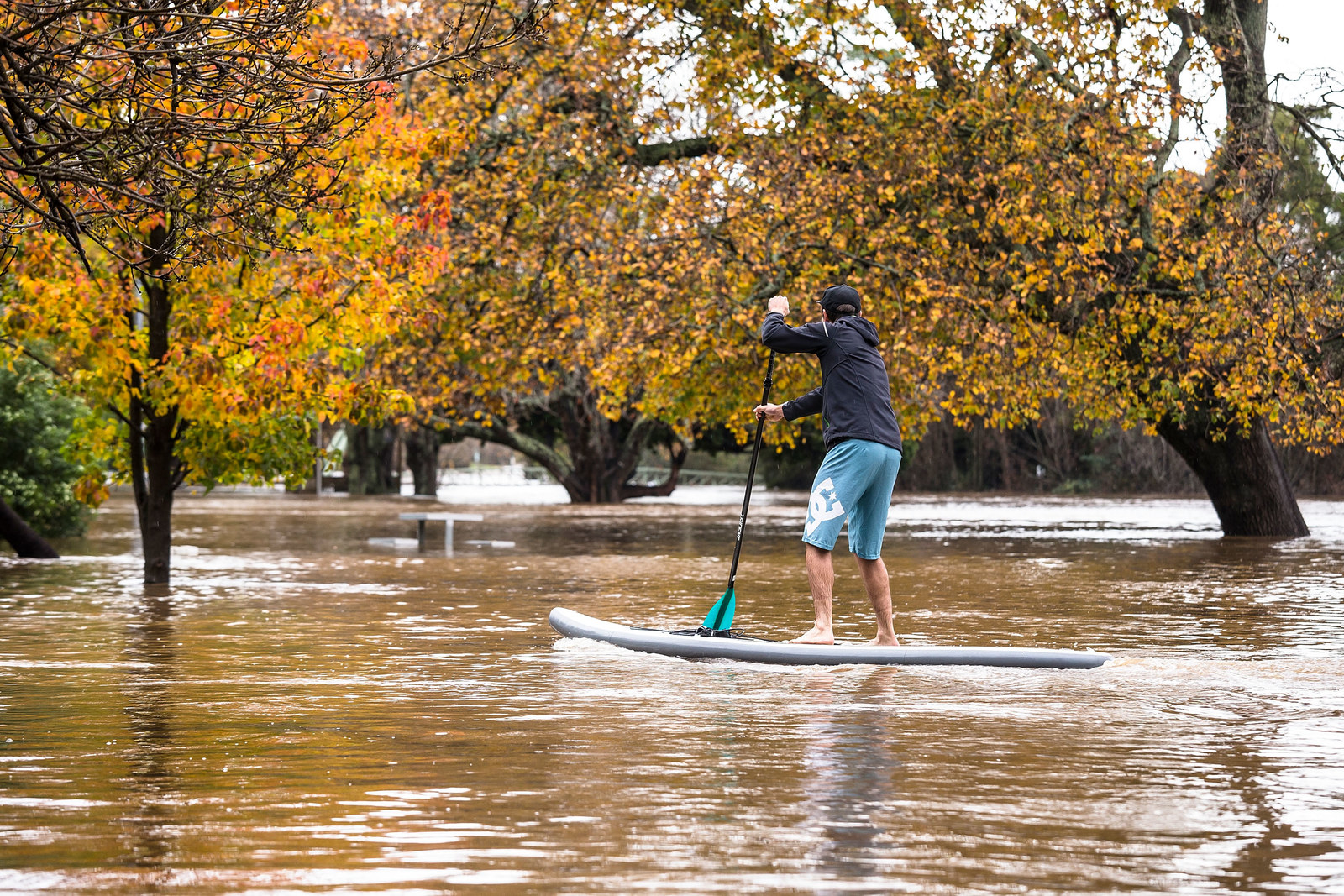 They are also urging people to stay vigilant as more rain is forecast for the next couple of days.