15 Common Objects That Shaped The World As We Know It
We live in a world where pots and pans can make a change.
Sometimes, it takes an ordinary object to change the course of history. Here are some nondescript pieces that now hold a place in museums around the world because of the role they played in protest, revolution and the events that inspired societal change.
1.
A "cacerola" (pot) lid that toppled four presidents in three weeks.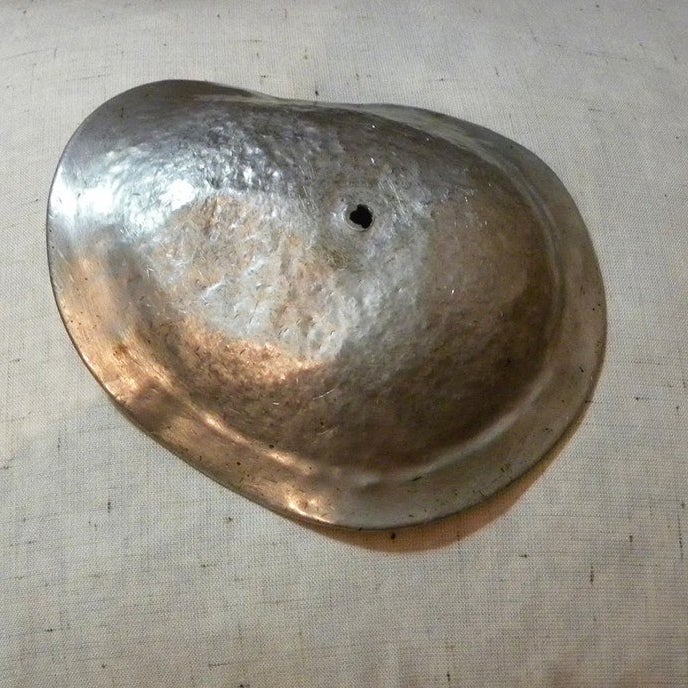 In 2001, Argentinians took to the streets armed with pots and pans to revolt against the economic deregulation after the government froze 18 million bank accounts.
2.
A cup and saucer that spread the message of universal suffrage.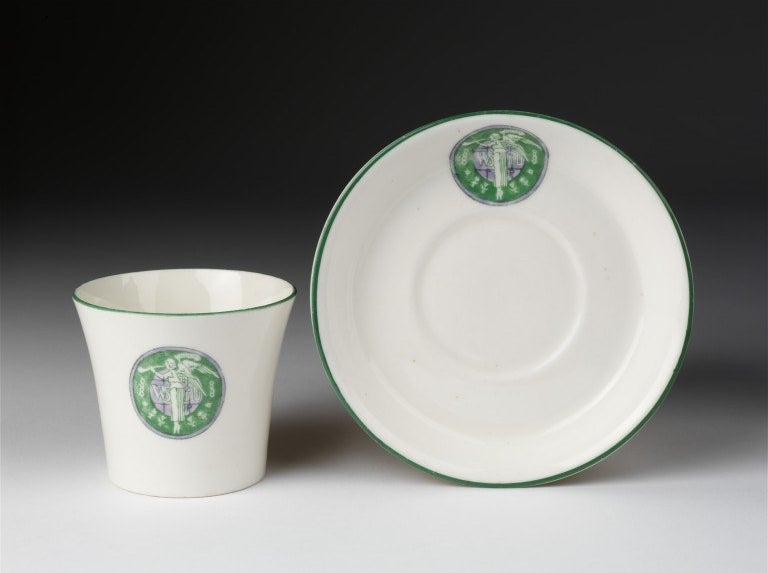 In the 19th century, campaigners like the UK's Women's Social and Political Union (whose emblem is seen on the teacup set above) fought for a woman's right to vote.
3.
A jacquard-woven banner that drove away anti-gay protesters.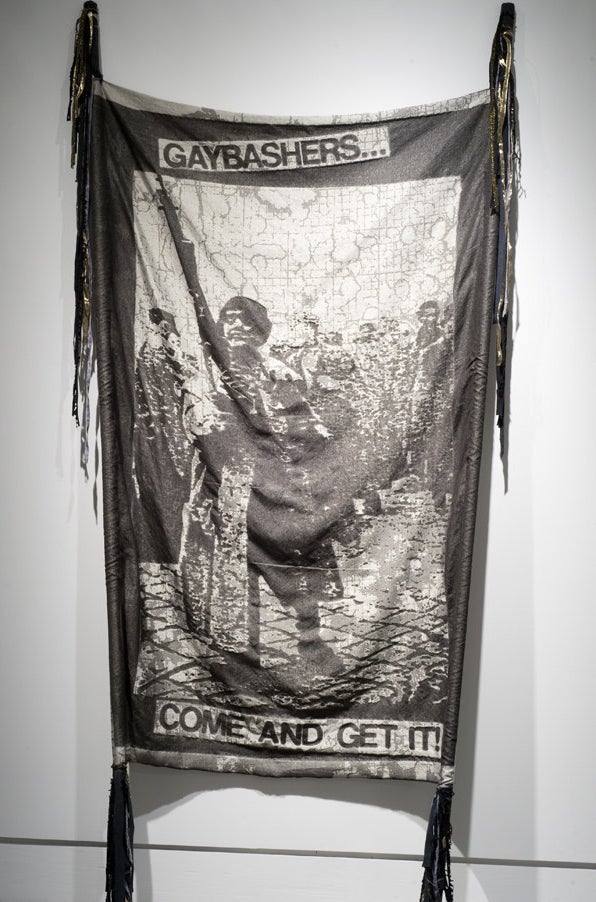 At the 2011 New York City Dyke March, the banner depicted above, which read "Gaybashers...Come and get it!" helped drive away anti-gay protestors.
4.
Giant inflatables used to celebrate and continue the fight against authoritarian rule.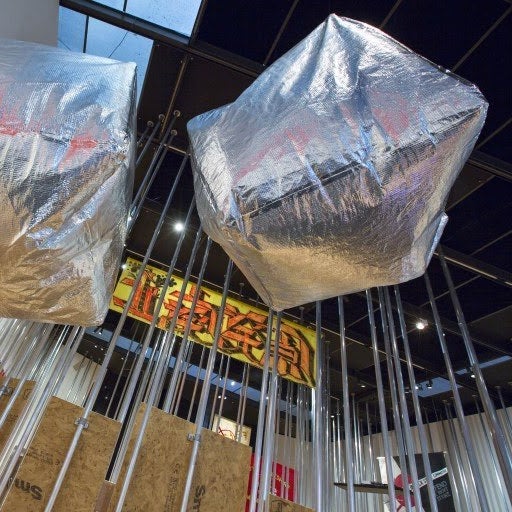 In 2012, artists from Electric Electric Collective created giant inflatable cobblestones, which historically symbolised anti-authoritarian struggle across Europe. These inflatables have been seen in present-day protests, including the May Day demonstration in Berlin-Kreuzberg (above).
5.
An orange dwarf hat that poked fun at communism.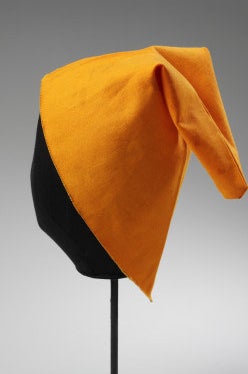 In 1988, 10,000 people wore orange dwarf hats in what became known as the "Revolution of Dwarves" in Poland. The protesters from the Orange Alternative movement were known for their comical approach to fighting against the country's communist rule.
6.
A cheeky placard that fought to save higher education.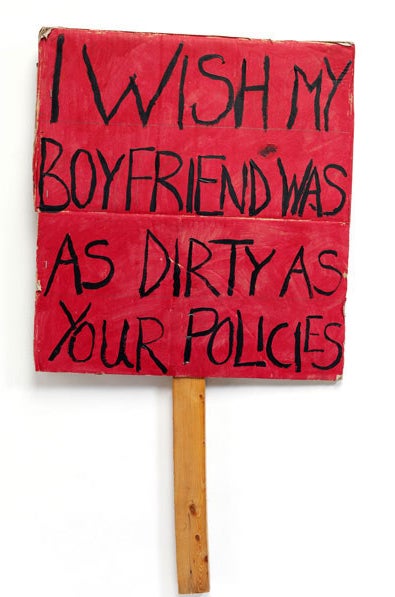 In 2011, students gathered on the streets of London to oppose higher education funding changes that would see university tuition fees increase threefold.
7.
A marked dollar bill that illustrated wealth disparity.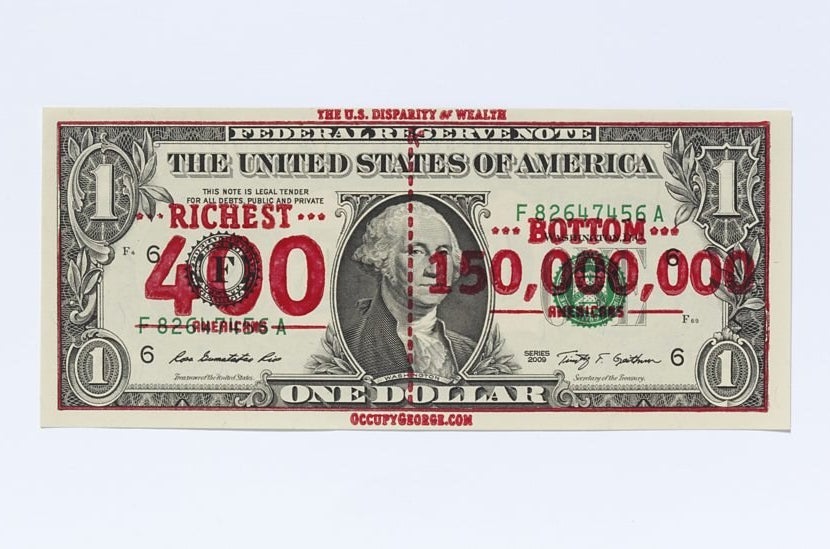 Inspired by the Occupy Wall Street movement, in 2011 artists stamped dollar bills at protests across the US, providing factual messages about wealth disparity in the country.
8.
A pamphlet that left a bad taste in the mouth.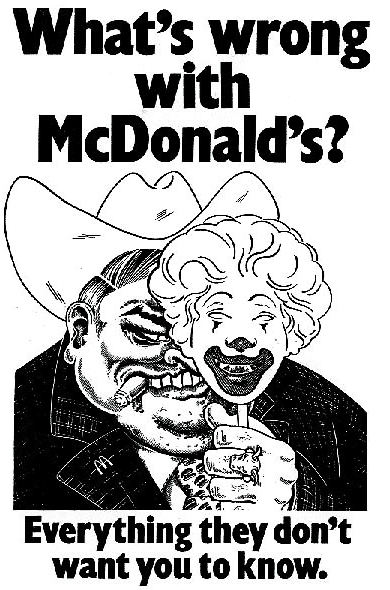 In 1986, pamphlets containing facts that McDonald's concealed were distributed on the streets of London. The fast food giant hit back, suing the group for libel in a trial that lasted 10 years, the longest civil trial in English history.
9.
Playing cards that kept tabs on who's responsible.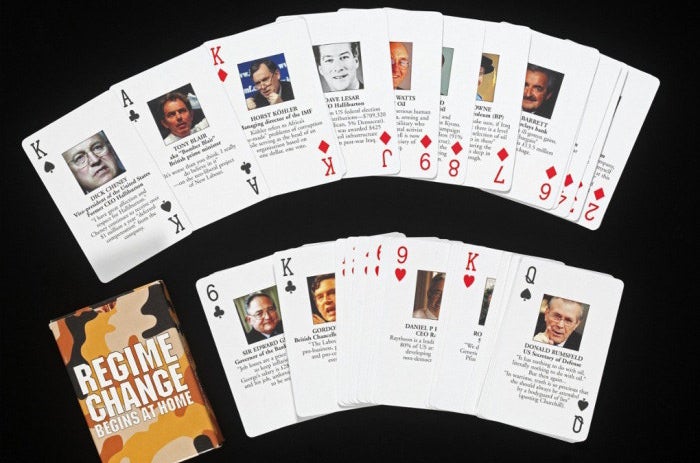 In 2004, a set of cards containing photos of prominent Western figures that spearheaded the Iraq war were distributed as a response to a set of cards issued by the US military, which in contrast showed members of Saddam Hussein's government.
11.
A humble rice sack that stood up against globalisation.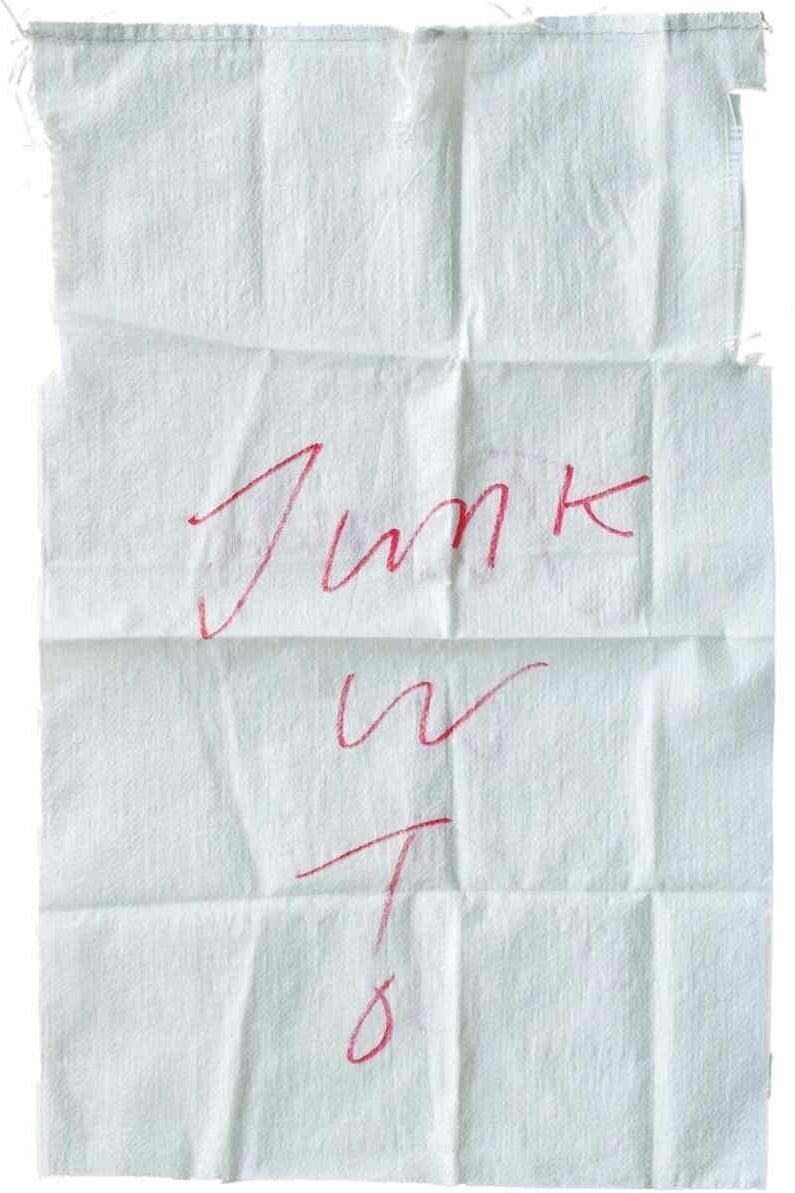 In 2005, South Korean farmers wore rice sacks as they marched on the streets of Hong Kong, where a World Trade Organisation meeting was being held.
12.
A DIY guide that looked after the welfare of people on the front lines.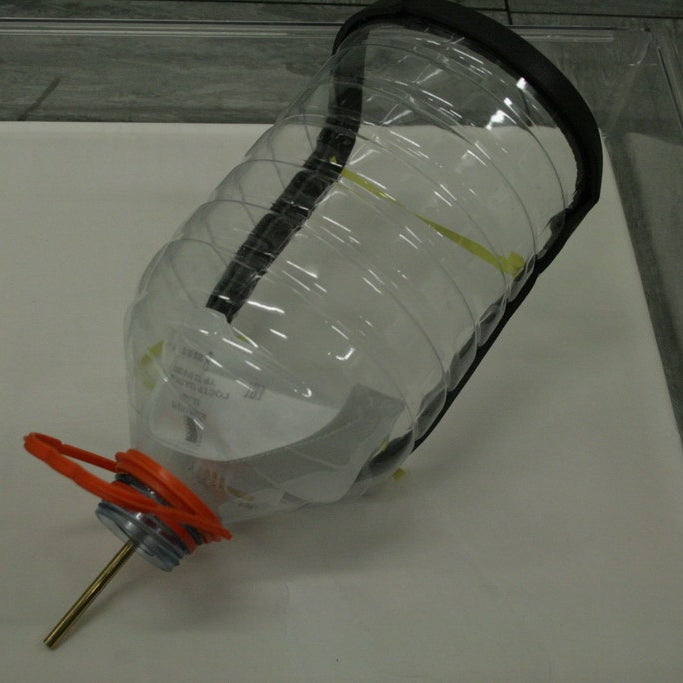 In 2013, following the Turkish government's use of a record amount of tear gas, protesters in Istanbul issued an easy guide to homemade masks.
13.
A logo that gave voice to the oppressed.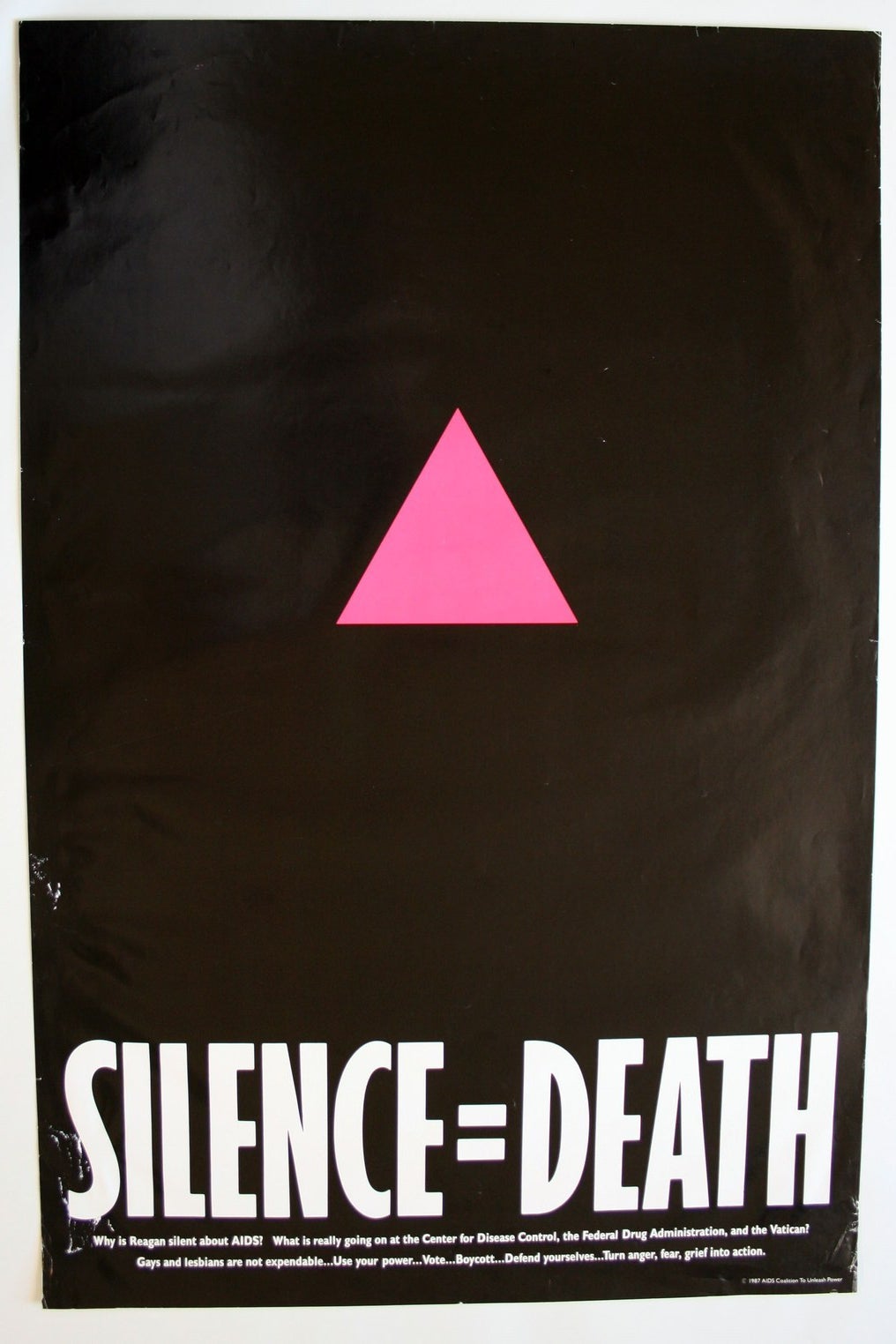 In the 1980s, the upside down pink triangle used by Nazis to mark out gay men was appropriated and inverted by the gay community in New York who were speaking out on the impact of HIV/AIDS.
14.
"Arpilleras" (appliqued textiles) that provided a canvas for self expression.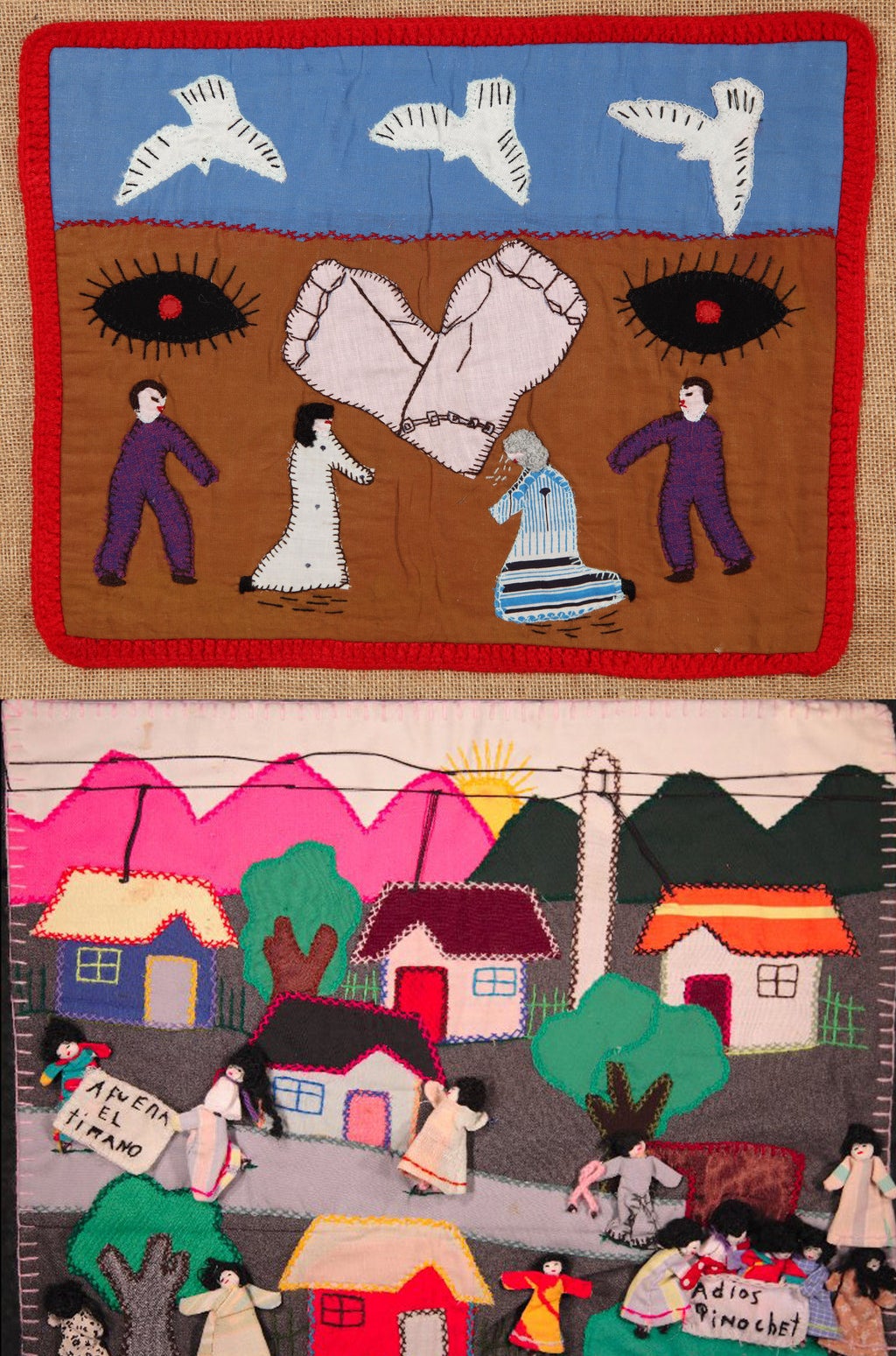 During Augusto Pinochet's dictatorship in Chile across the '70s and '80s, women found a safe space to express their pain over lost family members, as well as earn an income by designing three-dimensional appliqued textiles and selling their craft abroad.
15.
And a slingshot that was aimed to fight against change.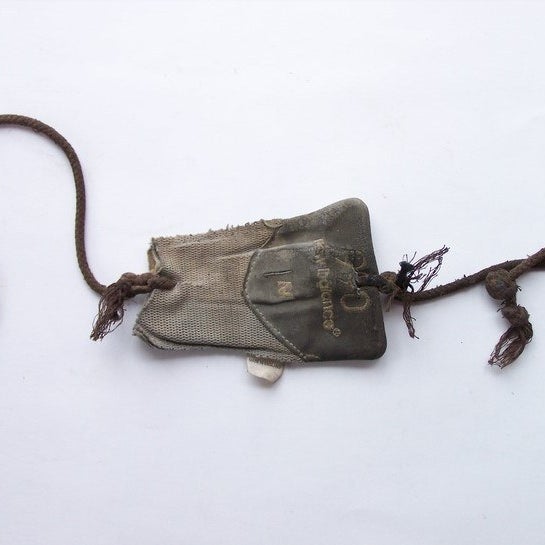 In 2000 during the Second Intifada, Palestinians used ingenuity to make a slingshot out of shoe parts, and used it to ward off Israeli forces.
The Powerhouse Museum in Sydney is hosting Civil Discobedience on November 19 - a night inspired by the objects and art from the Disobedient Objects exhibition. Disobedient Objects will run at the Powerhouse from October 15, 2015 - February 14, 2016.