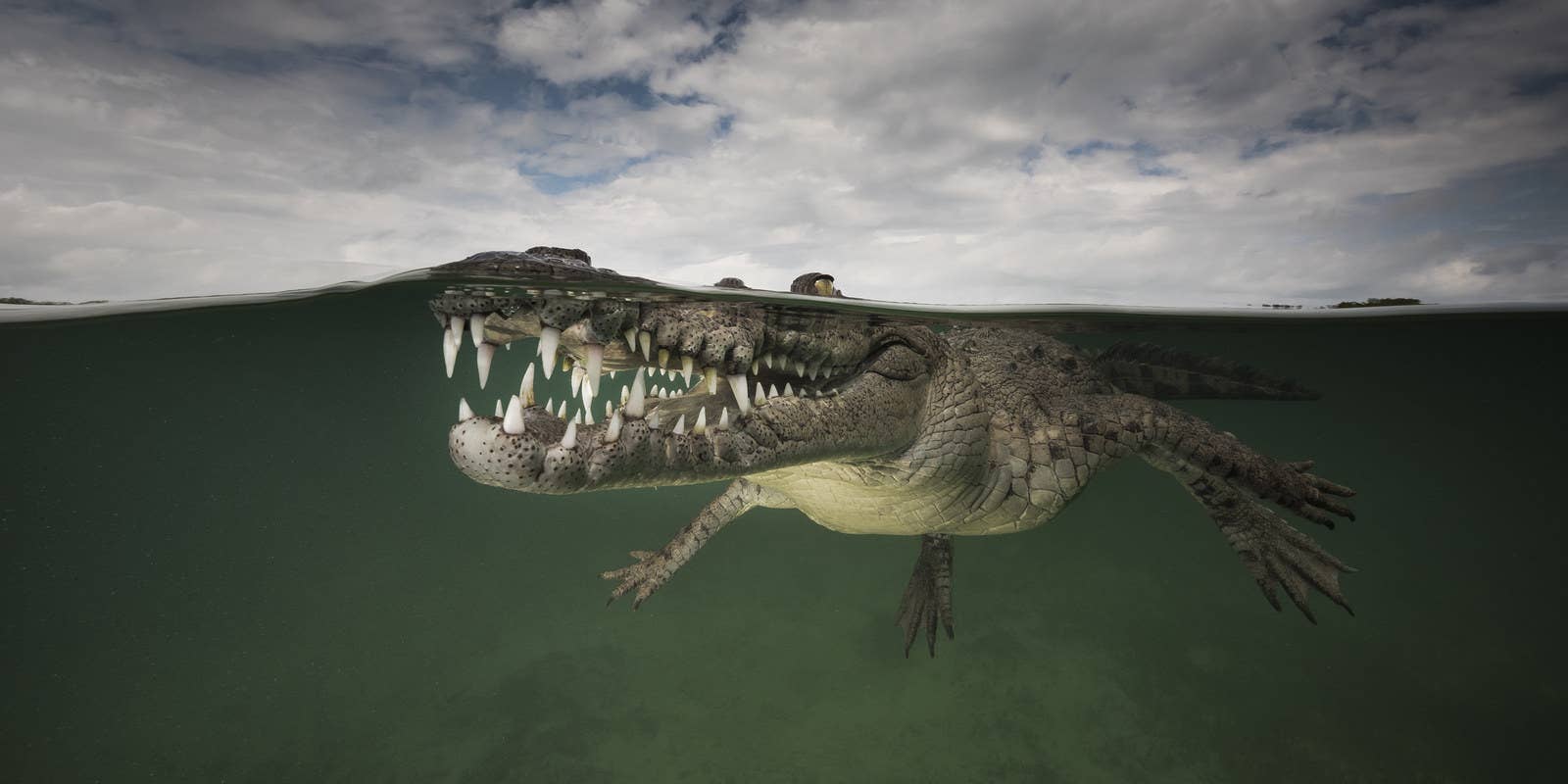 It takes someone with nerves of steel to be anywhere near apex predators. Australian photographer Matthew Smith did more than that. Armed only with his camera and a wetsuit, he dived into crocodile-infested waters in the Gardens of Queen, off the coast of Cuba.
"It's not very often you remember the exact moment you press the shutter on the shot, but I remember everything about those few seconds of my life," Smith said.
"I remember framing up, pulling focus, the warmth of the water, my heart beating in my chest and the sweat beading in my hair."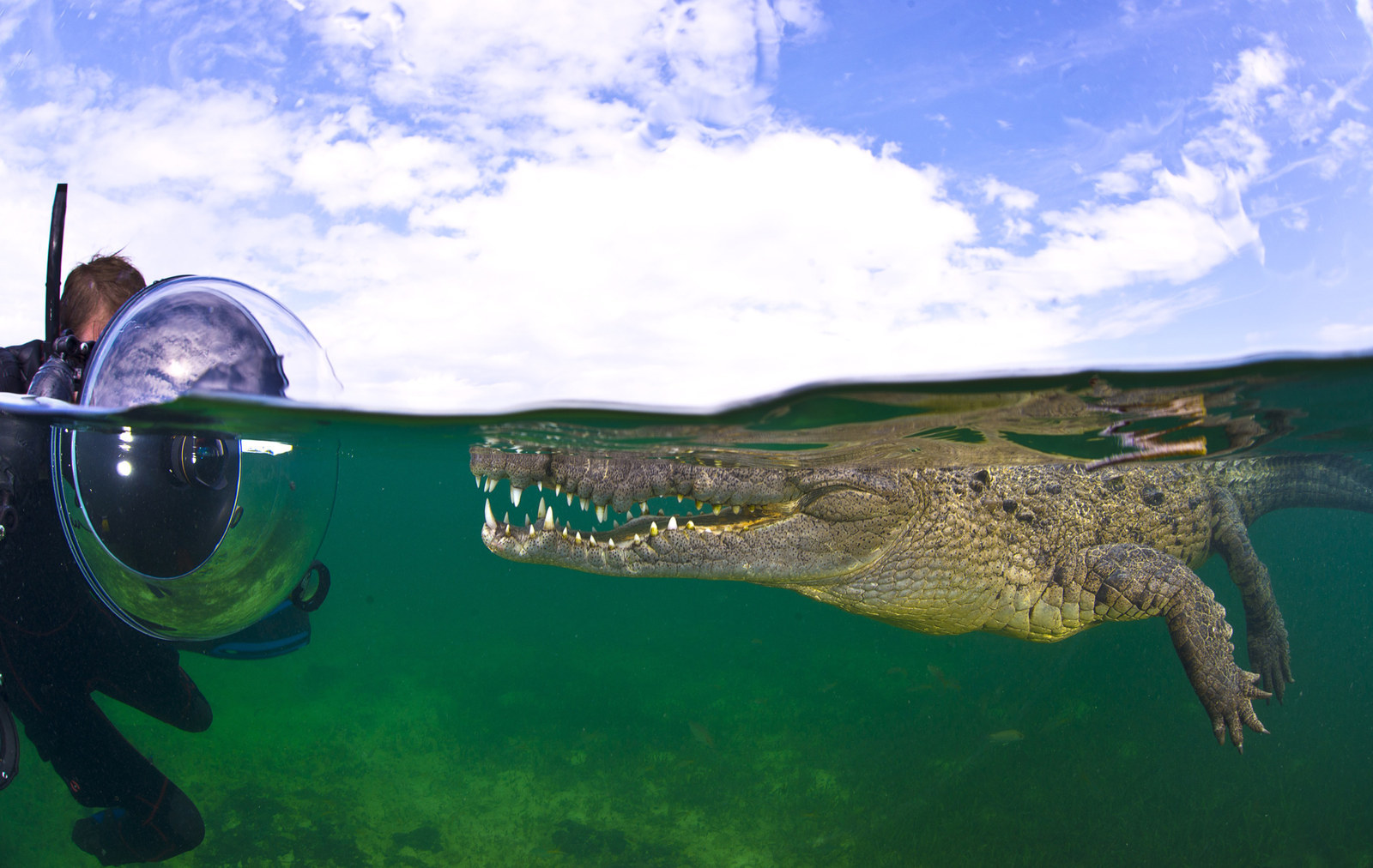 Smith described it as a sobering moment, with the crocodile being just a few centimetres from his lens.
The close encounter won him 2nd place for the Jeff Mitchum Award at this year's EPSON International Pano Awards.
Eleven other Australians were recognised for their panoramic work.
John Finnan's "Foggy Sunrise at Wallaces Hut"
Amateur Award Winner – Built Environment / Architecture


Judy Conning's "Braving the Blizzard"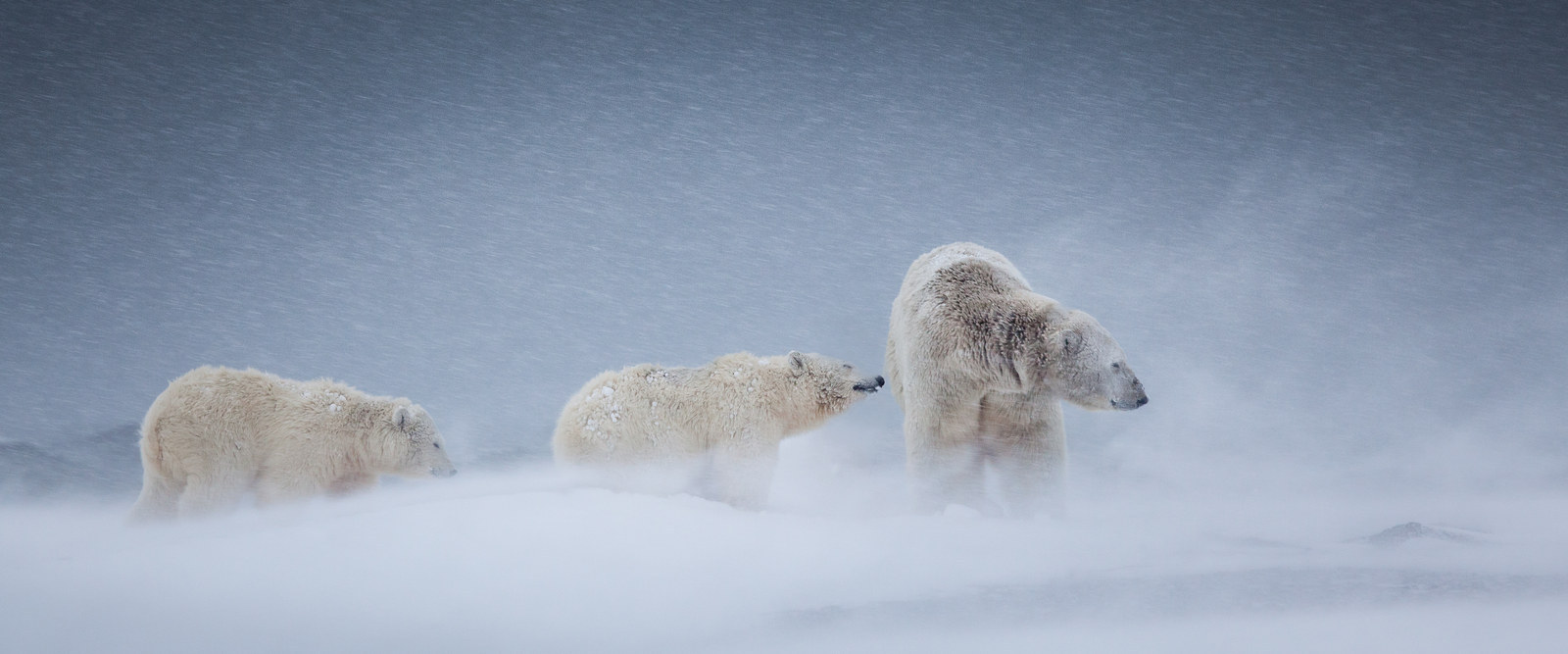 Judith Conning's "Morning Light"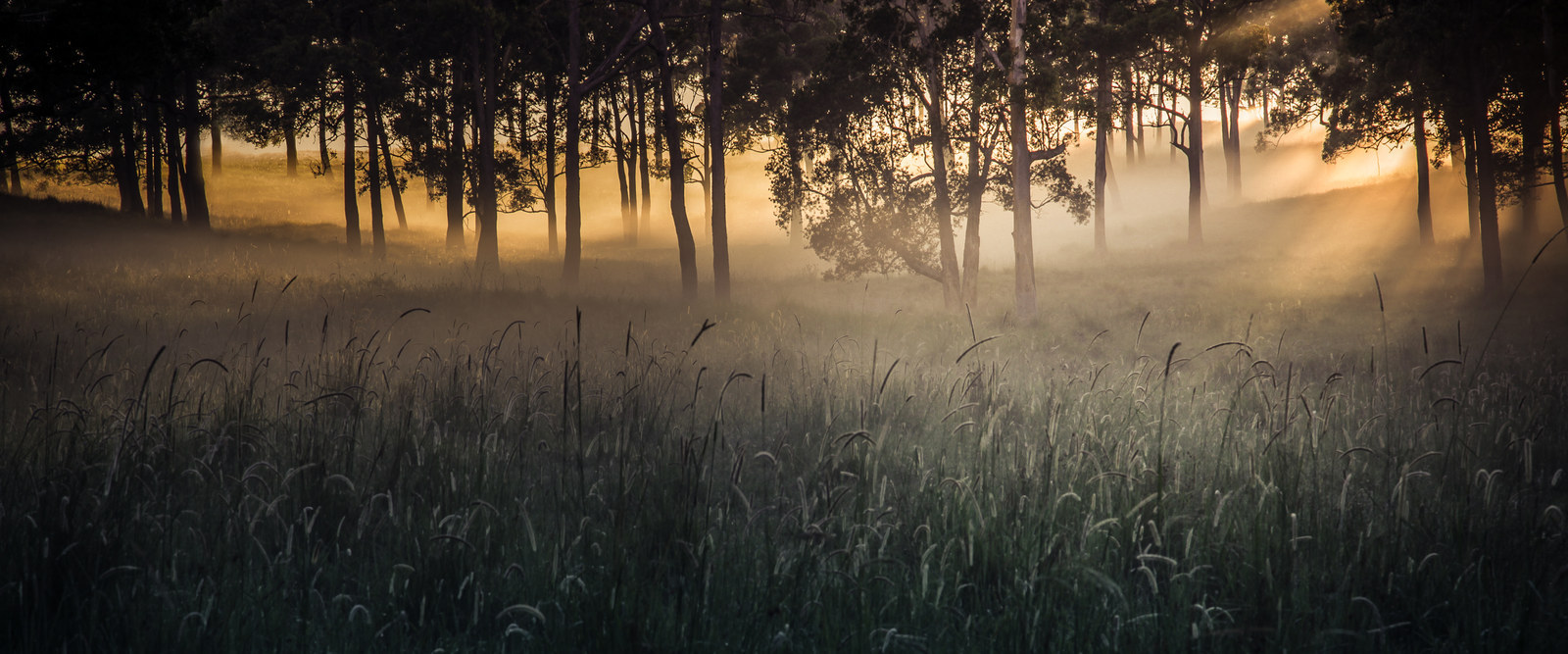 Clair Norton's "Pehoe Fire"

Pamela Jennins' "Tidal Wonder" and Lewis Fogerty's "Symbiosis"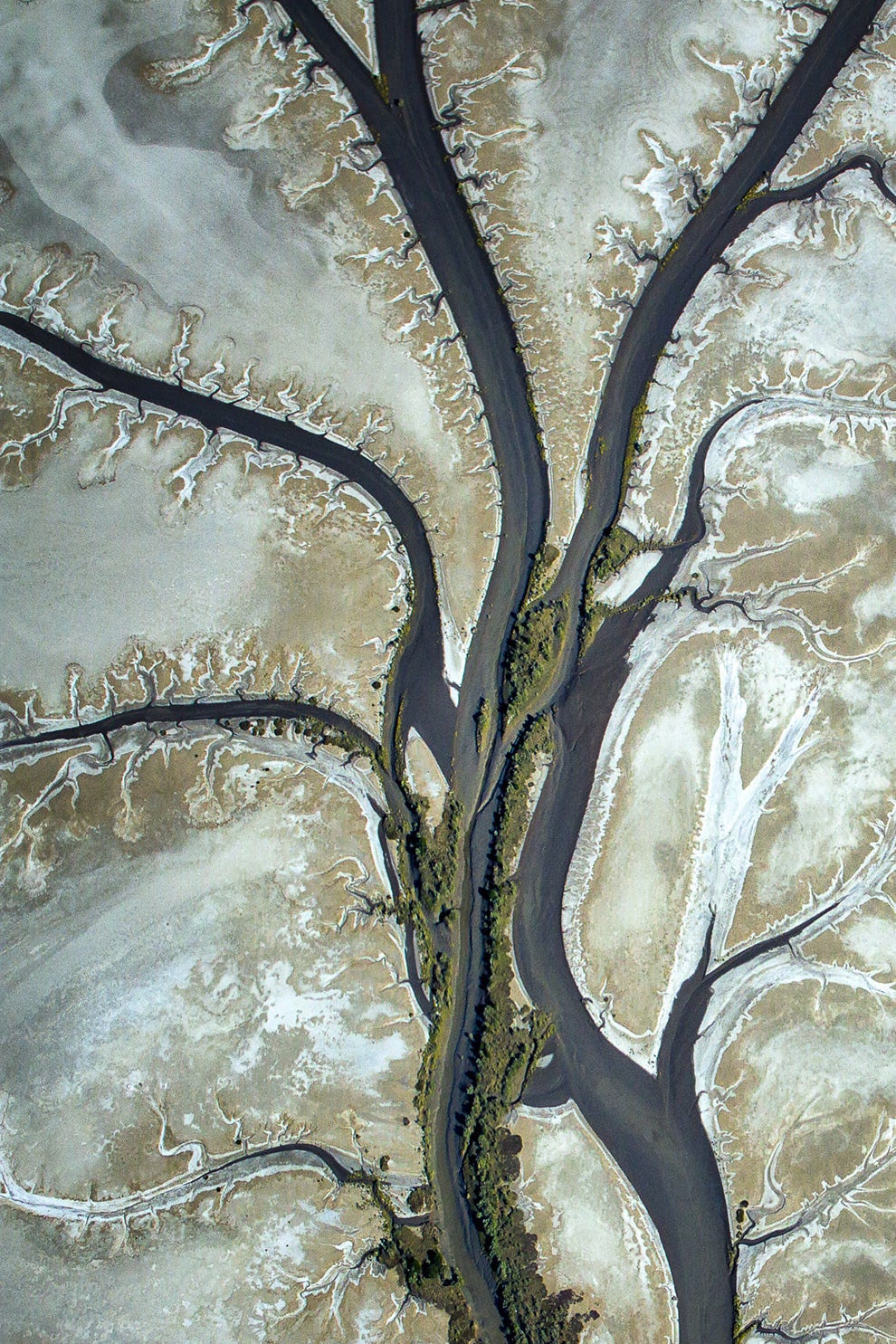 Ian Myers' "Brighton Lightning"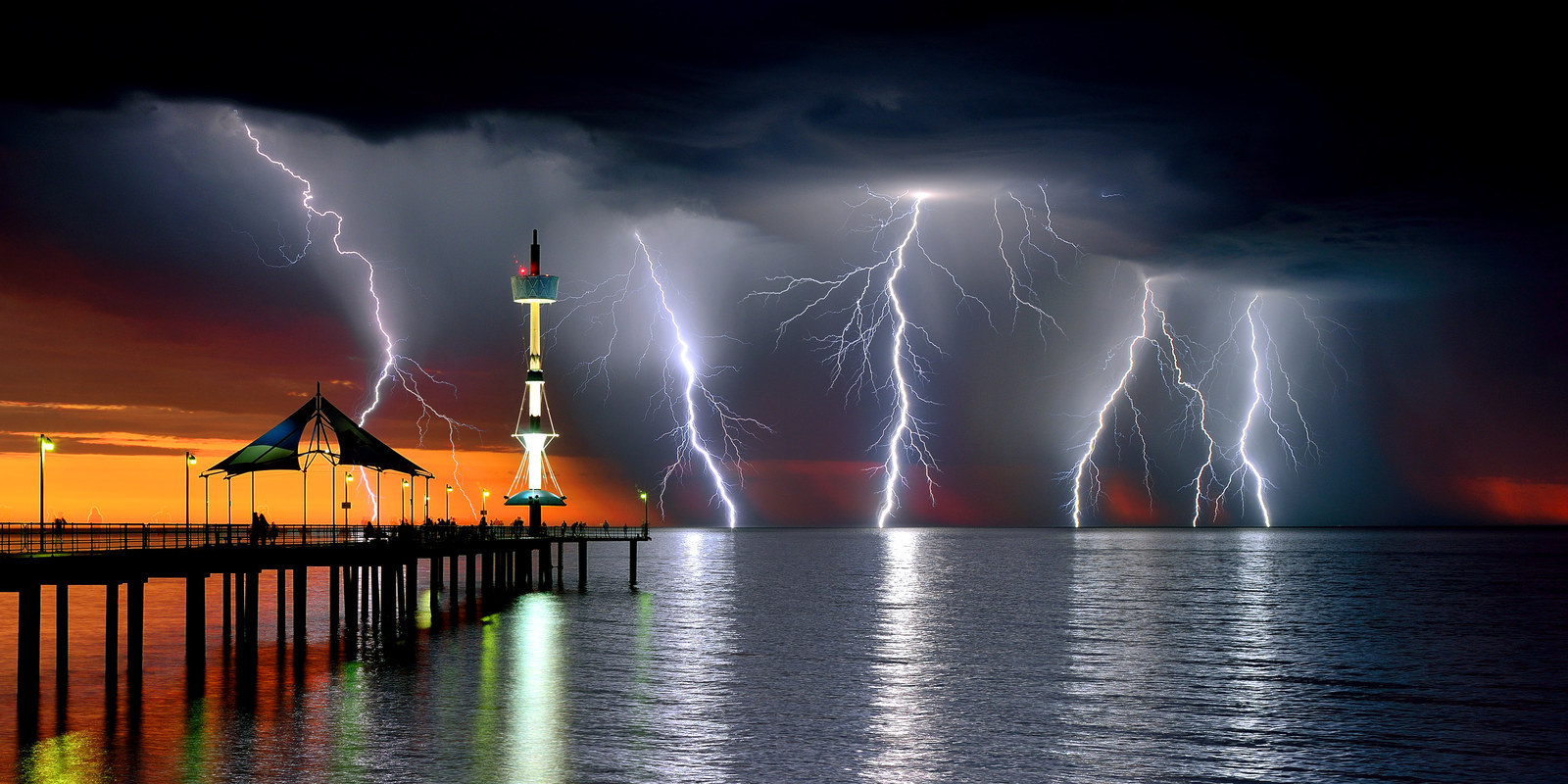 Luke Tscharke's "Barossa Bolt"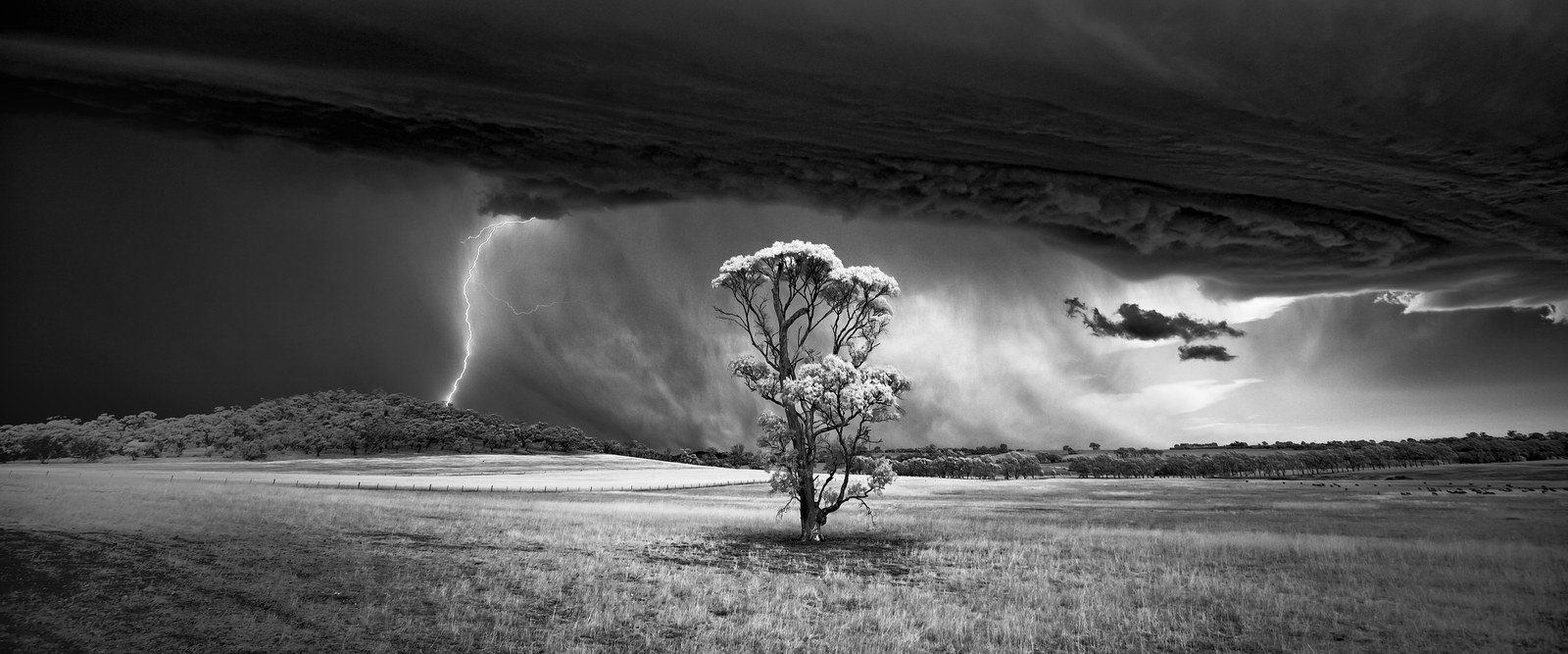 Ben Messina's "Sculpted Front"

Jay Daley's "Giant In The Sky"

And Alan Long's "The Wanaka Tree"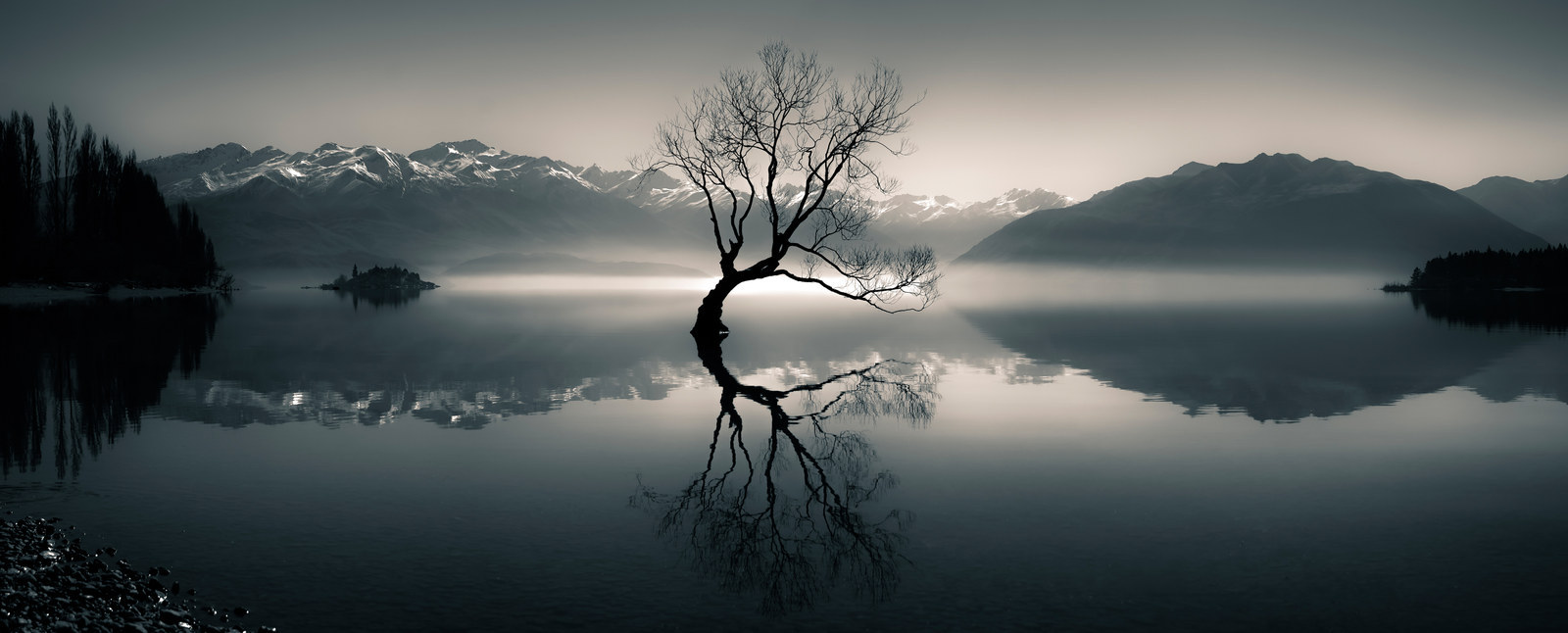 Like BuzzFeed Australia on Facebook