5.
And this turtle is discovering how to paddle in the water.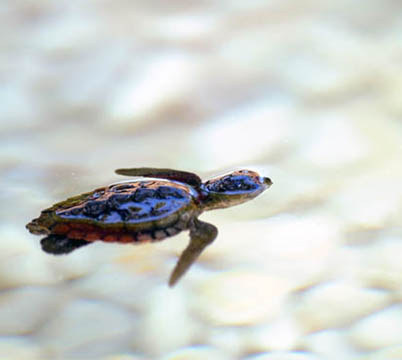 9.
Lion triplets hanging out with their mummy.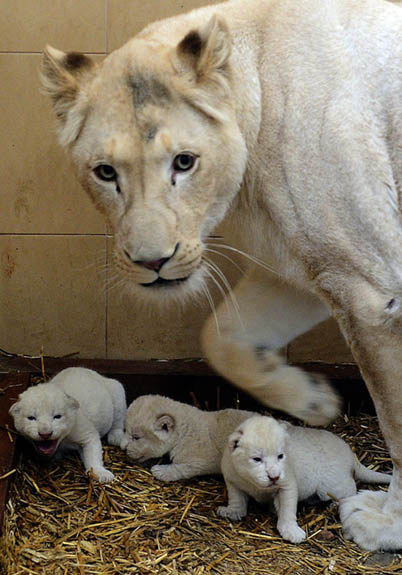 11.
If your heart hasn't melted yet, maybe this wet seal cub will do the job.
13.
This is what a newborn panda looks like before it turns black and white.