Hello, my name is Anna. I travel heaps and until recently, I'd never lost my luggage.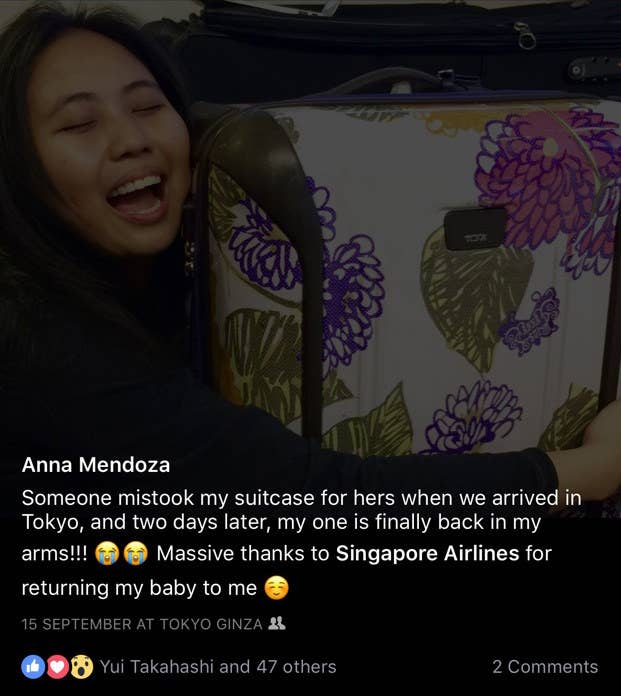 With another trip coming up, I decided to challenge myself and see if I could travel with carry-on luggage only to avoid the risk of my things going missing again.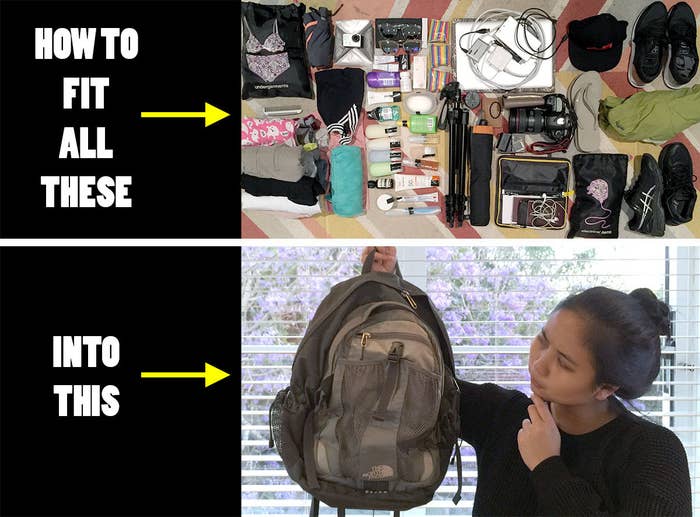 Here's how I successfully fit everything I needed for my 10 days away into my small backpack:
1.
I checked my airline's weight limit online.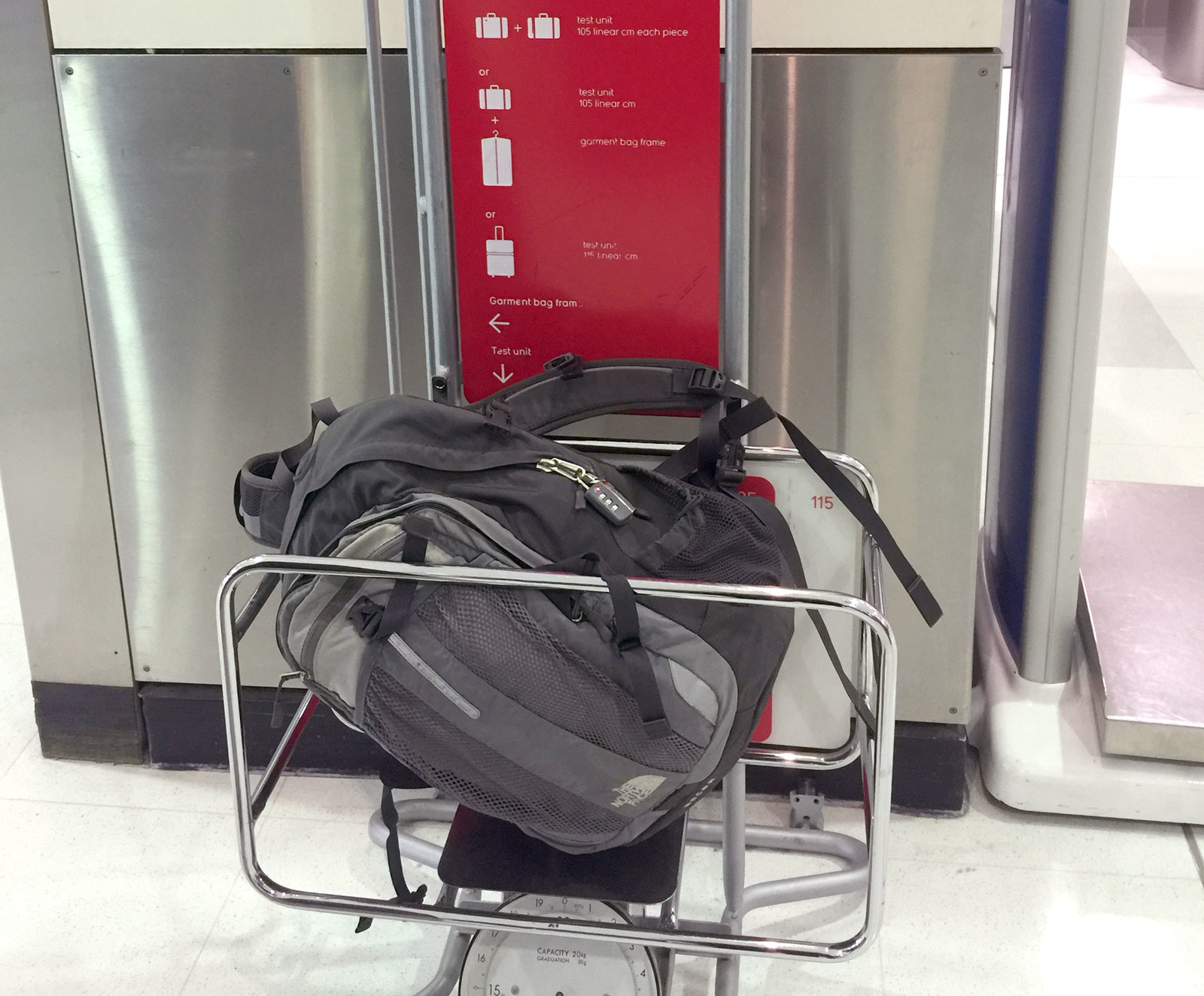 2.
Next, I made a list of everything I needed and checked the weather forecast for where I was heading.
3.
I hardly packed any clothes.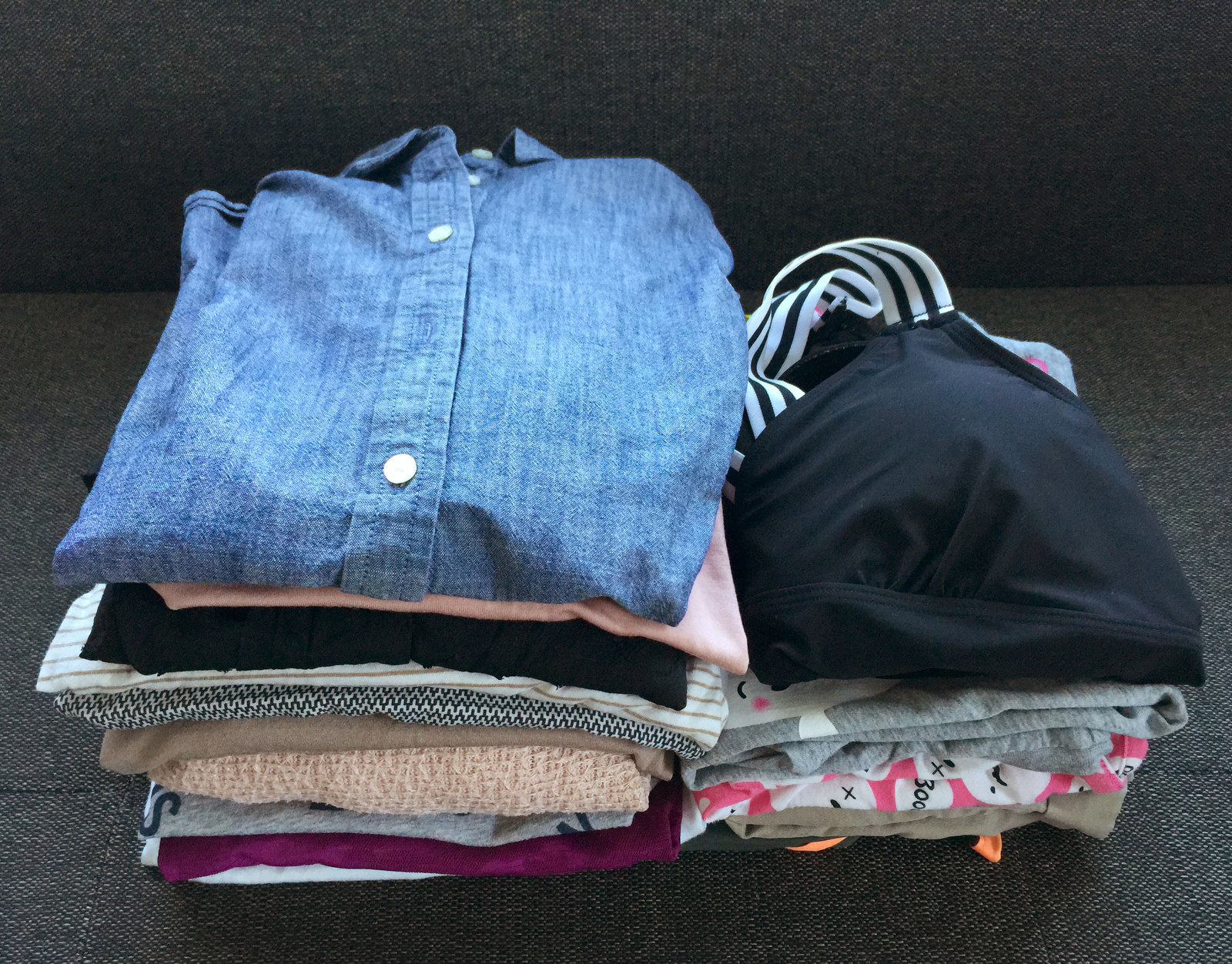 4.
When it came to toiletries, I decided to make use of what my accommodation provided, and thought about items I'd be able to buy over there.
5.
I transferred all the liquids I definitely needed into bottles that held less than 100ml.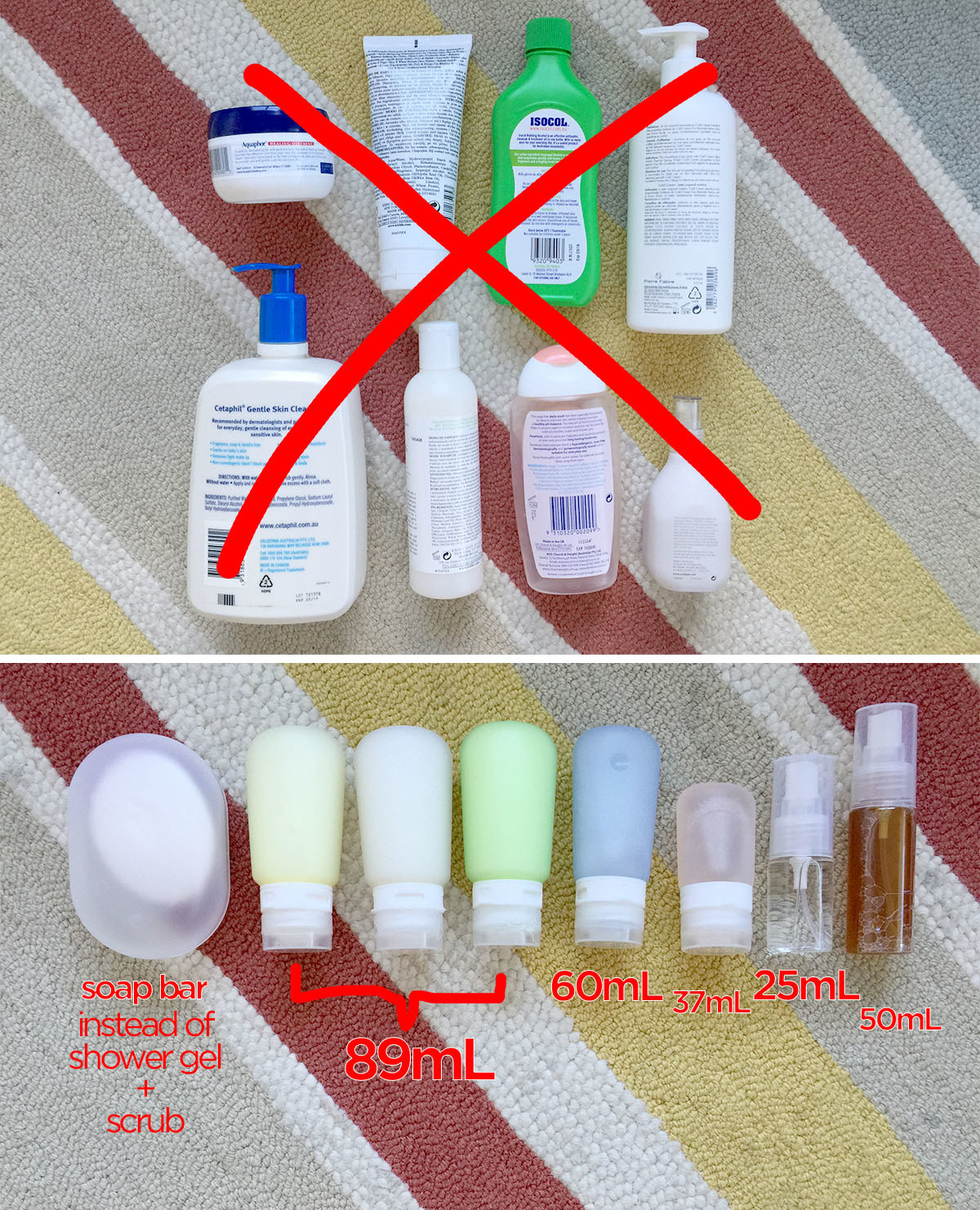 6.
Next, I sealed everything with tape to avoid a disaster inside my backpack.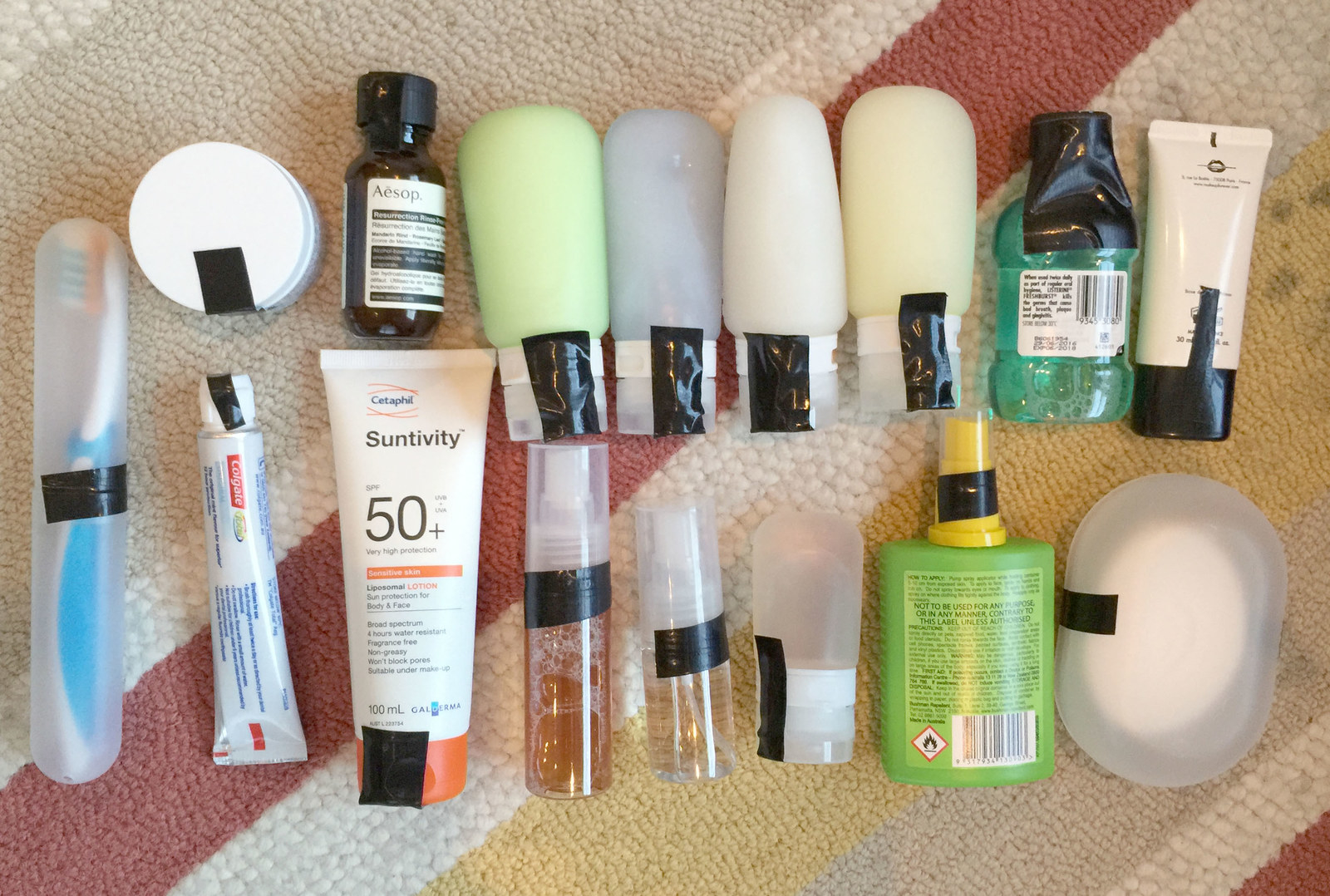 7.
When it came to other backpacking essentials, I bought only what I knew I would use.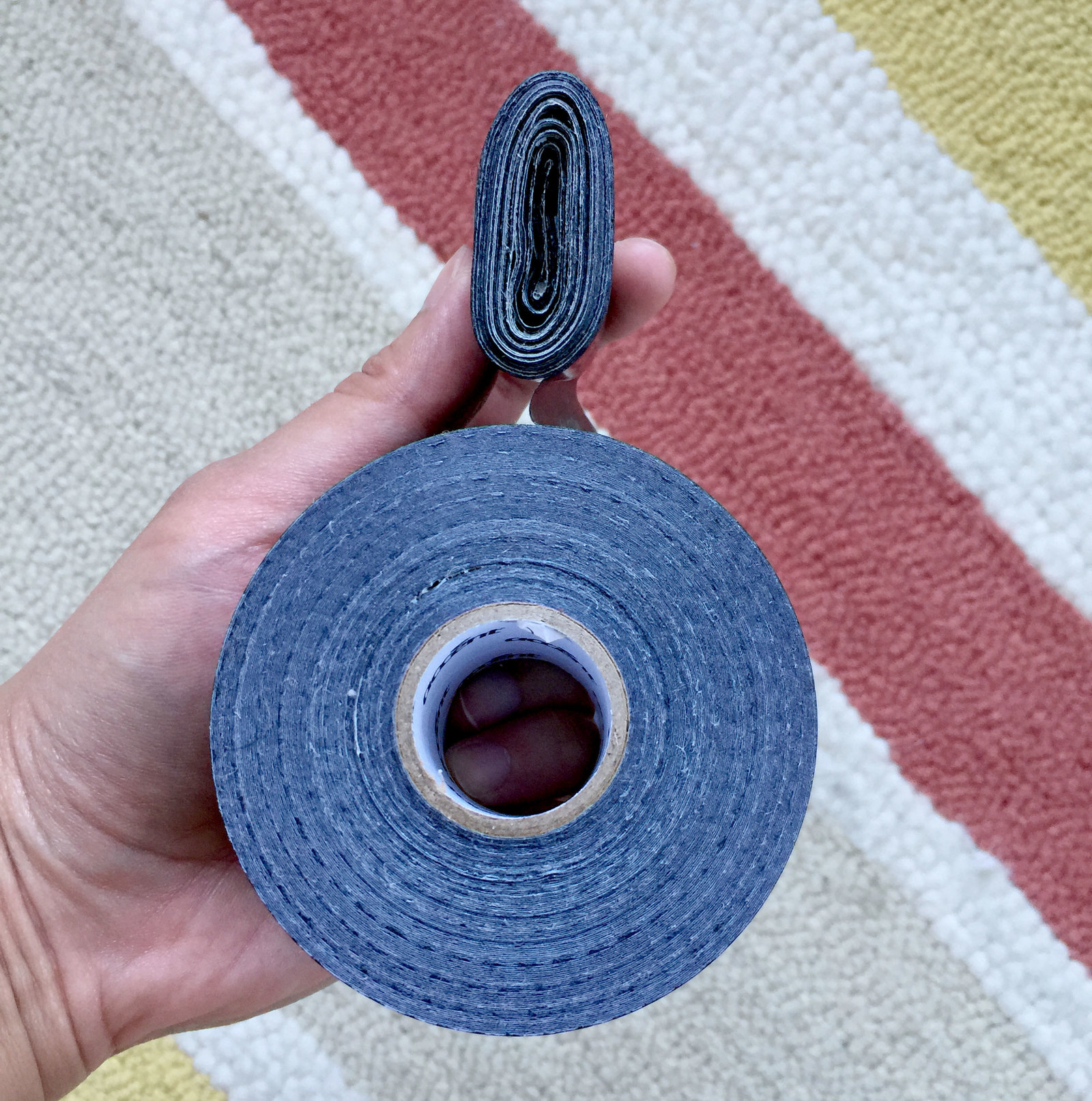 8.
Ditch anything that will take up too much space and bring lightweight items where possible.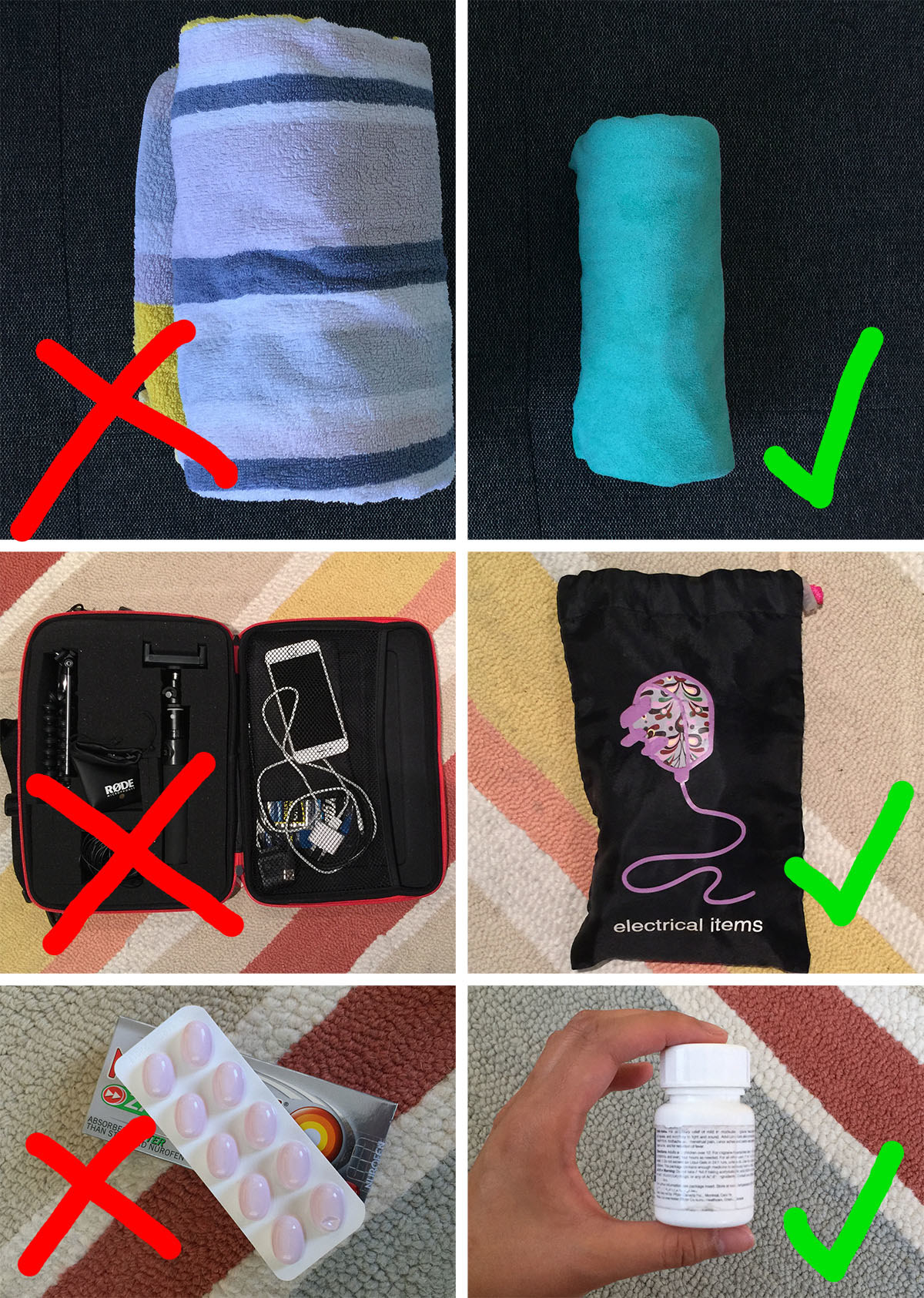 9.
I left my bulkiest clothing and shoes to wear on the flight.
10.
And I tried rolling my clothes rather than folding them.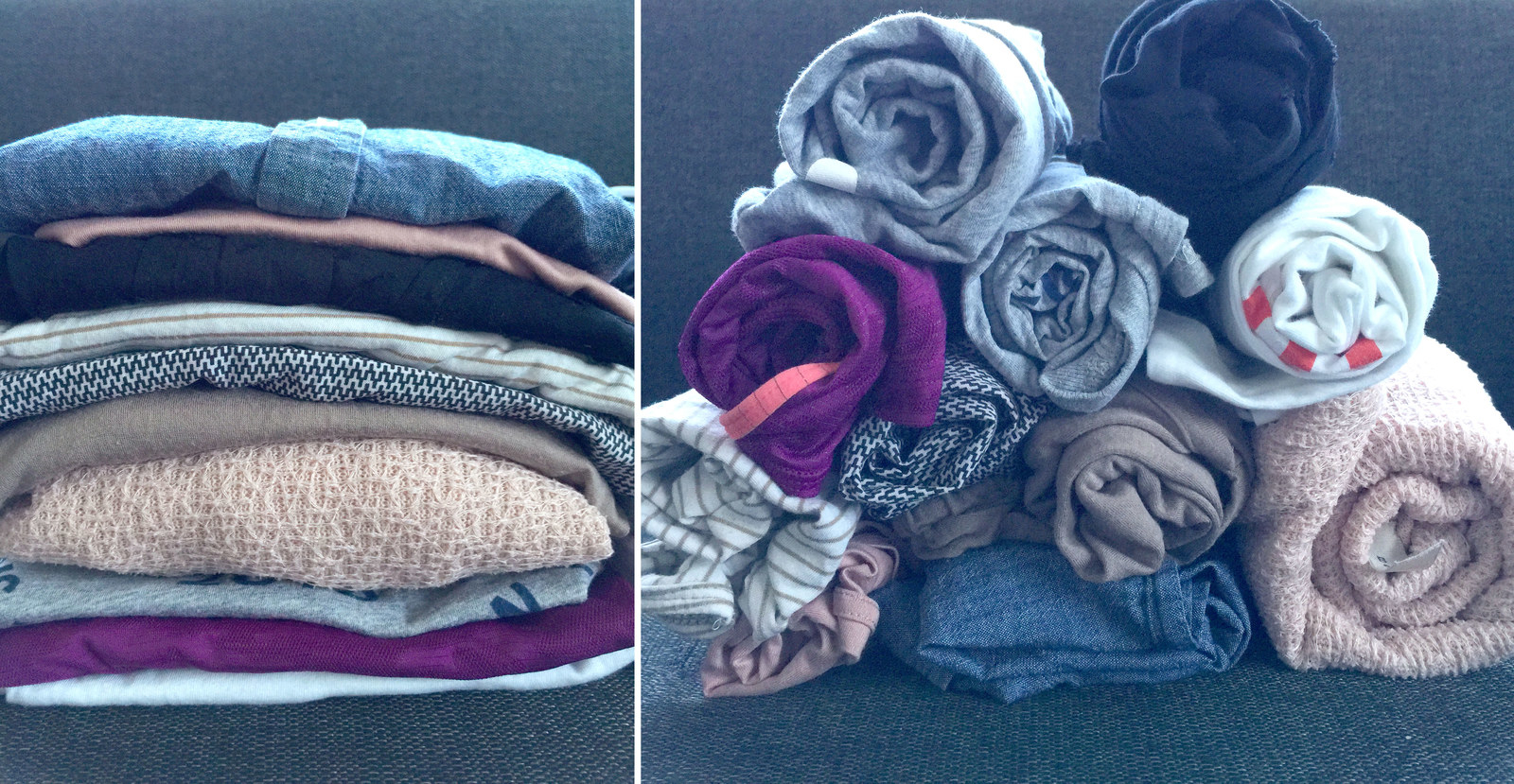 11.
I made use of every single space in my bag including the inside of my shoes.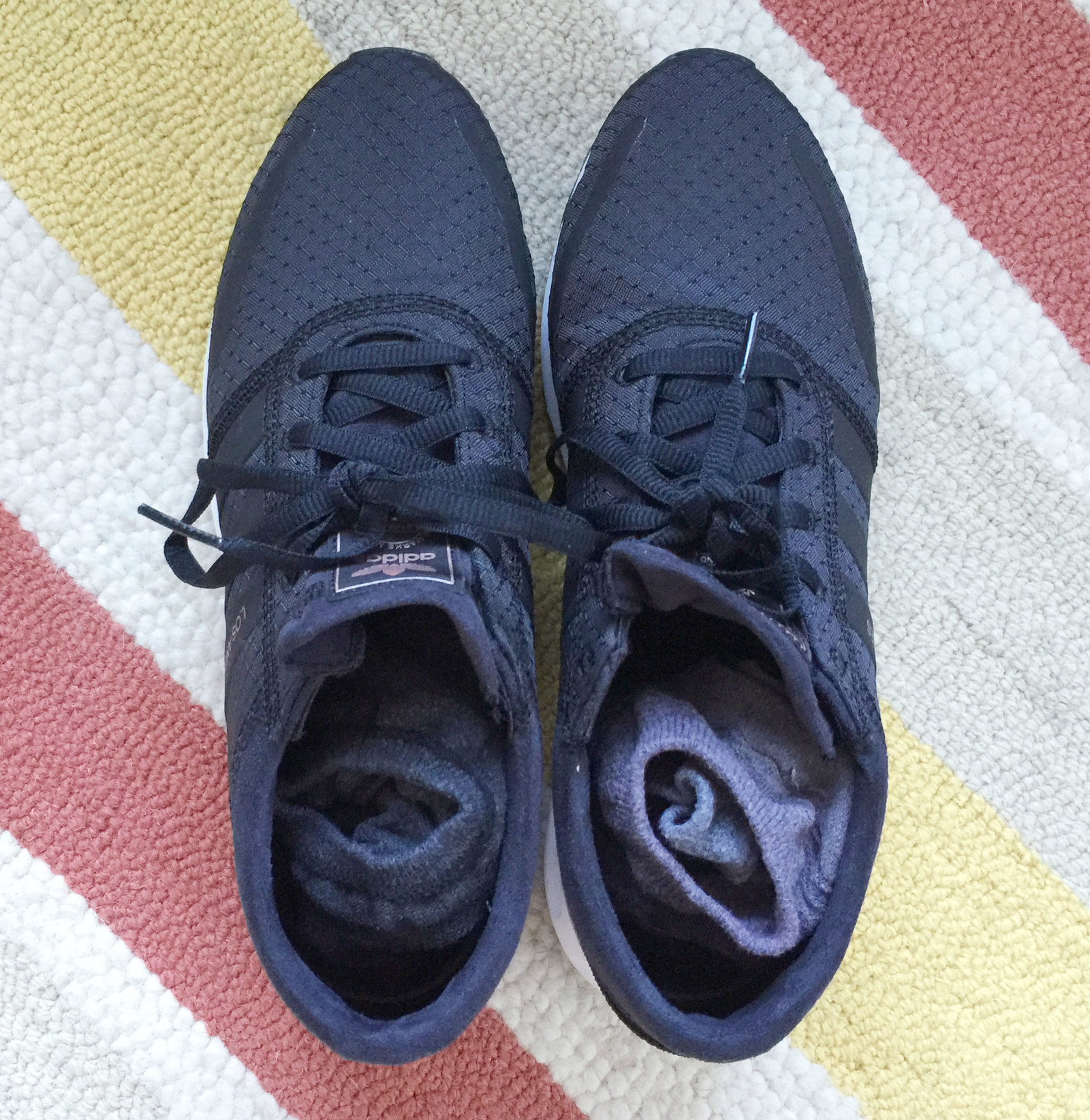 12.
And I packed my biggest items first, leaving my liquids until last, so they were easiest to access.
Disclaimer: Anna Mendoza travelled on Contiki's Bangkok to Singapore trip. Contiki provided all Hotel, airfare, and associated tour costs free of charge. BuzzFeed writers did not guarantee coverage..