Talented Dutch-Aussie filmmaker Matthew Vandeputte is at it again! After a run of mind-blowingly good timelapse projects from around Australia, he has travelled across the Tasman to capture New Zealand in all its glory.
Here's what Vandeputte came up with after six days of filming outdoors:
Vandeputte was flown to Lake Wanaka, a popular adventure holiday destination on the south island of New Zealand, to highlight its natural beauty for his latest hyperlapse project. He told BuzzFeed it took him three days just to find the most photogenic spots of the lake.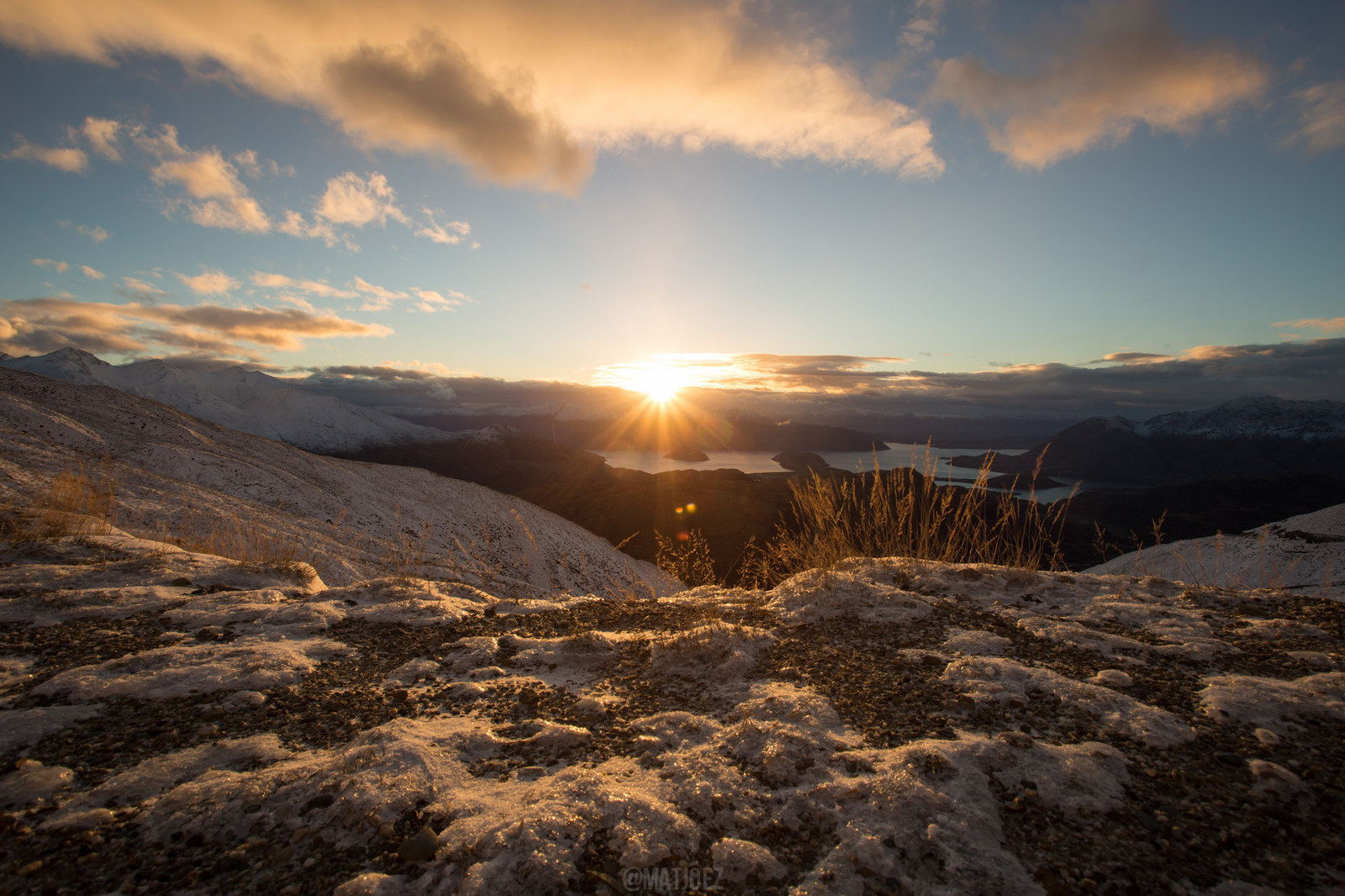 "Shooting 44,000 photos in 6 days is no easy feat. Editing these photos into 97 separate sequences took me about two weeks, close to three days to find a track that I felt had the right tone and vibe to it... and another month of modifying sequences."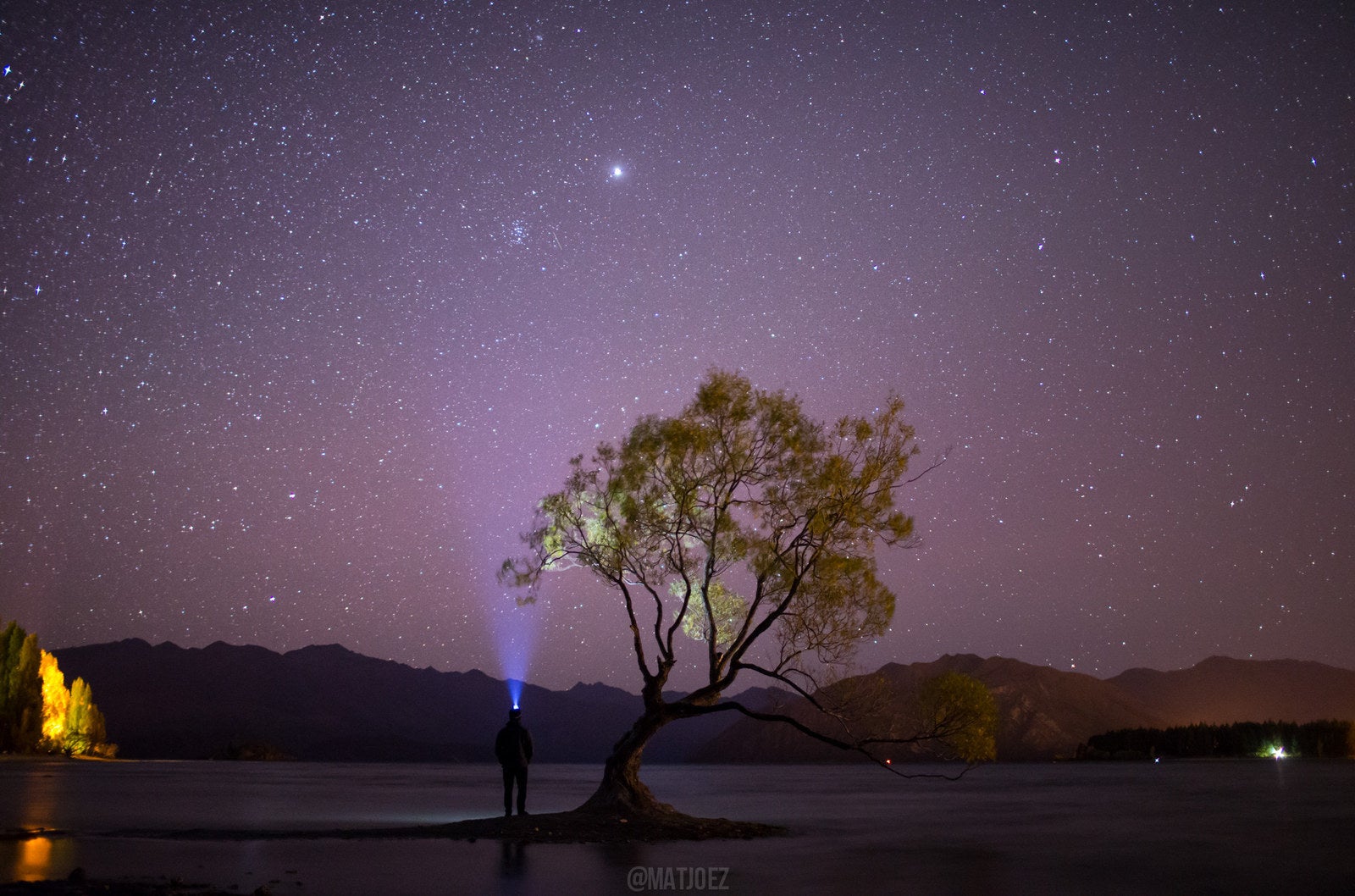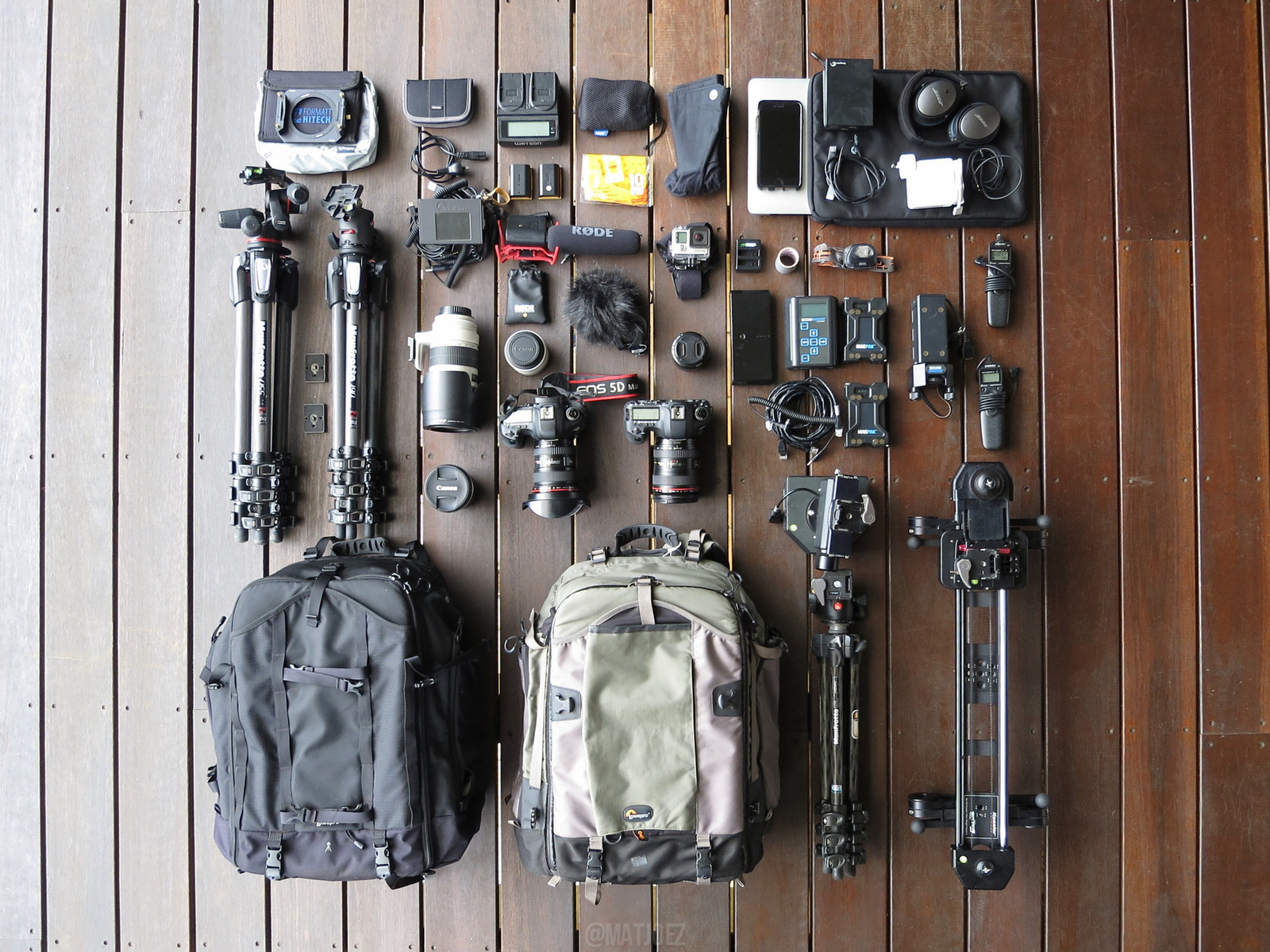 Vandeputte went to New Zealand prepared with every photographic gear he could possibly need to do the landscape justice, including:
A Canon 1DX, two Canon 5DMkIII cameras, 5 lenses (70-200, 17-40, 24-105, 35, 11-16), Manfrotto Carbon Fibre tripods, and a Kessler Crane Second Shooter.
Not excessive at all, as he discovers!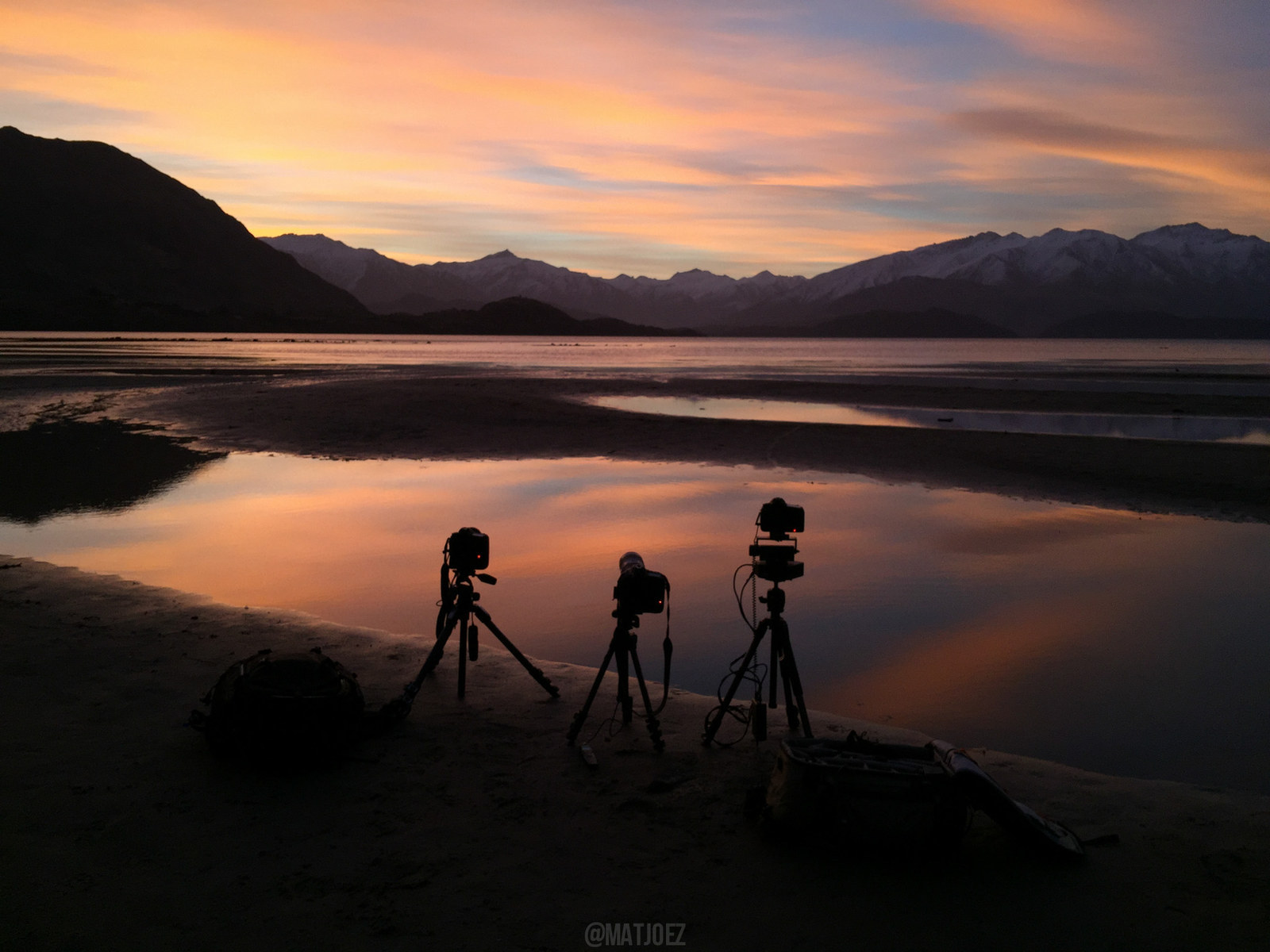 "It's an absolutely incredible place... I hope the audience can see a glimpse of the raw beauty that is the Wanaka region."