While north-east Australia was getting the beating from a tropical superstorm, the southern end was experiencing another kind of storm, one that you'd want to stay up and stay outside for.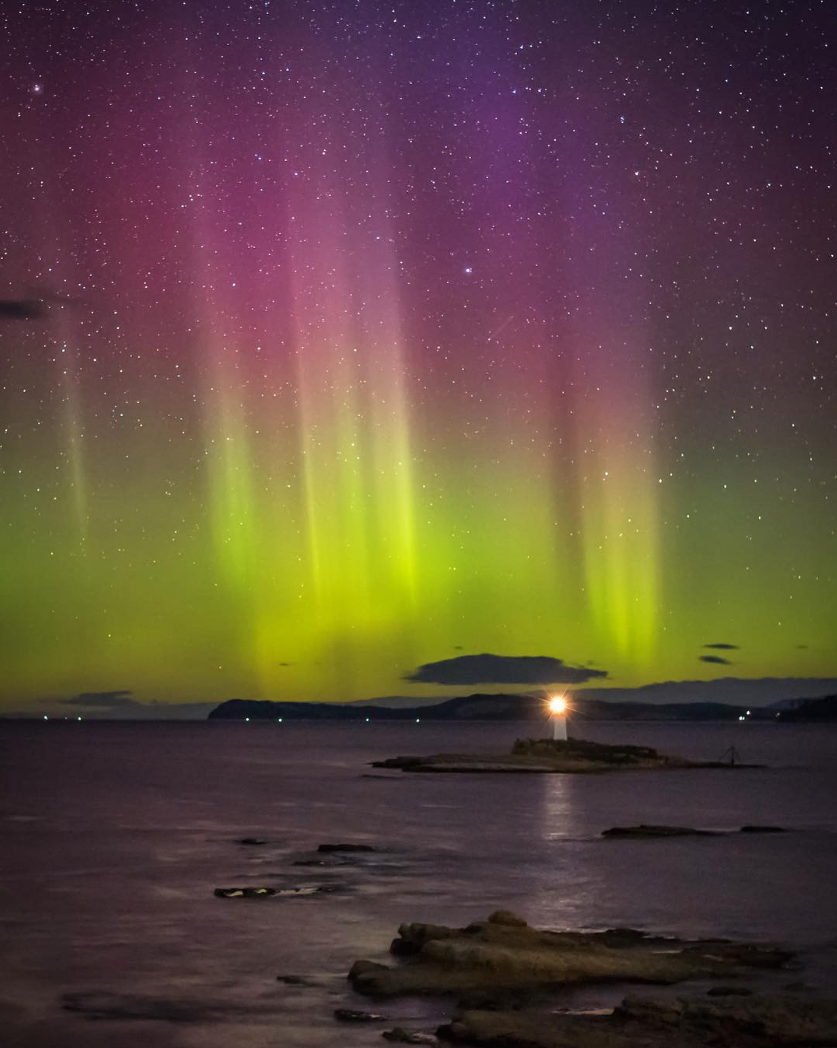 The southern lights made a strong showing over Tasmania and New Zealand and could even be spotted in places as far north as Victoria.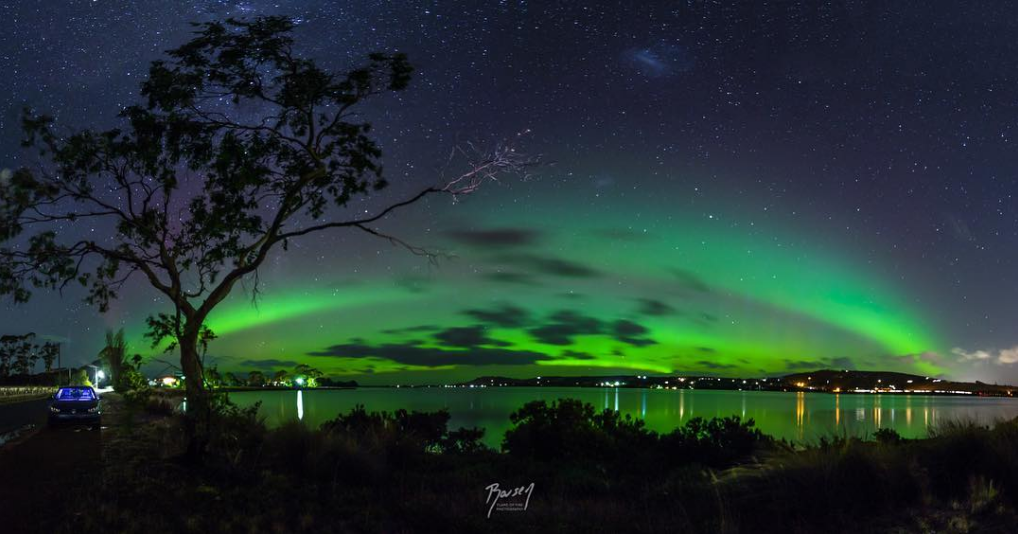 The Aurora Australis normally occurs when there's increased solar activity from coronal mass ejections or solar storms.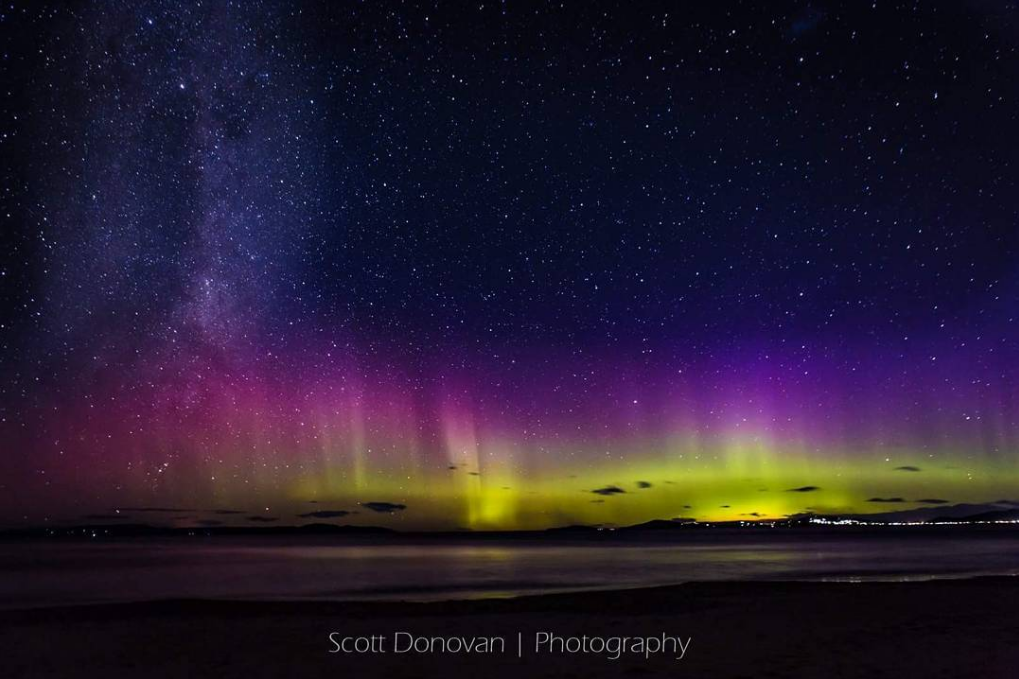 "Solar activity is currently declining, and statistically this means Aurora sightings become less frequent away from the polar regions of the Earth," Garth Patterson from Australia's Space Weather Services told BuzzFeed.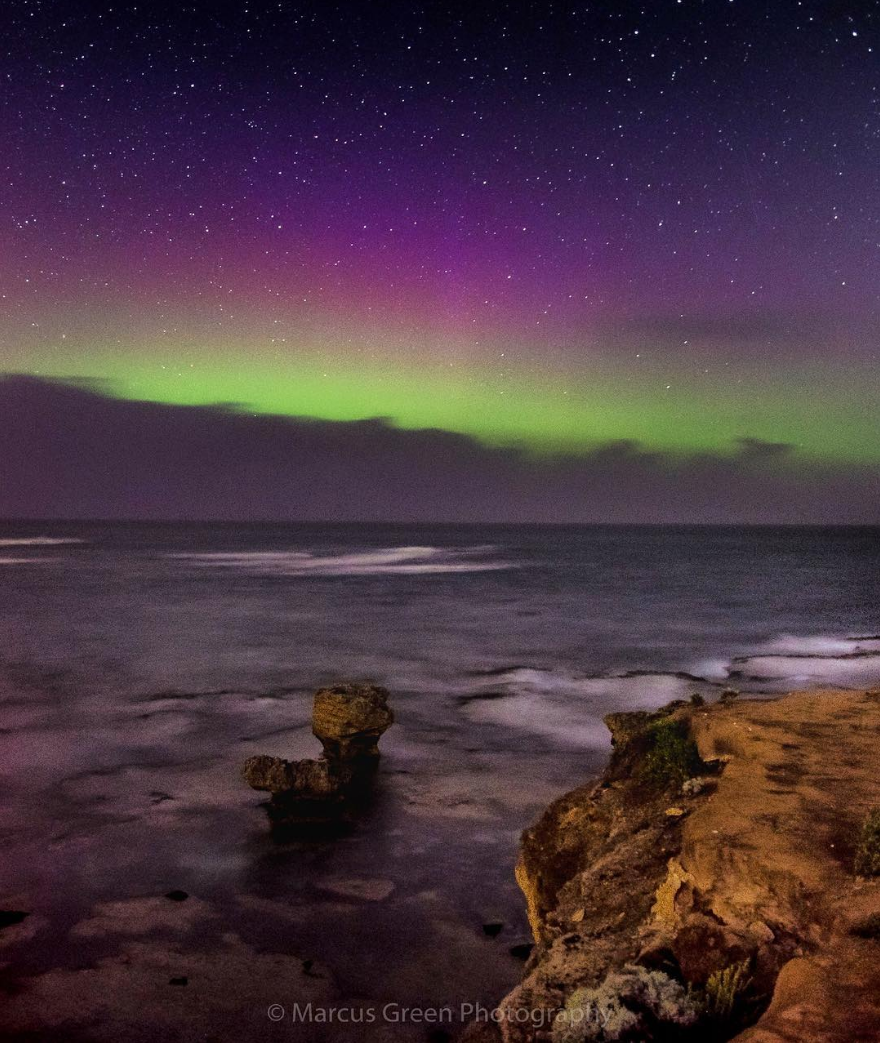 But last night the show was incredible.
Pink, yellow and orange hues could be seen with the naked eye.
It was breathtaking.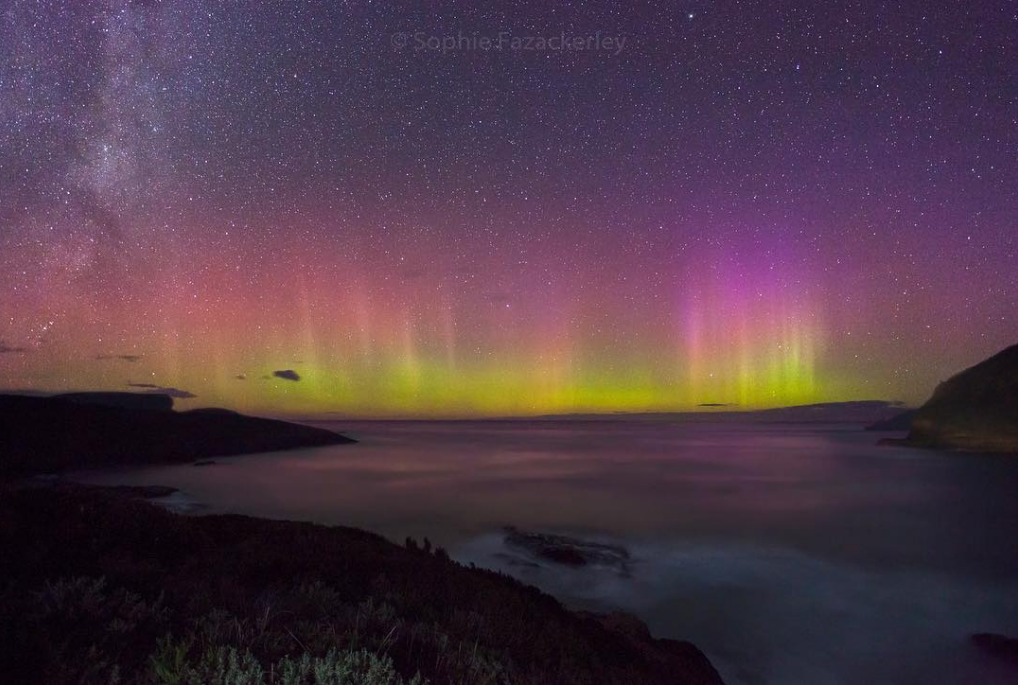 Even local photographers were astounded.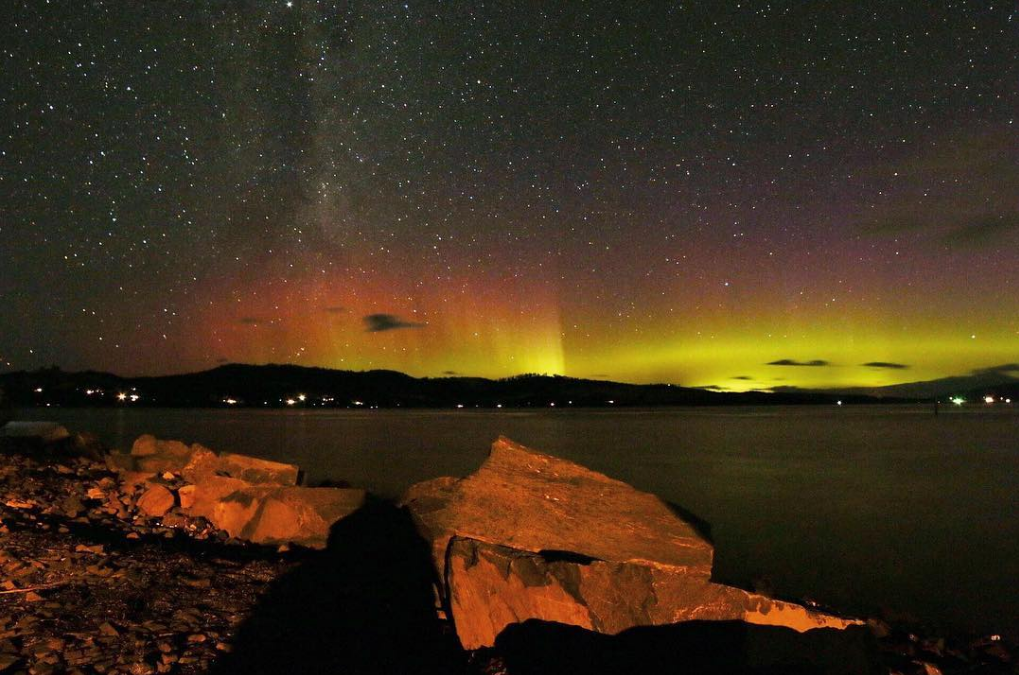 This was the view from Antarctica, where the Aurora is a pretty common thing.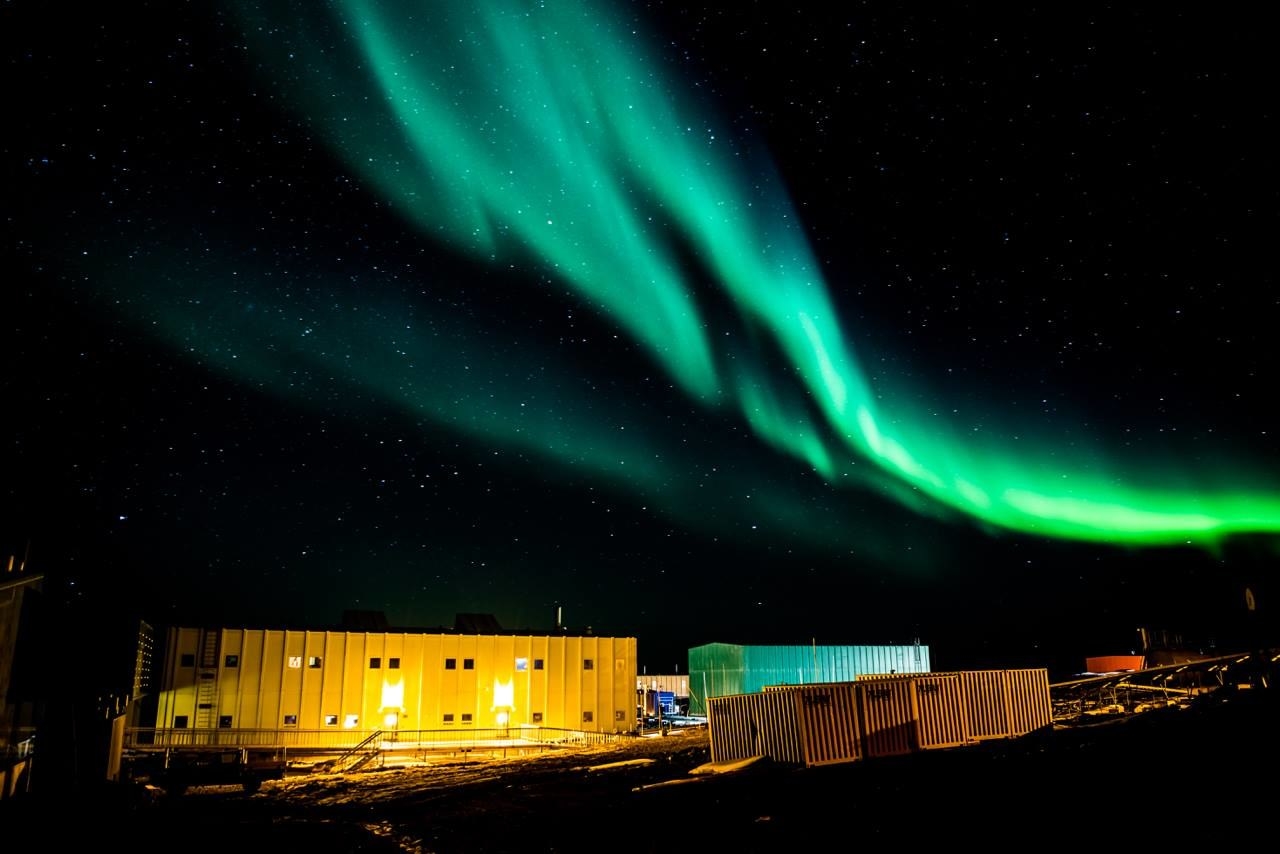 But at certain times of the year you don't need to go to the south pole because the view is pretty amazing from our own backyard.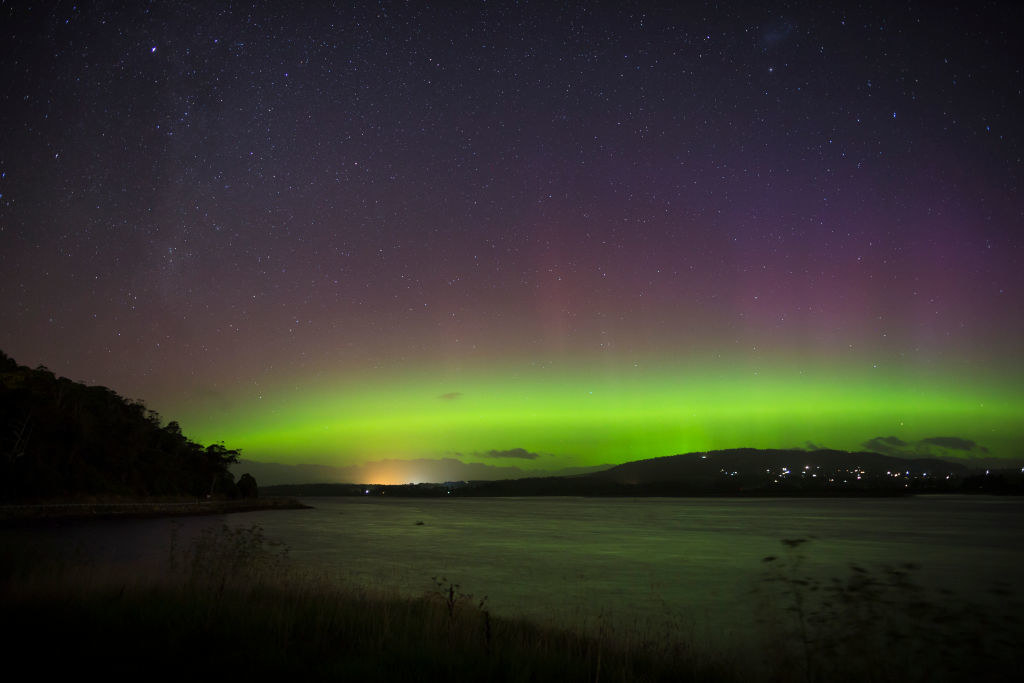 Looks like there are no comments yet.
Be the first to comment!