These Photos Might Just Help You Decide Whether You Should Ditch Your ~Fancy~ Camera
There is a difference
This is what the snaps looked like unedited when the portrait feature was first released in 2016.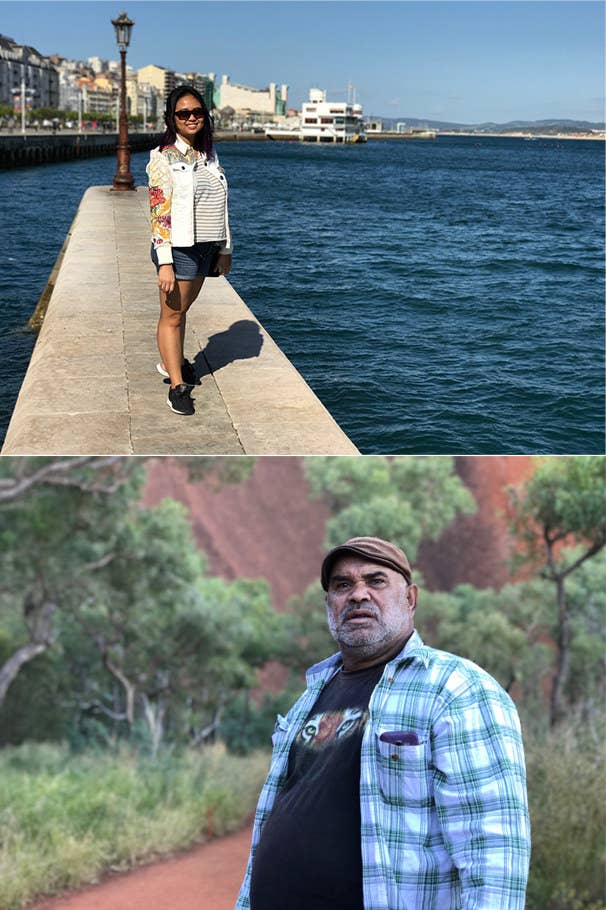 But then I started to notice something when I zoomed in...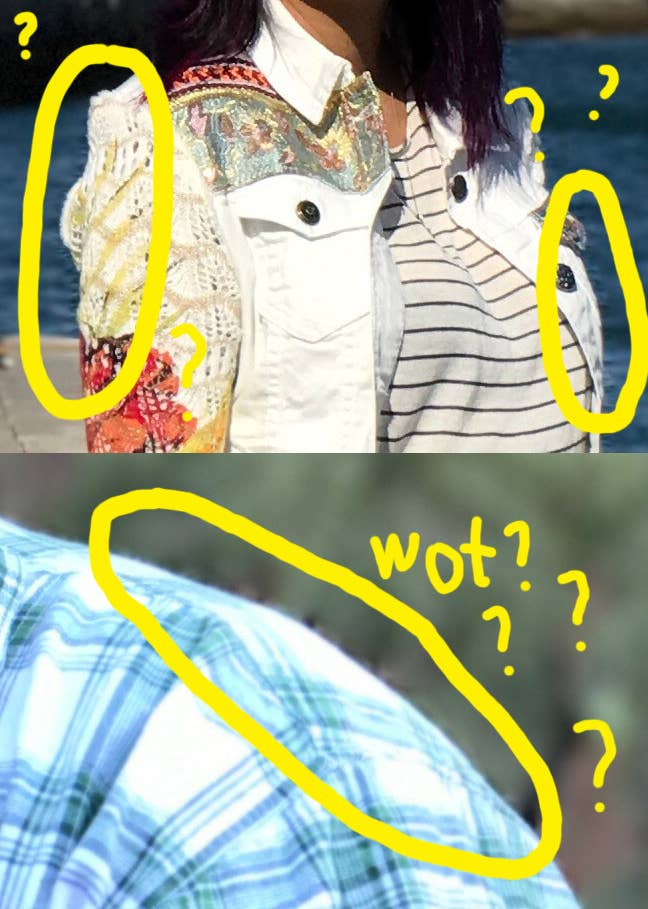 In some lighting situations, the subject looked like it was outlined with a weird perforation that, at least from personal experience, I've never seen happen when I use a DSLR.
Apple told BuzzFeed that the portrait feature in the iPhone 7 Plus is a beta version. The camera used two lenses (one wide angle, one at 50mm) and the hardware married the two images together to create the portrait look.
The newer phones still have two lenses but the quality has been improved, Apple said.
I wanted to test this myself and see how the portraits fair next to a ~fancy~ camera.
For the experiment, I got my colleague Rebecca to stand in front of four cameras - an iPhone 7 Plus, 8 Plus and X, and compared them to a Canon 5Ds with a 50mm lens. The photos were taken from the same angle roughly 10 seconds apart, and presented here unedited.
Testing under good lighting (mix of artificial and natural light):

Testing under low lighting (light source coming from outside a dark room):