1.
Throughout the 20th century to the present, people from all over the world have come to Australia seeking a better life. Here are some of those who have settled here and have called this place home.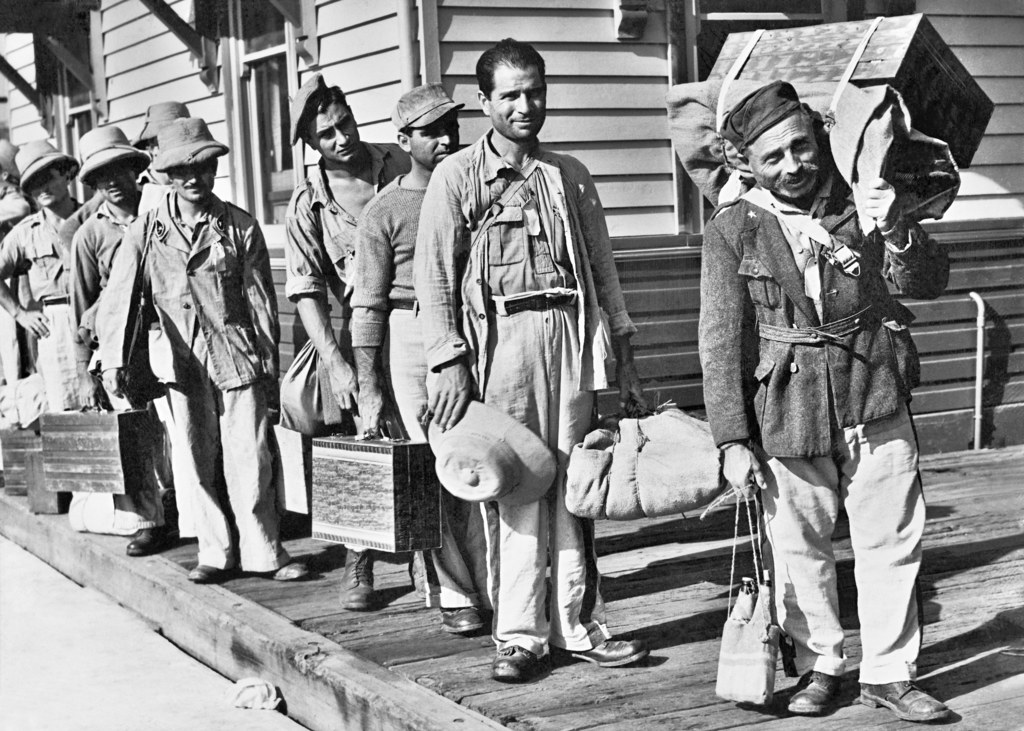 2.
Italian migrants arrive in Sydney, 1951.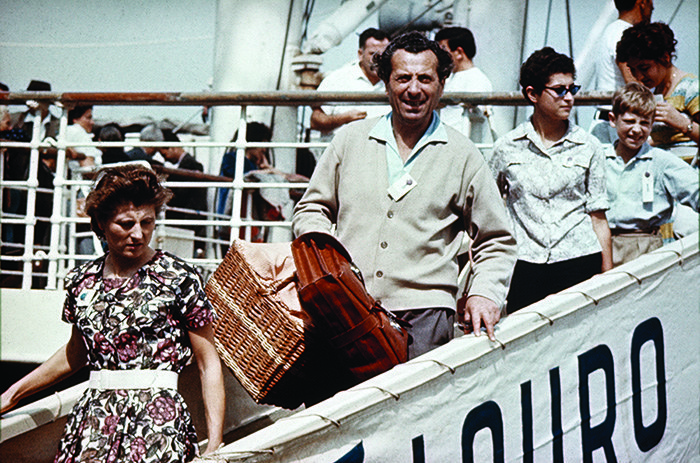 3.
Dressing up at Bonegilla, Victoria, 1956.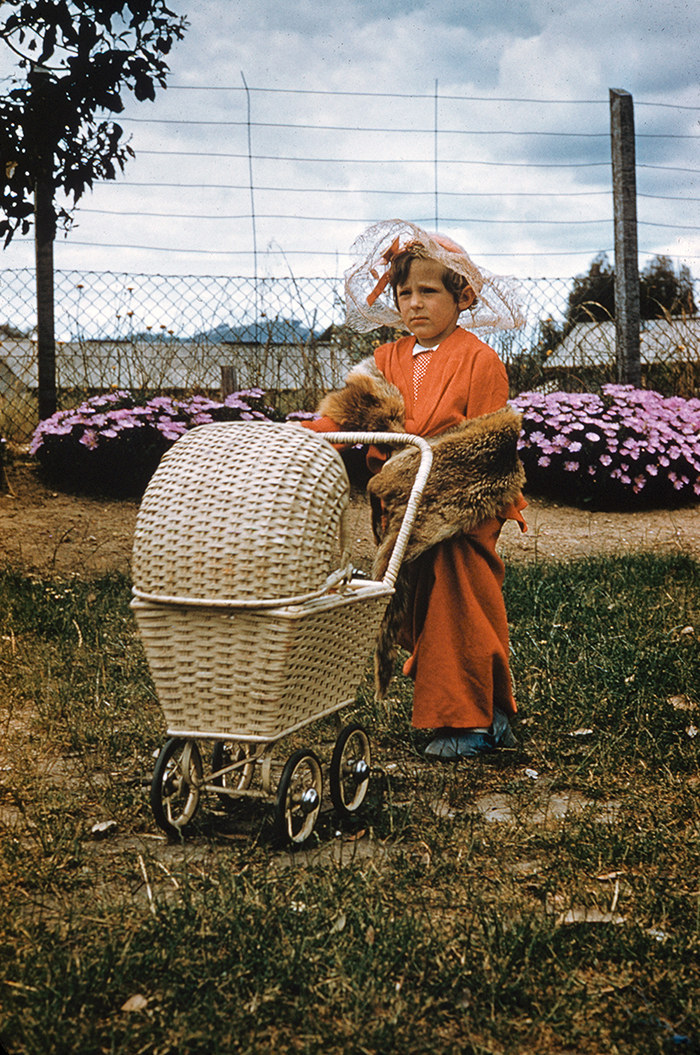 4.
Children line up for milk at Scheyville, NSW, 1957.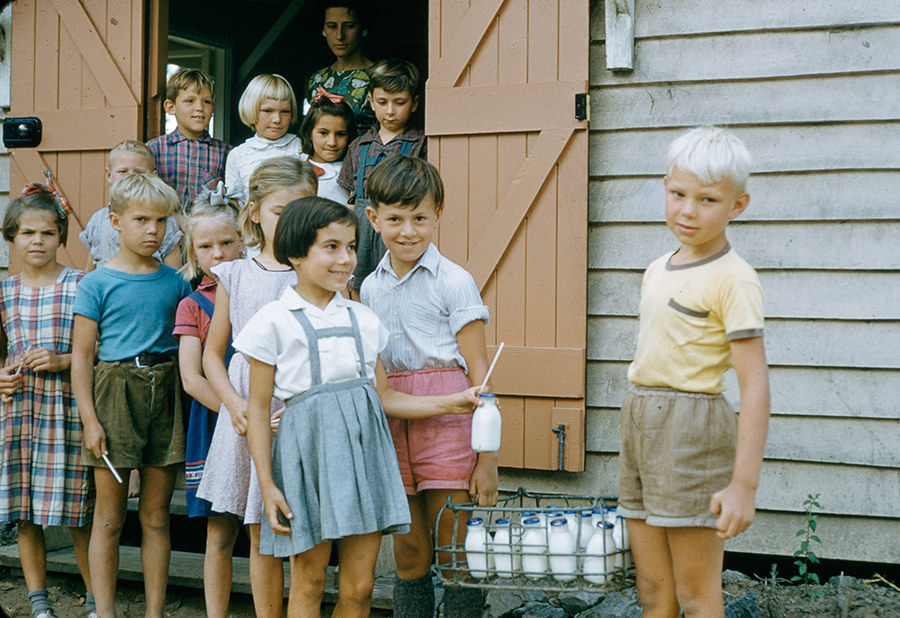 5.
Refugees await resettlement in a displaced persons camp in Italy, 1947.
6.
Prime Minister Ben Chifley and Immigration Minister Arthur Calwell greet British tradesmen in Sydney, 1947.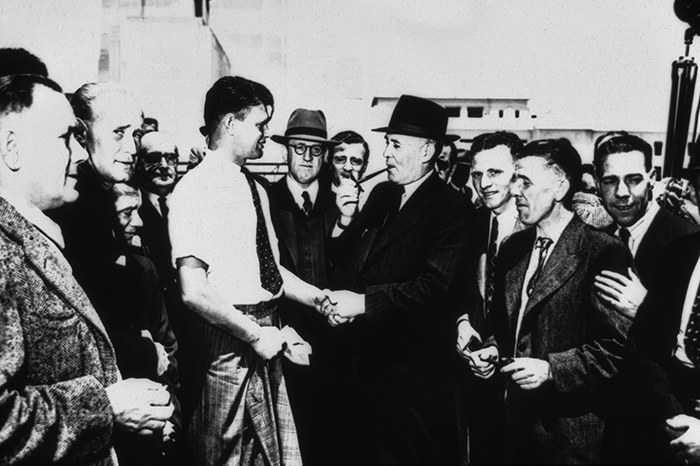 7.
Migrants arriving in Sydney, 1973.
8.
Some of the first refugees to arrive in Australia enjoying themselves on the banks of the Hume Weir, 1947.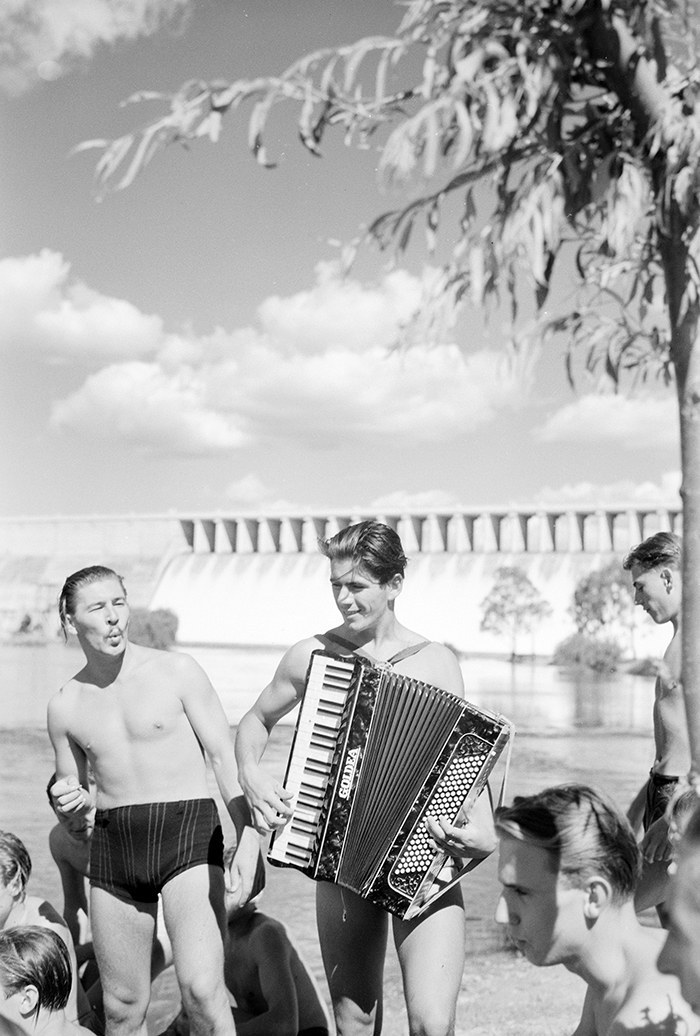 9.
Children at Bonegilla, Victoria, the largest migration reception centre at the time, 1949.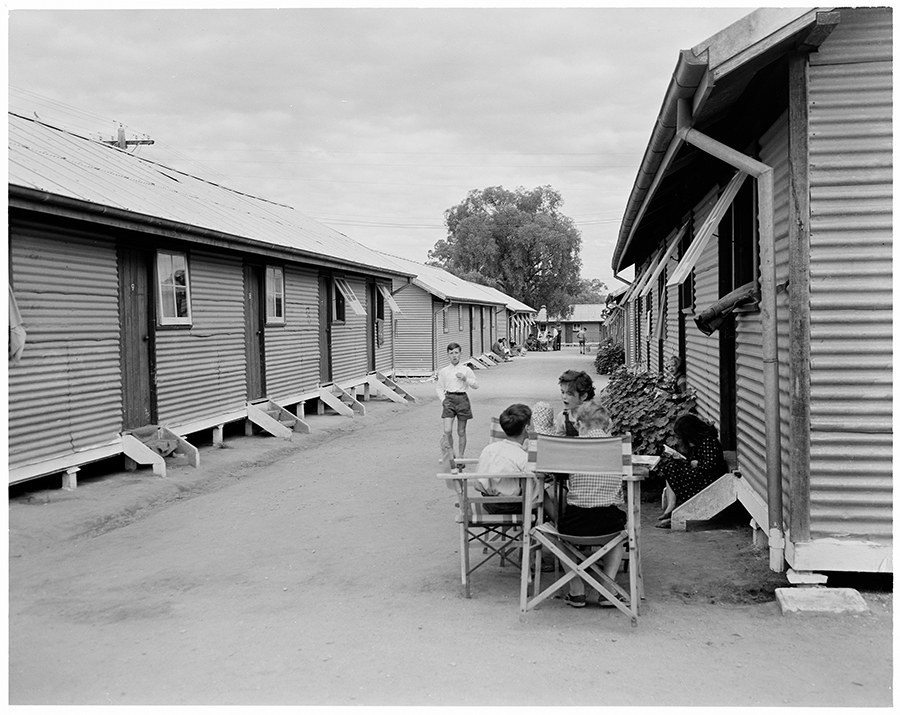 10.
Communal washing facilities at Bonegilla, Victoria, 1949.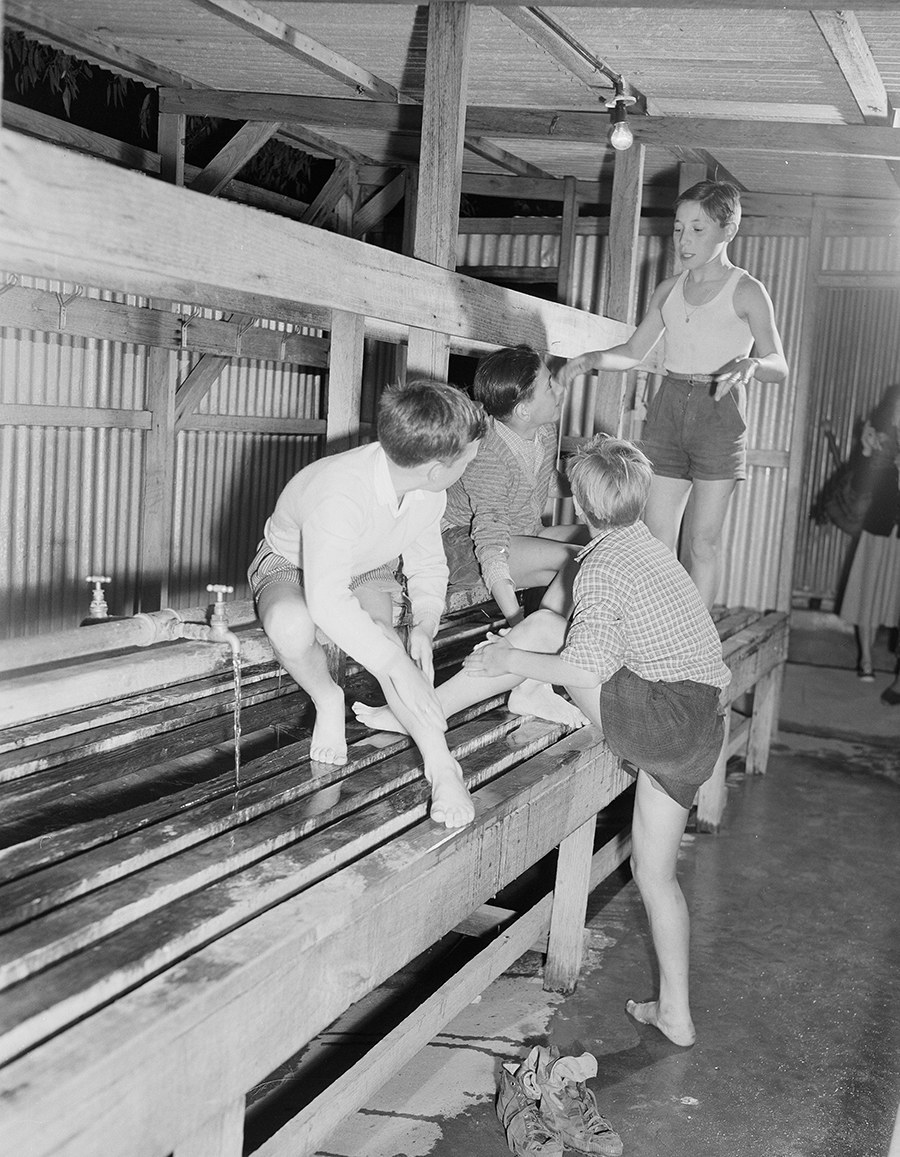 11.
The Nicol family waiting to board the SS Cameronia, 1950.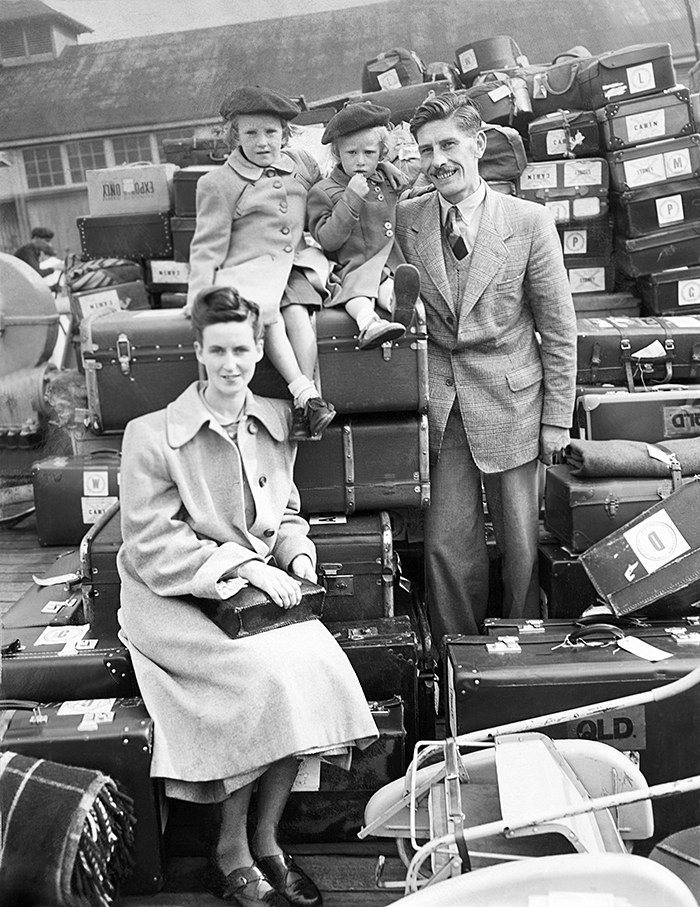 12.
A Greek woman receives a farewell kiss from her friends before leaving Maribyrnong, Victoria, 1962.
13.
Spanish migrants hang out the washing and chat at Villawood, 1963.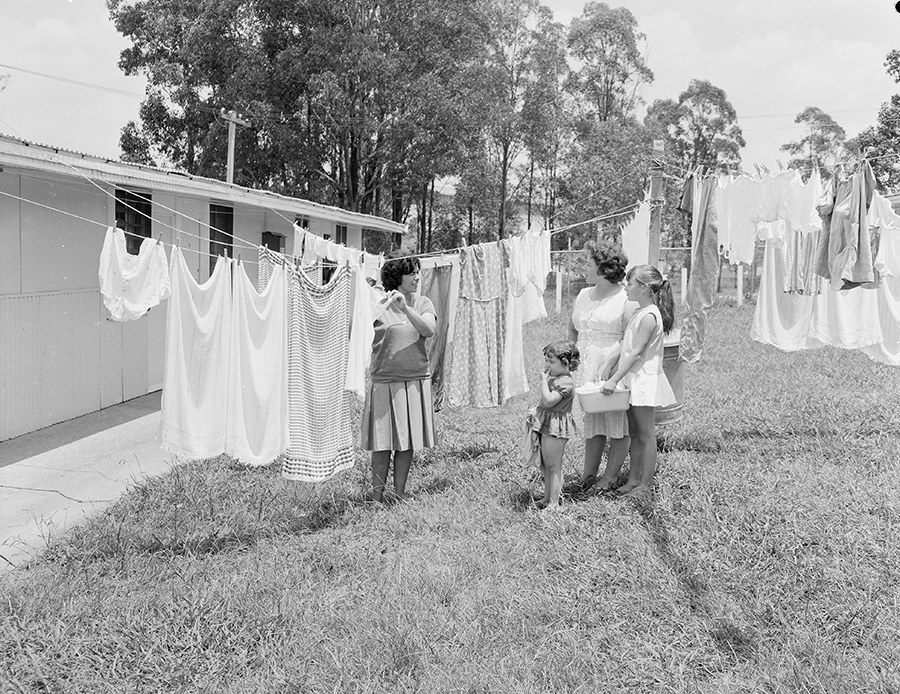 14.
A migrant family enters their new home at Maribyrnong, Victoria, 1965.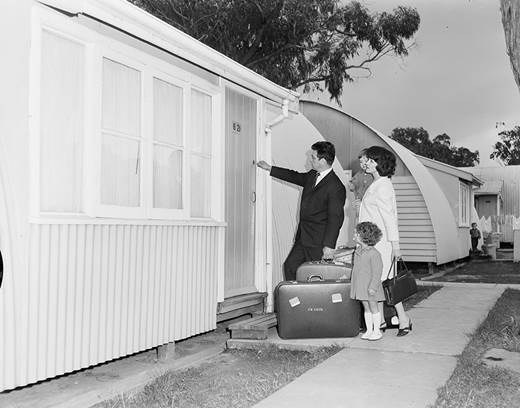 15.
The first assisted Turkish migrants arrive in Sydney, 1968.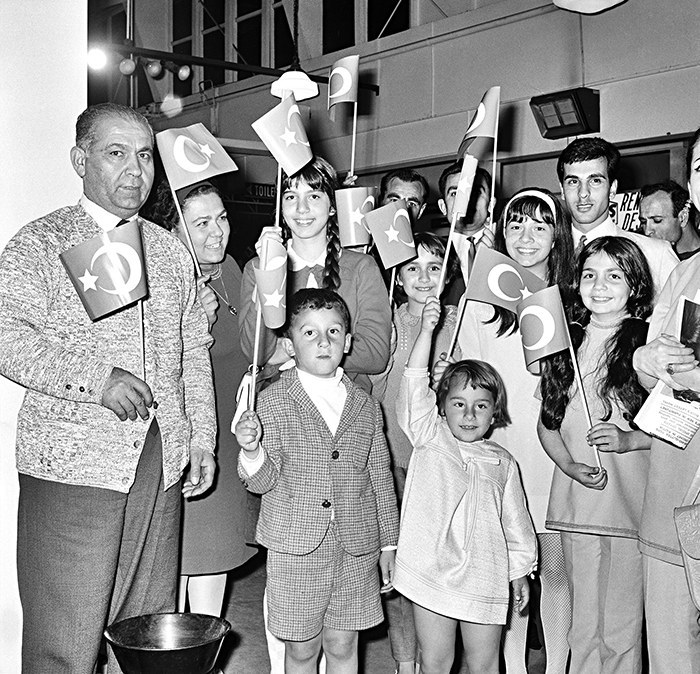 16.
Turkish migrants at prayer at Broadmeadows, Victoria, 1969.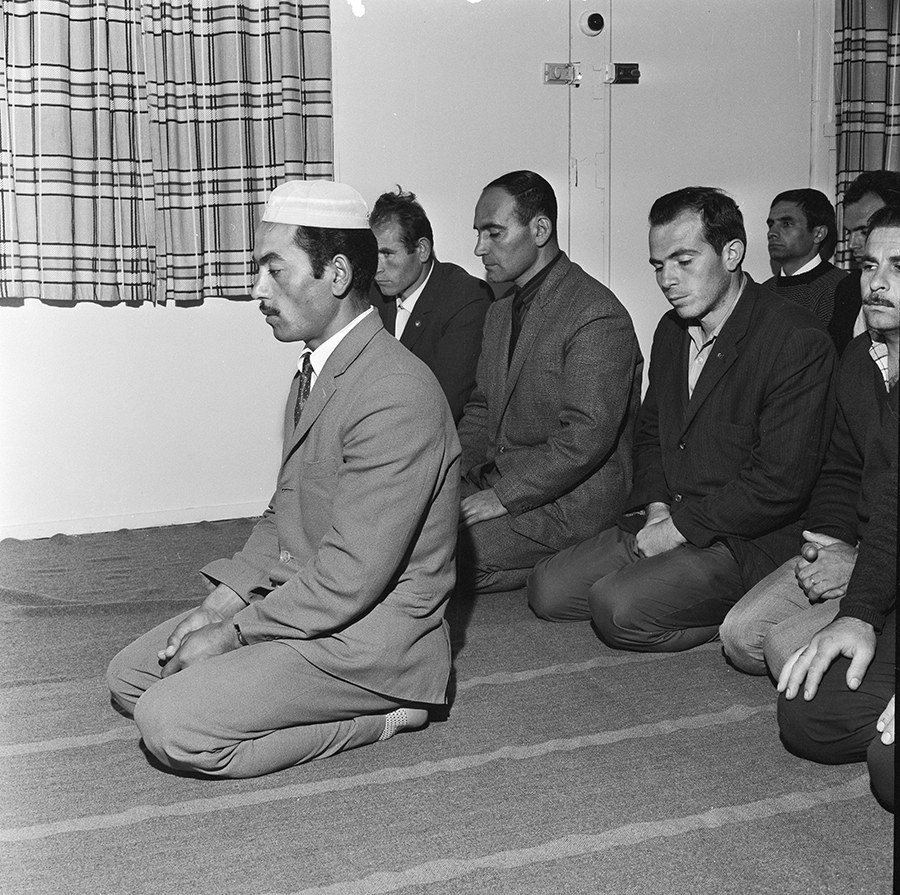 17.
The Hoogenhout family outside their bakery on Main Street in Sheffield,Tasmania, 1969.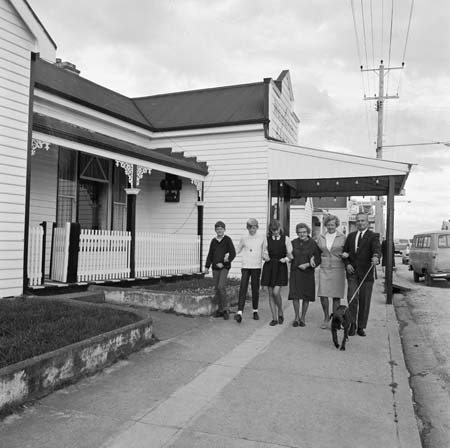 18.
Vietnamese refugees on fishing vessels arrive in Darwin, 1977.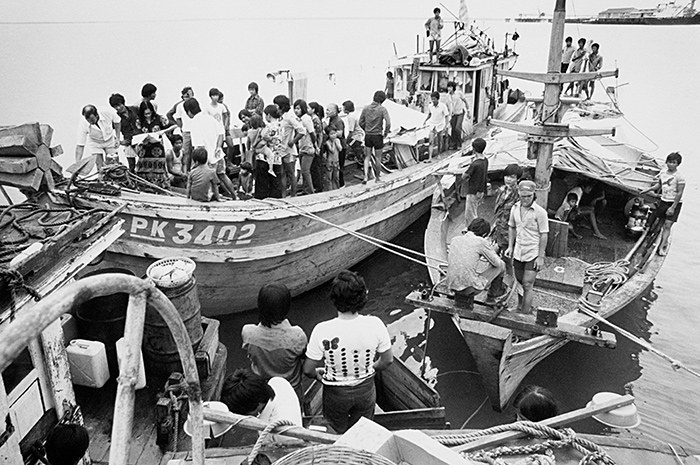 19.
Mai Thanh Thuy and family are reunited with her husband, Nguyen Hoang Thanh, 1988.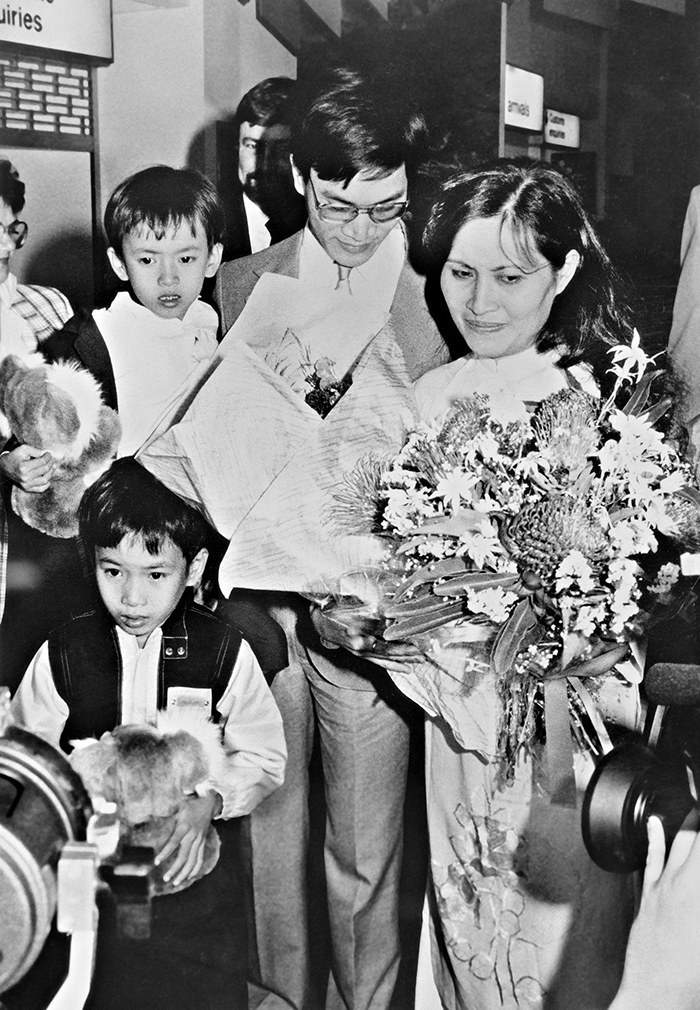 Ancestry.com hold around 270 million records documenting migration to Australia. Over 7.5 million people have arrived in Australia since October 1945, with 28% of today's population born overseas.