There Is Now An Actual Hello Kitty Train In Japan Because Why The Heck Not
Look, it's A LOT of pink.
We've heard about Hello Kitty-themed cafes and restaurants popping up around the world. But now, finally, you can ride in complete style on the Hello Kitty train in Japan.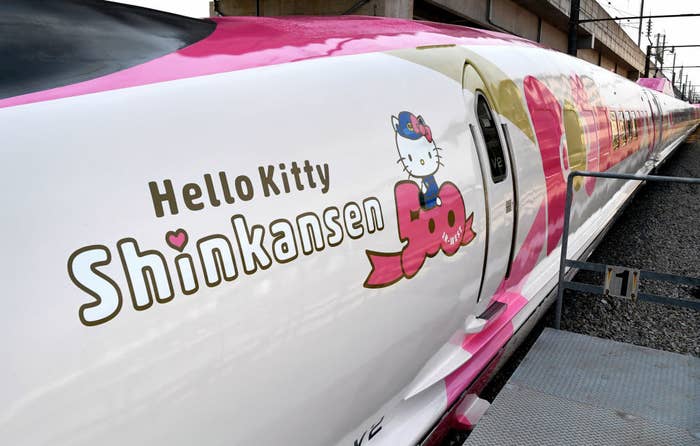 The eight-car train will run on Japan Rail's Sanyo Shinkansen line starting on June 30, 2018.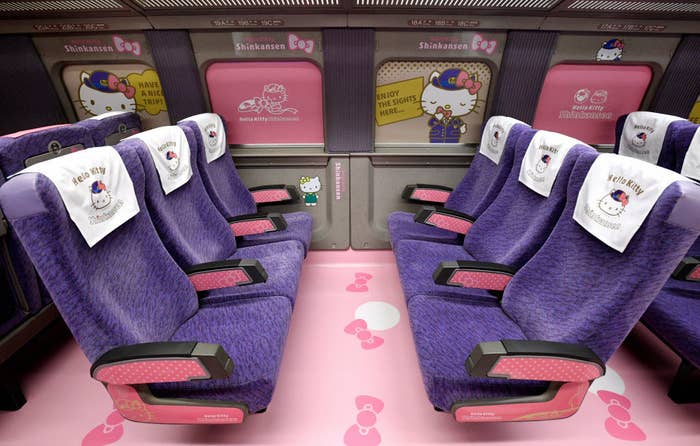 The train will travel some 600km between Fukuoka in the south to Osaka on Honshu island and will take about 3.5 hours.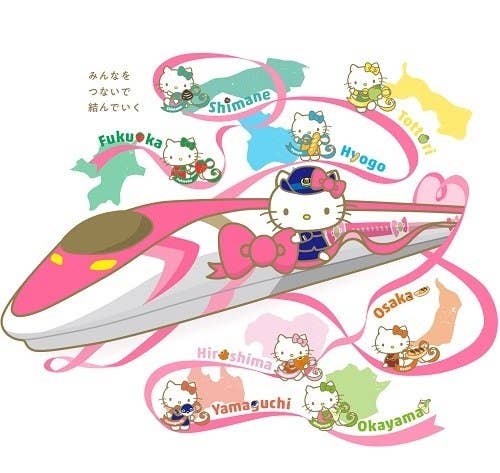 This is not the first Hello Kitty train in the world (well done Taiwan). But Japan's cars are definitely more pink!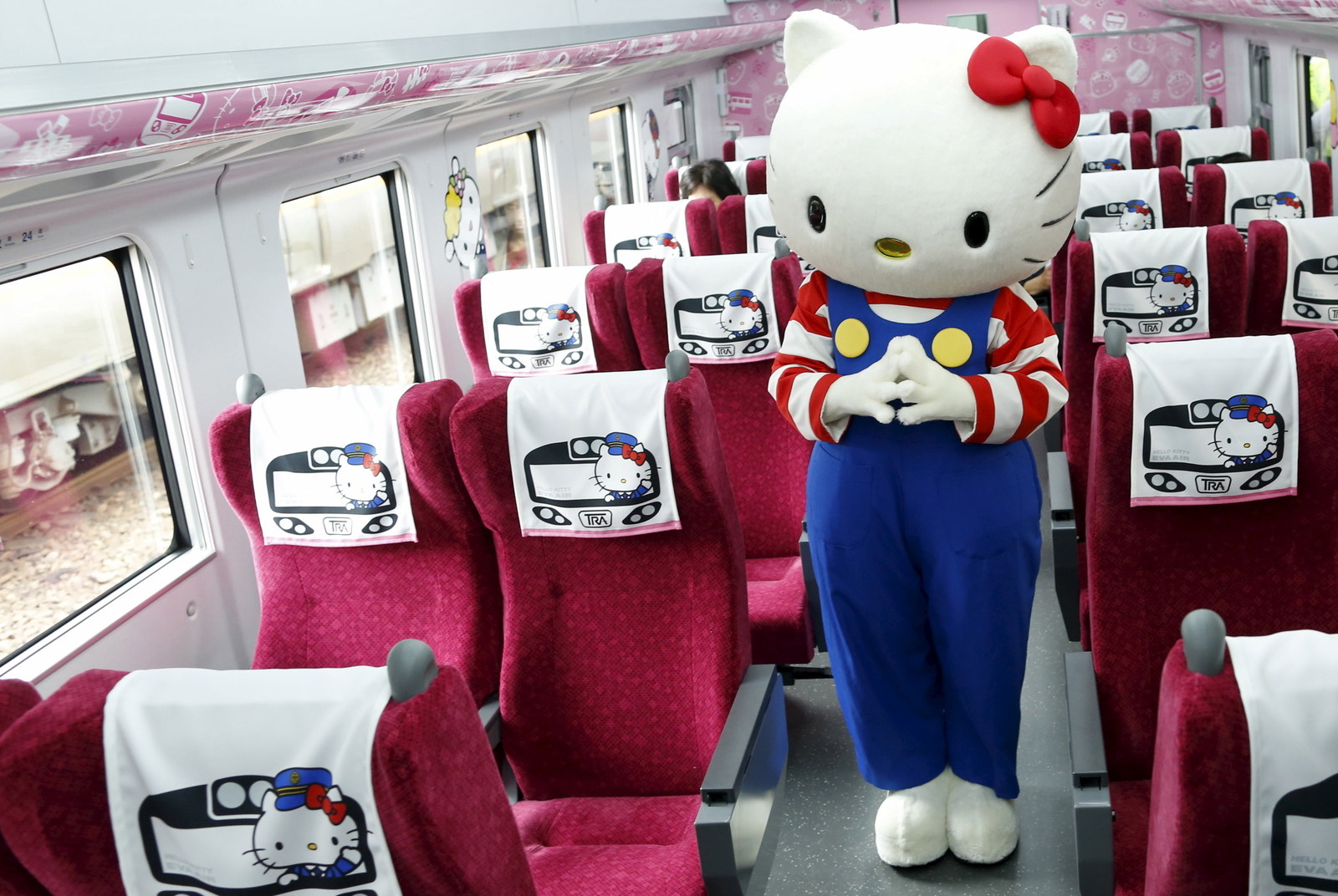 The first car is called Hello! Plaza and will not have passenger seats. Here you can buy souvenirs and local delicacies.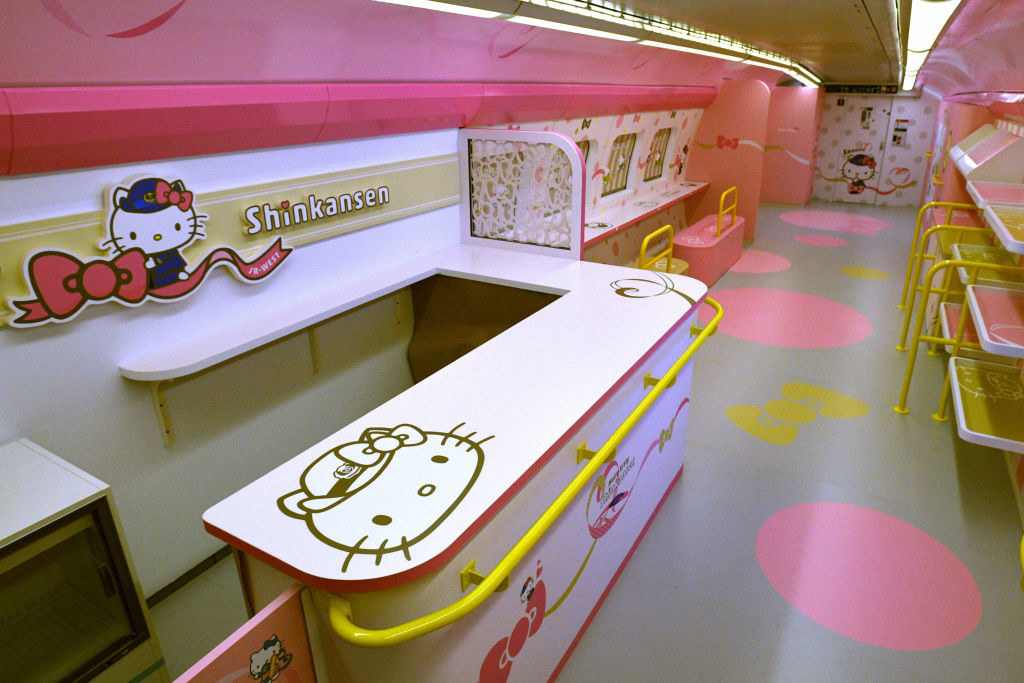 There's also a photo booth with a lifesized Hello Kitty in the second car.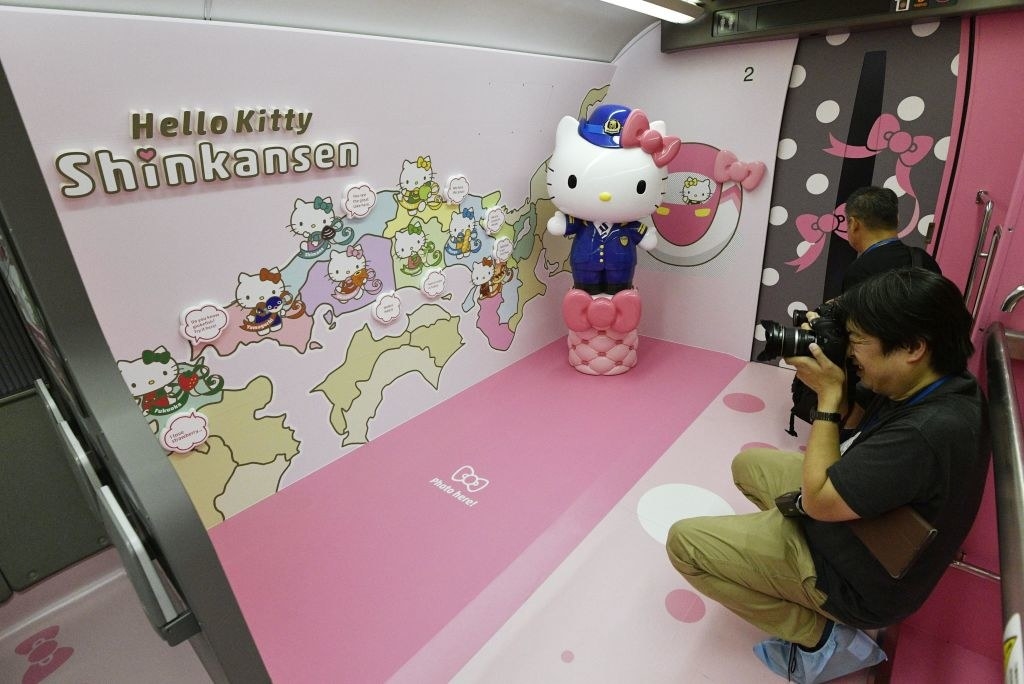 As it approaches a station the train will play the original Hello Kitty theme tune instead of the usual Shinkansen train jingle.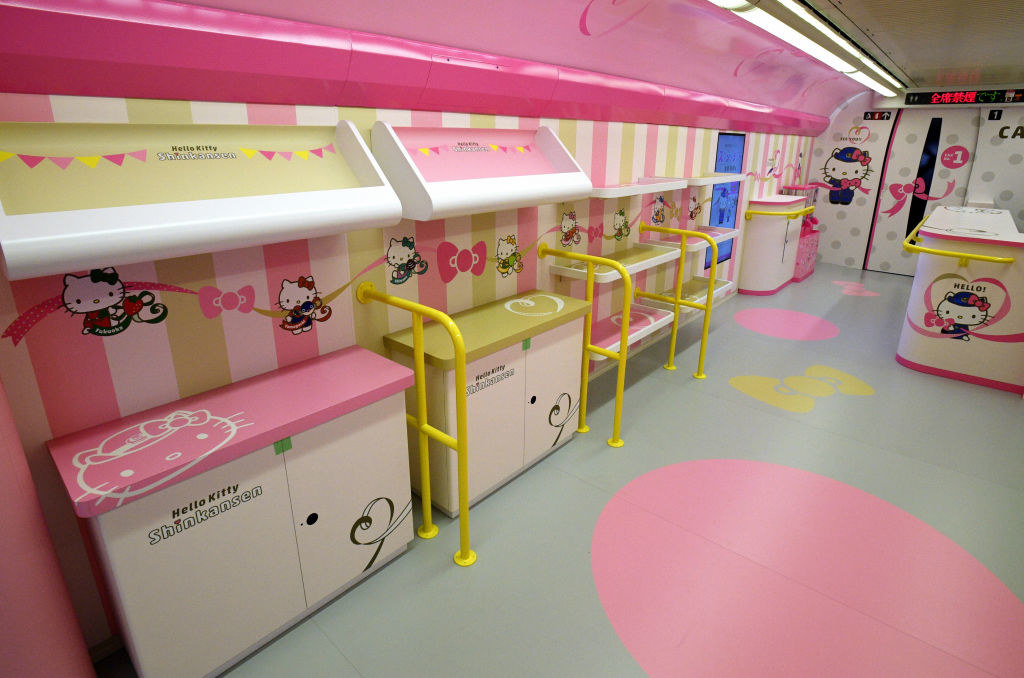 The Hello Kitty train is part of the Japan Rail Pass, which means you don't have to pay extra to ride it.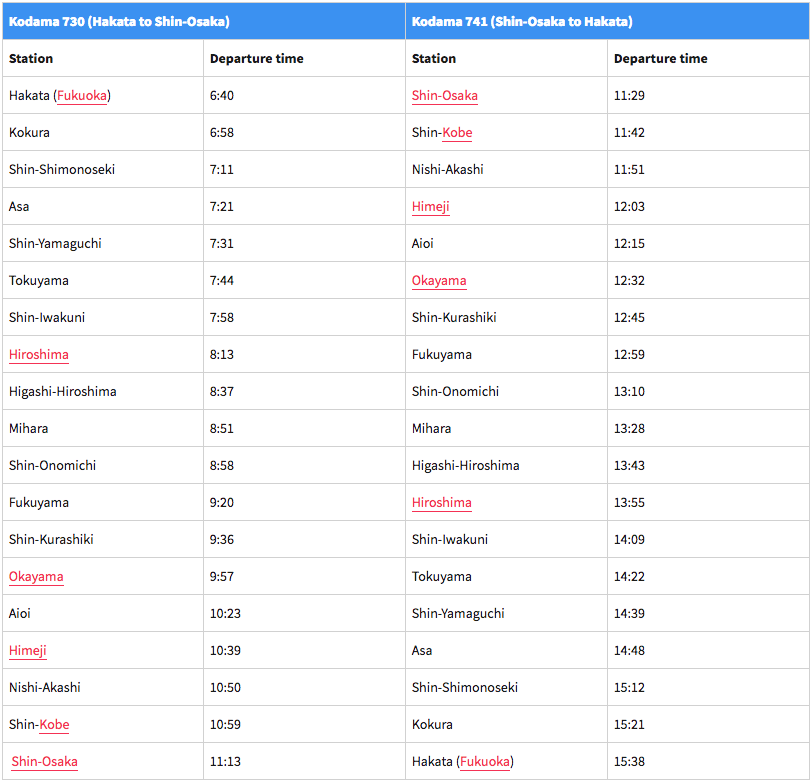 *Patiently* waiting for Japan to give us a Catbus!