This is Guy Sebastian - R&B artist, multi-award winner, and all-around nice guy.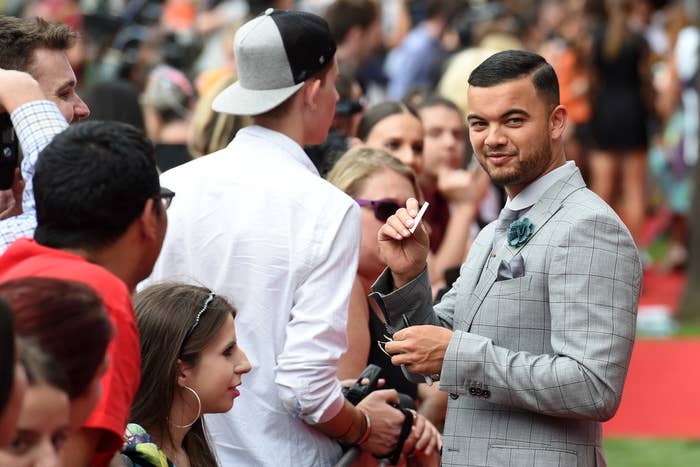 He rose to fame in 2003 when he auditioned for the first series of Australian Idol. Sebastian made it all the way to the end to become the first winner, after a crazy showdown with Shannon Noll at the Sydney Opera House.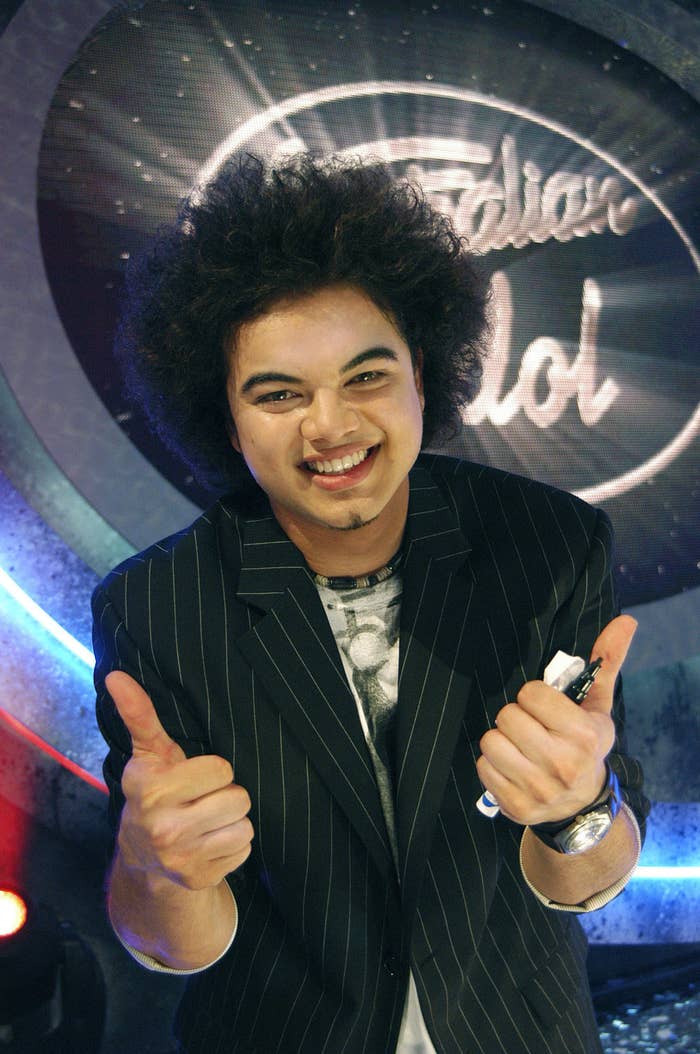 Then in 2015, the world got to know him more when he represented Australia in the Eurovision Song Contest. His soulful performance saw Australia finish fifth in their first year of joining the contest.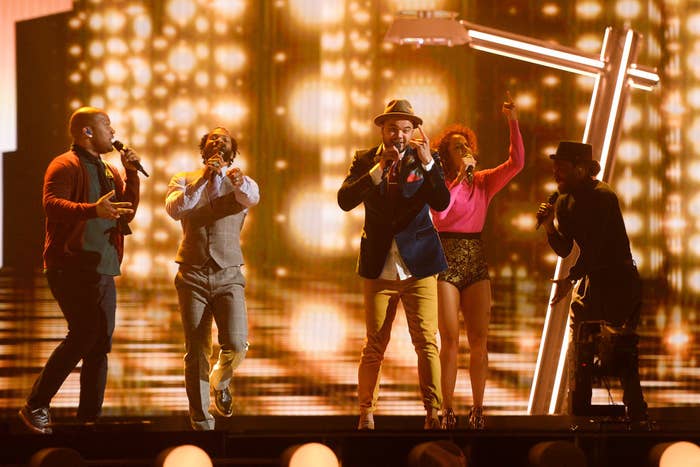 Sebastian has obviously become used to the spotlight, but as comfortable as he is in front of the camera, he has proven he's quite a superstar behind it as well.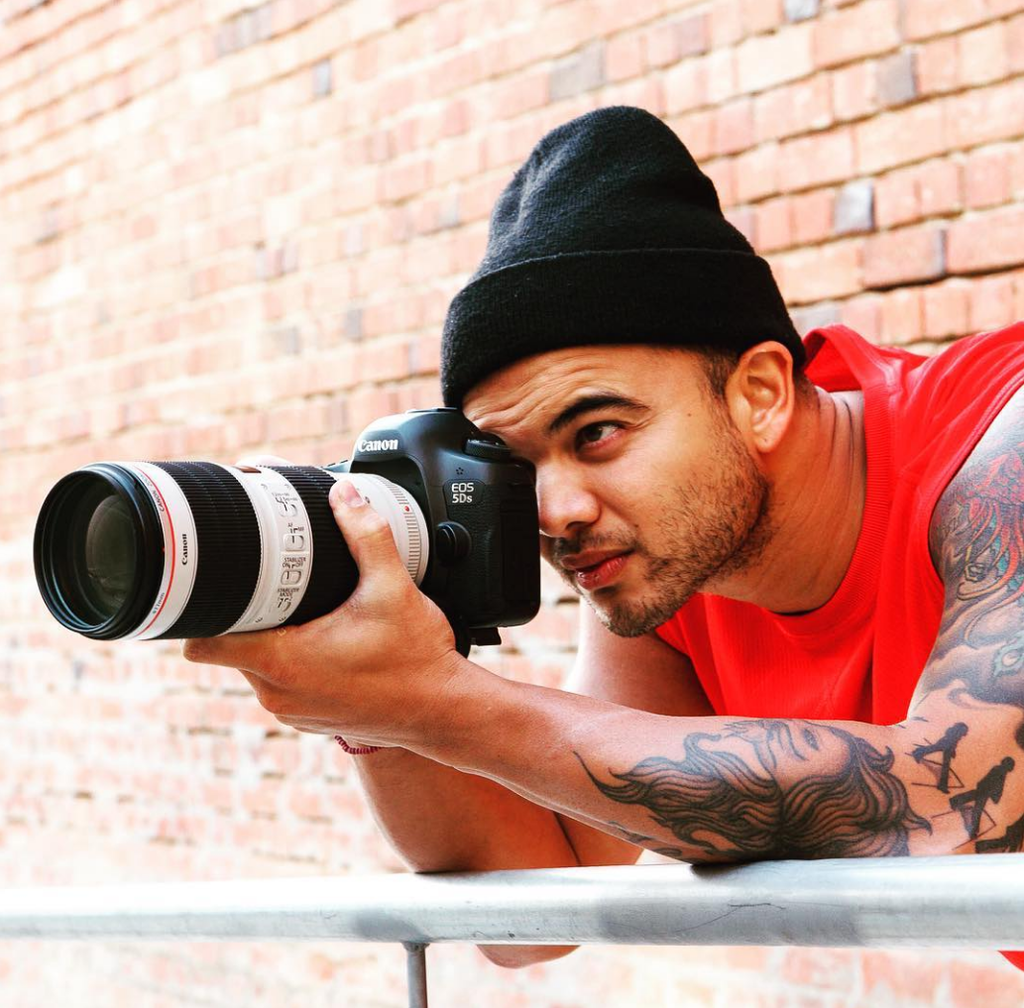 His incredible shot of the crazy Sydney storm cloud was featured both online and in print, but it's not just because he was in the right time and place with a proper camera. Sebastian knows what makes for a great photo, and he credits this to his artistic approach to music.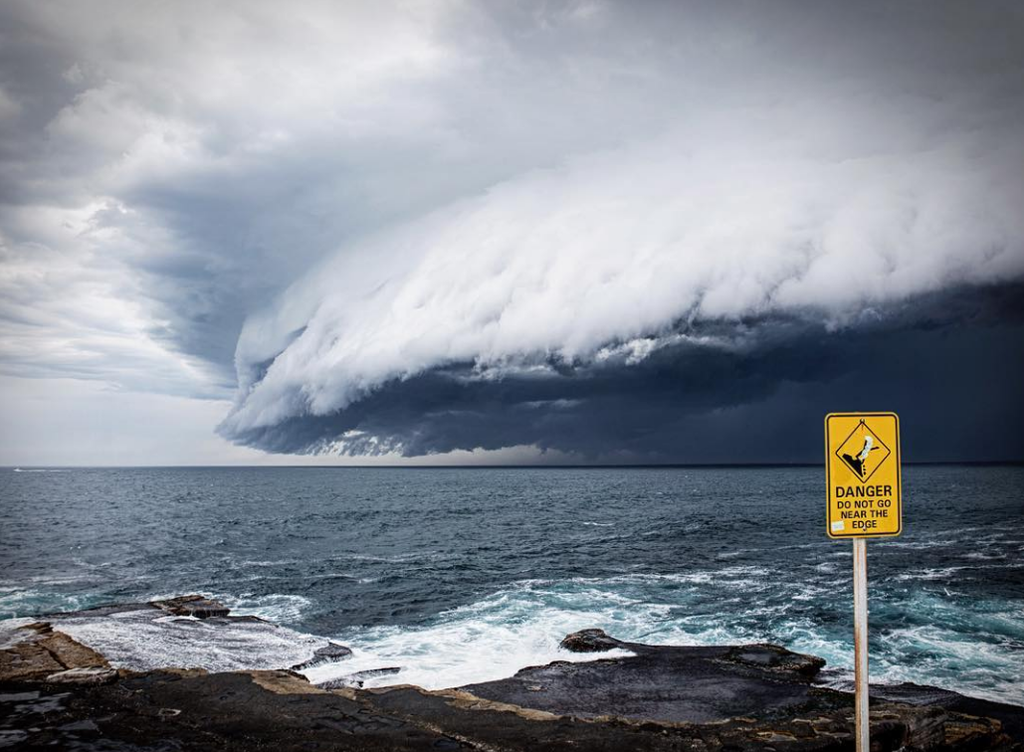 He admits he's a big sucker for nature photography. Having spent a good lot of time in south coast NSW, he takes inspiration from that environment, both for his music and photography.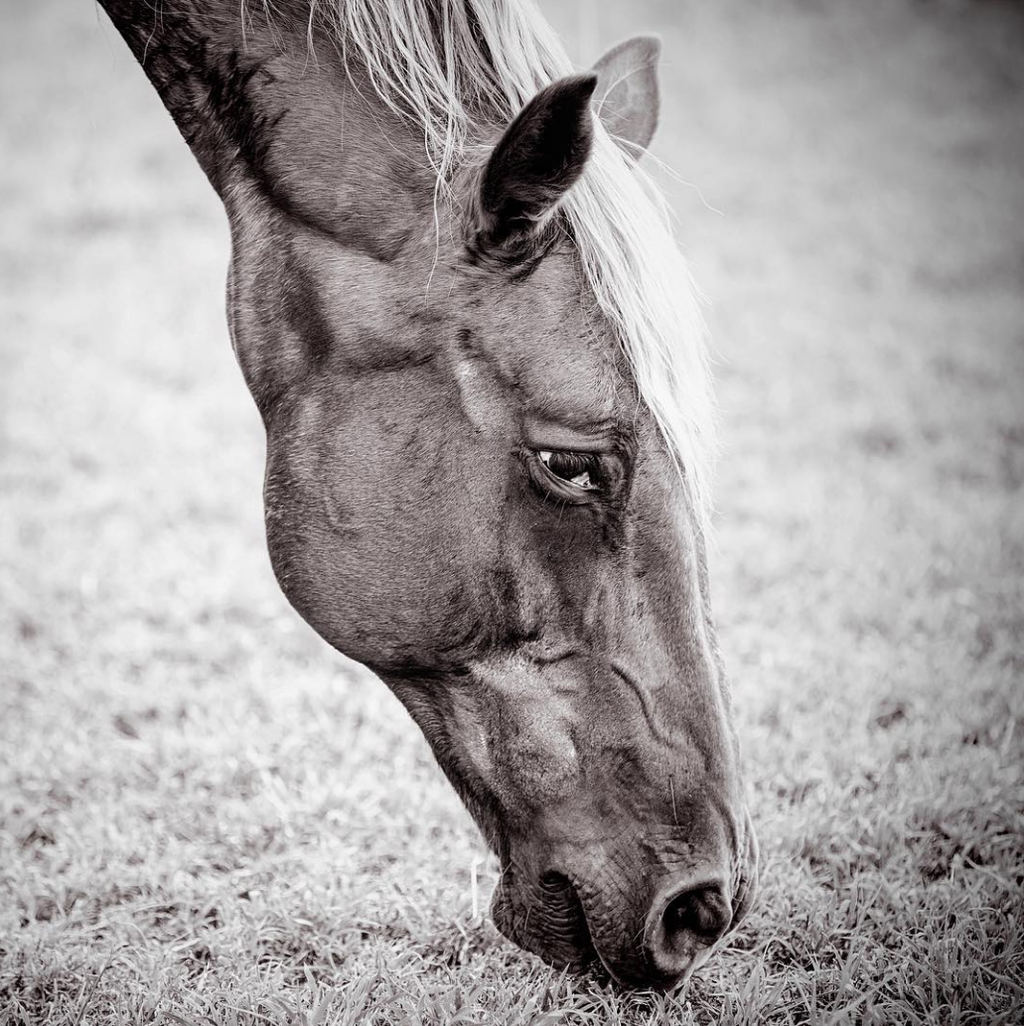 Naming a handful of landscape and street photographers, like Chris Buckard and Mustafa Seven as his idols, Sebastian said he takes inspiration from his past or what's happening to him at the moment.
Just like his music, photography is Sebastian's creative outlet and he considers it to be a continuous learning process.
And in true good guy spirit, Sebastian imparts his expertise by mentoring those wanting to break into either industry. As a judge on The X-Factor Australia, he hones the next wave of musical talents. And as a Canon ambassador, he pushes photographers to think creatively within specific briefs.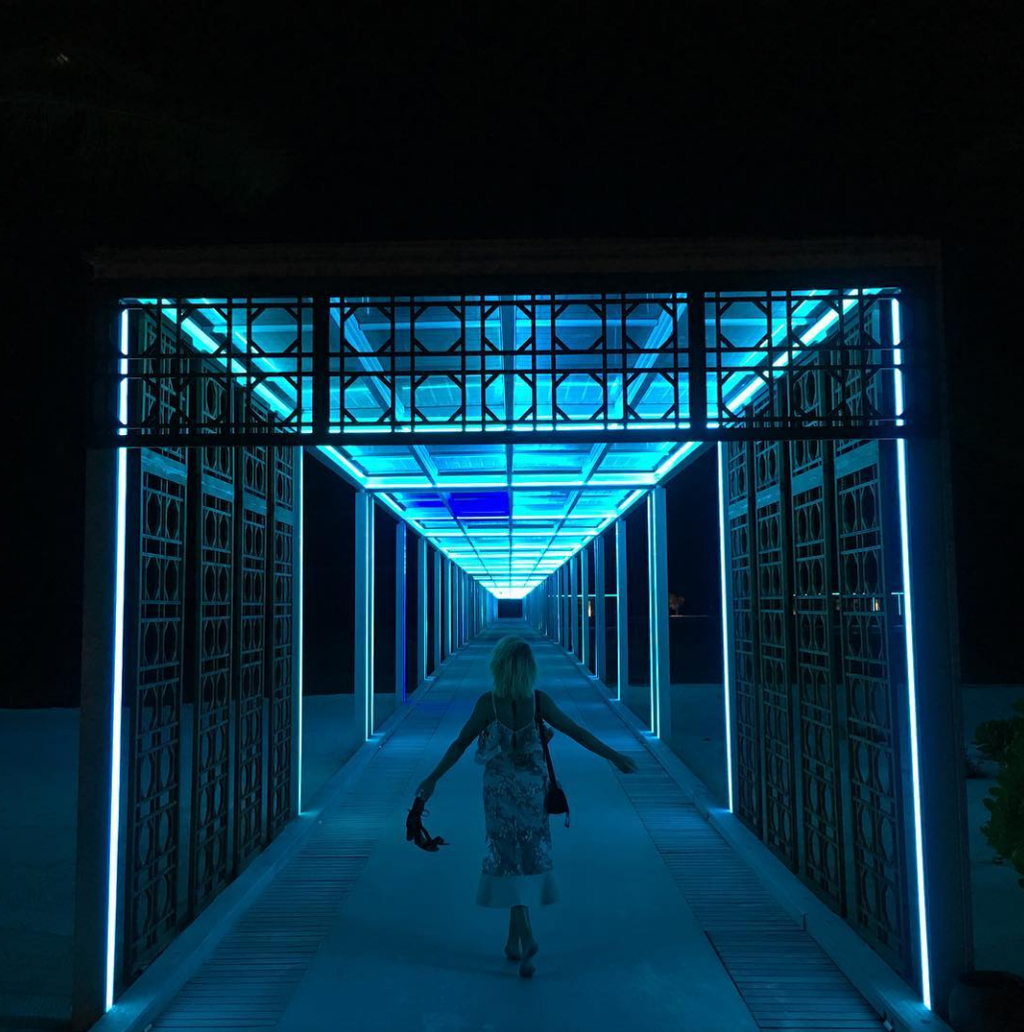 The winning photos for the Canon Light Awards in the month of March resonates well with Sebastian's photographic philosophy of curiosity and the desire for more.