This is Melbourne in 2016.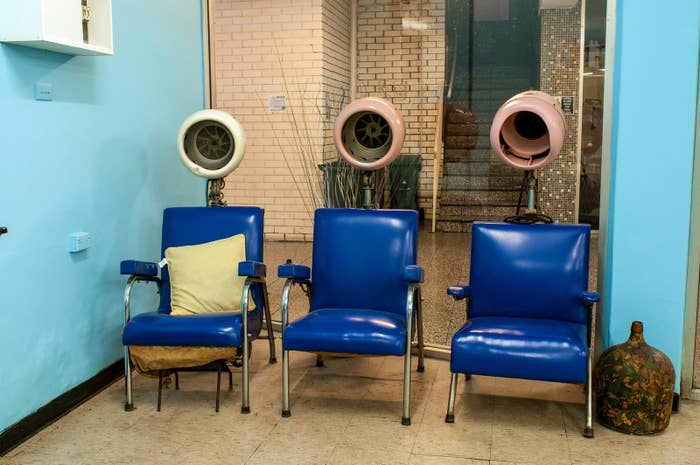 No, these aren't movie sets for some period piece. They're actual fully-functioning spaces where living human beings currently dwell.
Melbourne-based photographer Warren Kirk started snapping remnants of this by-gone era a decade ago. His book Westography has taken him deep into the heart of the western suburbs, in the homes and work spaces of people who just aren't interested in modernising.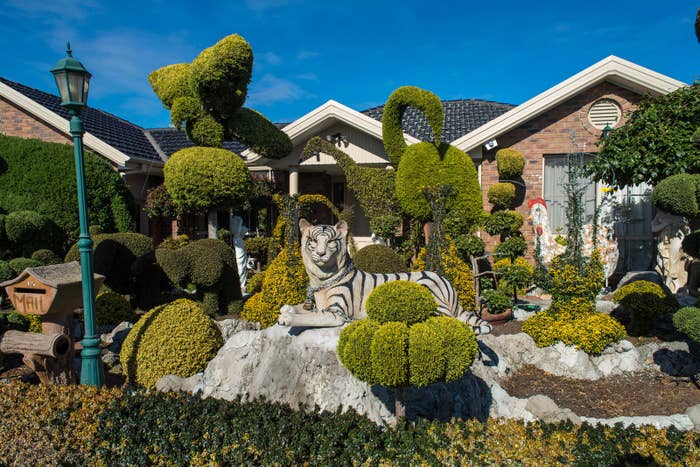 His photographs are a good reminder that some people living among us have been going about their daily lives the exact same way since the '60s.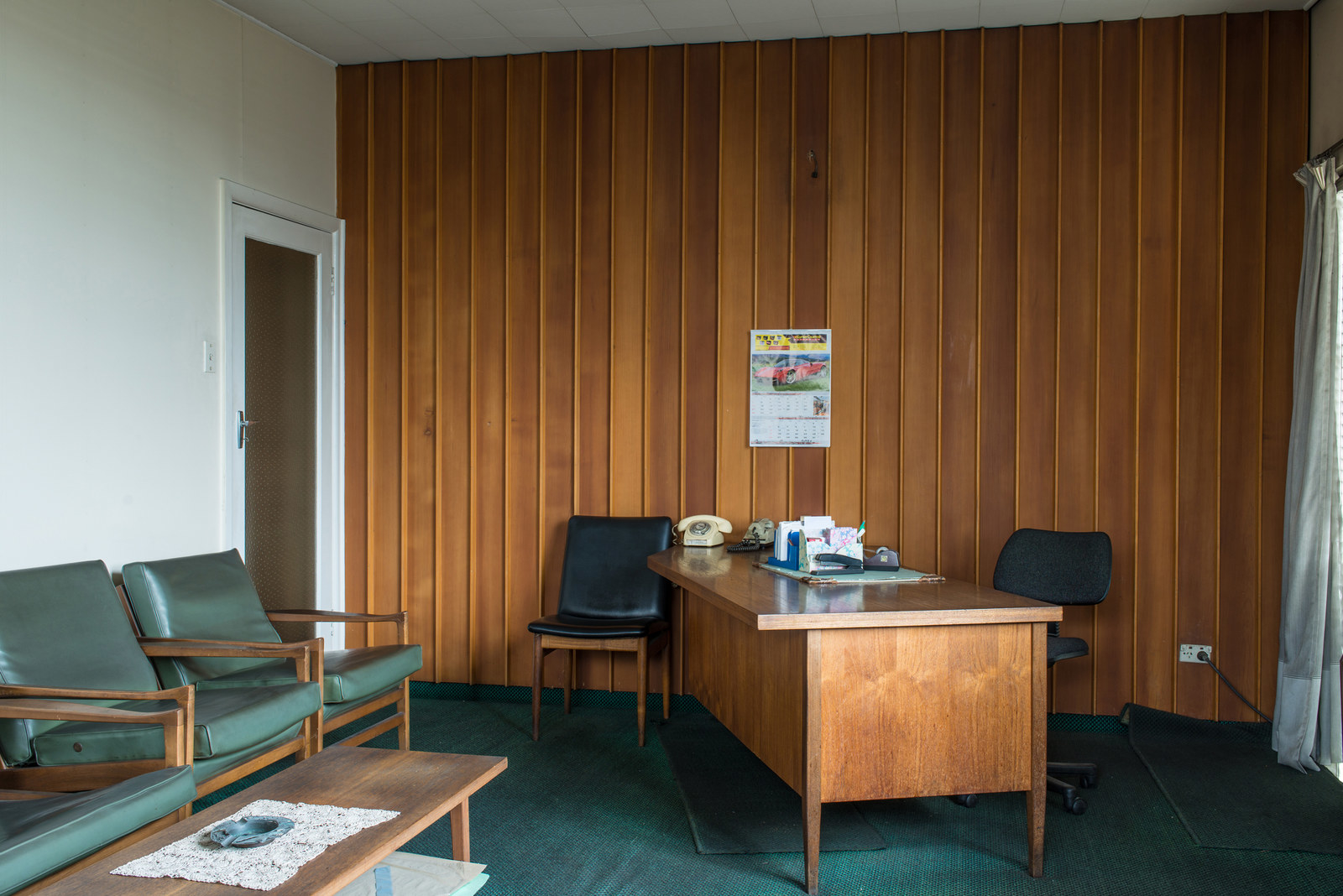 He gives us a feel of how our mum's childhood room may have looked like...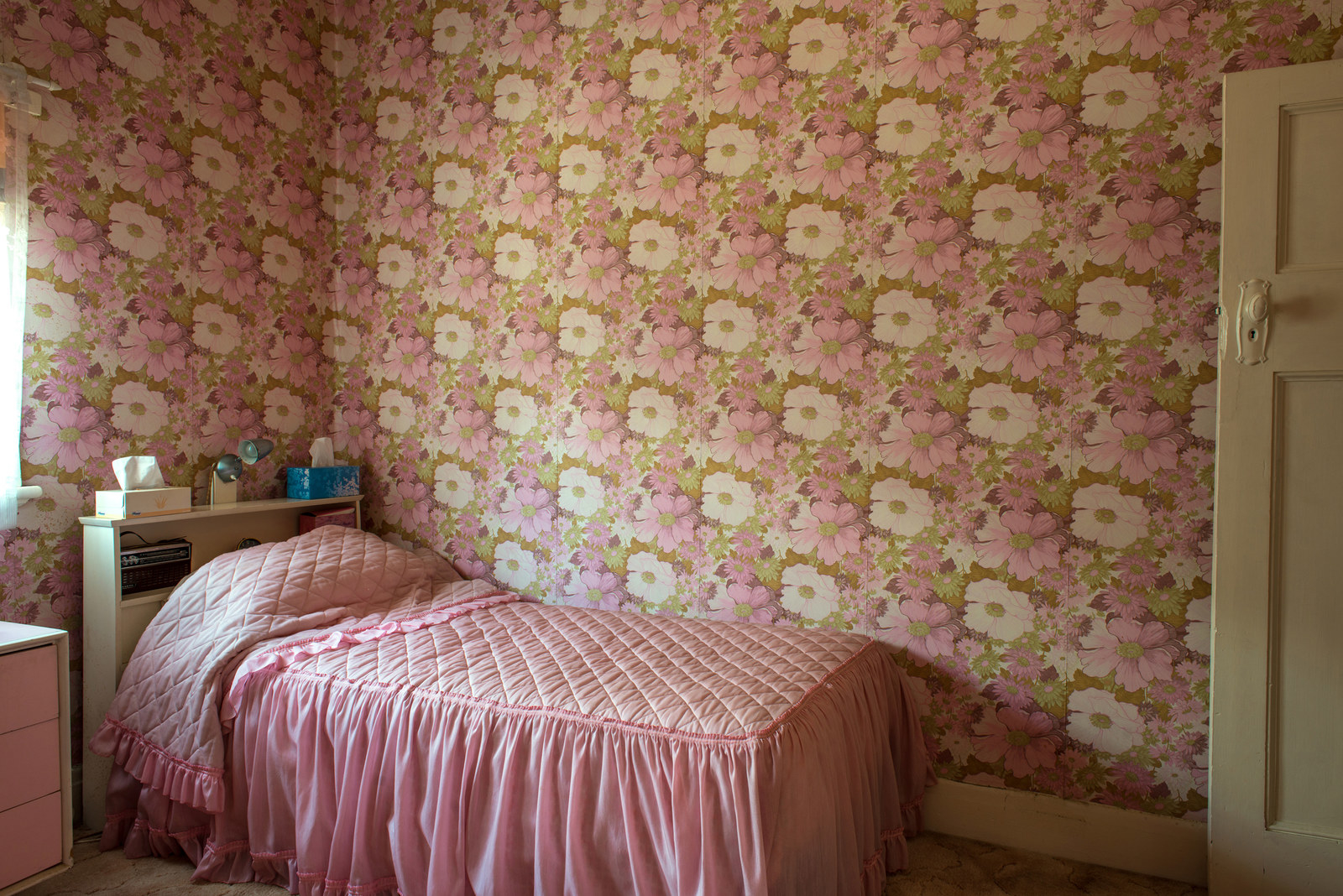 And the station wagons our grandparents drove around.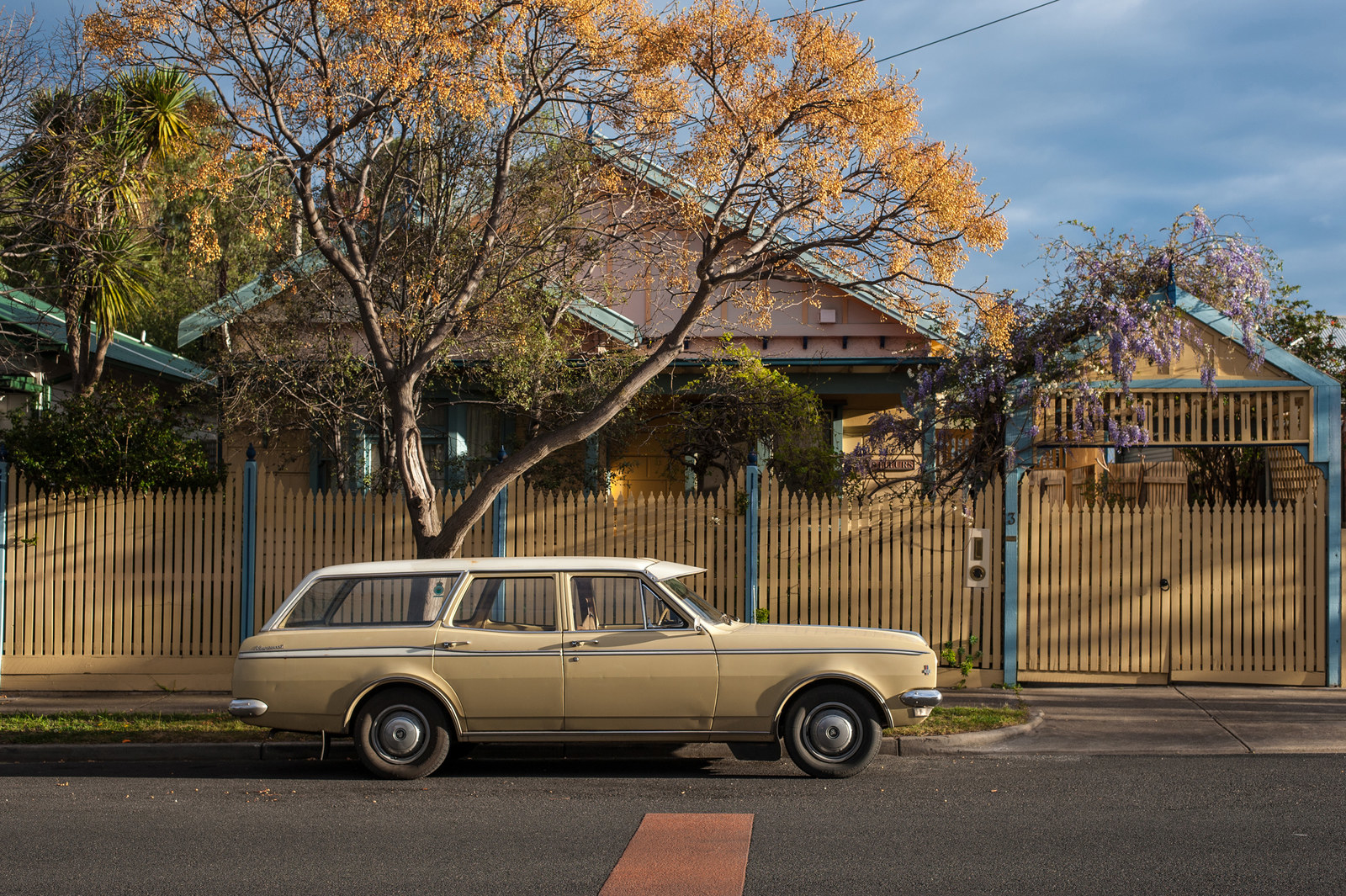 And what the front yards looked like when gardening was a craft (or part of weekend chores).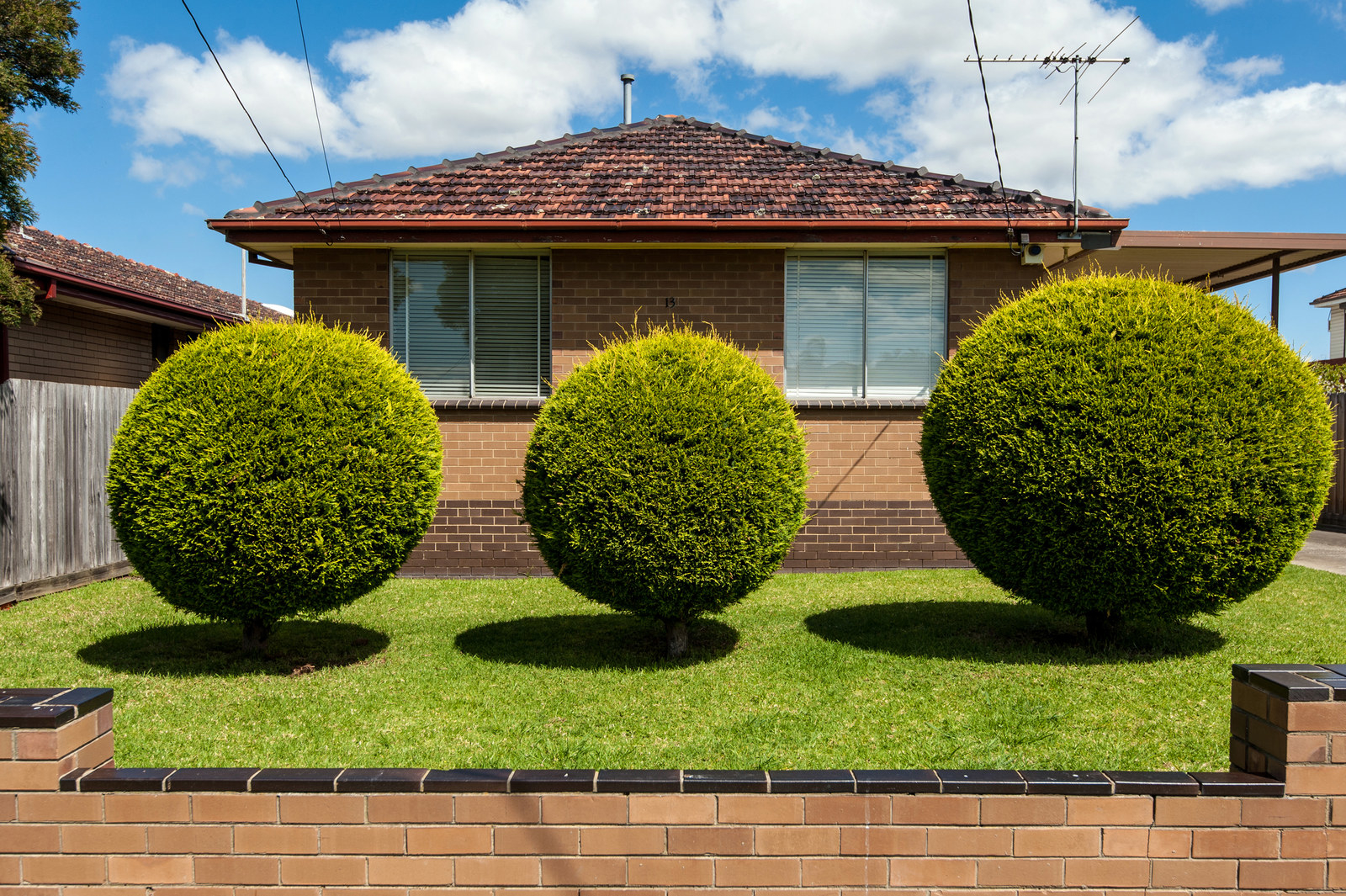 And what baked treats would await us in a local bakery.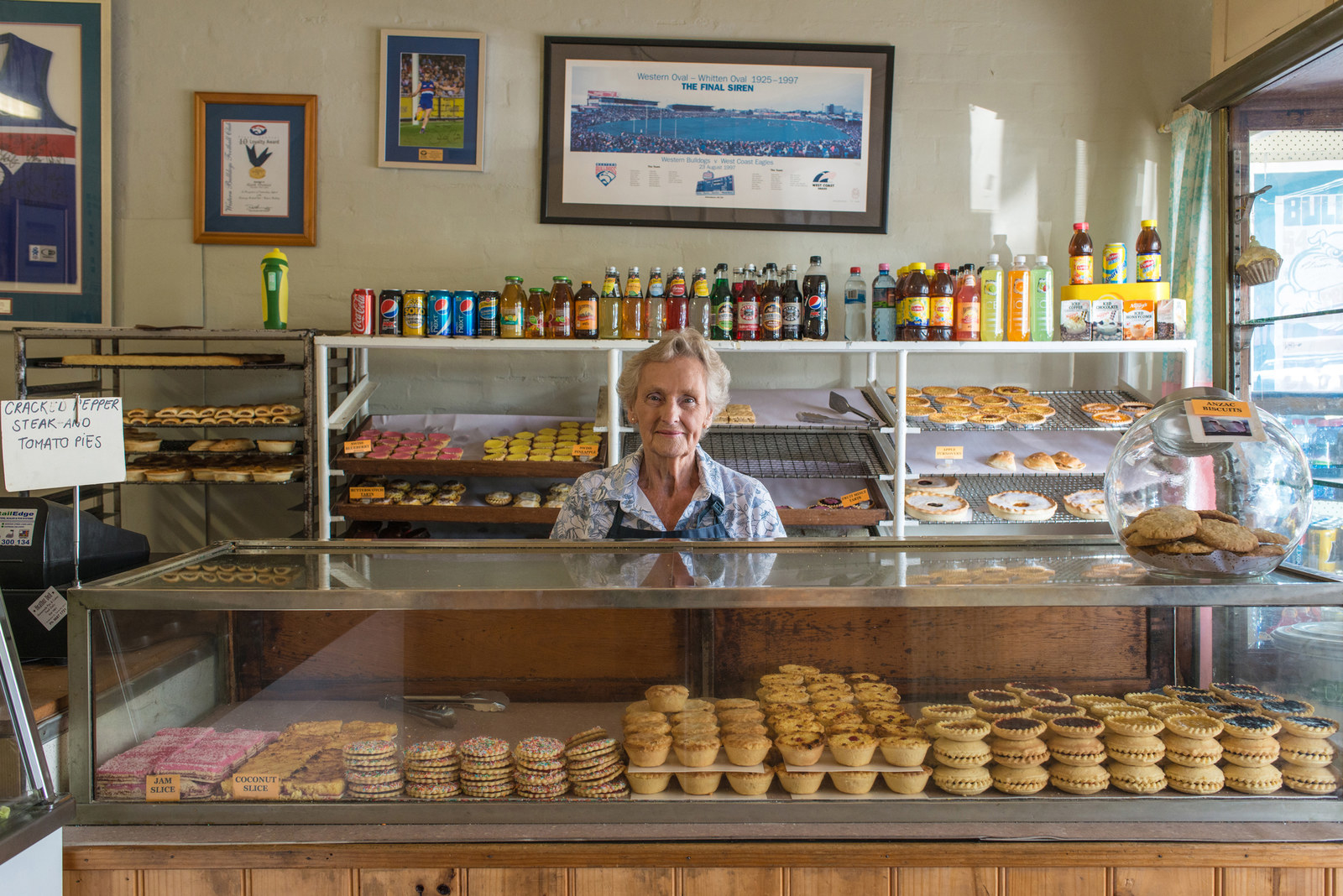 "The past is a beautiful place to visit. These photographs are a snippet of time that's not coming back, and I reckon it's at least worth preserving it in images," Kirk told BuzzFeed.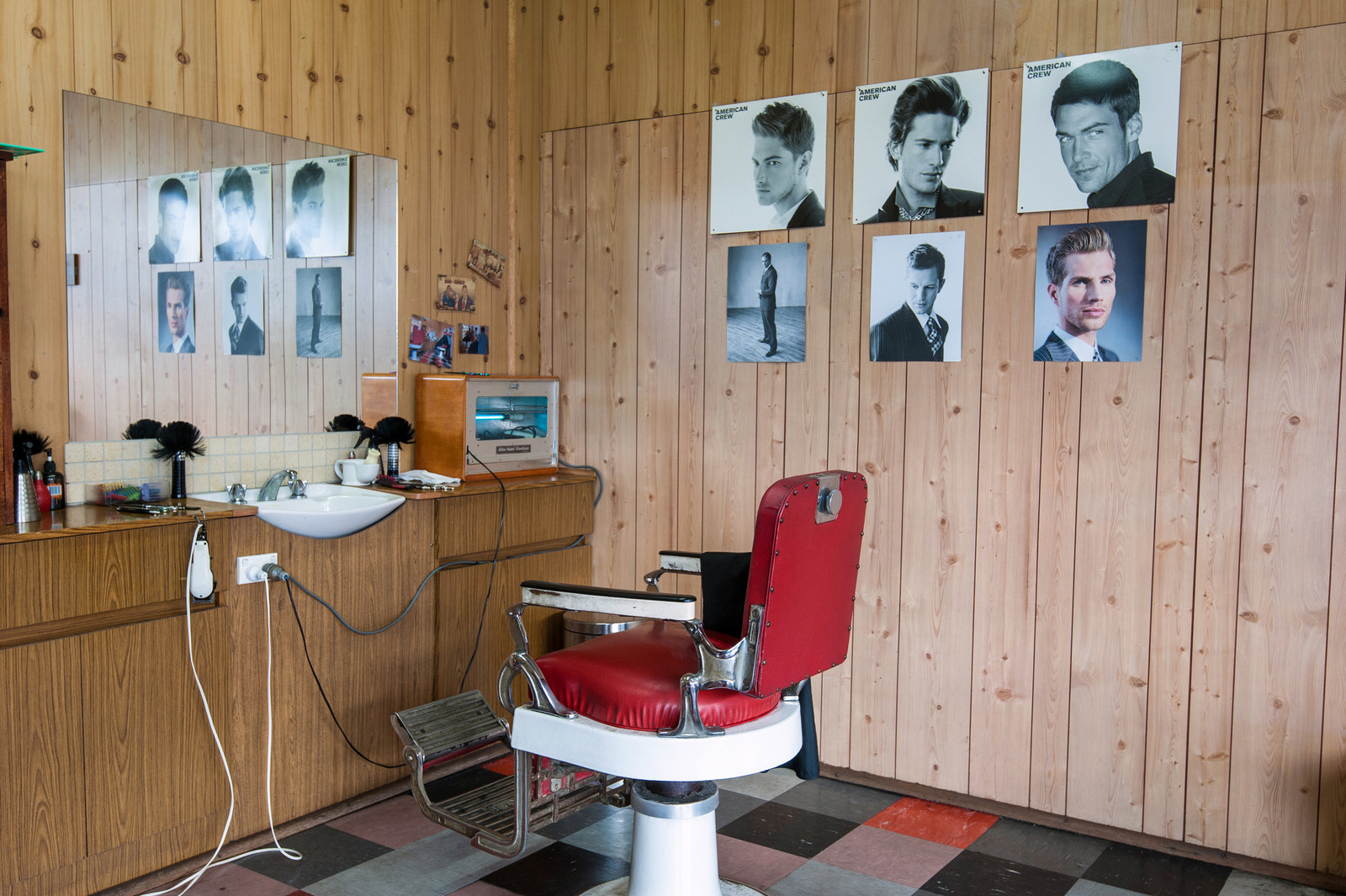 While Kirk's book focuses on Melbourne's west, his fascination for this subject extends beyond that. He has travelled all over country Victoria to find similar-minded folks.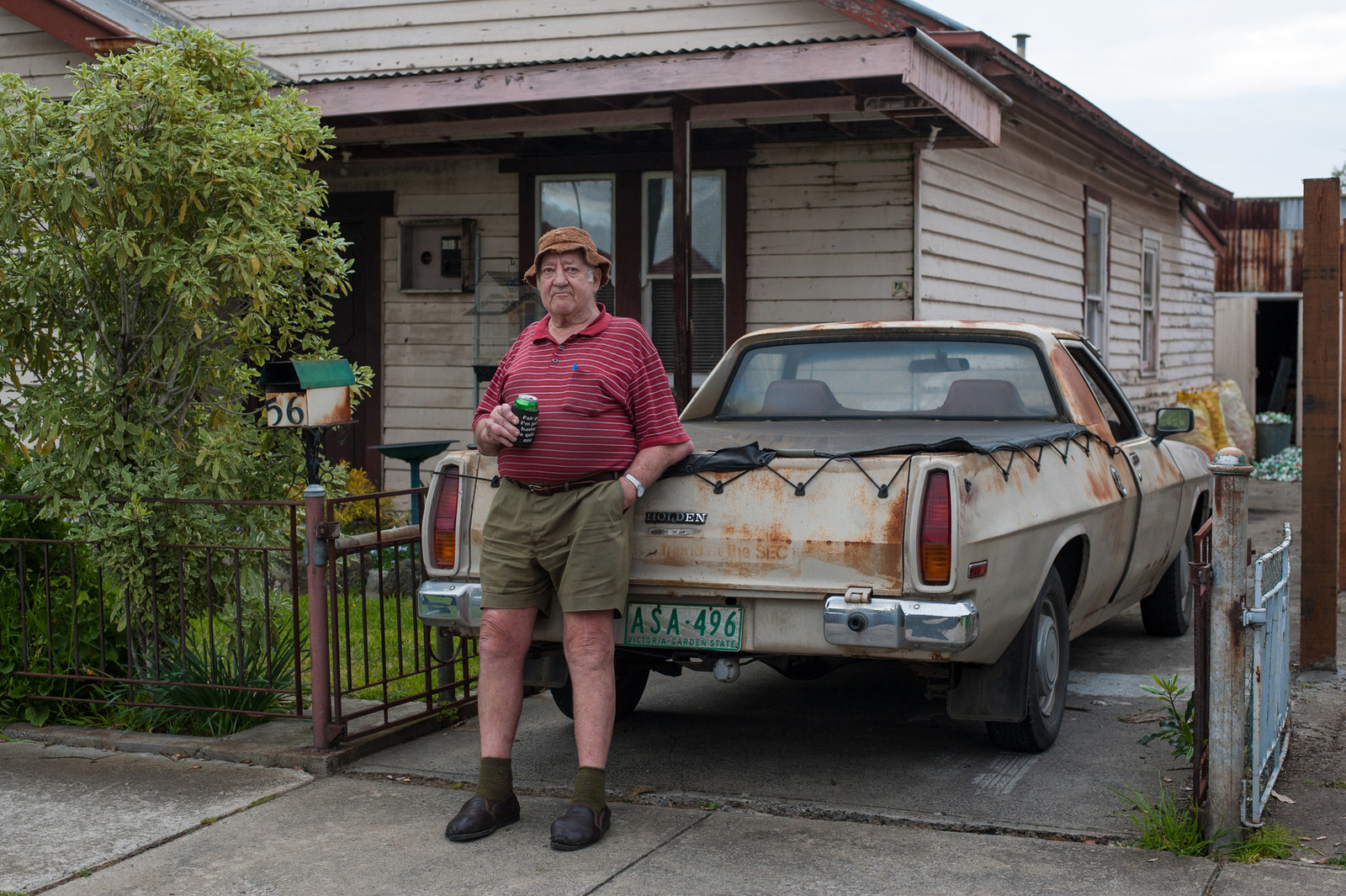 "I don't think these people are resisting modernising. They are just very comfortable with their surroundings and aren't driven by the renovation craze of younger folks," Kirk said.