Here are 10 Australian creatives making a name for themselves snapping amazing things from their pocket, curated by acclaimed iPhone photographers Michael Baranovic and Oliver Lang as part of Head On Photo Festival's 10x10 Showcase.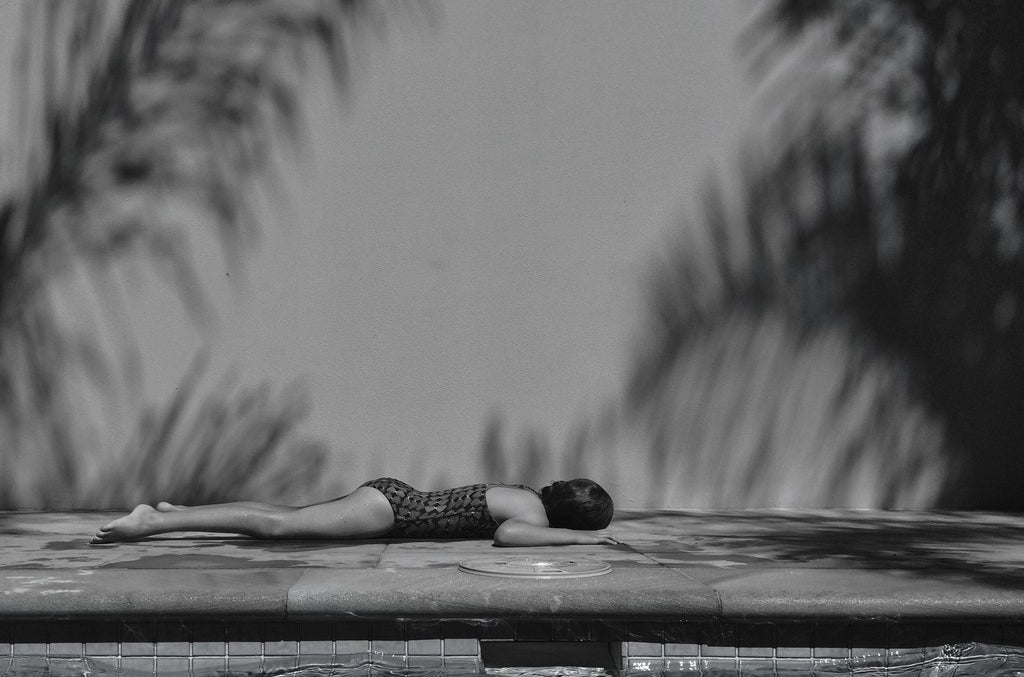 Andrea from Sydney enjoys photographing suburban streets and playing with shadows.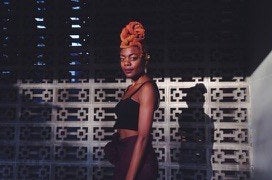 Benjamin from Melbourne specialises in mobile, street and portraiture photography.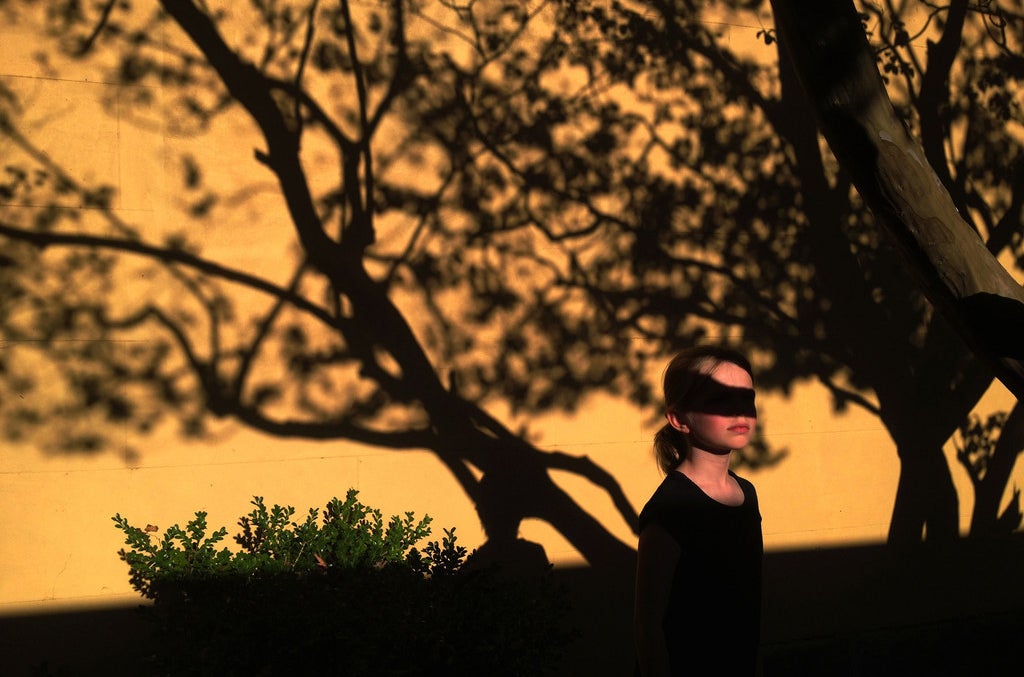 Clare finds that using her iPhone for photography is liberating.
This Sydney-born photo artist now resides in Los Angeles and seeks the subliminal and sublime in everyday life.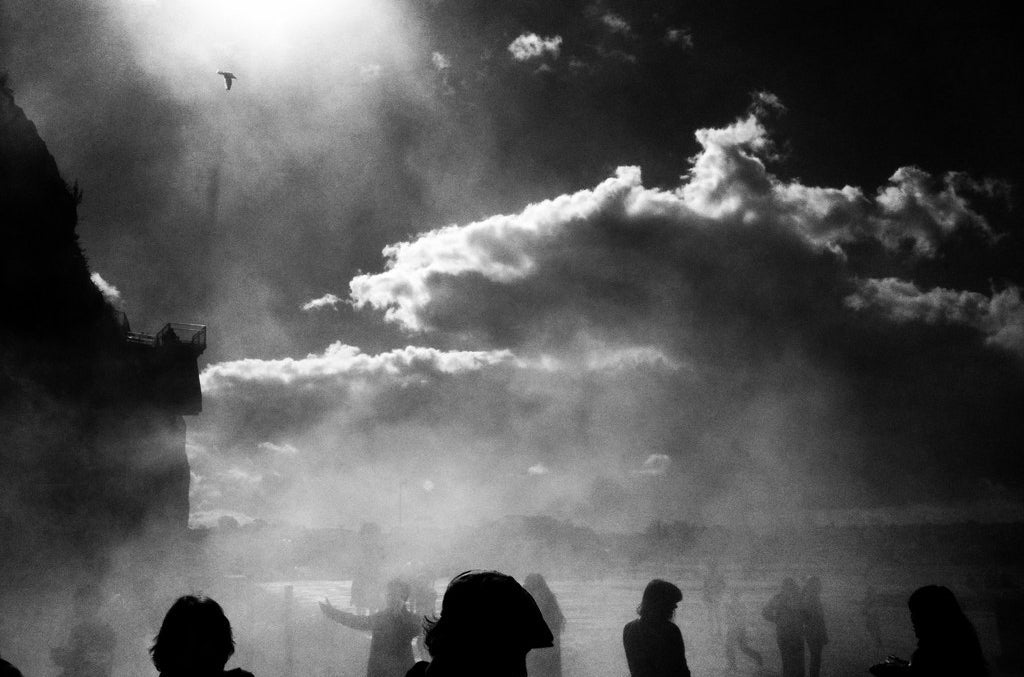 As a news and sport photographer, Jason finds that snapping with an iPhone for street photography allows for anonymity.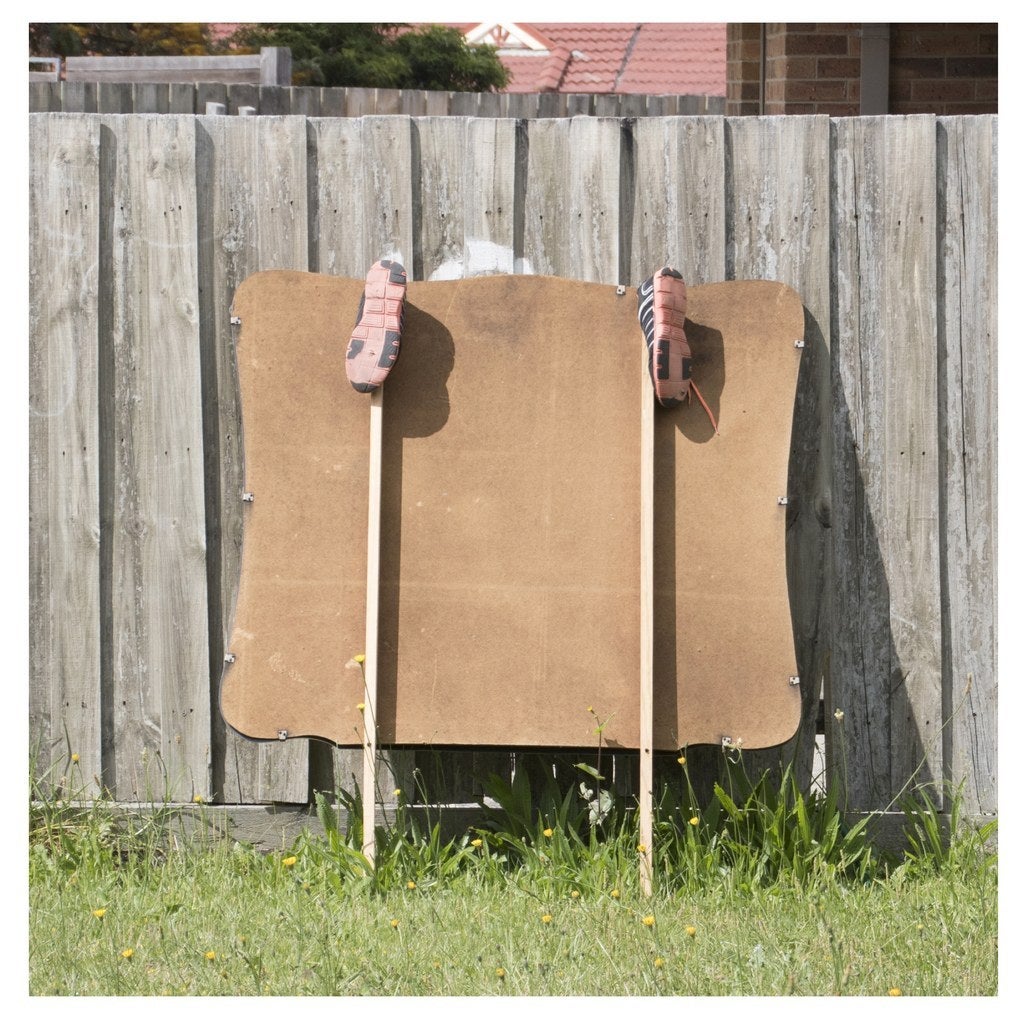 Kim's mission is to document Melbourne's quaint suburban streets before they are knocked down by modern developments.
Melbourne-bred Luke has since moved to London and uses his daily commute as his canvas for his photography.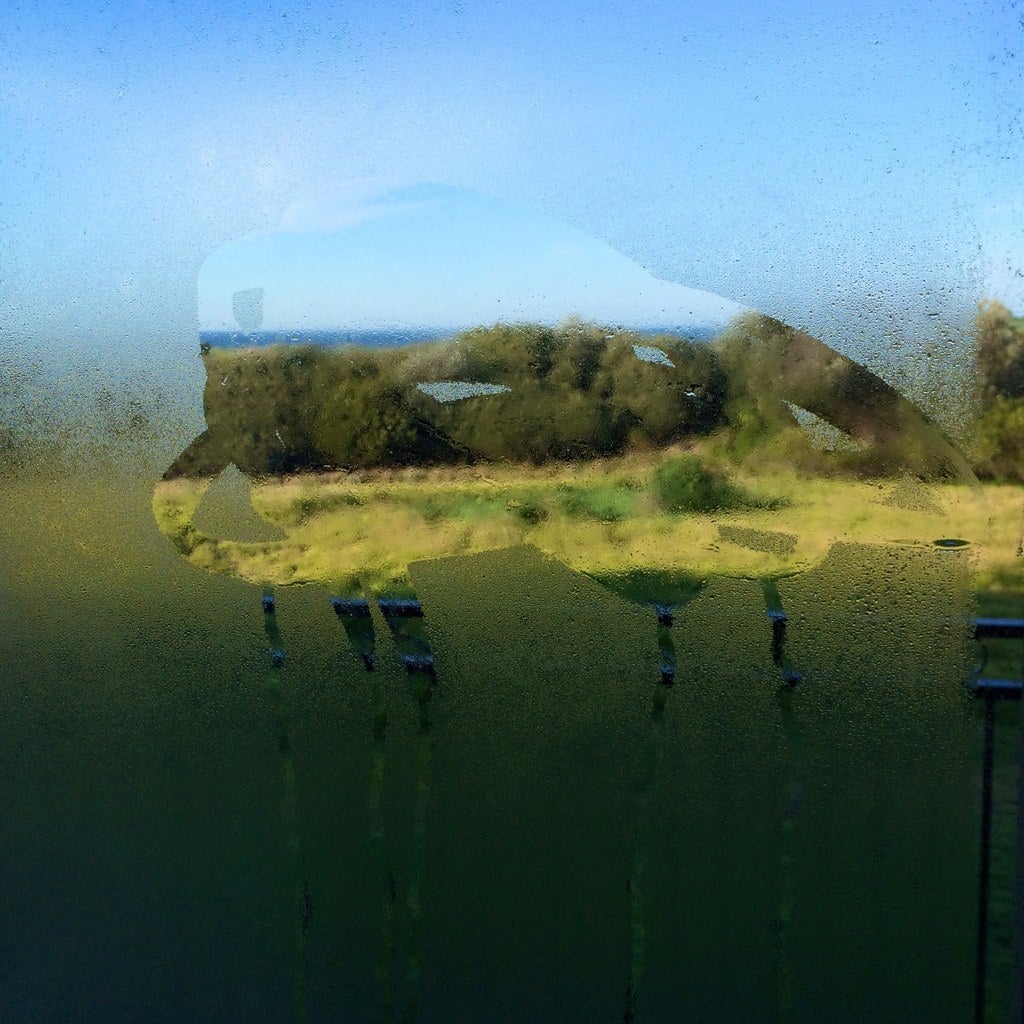 Simon's craft has evolved from using a borrowed Olympus Trip 35mm at an early age to now shooting almost entirely on mobile.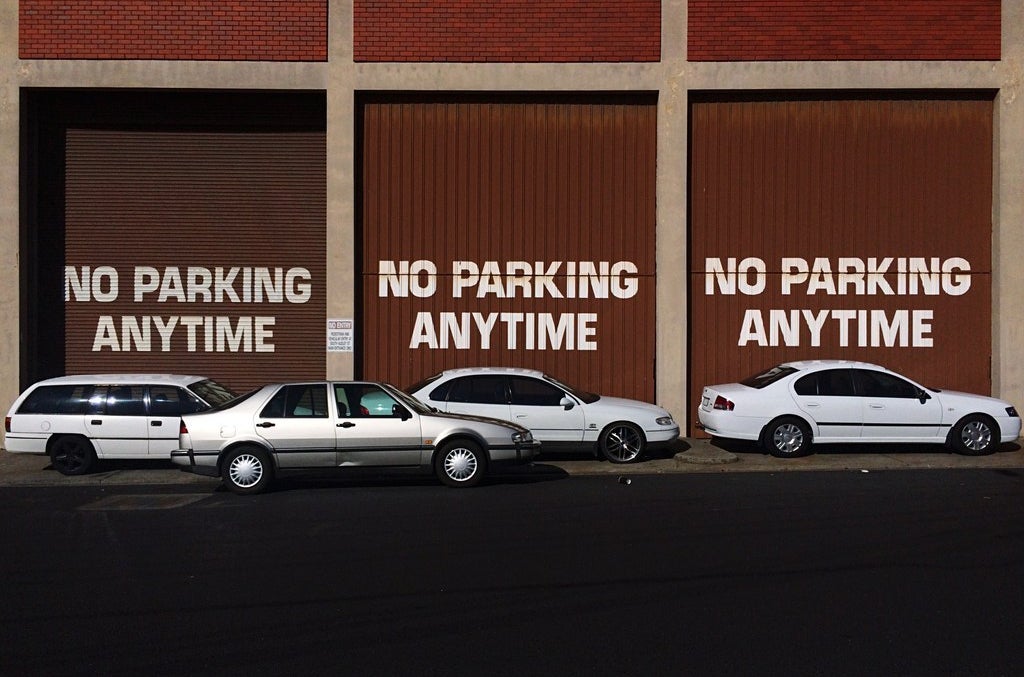 Thomas says photography through a mobile phone allows him to be "present yet absent at the same time."
Like BuzzFeed Australia on Facebook