"Death is either a celebration,
a dead man's party,
or a revelation
of a person's legacy."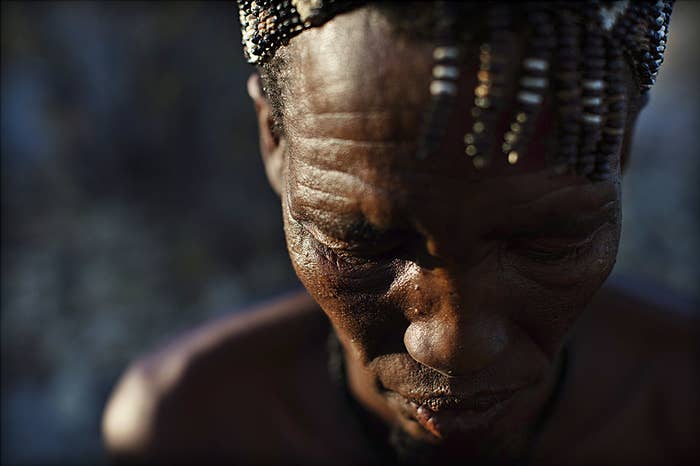 That's how Australian photographer Stephen Dupont summarises the one topic he's followed for most of his career. His curiosity about how different cultures around the world view death stems from his exposure to war zones and natural disasters.

His approach to the topic is forensic. Witnessing genocides and famine-stricken communities has "numbed his brain", he told BuzzFeed. But going deeper into the topic is his way of making sense of everything he's seen.
"It can't always be about the suffering of others or man's cruelty to one another. Through this project, I am looking well beyond the cost of human death, and instead looking inside the world of industrial and environmental death," Dupont said.
Warning: the photographs below include the remains of deceased people and may be distressing for some readers.
Varanasi, India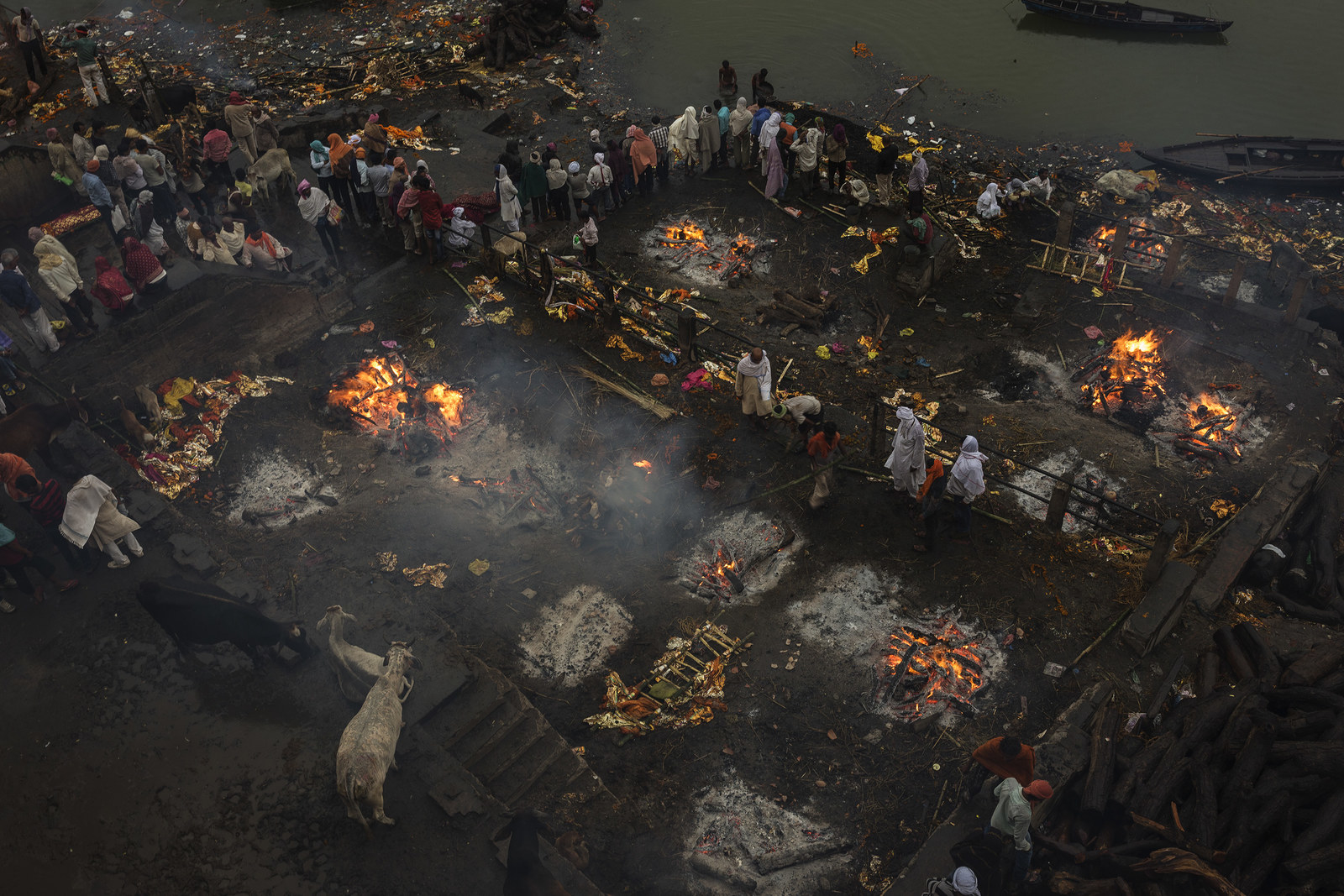 Kandihar, Afghanistan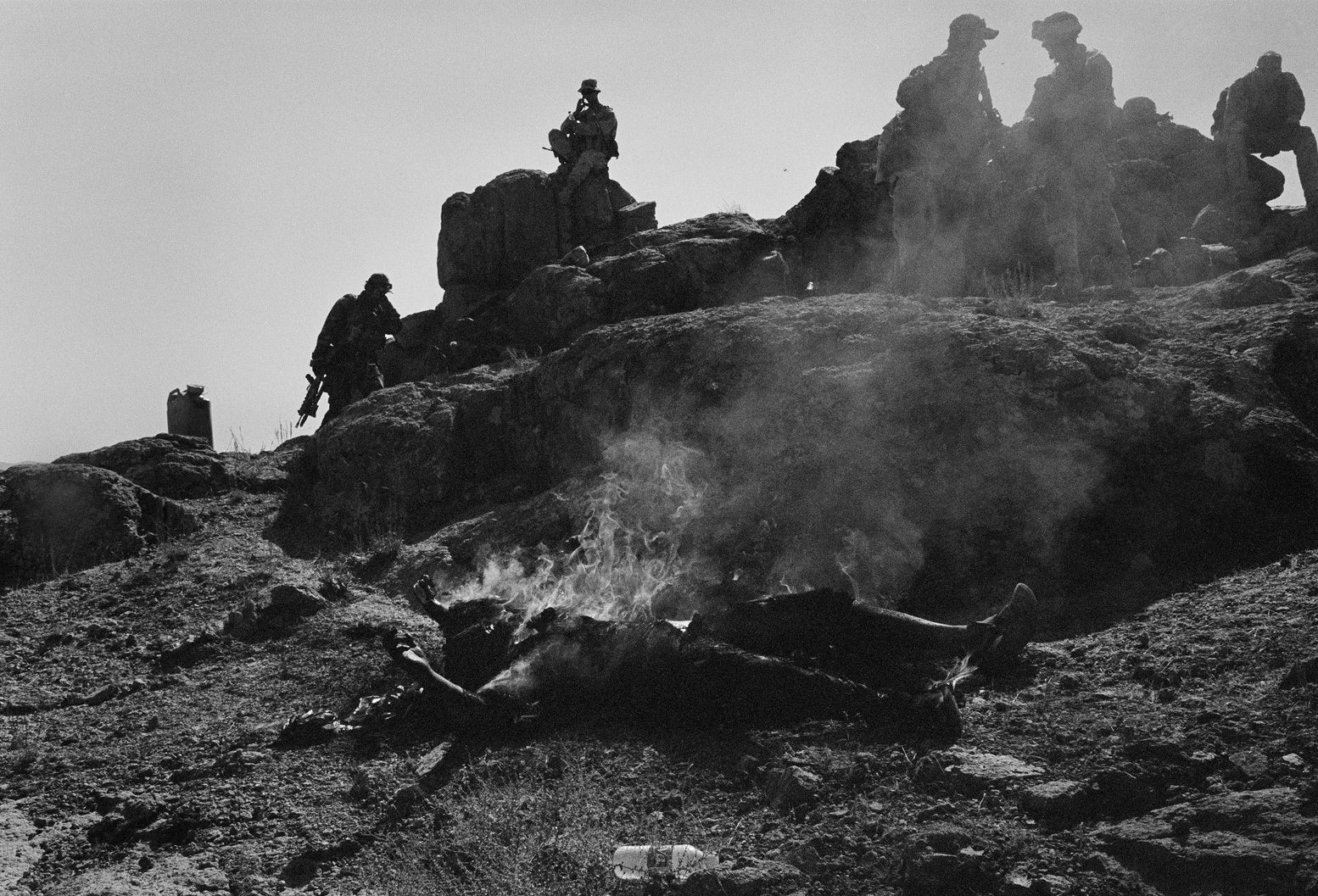 Rukara, Rwanda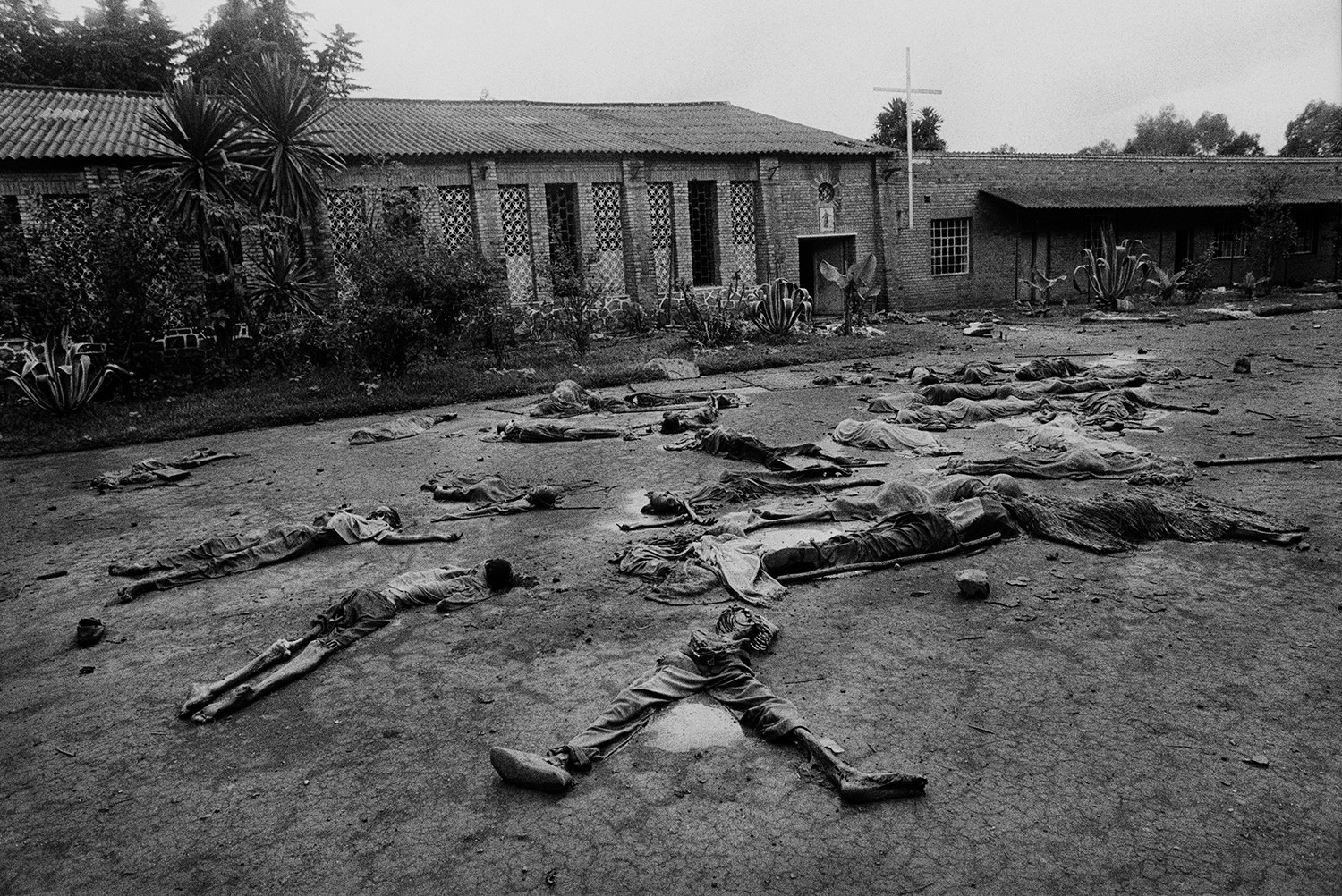 Aceh, Indonesia

Dili, East Timor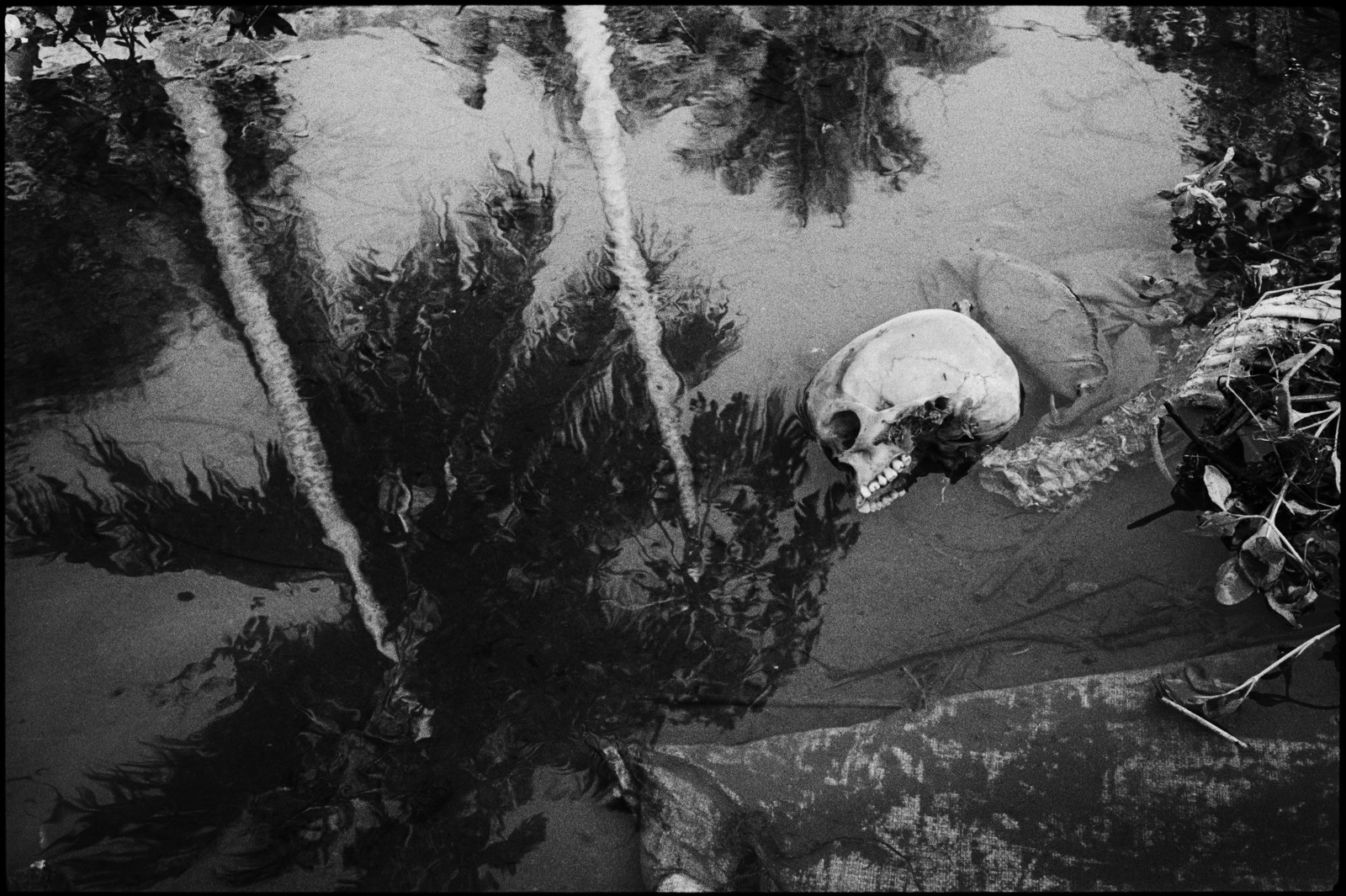 Tacloban, Philippines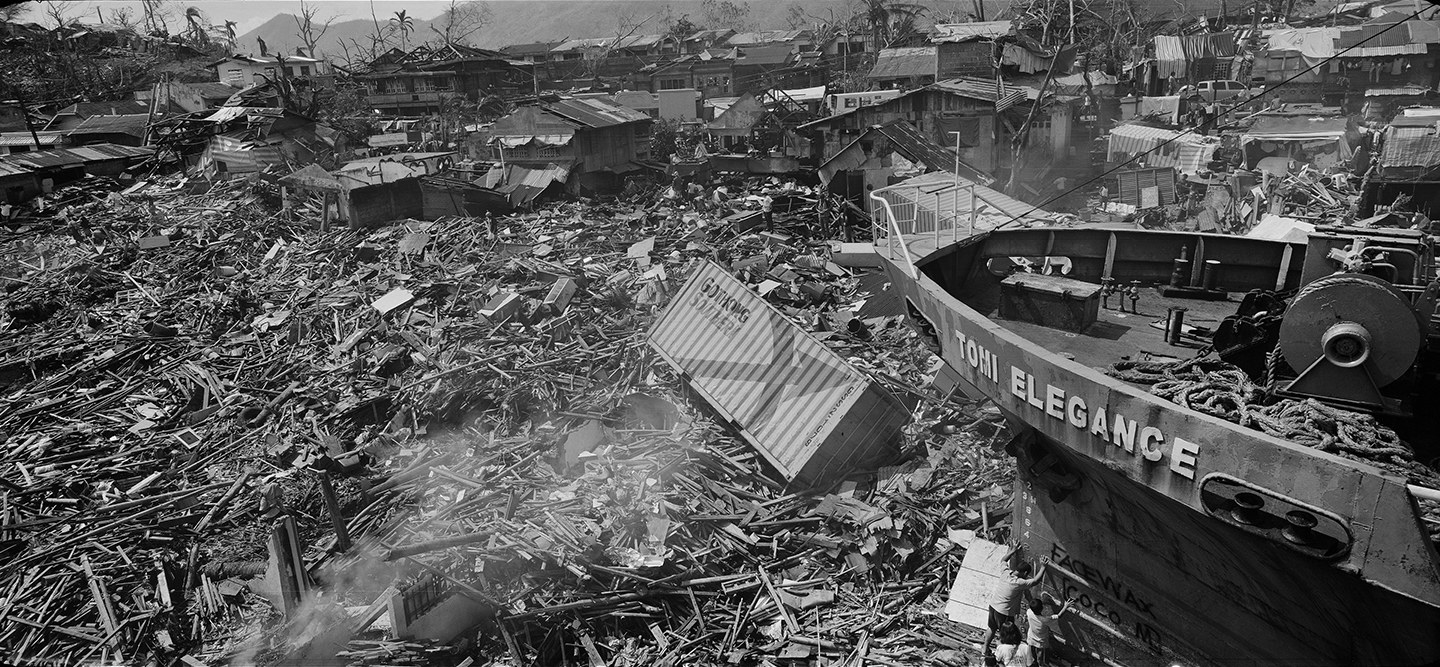 Port Moresby, Papua New Guinea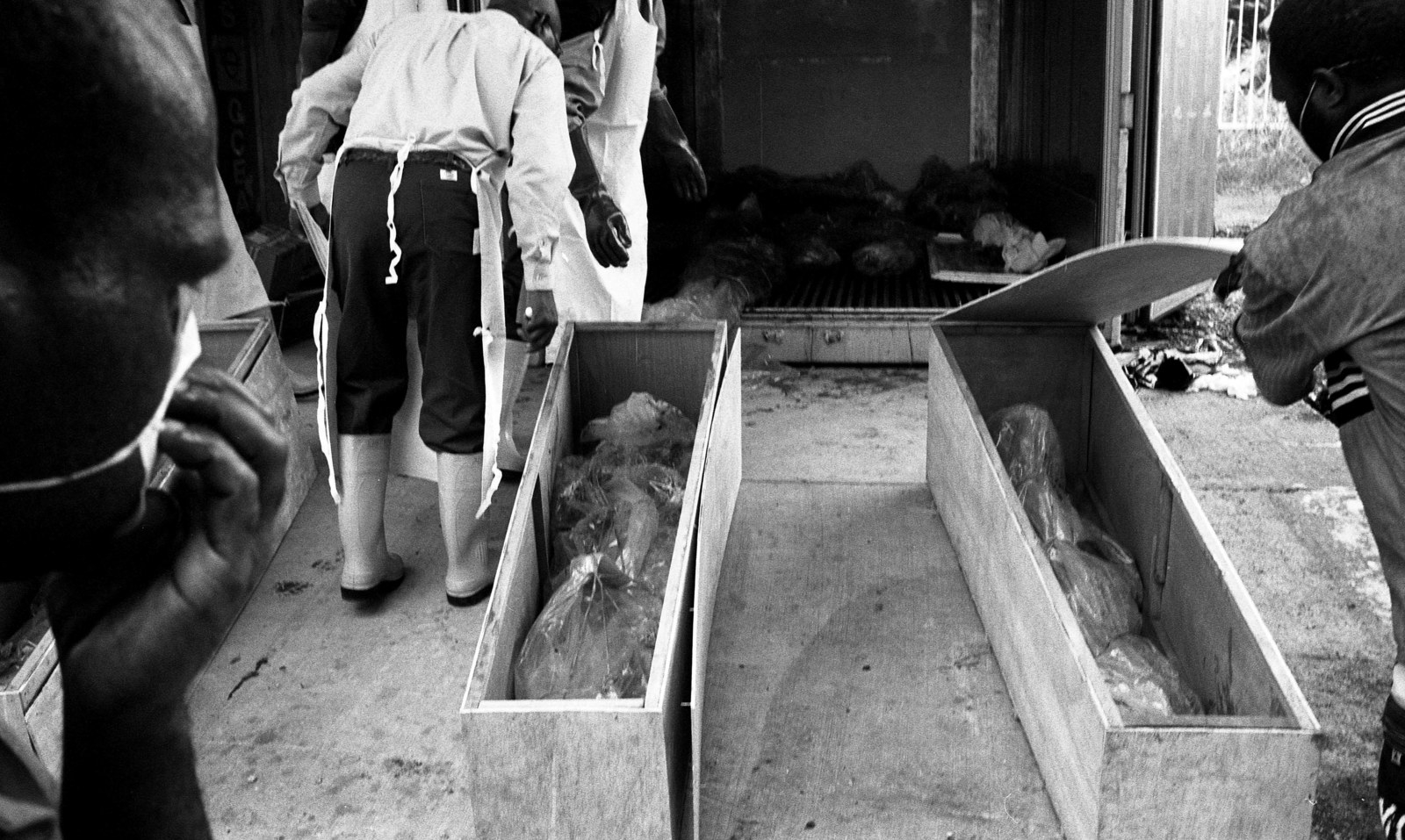 Chittagong, Bangladesh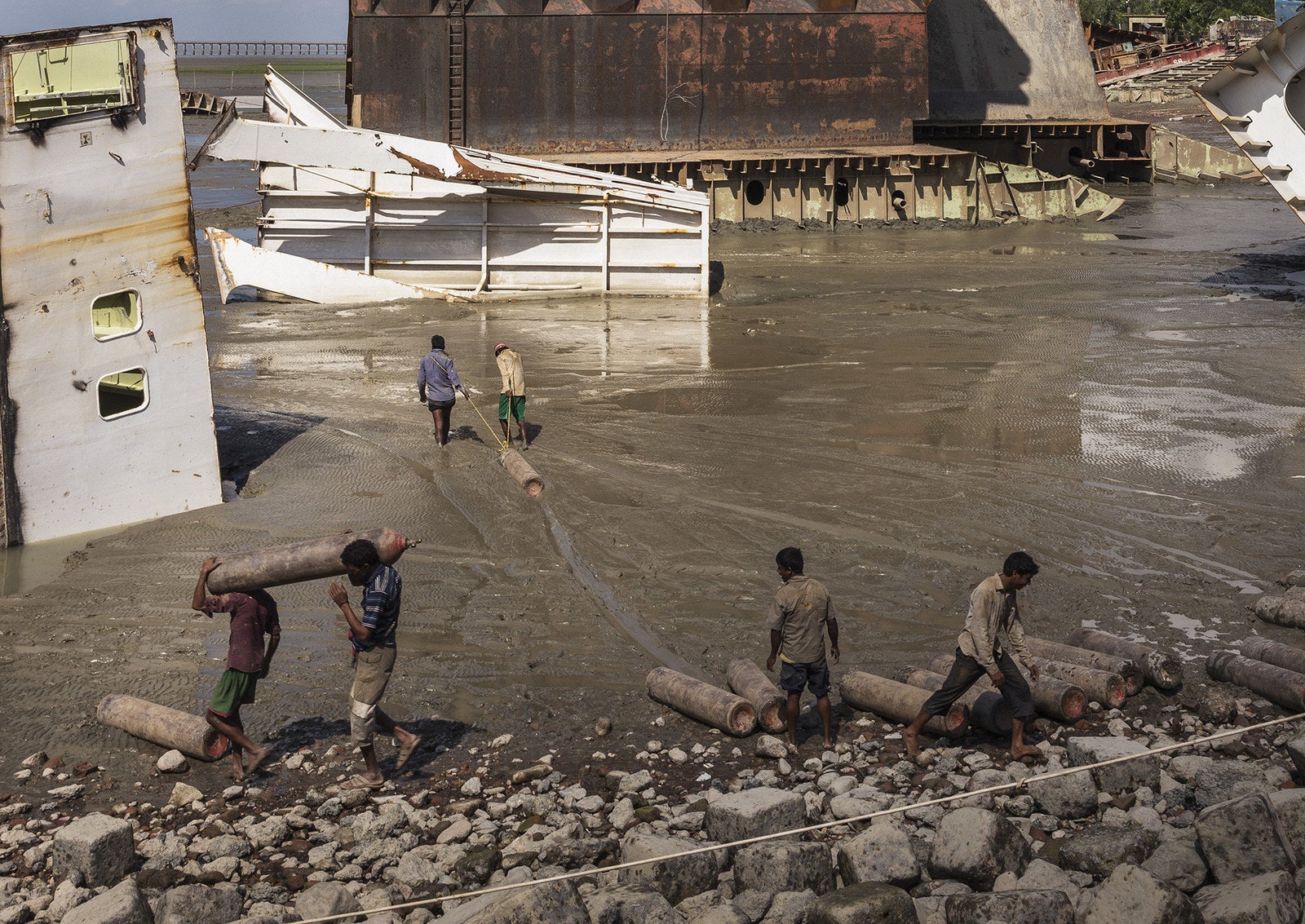 Gaza Strip

Dead Vlei and Kolmanskop, Namibia