1.
The people have spoken.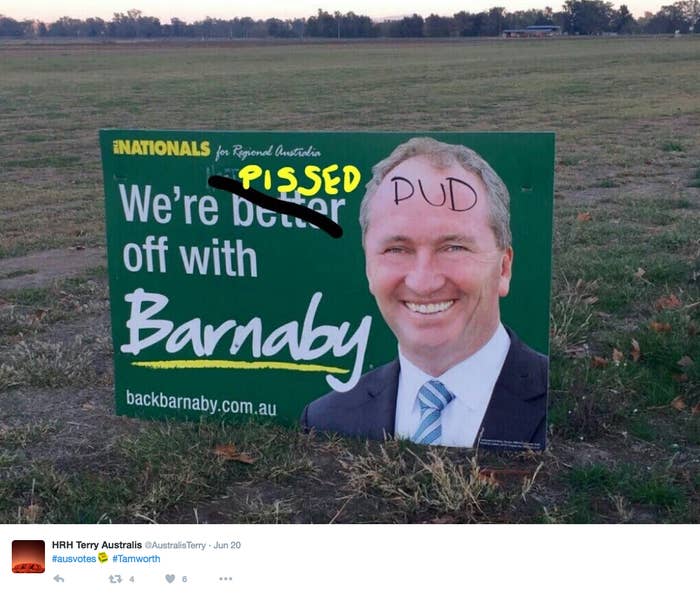 2.
Real talk on how to buy a house.
3.
"Trust me…. I'm a politician."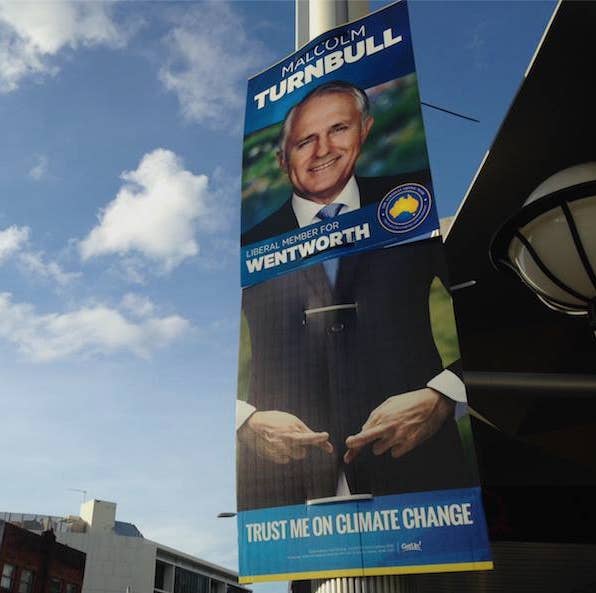 4.
What Labor's really made of.
5.
Politicians have never been more transparent.
6.
The truth behind those cunning smiles.
8.
Interchangeable people, interchangeable policies.
9.
Not the heroes we need… but the heroes we deserve right now.
14.
They will haunt you in your dreams for the rest of your life.
15.
Lies.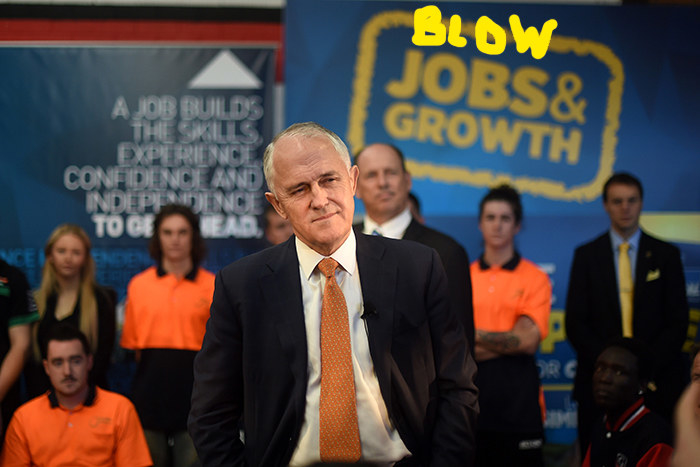 16.
Lies.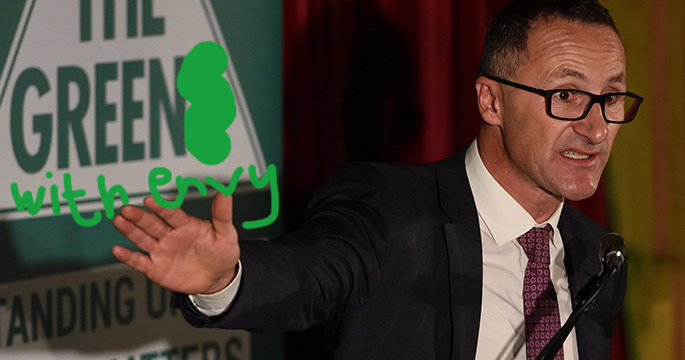 17.
Lies.