11 Easy Tips To Taking The Cutest Photos Of Your Pets
"Get down nice and low."
Bondi's most famous vet, Dr. Chris Brown, knows more than just giving our precious pets care and love, he also knows how to take a great photo.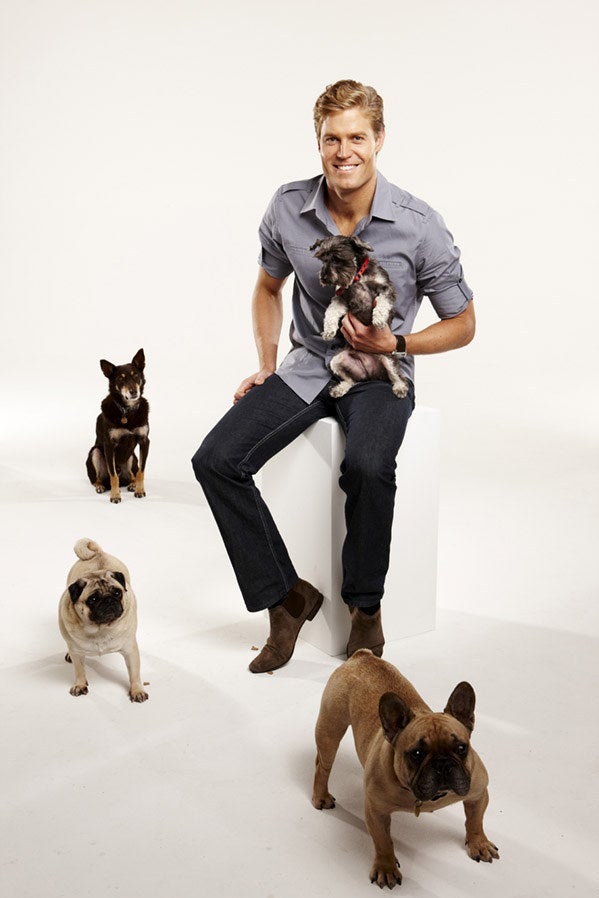 The hunky vet shared with BuzzFeed some handy tips to photographing your beloved animals at their cutest.
1.
Think about the times when your pet made you smile.
2.
Feature their eyes.
3.
"Think about it, don't rush in."
4.
Look for their stand-out features.
5.
Have your camera ready on standby.
6.
"Get down nice and low, so you're at their height."
7.
Use what you know about your pet.
8.
Observe, observe, observe.
9.
Experiment with angles that highlight their unique features.
10.
Soft lighting is key.
11.
Pause every now and then. Take a break from your snap-craze.
Like BuzzFeed Australia on Facebook