This Video Will Make You Want To Travel To Australia More Than Anything
A pod of dolphins, anyone?
From sunrise to sunset, these are just some of the scenes that you're treated to in this coastal town.
You might even spot a pod of dolphins while you're there!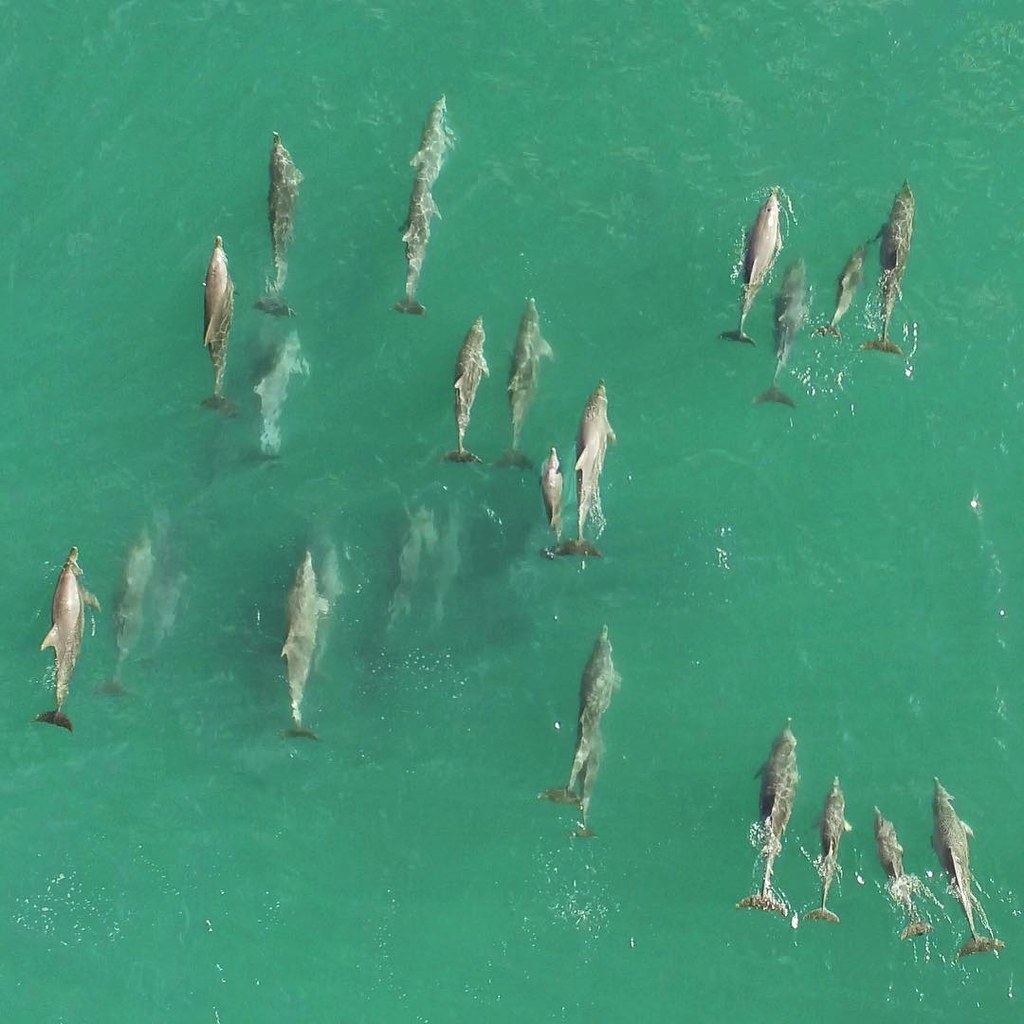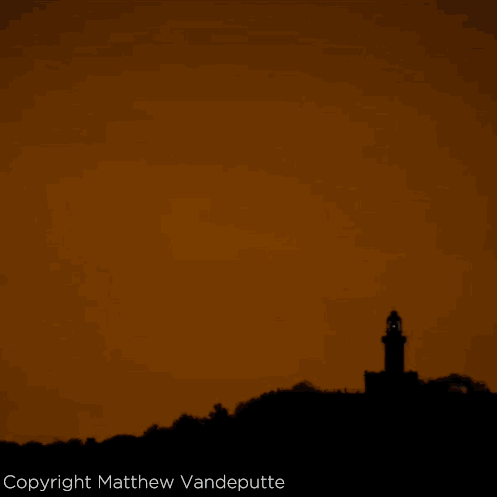 Check out more of Matthew Vandeputte's work here.
Like BuzzFeed Australia on Facebook