1.
The fear of running out was as real then as it is today.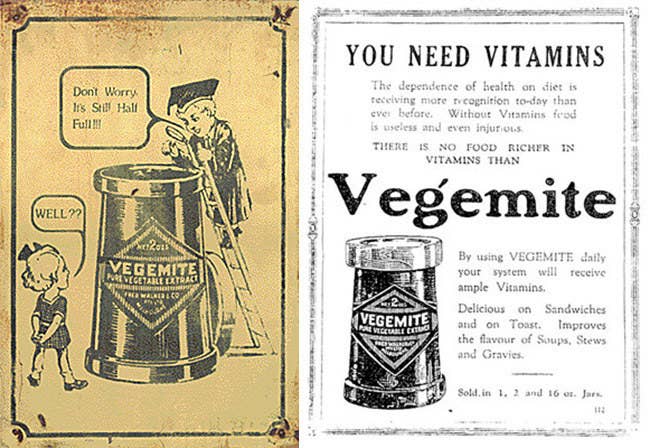 2.
Then and now, it's the support you've always needed.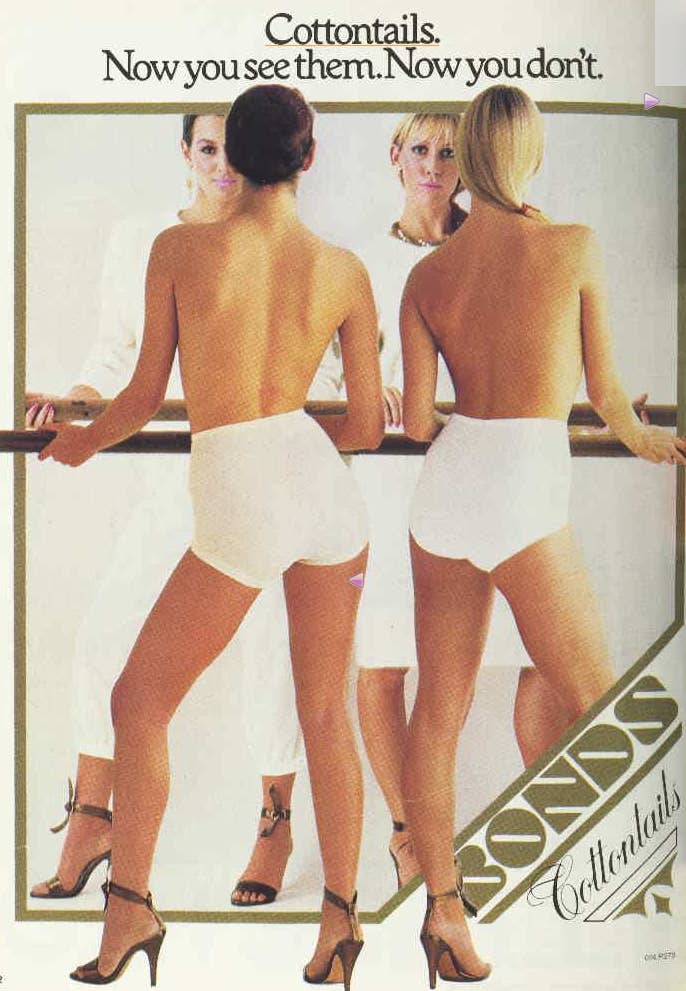 3.
There's only been one fifth wheel to road trips for as long as you can remember.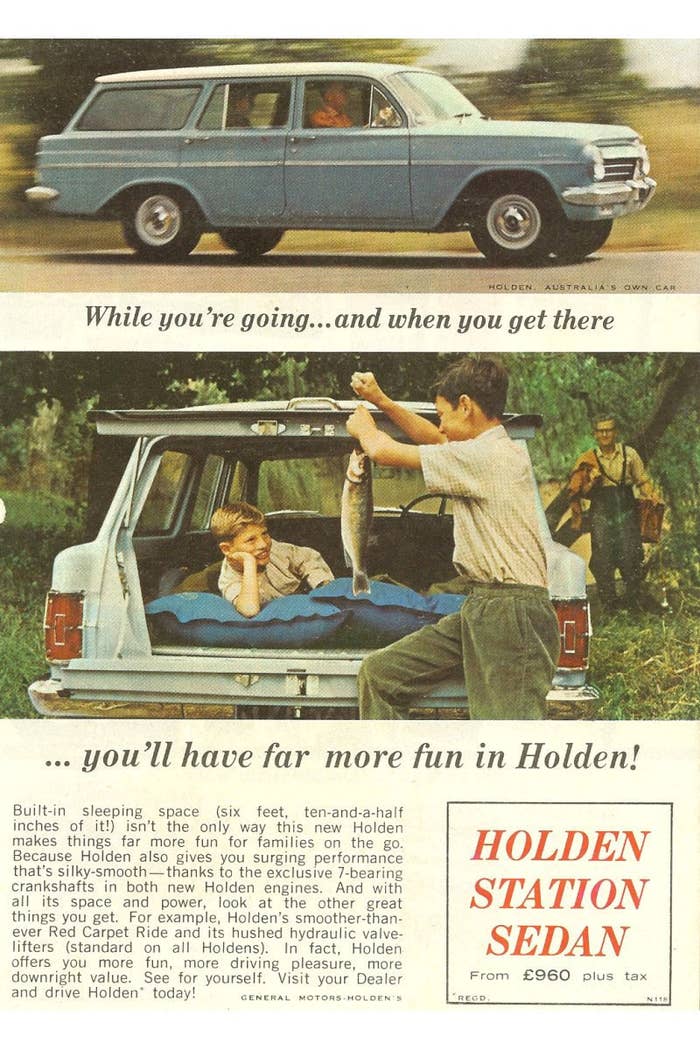 4.
...And this still takes you around merry-go-round.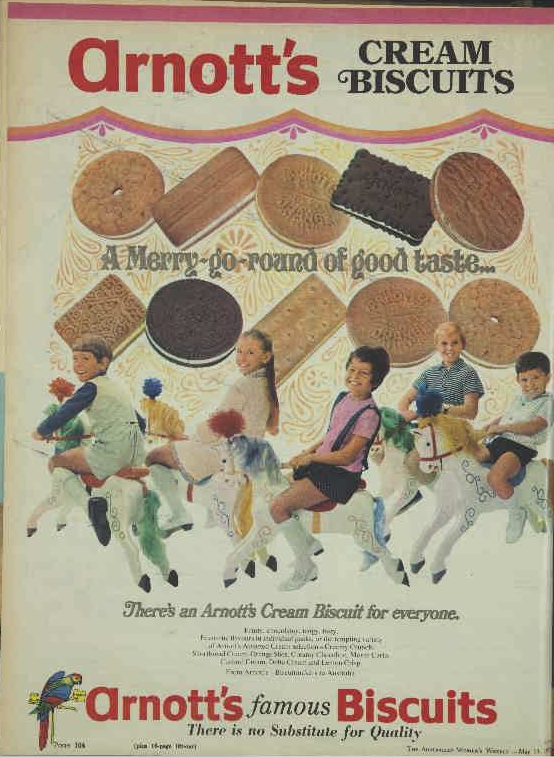 5.
Still no other source of the greatest enjoyment today.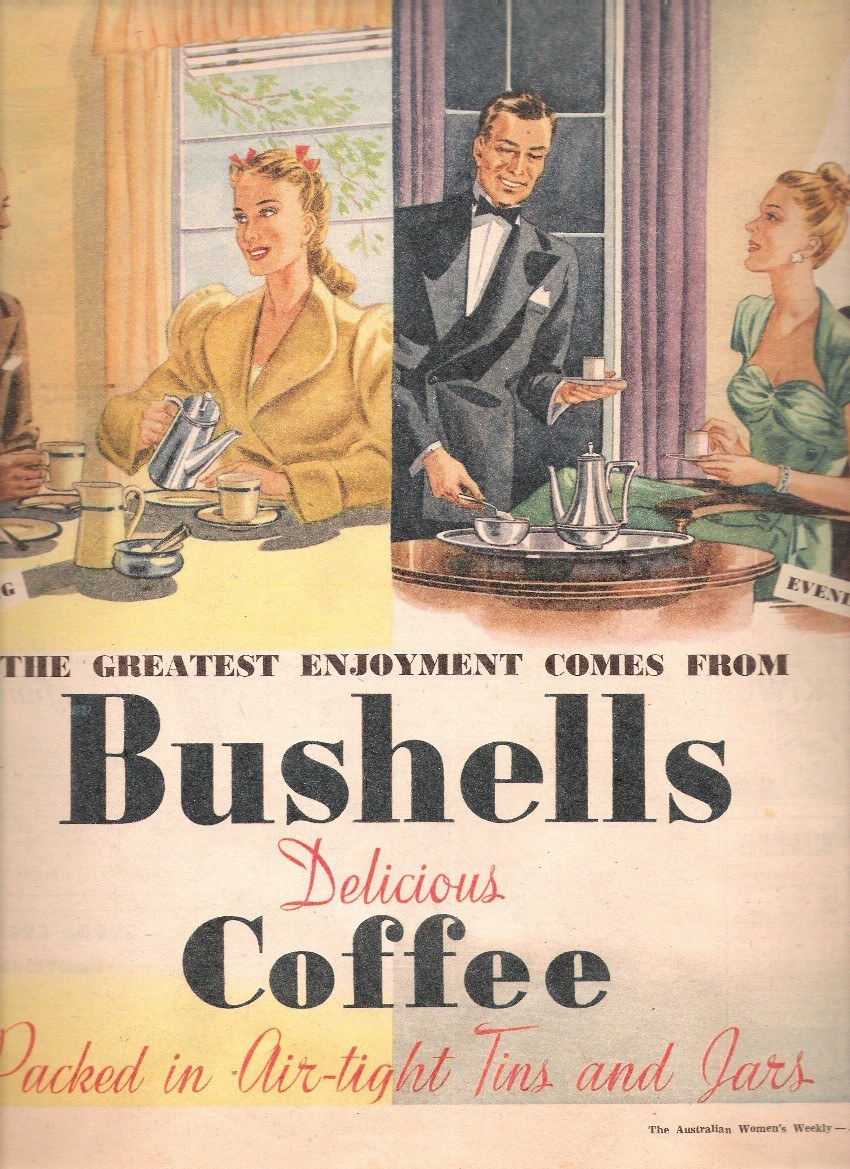 6.
You continue to indulge in that same ~cheer~ when you open that tin.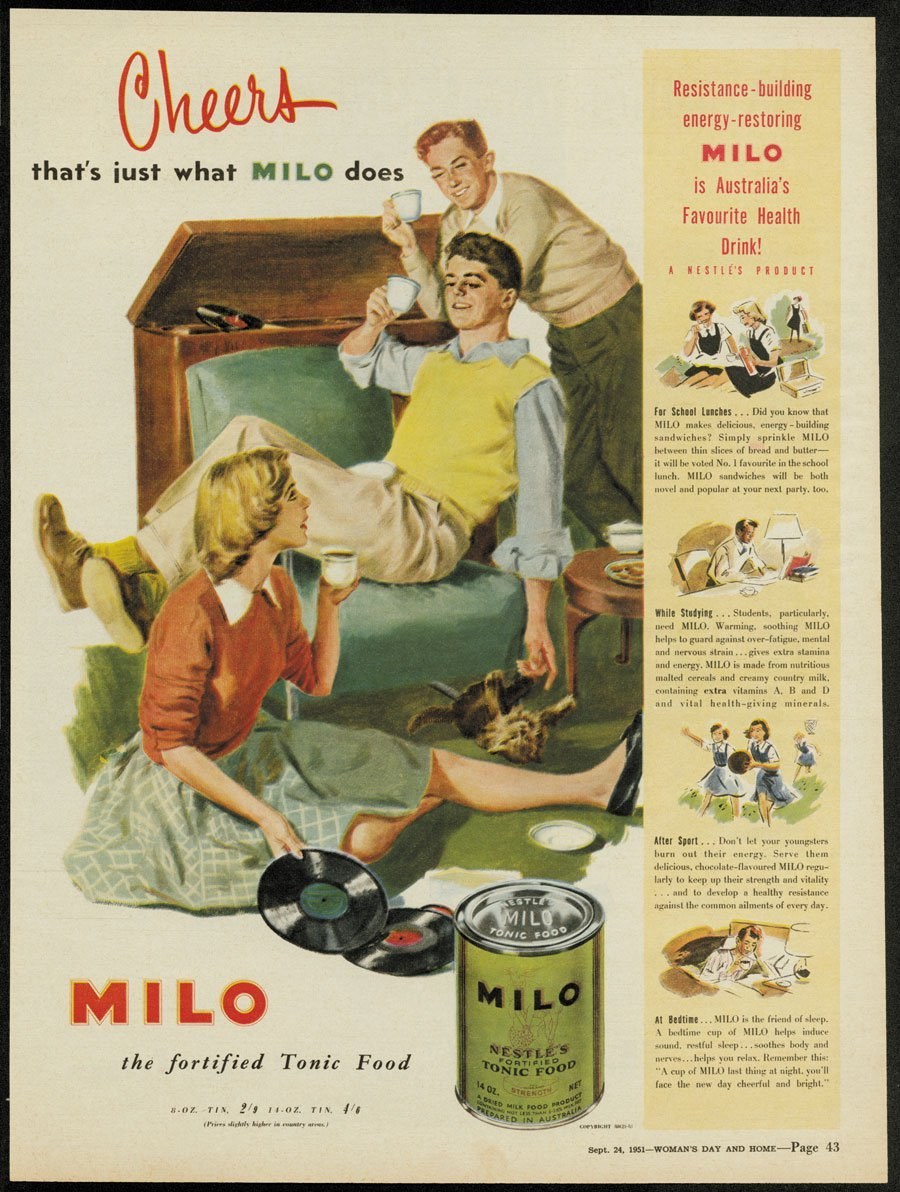 7.
Pleasure has always been found in this place: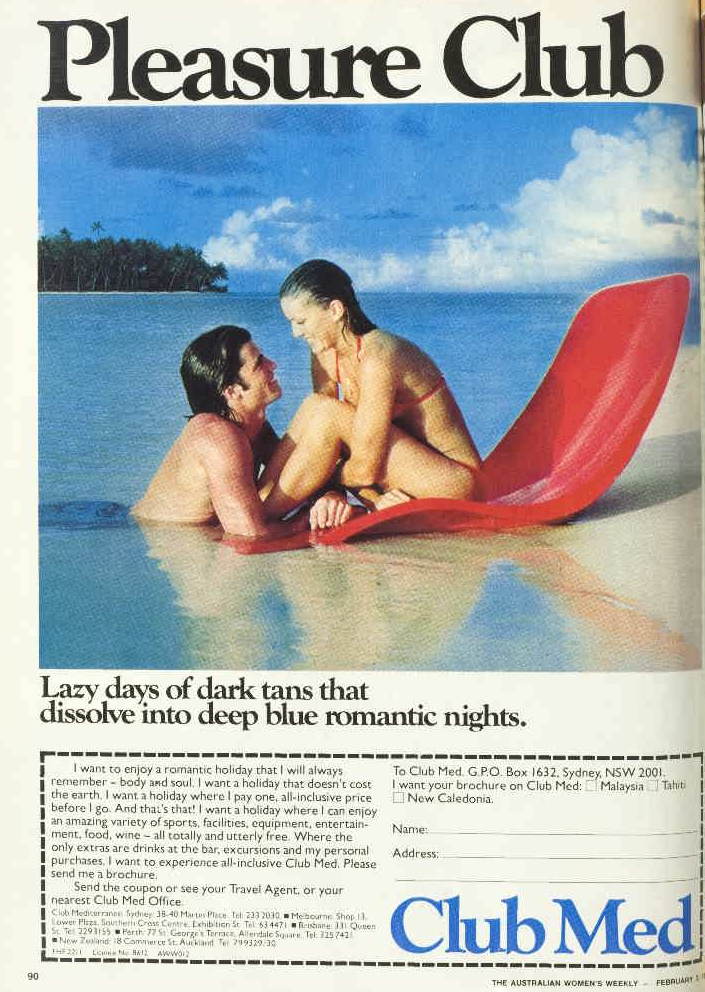 8.
Home. Heart. Chocolate Warmth.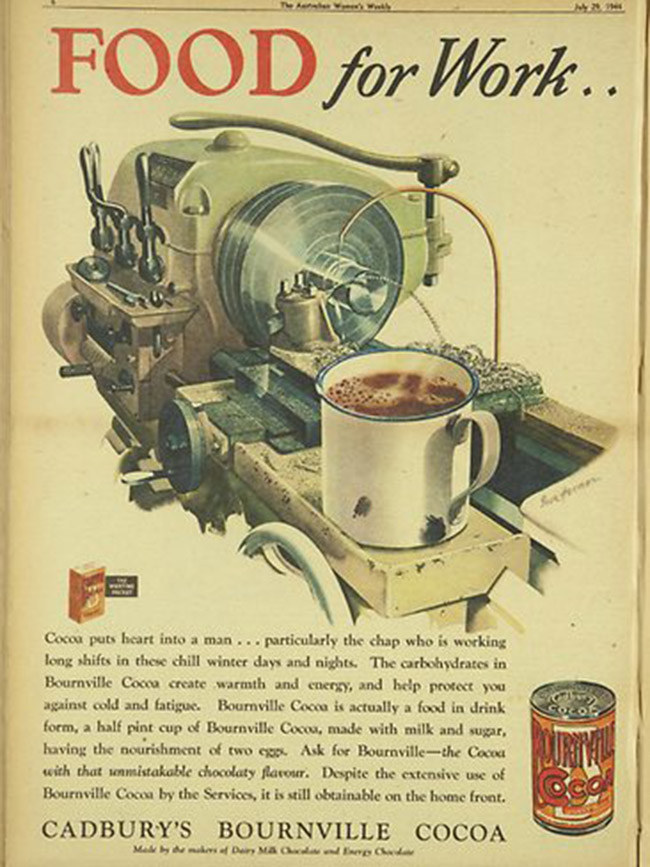 9.
Solving your weekend gardening chores since 1950.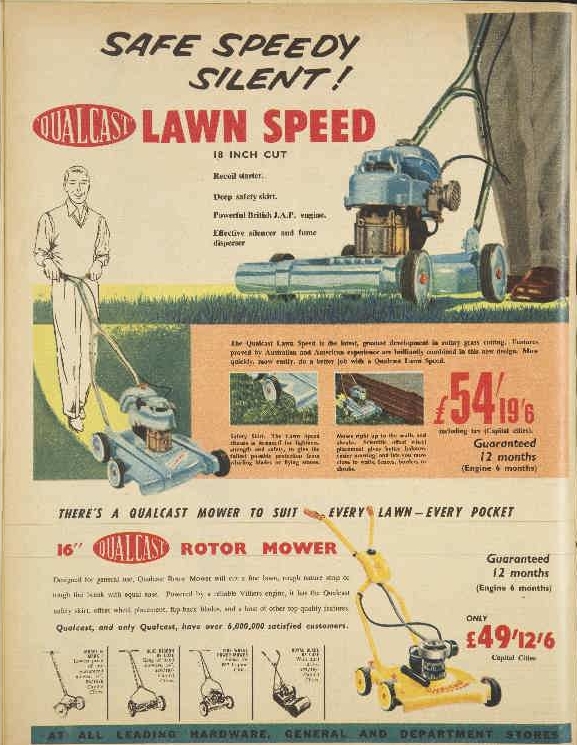 10.
Oh, that youthful skin 'til you're old.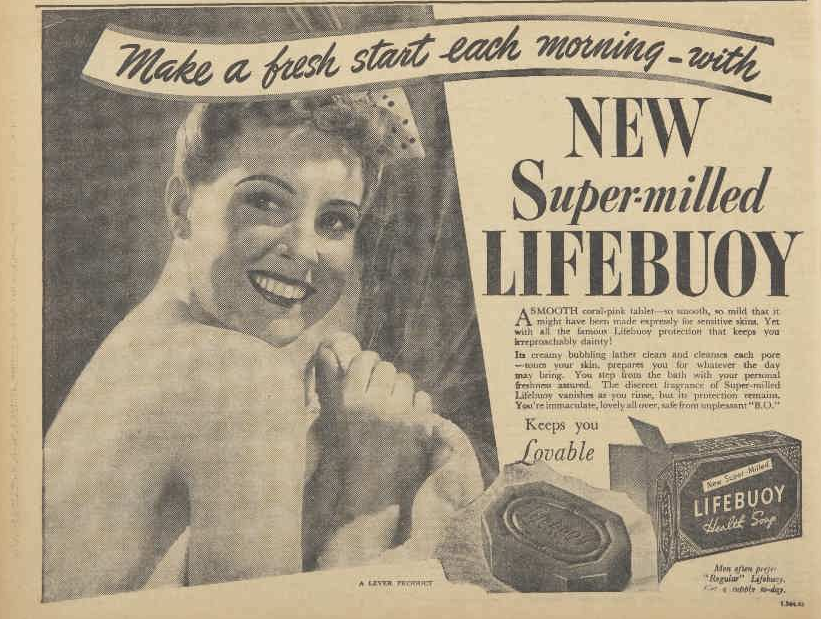 11.
They've always known the struggles of every woman.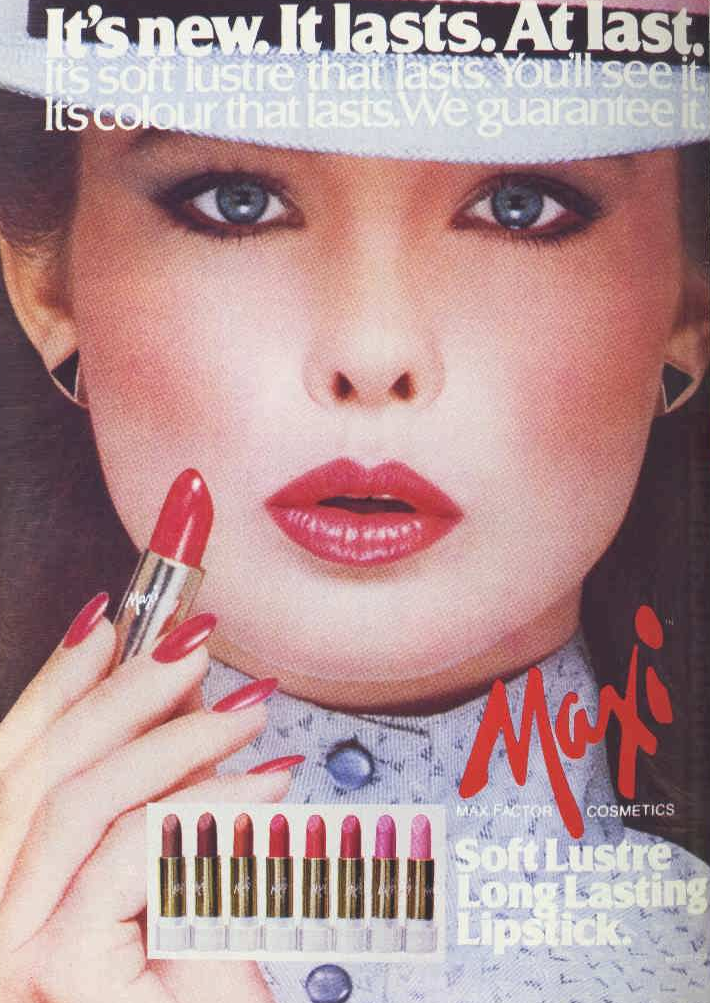 12.
You're still not leaving home without it.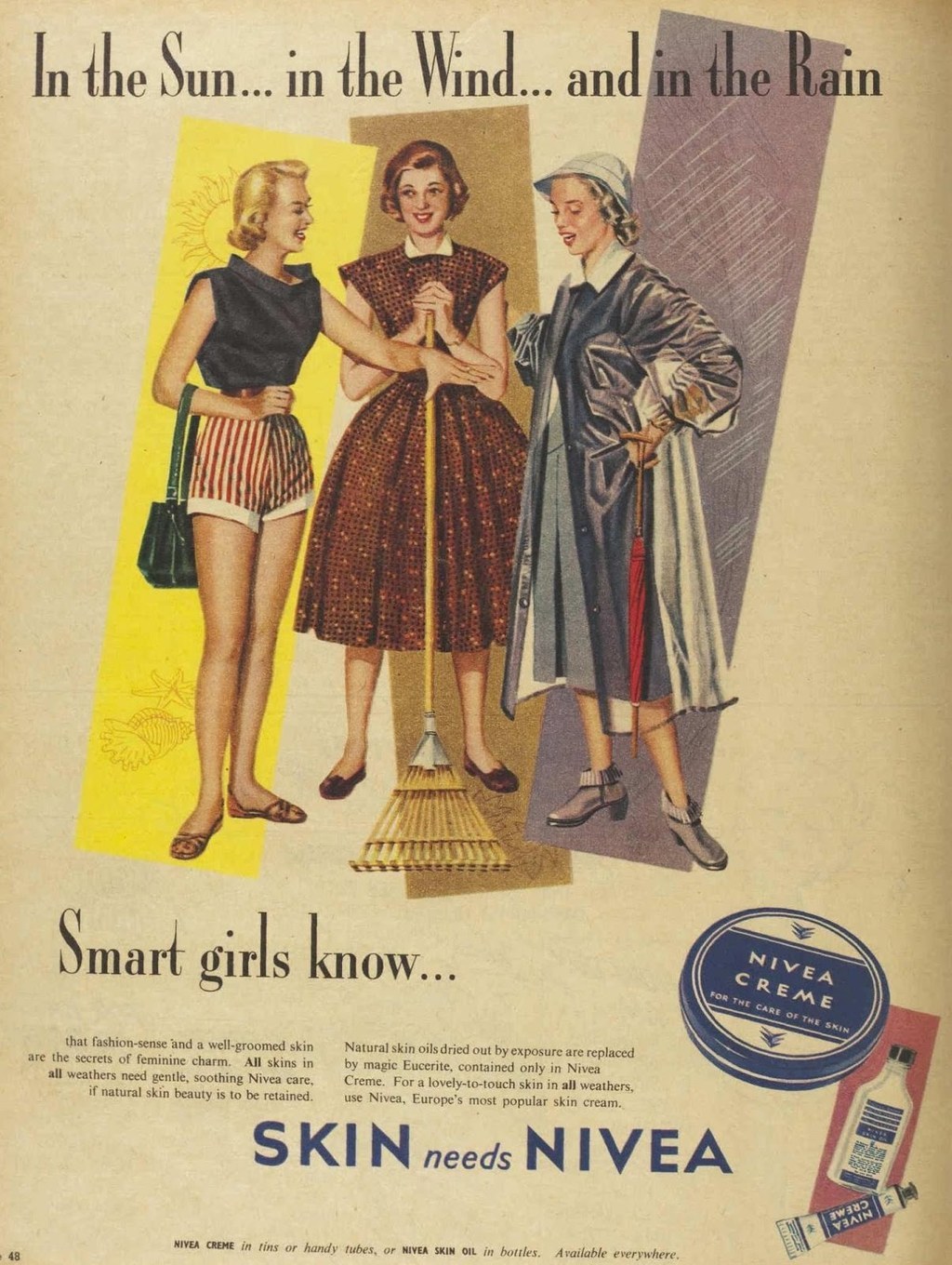 13.
Heaven-sent, for eternity.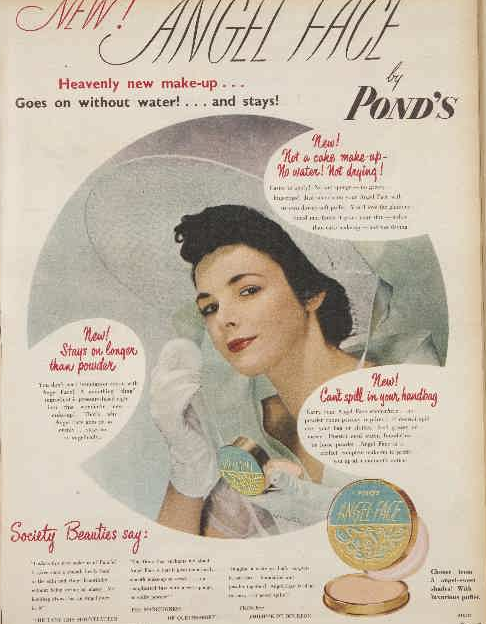 14.
There's always been one that's setting the standards.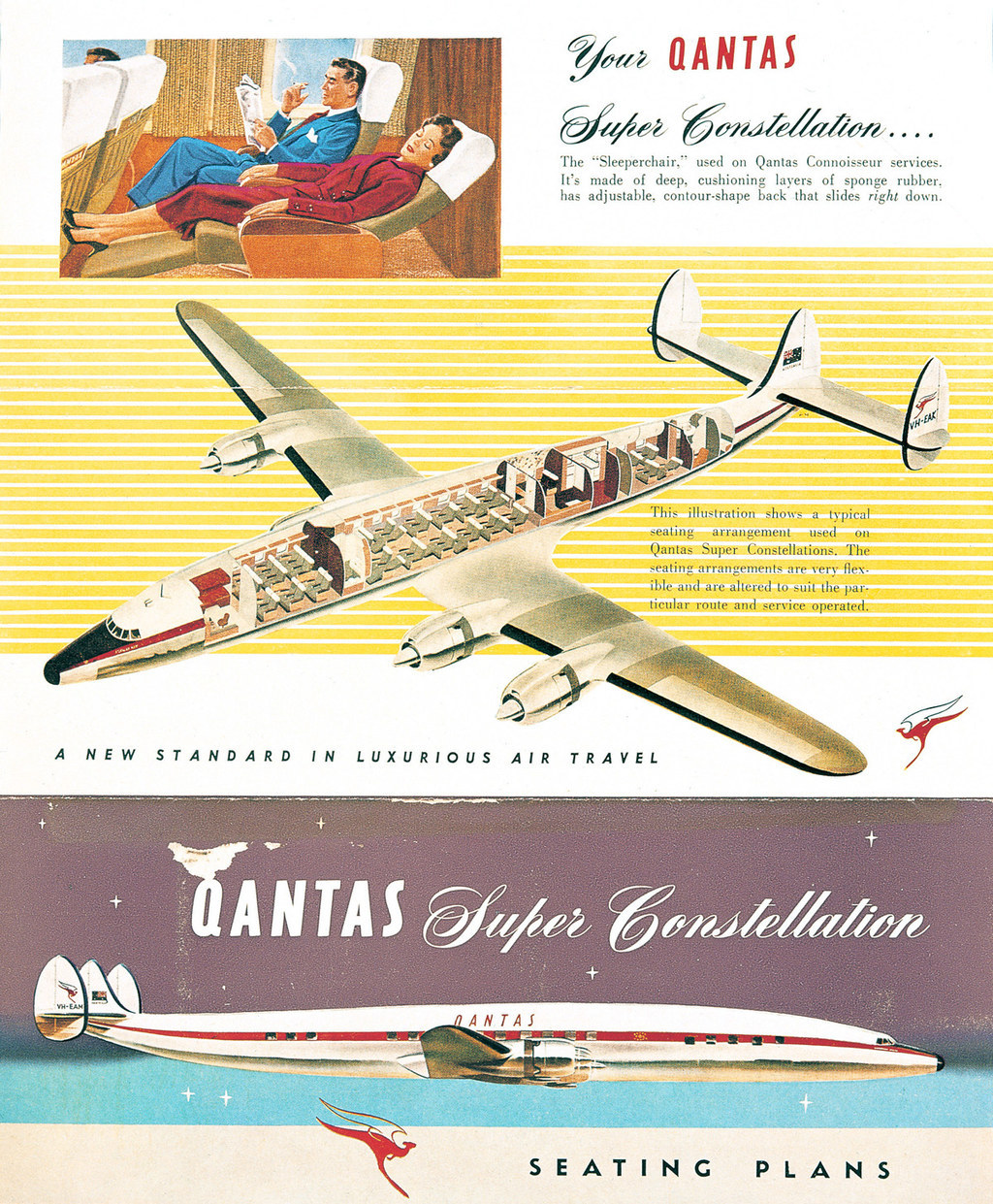 15.
The secret to growing into a strong man is still (maybe) true today.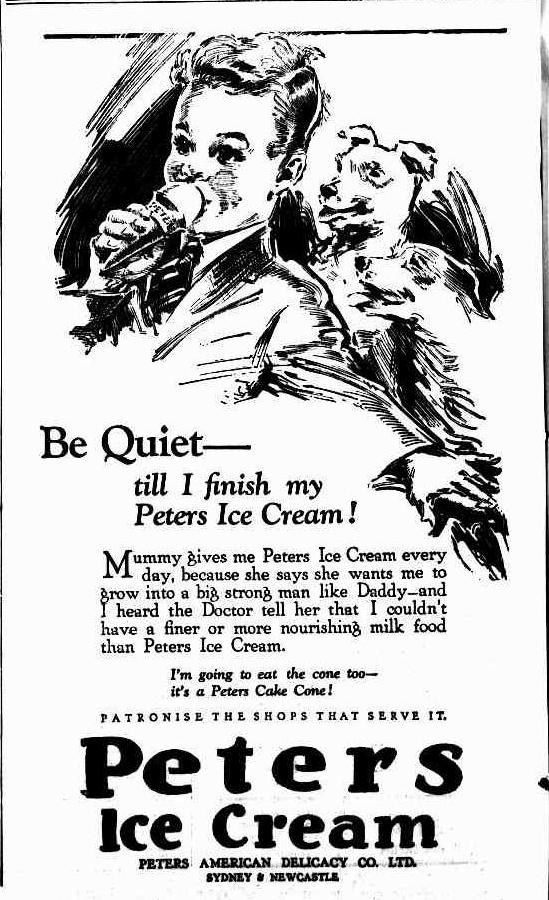 16.
Hair that's "professionaire" continues to be sought-after.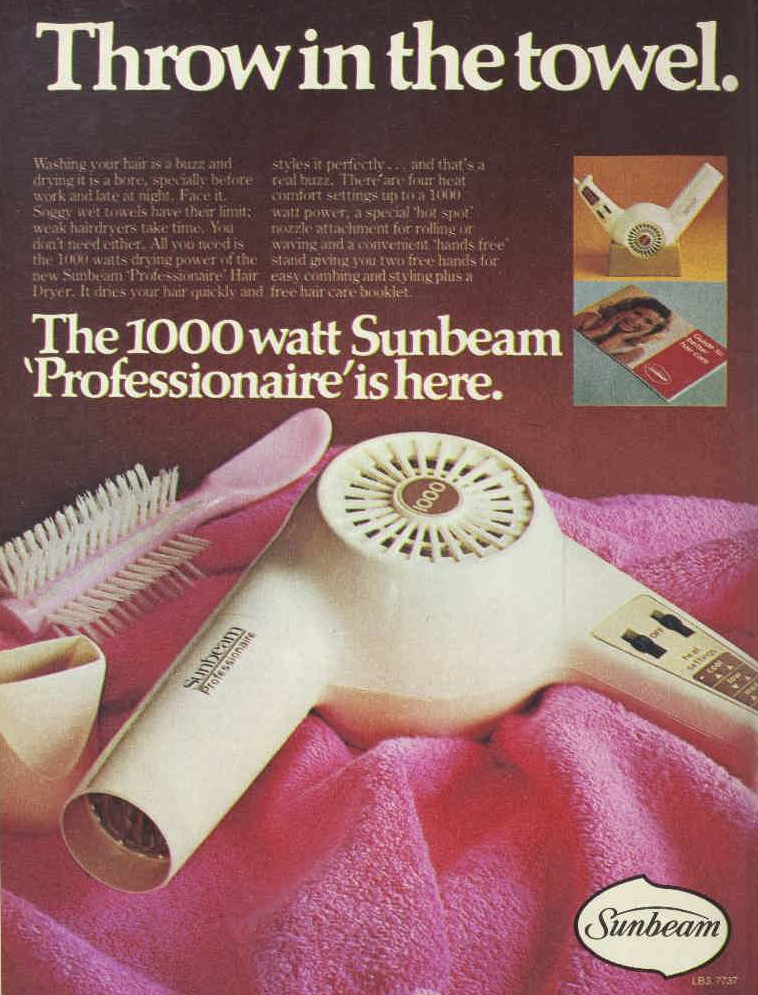 17.
Those diet-friendly goods sure aren't a product of the 21st century.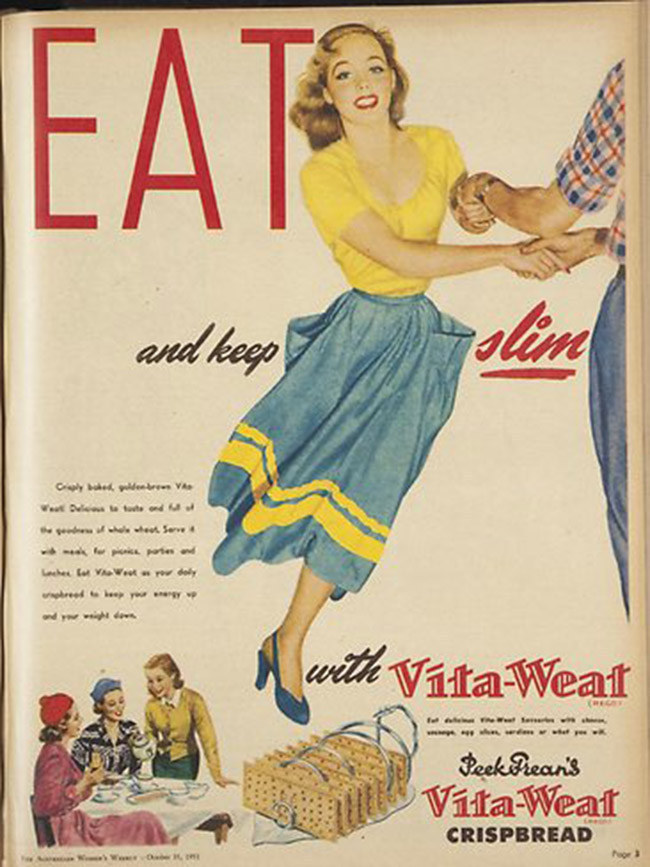 18.
Low, low prices everyday, ever since.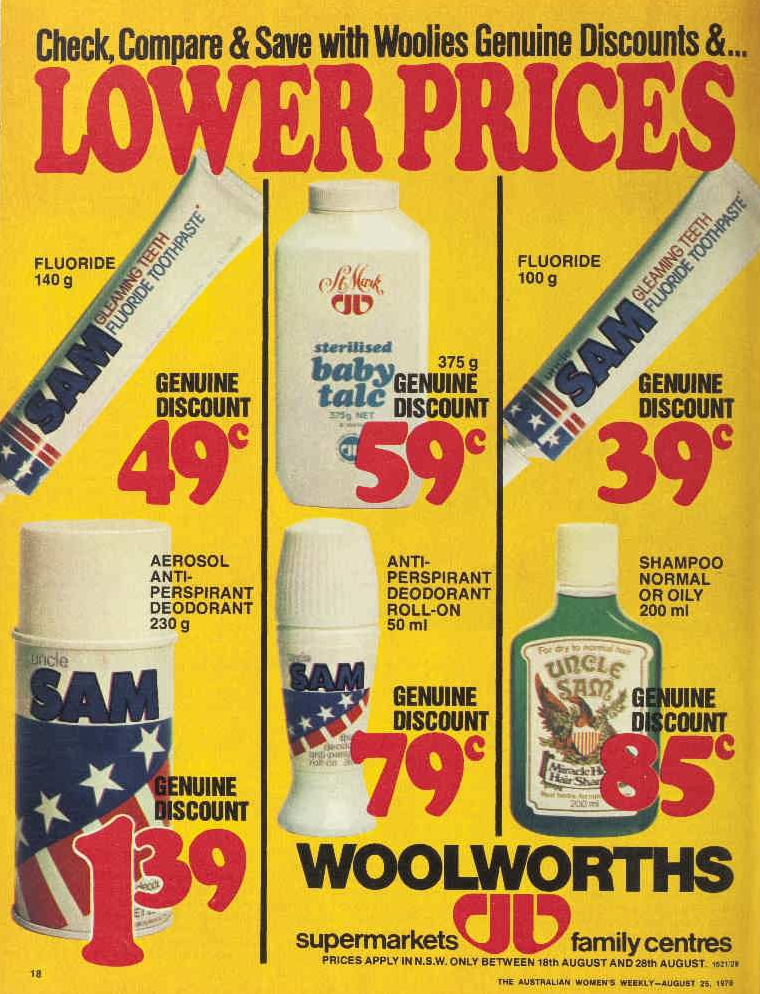 19.
And this 1960's premonition shouldn't have stopped in 1980. It's stuff made for the future.