Hello there! My name is Anna and I'm a 20-year-old Italian student. I've just spent two days hiking and camping in the Australian bush and, wow, it was something else.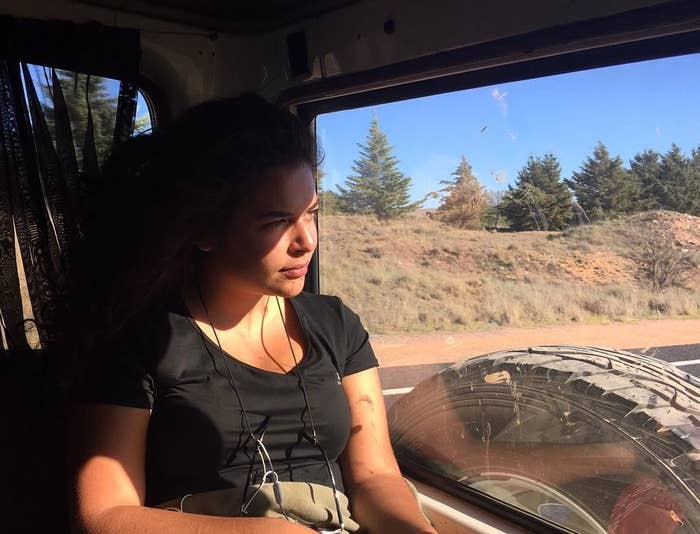 So far, it's been one of the best activities I've done while I've been in the ACT. Here's what I've learned so far about this magnificent country:
1.
Australia is big... like, REALLY BIG.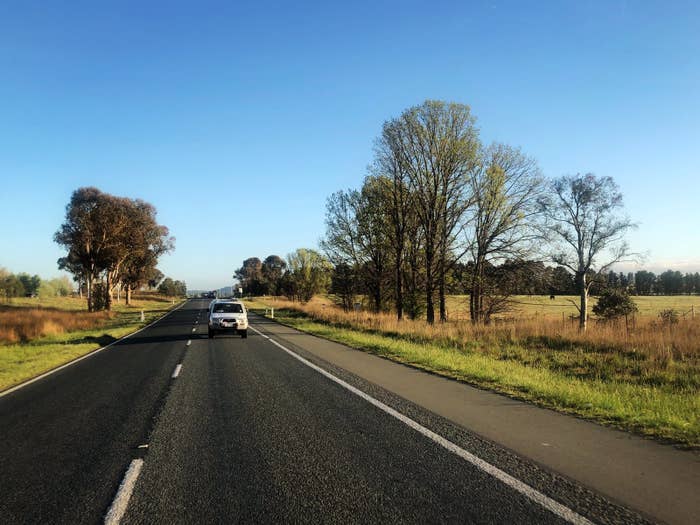 2.
The colours are amazing.
3.
Yes, you see a LOT of kangaroos!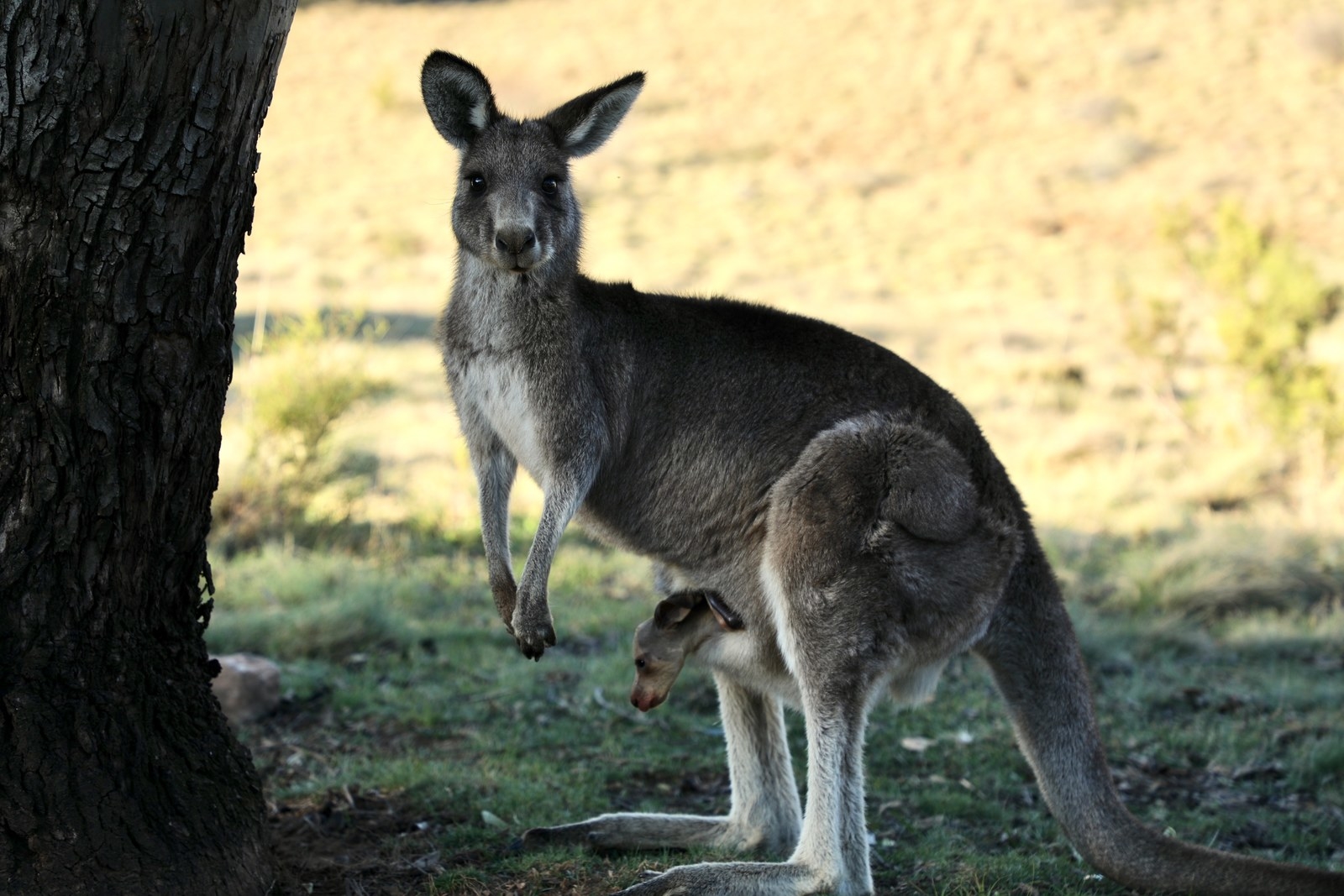 4.
The sounds of the Australian bush are beautiful.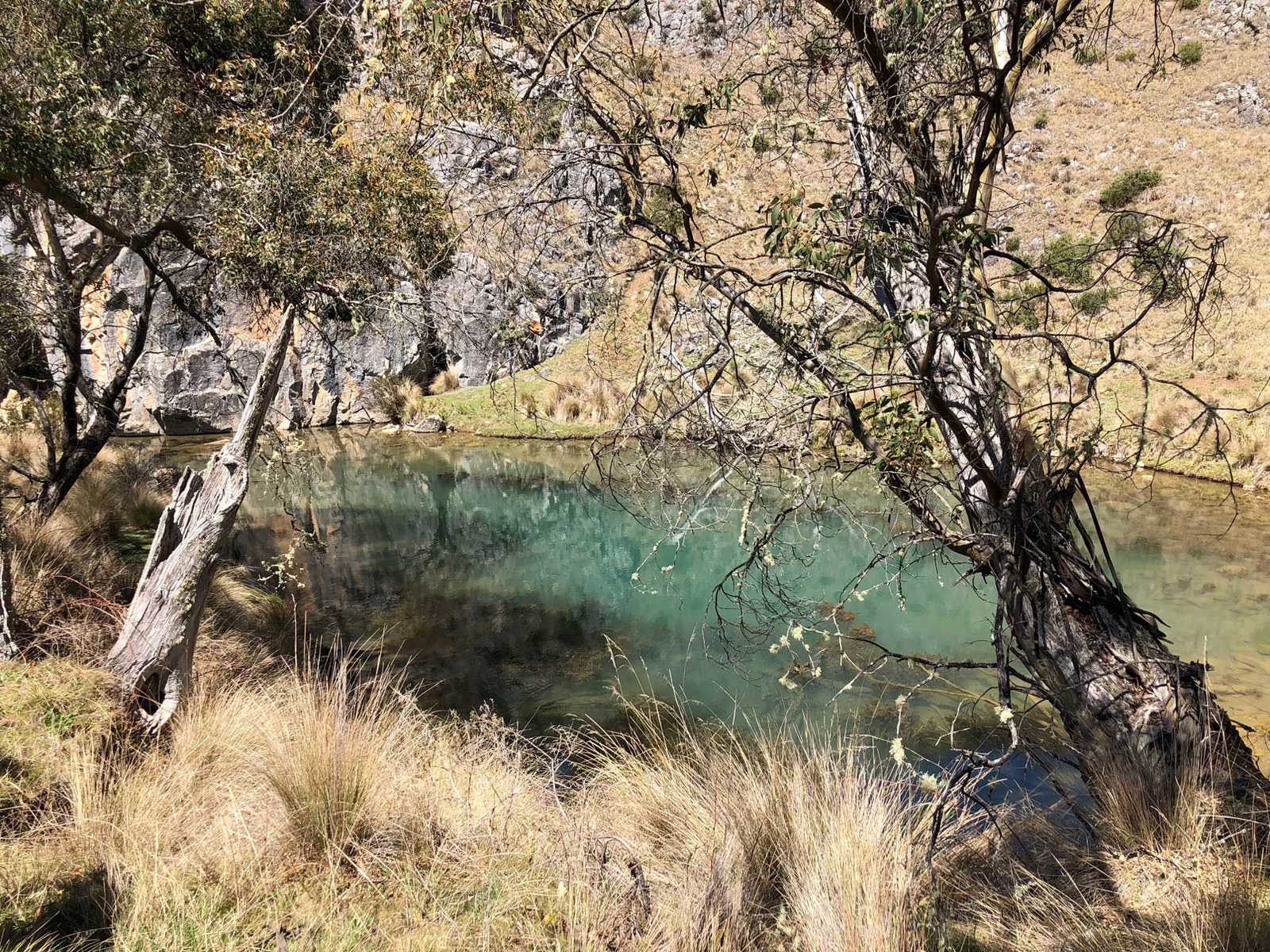 5.
The air is so pure and fresh.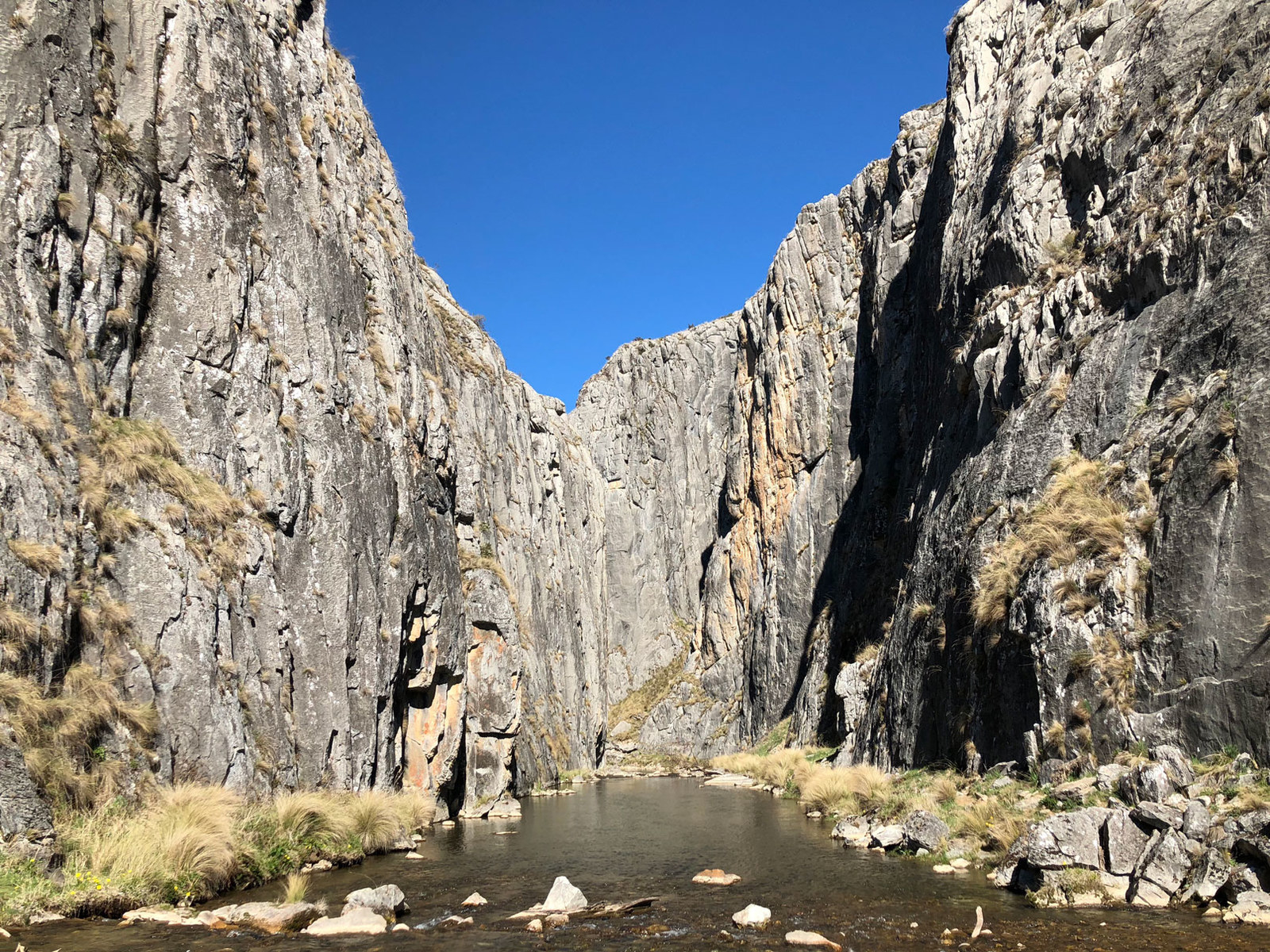 6.
Australia has the best light show on Earth.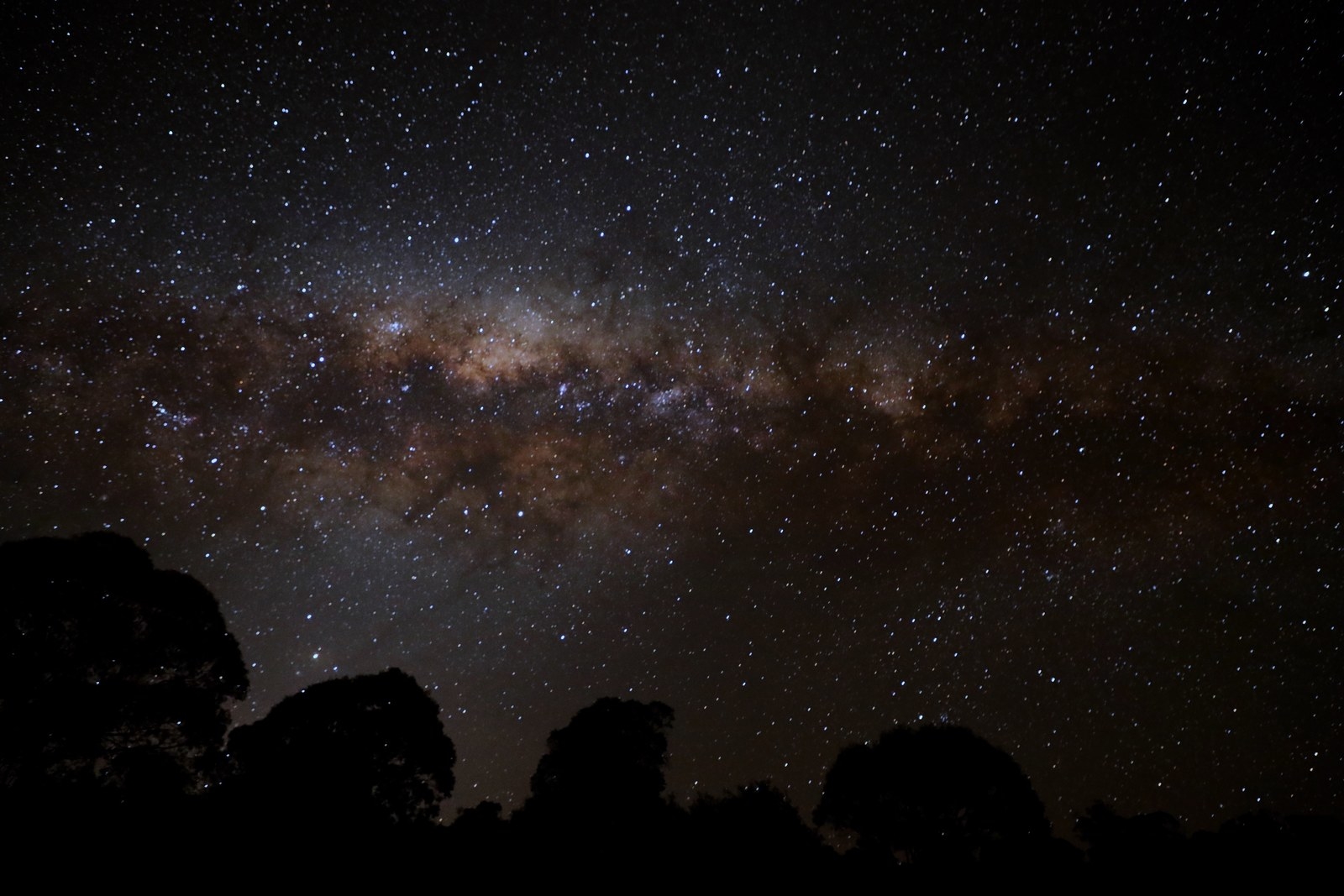 7.
Australia really tests you...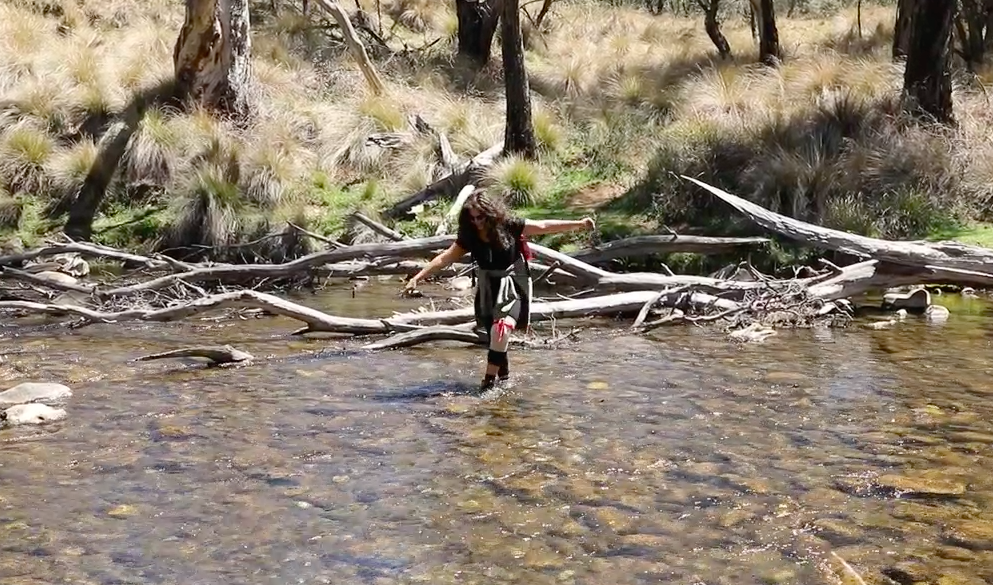 8.
... and rewards you in ways you can't imagine.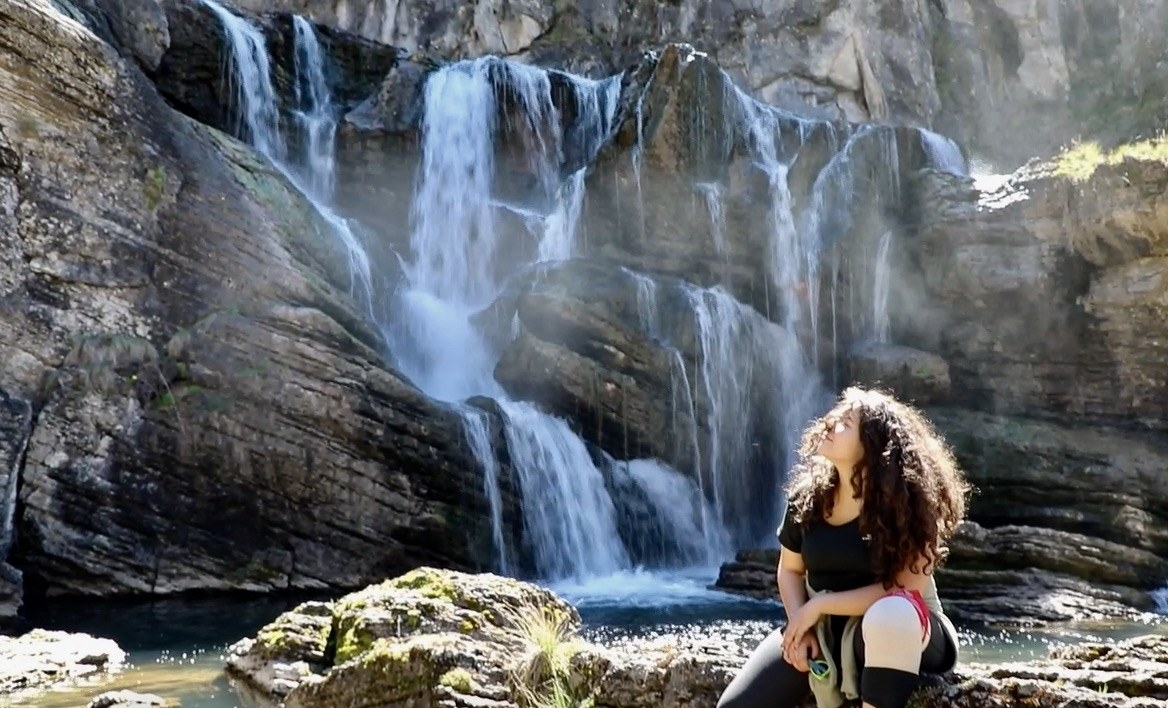 Travel was provided by Tourism Australia. BuzzFeed writers do not guarantee coverage.