Being able to smell snow is actually a thing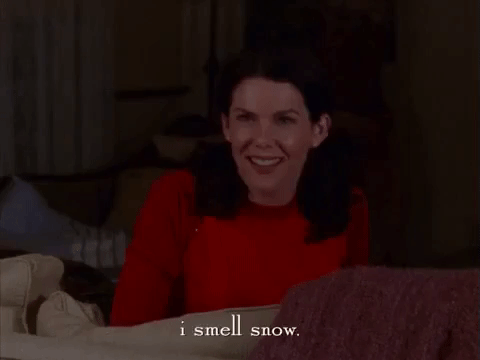 Community spirit is alive and well
With every Gilmore Girls episode, I'm secretly planning an escape to my very own Stars Hollow. I'd like a Kirk with his outlandish entrepreneurship, a Taylor to keep the town in check and a Luke to make sure I'm fed and regularly caffeinated. I'm not asking for much, am I?
​
It's possible to eat that much take-out food and drink that much coffee and still look great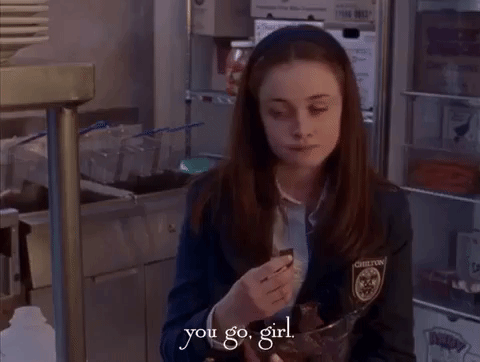 We're all allowed to hit a crossroads in our careers
What we thought we wanted to do at school or at university might not be what we want to do now. Oh and we don't all need to be married with kids by 30.
Our mum's are always going to be our heroes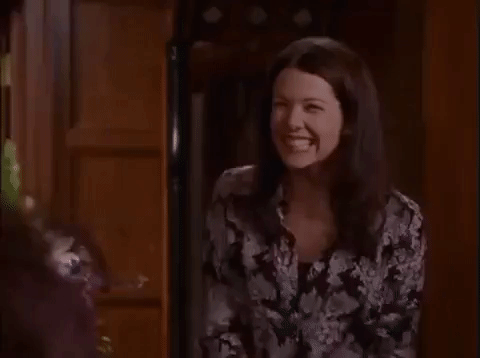 Hiking across the Pacific Crest Trail isn't always the solution
Anyone who has read the book or watched the film thinks they can strap on their walking boots and go off into the wilderness to find themselves. Realistically? Like Lorelai, one oversized backpack and a breath-taking view might be all you need to snap right out of it.
The good guys are usually the right guys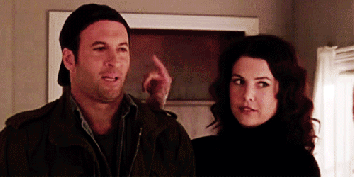 This post was created by a member of BuzzFeed Community, where anyone can post awesome lists and creations.
Learn more
or
post your buzz!