What's your signature dinner?

Taco Bell! And three cherry Pepsis please

Plain pasta with a side of cucumber, how nutritious!

Tortilla Soup used to be my go to... Nowadays it is a nice salad from Alfalfas

Illegal Petes for the third night in a row

Nothing for dinner, but definietly something from whatever dessert place is open

What's your dream vacation?

Skiing hard during the day and sleeping hard at night

A beautiful hotel room with a huge TV, HDMI cord included

Somewhere full of history and museums, but also a starbs

Visiting all the places I have seen on TV

What's your favorite movie?

What's your ice cream order?

Chocolate, chocolate, and more chocolate!

Eggnog to celebrate the holidays

You know my order! Birthday cake with sprinkles on a sprinkle cone, obviously

Chunky Monkey, Cherry Garcia, or Phish Food, anything from Ben and Jerrys really

Mango sorbet and sprinkles, its good I promise

Choose your favorite Obama

What's your favorite song?

If the Grateful Dead plays it I love it

The Naked Brothers Band is my jam

"24 Karat Magic" By dreamy Bruno Mars

"Ashley" From Smooth Moves Wario

Which Spongebob character are you?

Describe your style

I either look nice or like a sloppy potato

Throw a fanny pack on it!

Crop top, croptop, or crop-top?

What snack do you grab as you leave the house?

Scroll through Facebook, see a political post, get stressed out, repeat

Listen to Rob Lowes audiobook
Which McCorvie Family Member Are You?
The youngest of the family you are always called a "loser" or a "dork." Don't worry! They are right, but maybe they like anyways! Your innapropriate outbursts are kinda cute anyways.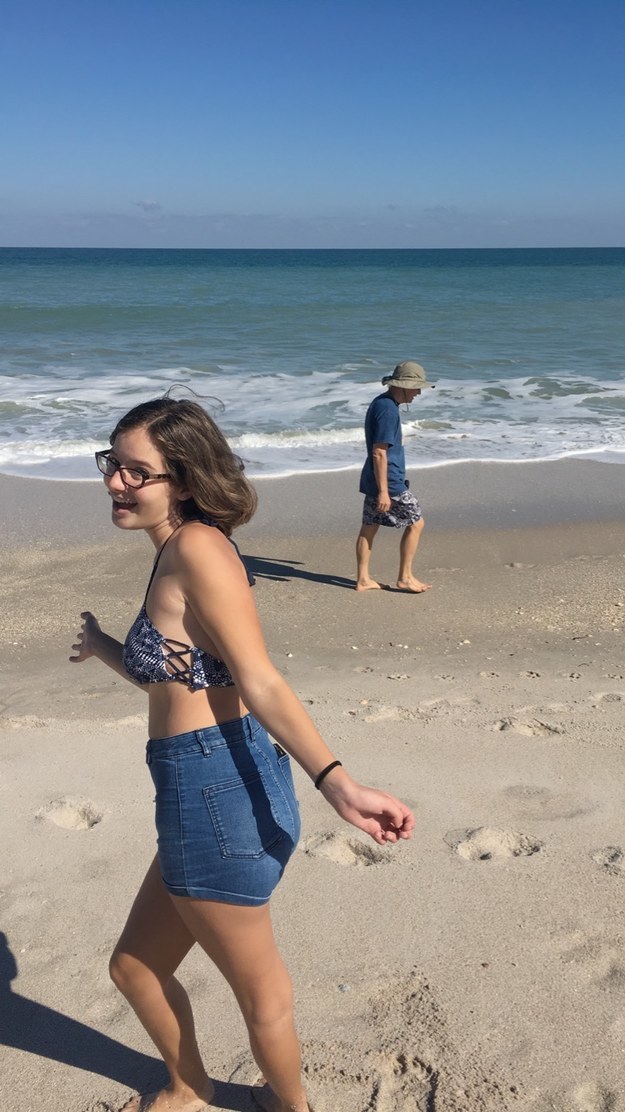 The matriarch of the family you always know what's right in any situation, the answer is always a fart joke!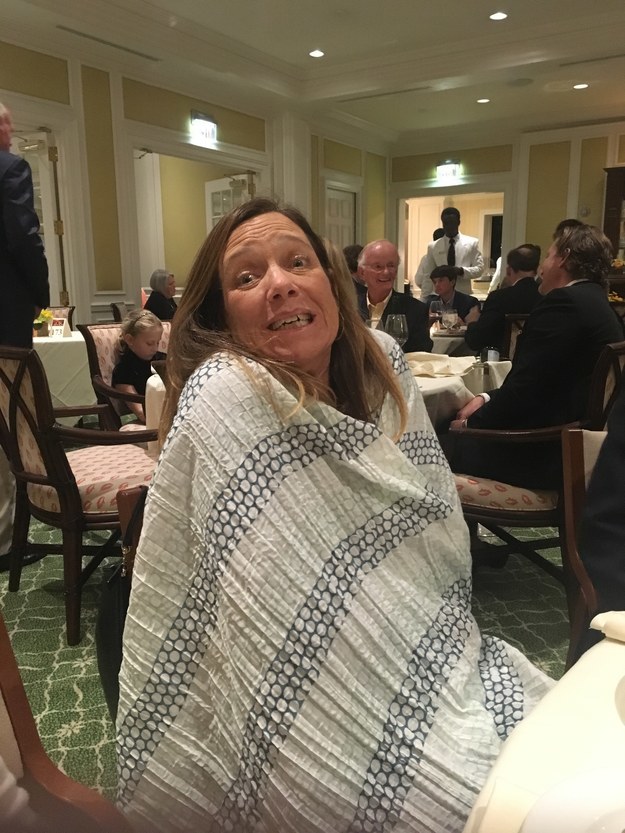 What did the McCorvies do without you? Who ate their food and drove to Glaciers to get dessert? Thank goodness they accept your strange ways, kinda.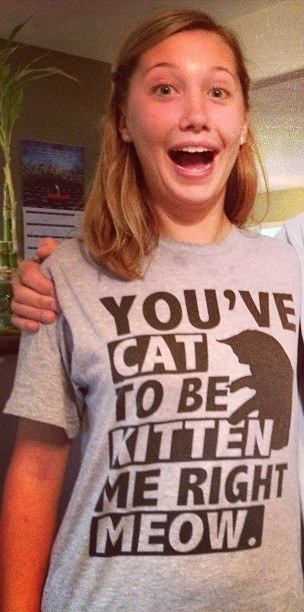 Being away at college is great! Because your family has to be nice to you when you are home, even when you talk for forty minutes straight.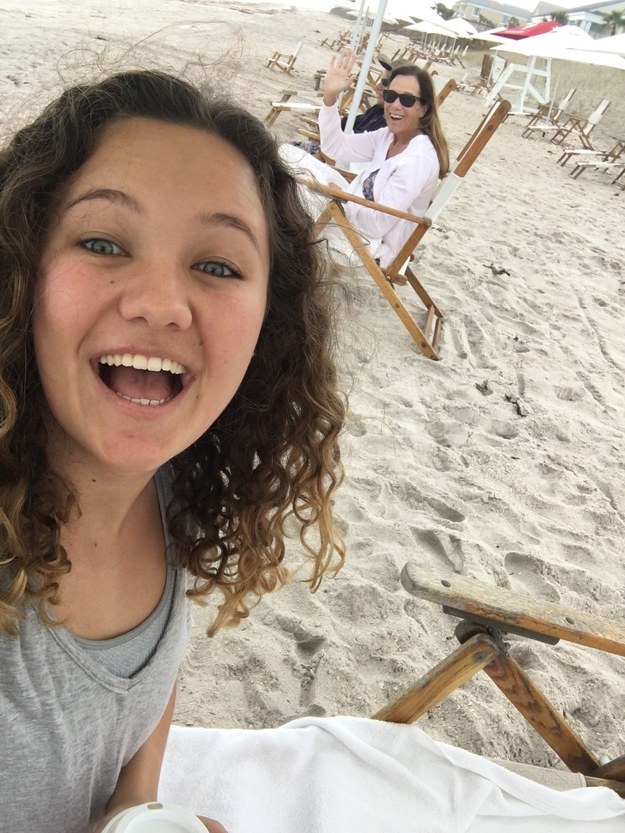 This post was created by a member of BuzzFeed Community, where anyone can post awesome lists and creations.
Learn more
or
post your buzz!