12.
A vez que ela disse "não" pra nhoque de abóbora e "sim" pra uma boa pratada de arroz com feijão.
11.
E a maravilhosa vez que ela postou Beyonce dançando Empreguetes, como celebração do aniversário da cantora.
10.
A vez que ela deu bom dia muito rica, muito plena, muito próspera usando sua touca de hidratação.
9.
Todas as vezes que ela #sextou com um antes caído e um depois digníssimo...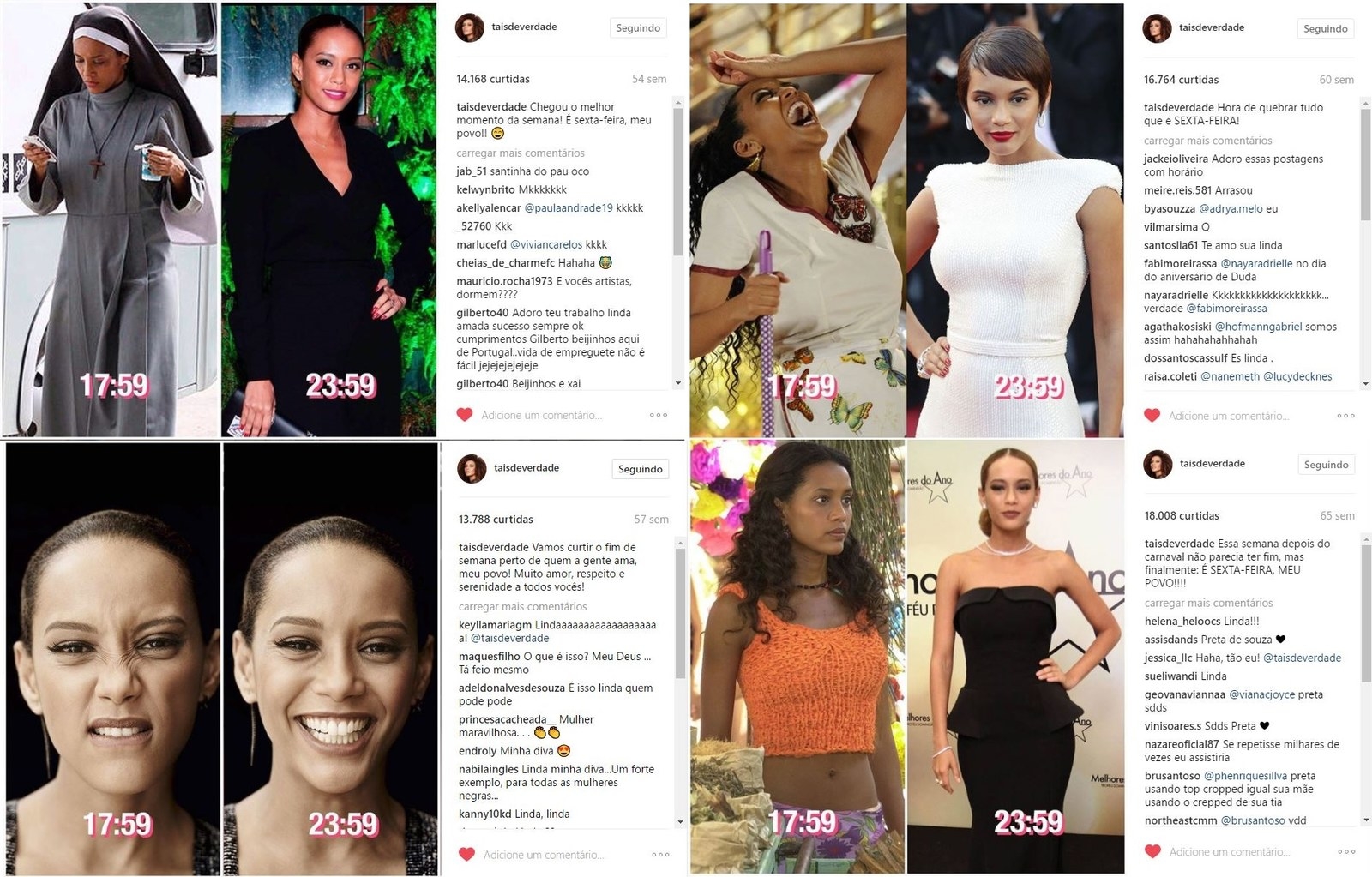 8.
... todas as cervejinhas que ela tomou por isso... #gentecomoagente #seiseméier
7.
... e aquela vez que o "depois" era morta feat enterrada na quarta de cinzas.
6.
A vez que ela assumiu que seu inglês é melhor depois de uns bons drinks. (E a foto é com a Octavia Spencer, LACRE!)
5.
E por falar nisso, teve a vez em que ela errou a janela do whatsapp e respondeu a indicação de um prêmio com "bom pra encher a cara"
4.
A vez que ela cantou Infiel com Lázaro no avião (e o resto do dia pois esse refrão gruda eterno).
3.
Teve também aquela vez em que ela e Pitangão assumiram a realidade no twitter: uma é a outra e vice-versa.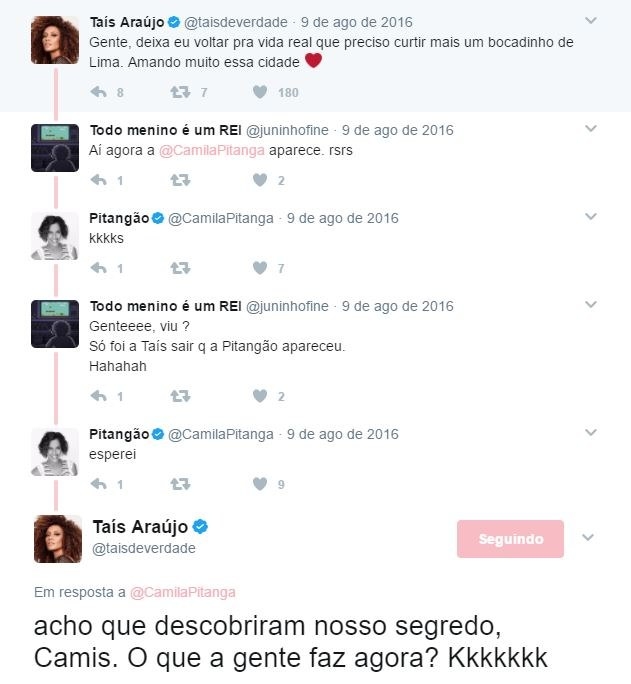 2.
Todas as vezes que ela permaneceu mãe do Raí after all this time and PELAMORDEDEUS OLHA ESSE ABDÔME, VIAAAADA
1.
E finalmente, quando ela ganhou o prêmio de mulher do ano e LACROU na representatividade. Por que Tais é muito MARAVILHOSA, mores.
Este post foi criado por um membro da comunidade do BuzzFeed, onde qualquer pessoa pode publicar listas e criações maravilhosas.
Learn more
ou
publique o seu buzz!
Looks like there are no comments yet.
Be the first to comment!