1.
First of all, country lyrics actually have substance. The joke that every song is about a tractor, beer, or cowboys gets so old.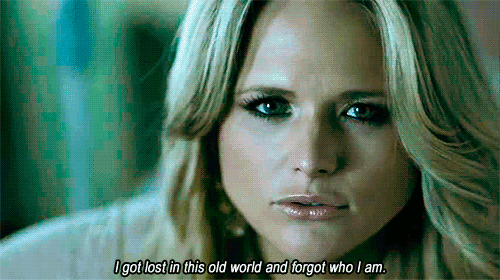 2.
Fact: Country fans aren't "dumb redneck inbreds."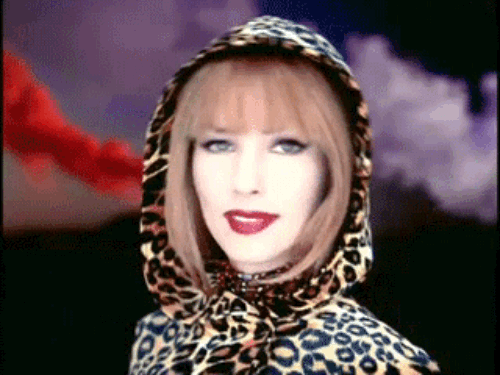 3.
~Major hits~ are NOT always great depictions of the genre.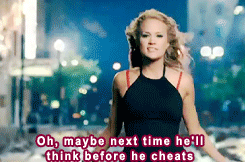 "What the general public hears is usually more pop, and way more generic."
-- Andrea Lauren, Facebook
4.
This may shock some people, but not every country fan and singer is a white dude from the Southern or Midwestern United States.
5.
And everyone from the South or Midwest isn't necessarily a fan of country, anyway.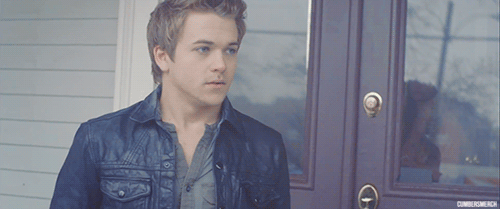 6.
There are lots of talented women in the industry -- give Miranda Lambert, Reba McIntire or Kacey Musgraves a try, for starters.
7.
Yes, country-lovin' guys and gals are educated. What kind of question is that?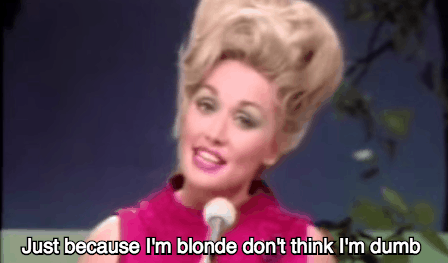 8.
Just because someone listens to the music, doesn't mean they own several pairs of cowboy boots and cowboy hats.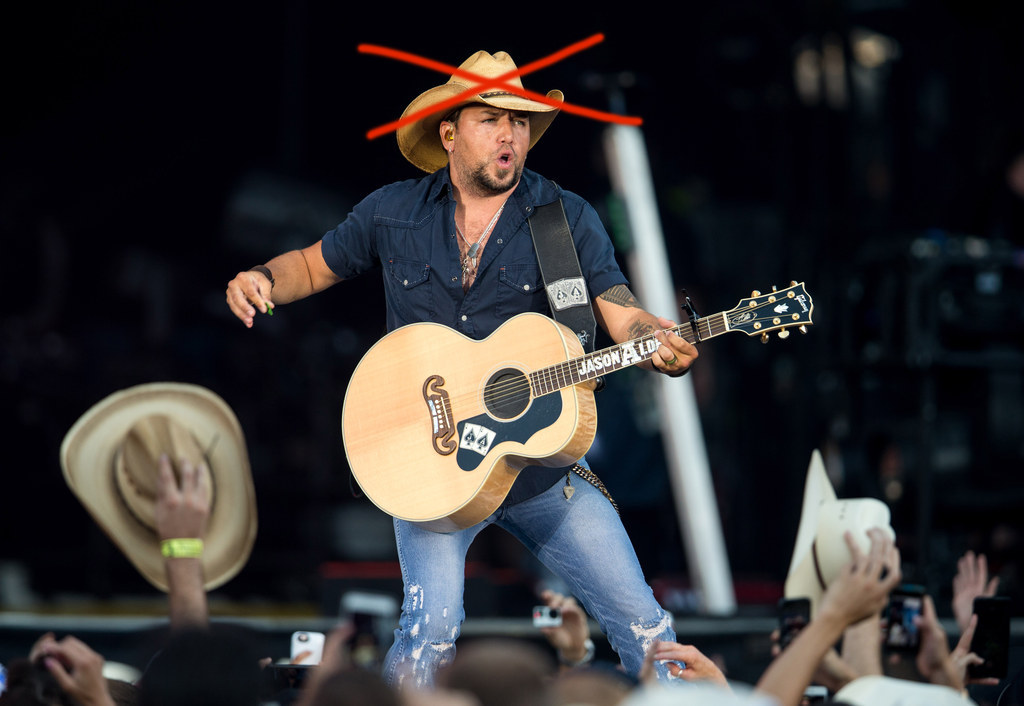 9.
Not every country song is depressing. Every single genre has both slow and upbeat songs.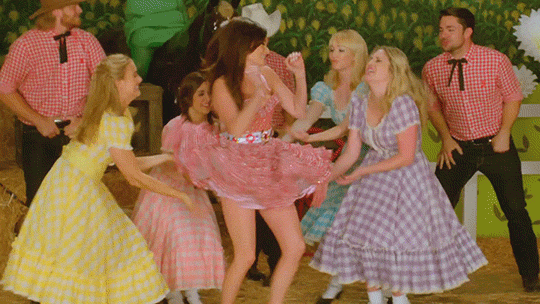 10.
And they aren't all "twangy." Have you ever heard of Johnny Cash?!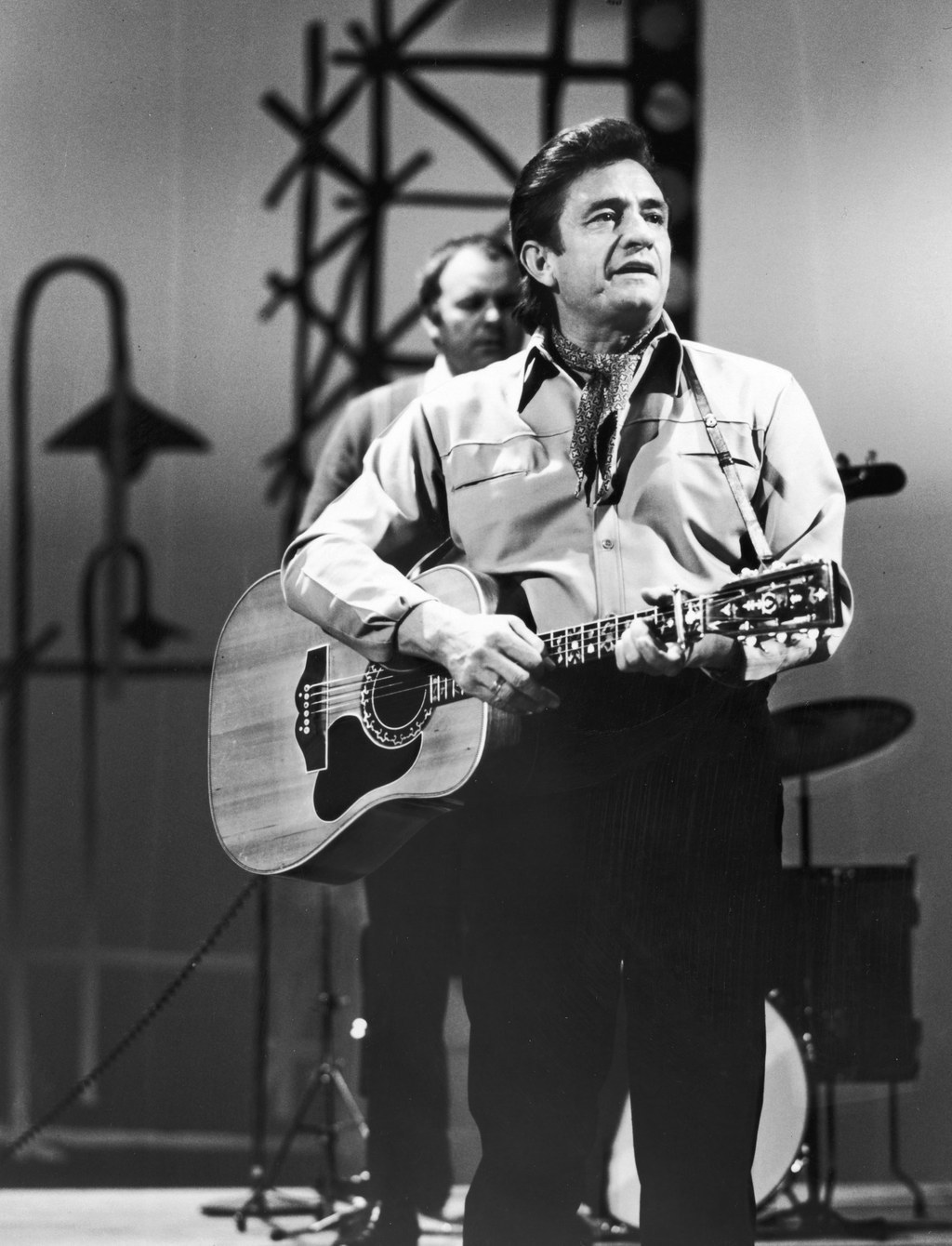 11.
It's possible for ANYONE to relate to country songs. Everyone's felt emotions, heartbreak, and has wanted to have a good time, right?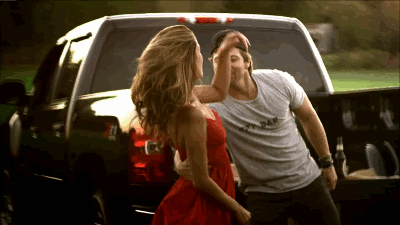 12.
It's definitely not true that every country fan and singer is religious.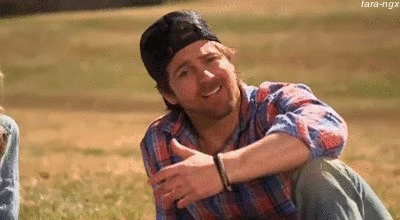 13.
Artists in the genre have much more talent than they get credit for. Give some songs a chance and notice the difficult harmonies and melodies!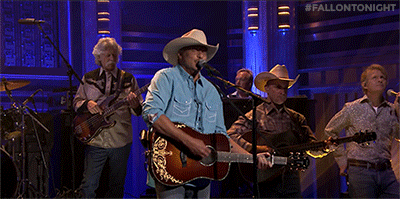 14.
And there are many different styles and levels of country, ranging from rock, to bluegrass, even folk. Don't bunch them all together!
15.
Country fans DO listen to other kinds of music as well, just like everyone else on Earth. You're allowed to be in love with Eric Church and still bump Drake in the car.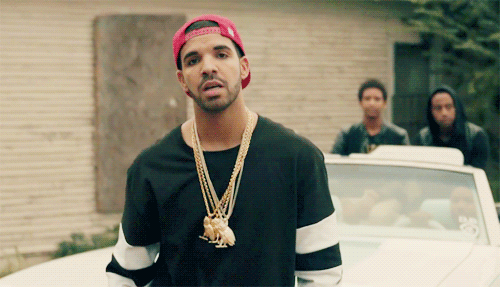 16.
Just like in every other style of music, there are some great songs and some songs that... aren't so great. And fans are aware of that.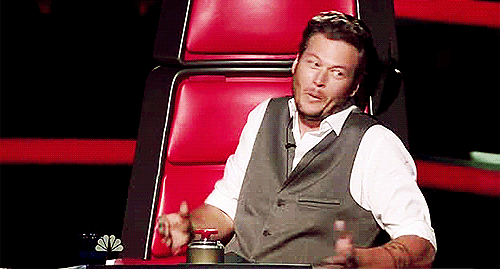 17.
And give a few different songs a chance before judging: You can't say it all sounds the same if you haven't tried different kinds.