Real life was a rollercoaster this past year. Someone had to say it!!!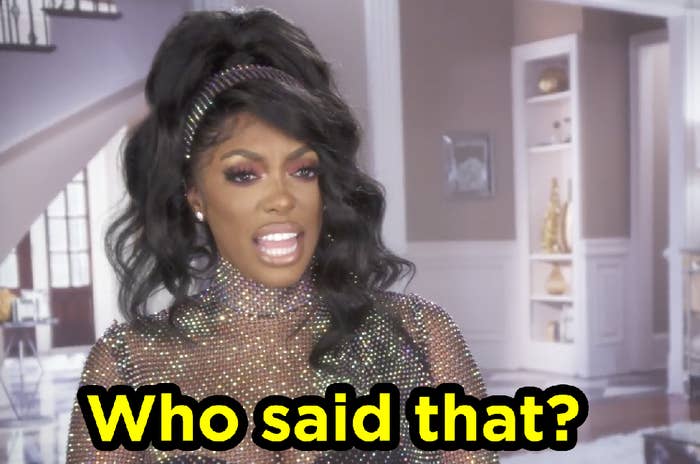 For many of us, diving into reality TV was a fabulous way to get through *gestures vaguely*. Why? Well, some shows can provide a sense of normalcy, but they are also always wildly entertaining. The perfect distraction.
For me, Love Island was where it was at. Since January I've watched every single UK and Australia season, which adds up to over 300 hours. But who's counting?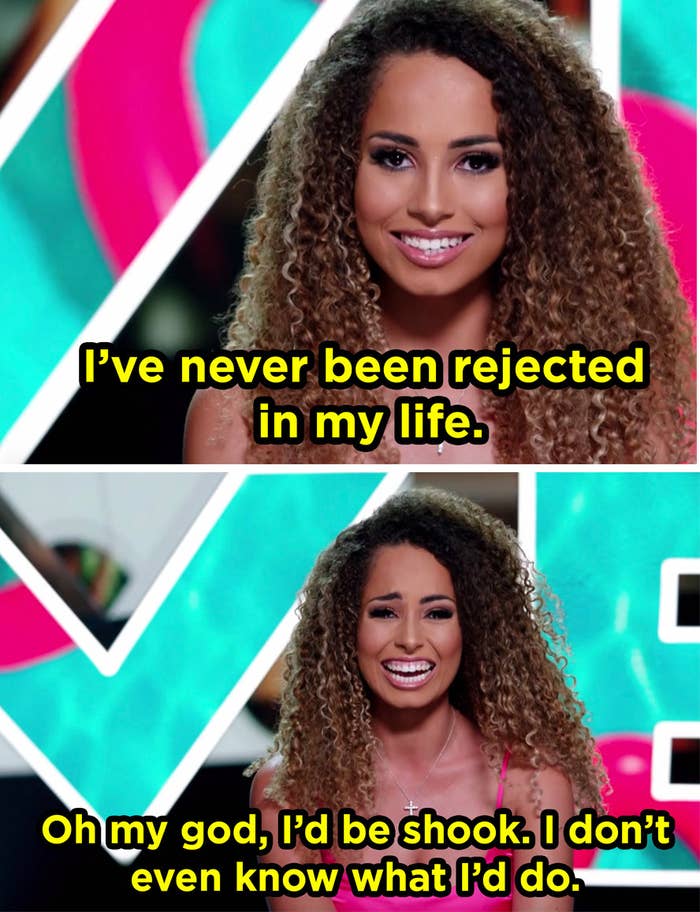 Maybe your go-to was realty reality, and you were pulled into the dramatic magic of Selling Sunset.
Or you've always wanted to watch America's Next Top Model, so once quarantine began, you knew exactly where to start your TV journey.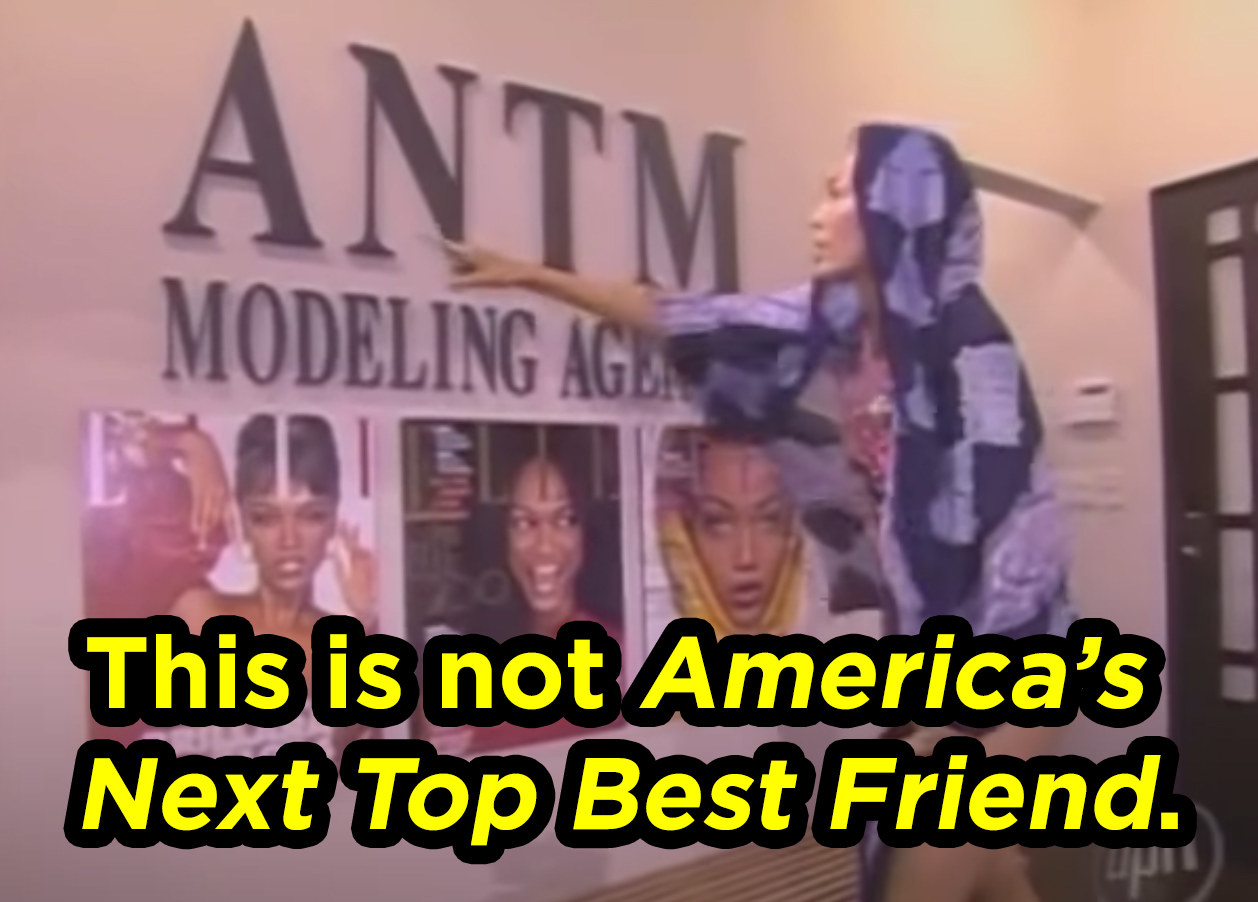 Perhaps you were on the same wavelength as me and were into dating shows like Terrace House.*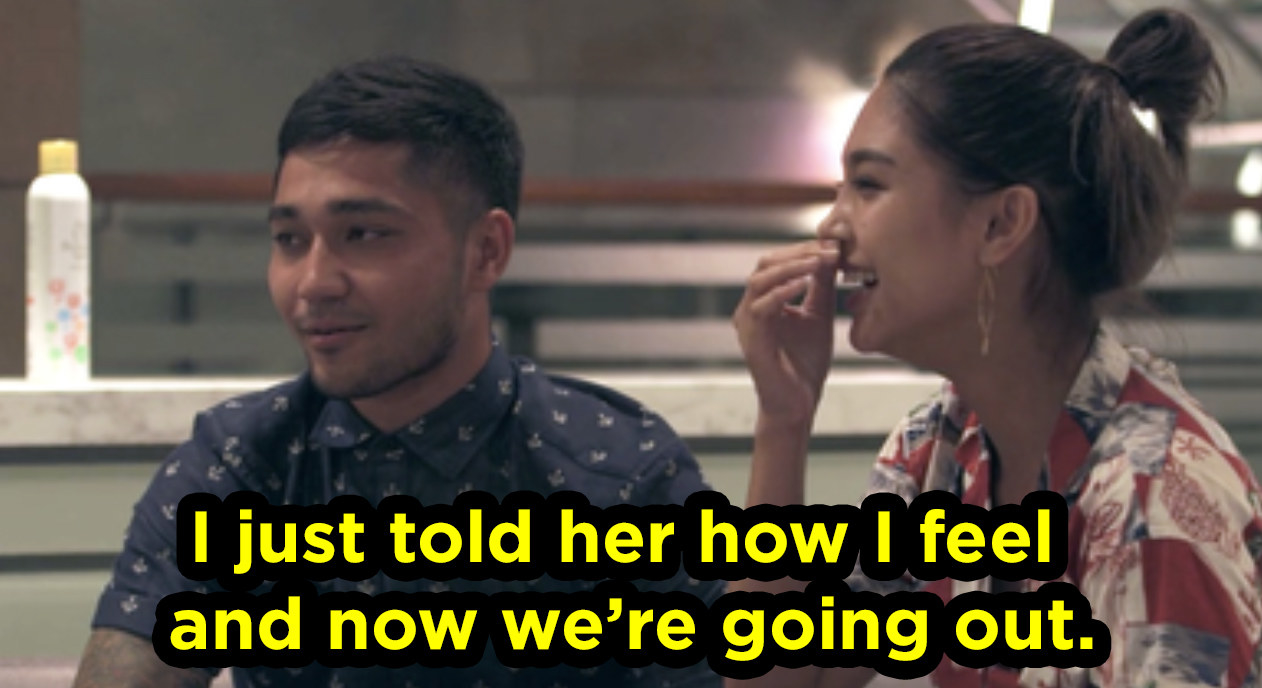 Or maybe you comforted yourself with the unique offerings of The Great British Bake Off.
Whatever your choice of reality show, we want to know what it was and why you loved it so much this year. Oh, and it doesn't have to be a new one — older shows are fair game.
Let us know in the comments below for a chance to be featured in an upcoming BuzzFeed Community post!