Crimes are no joke, but every so often you'll hear about a scandal that is so silly, it's hard to believe it's true.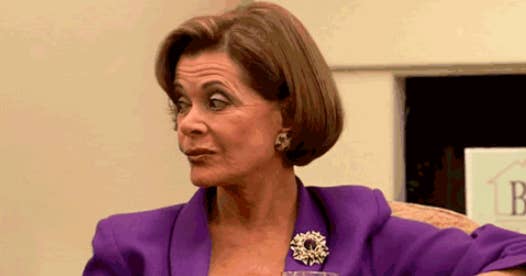 Like this guy, who's kind of an inspiration: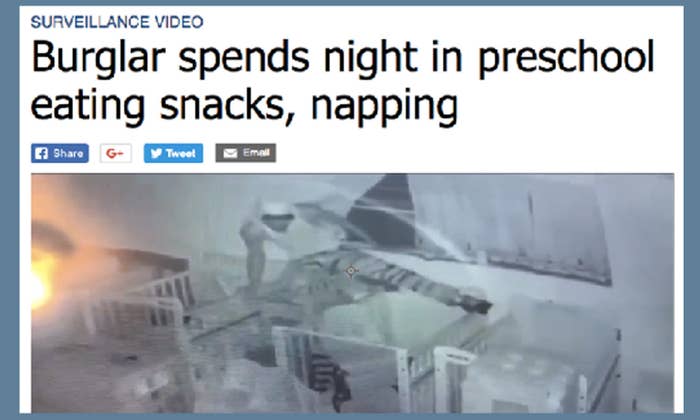 Or this woman, who makes you surprised you've never been arrested for all the Beyoncé you blast on a daily basis: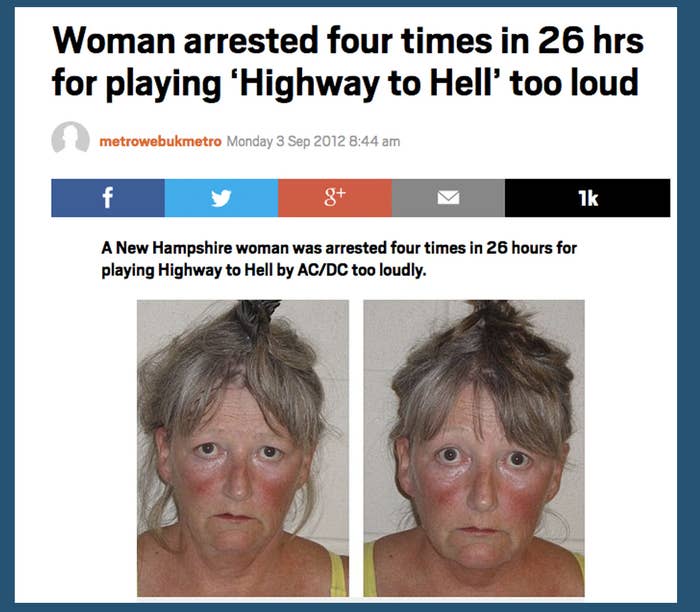 This dude, who needs a stern talking to: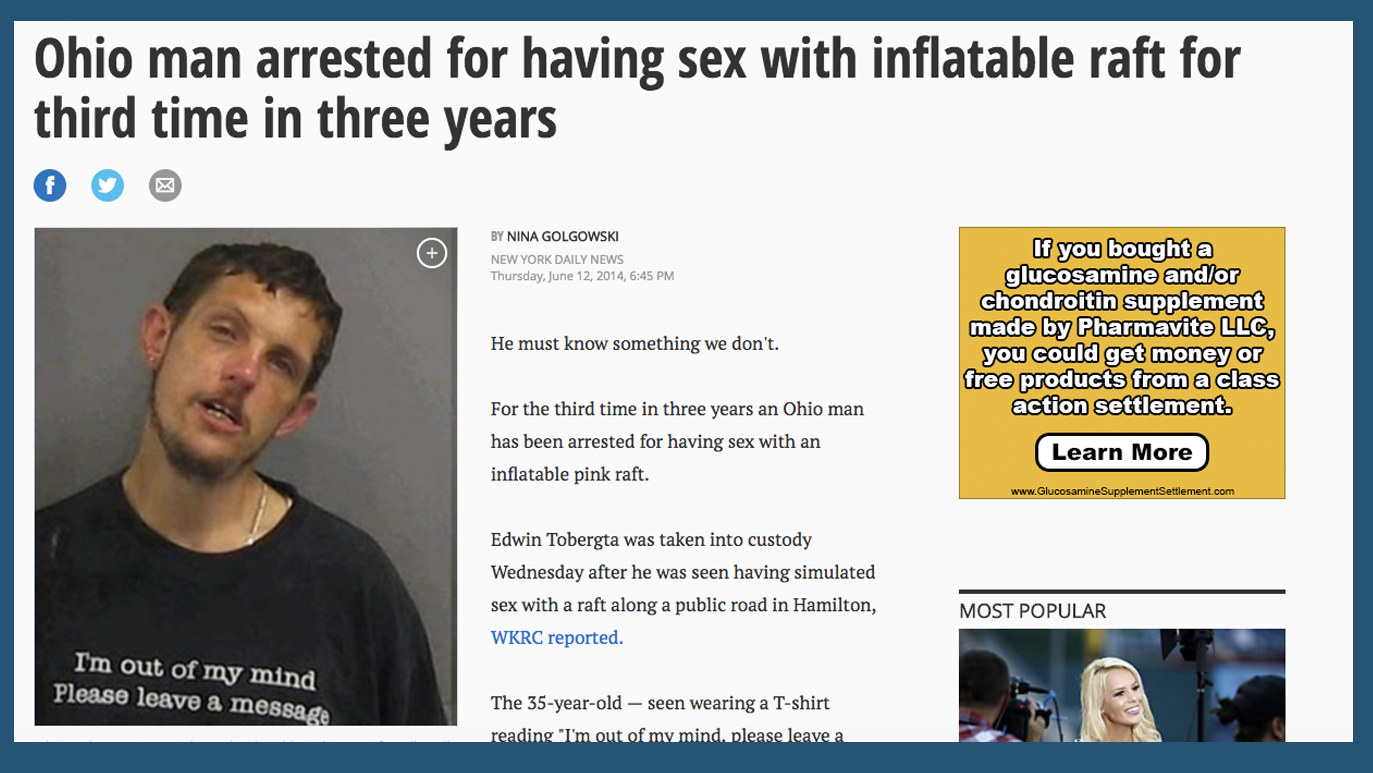 And this guy, who really thought he had a great idea: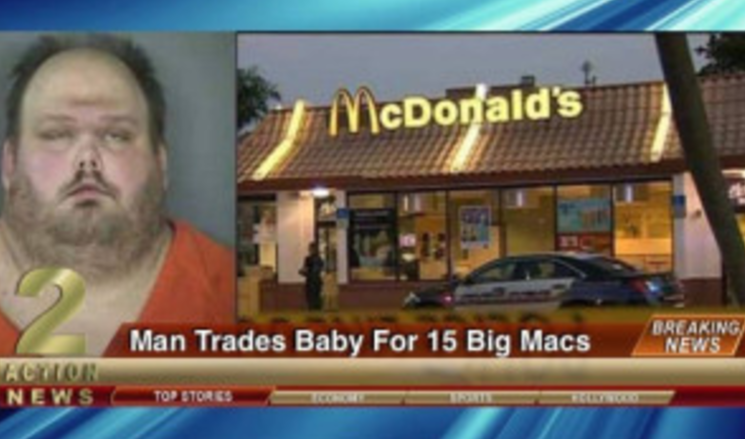 There are plenty of hilarious, weird, or downright unnecessary crime stories, so tell us: What's the weirdest one you've heard of?
Tell us about it or send us the weird article headline in the Dropbox below for a chance to be featured in an upcoming BuzzFeed Community post.