Exes are the worst, tbh.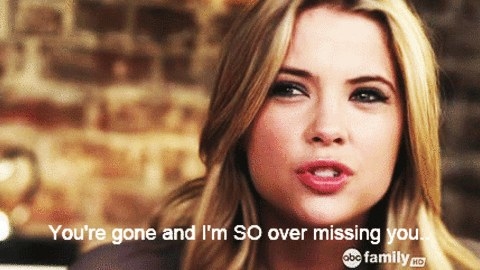 But sometimes when they text you, you respond like a badass.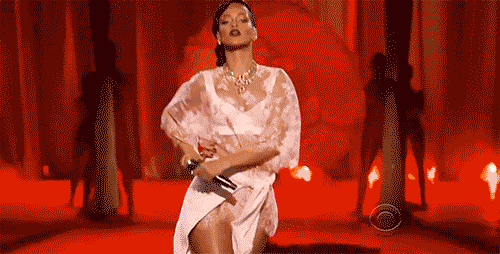 Like maybe you fired back to an insult so quickly, it gave them whiplash: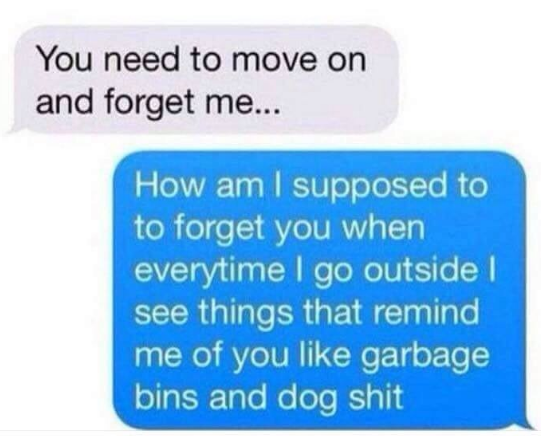 Perhaps they tried to hit you up, and you set the record straight: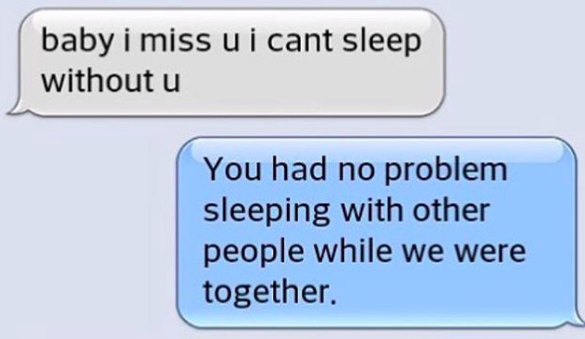 Or maybe you woke up one day feeling salty, and wanted to send some warm wishes: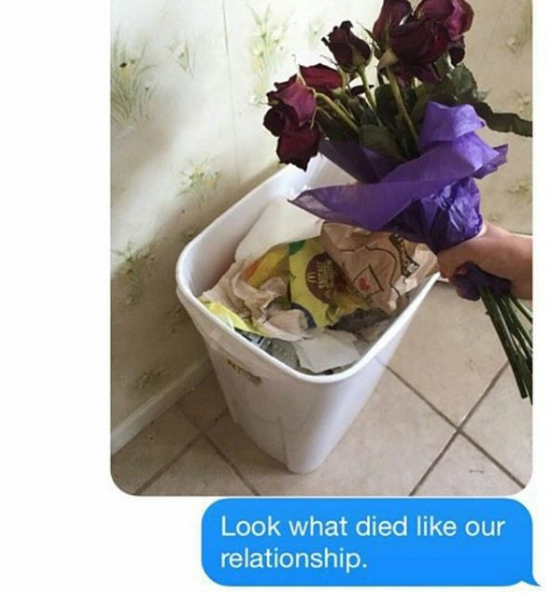 Sometimes, you just have to show 'em who's boss. So, what's the most savage text you've sent to an ex?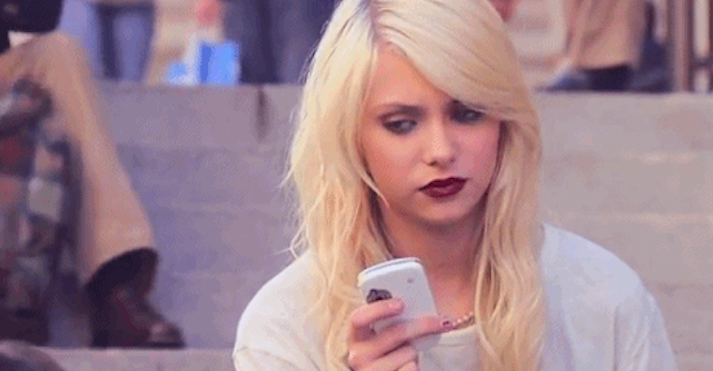 Let us know in the comments below (or add a screenshot in the dropbox below) and you could be featured in an upcoming BuzzFeed Community post.