Trying a new makeup look can be fun, but can also turn into a disaster very quickly.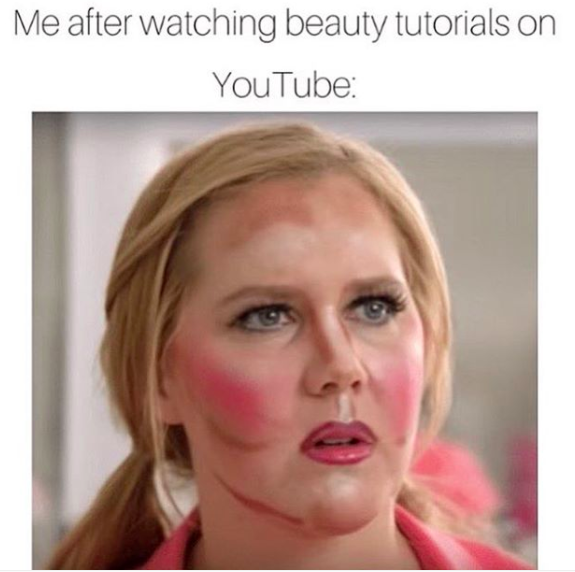 Maybe you wanted to have the perfect costume makeup, and ended up looking nothing like the tutorial.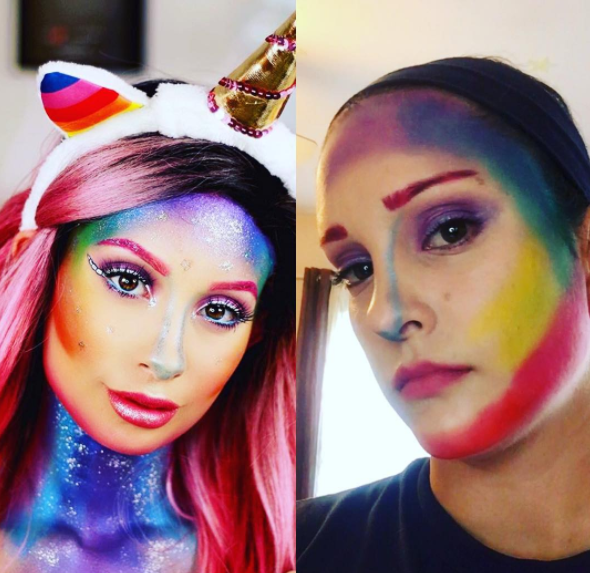 Perhaps you tried to re-create your daily look without a mirror, and you didn't slay quite as much as usual.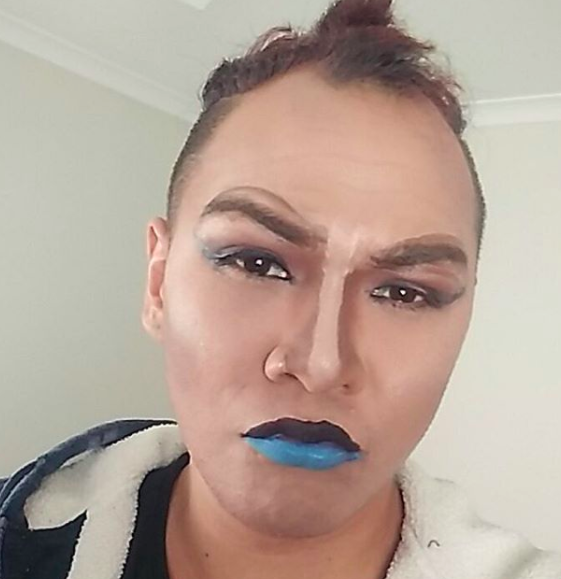 Or maybe you were going for a different look altogether and it turned into something out of a horror movie: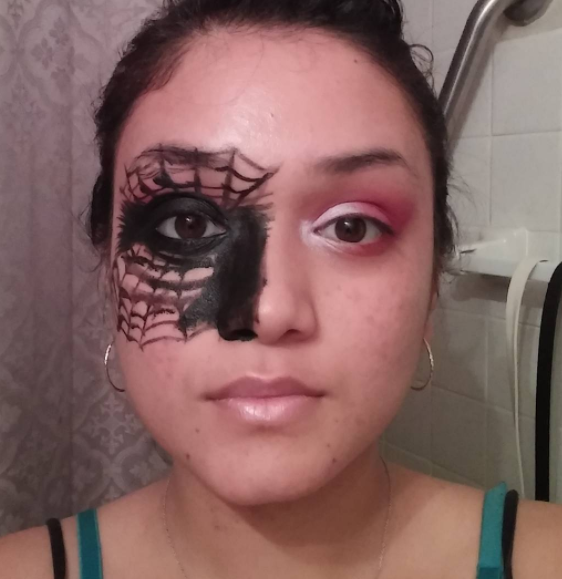 The best way to deal with messing up is to just laugh at yourself, so show us: What's your worst makeup fail?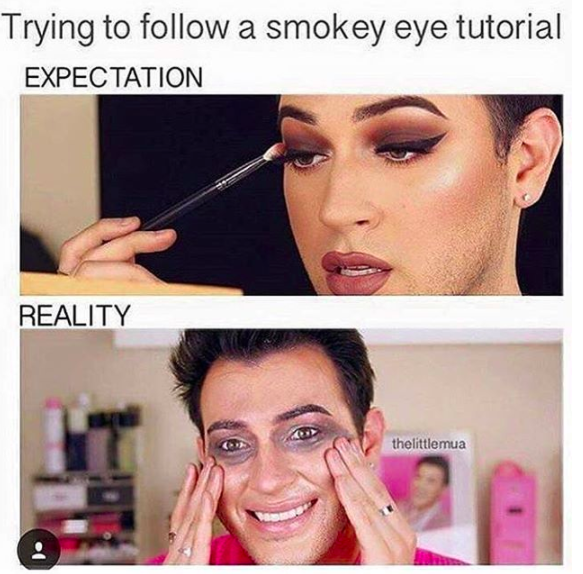 Send us a photo via the Dropbox below for a chance to be featured in an upcoming BuzzFeed Community post!