Many towns have urban legends that date back years and years, and some are just downright terrifying.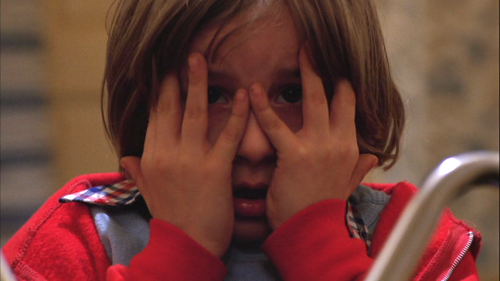 Maybe you've heard of Mothman, the murderous, man/bird-like creature said to have existed in West Virginia in the late '60s.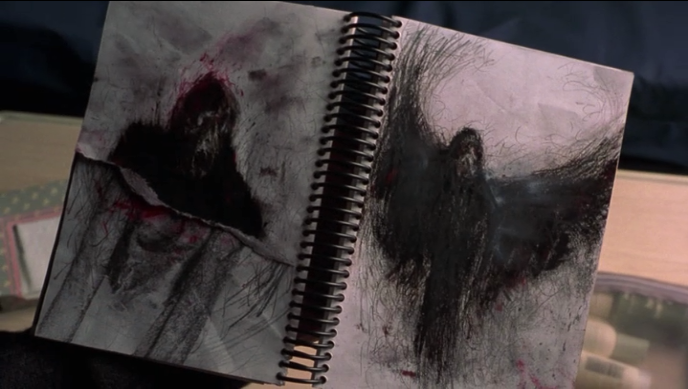 Perhaps you know about Venezuela's El Silbón, who roams at night and stares at you while carrying a bag of bones and human body parts.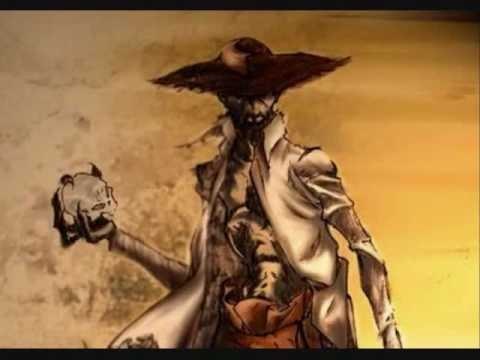 Or maybe you've heard of Dead Children's Playground in Alabama, where the ghosts of deceased kids supposedly play in the dark.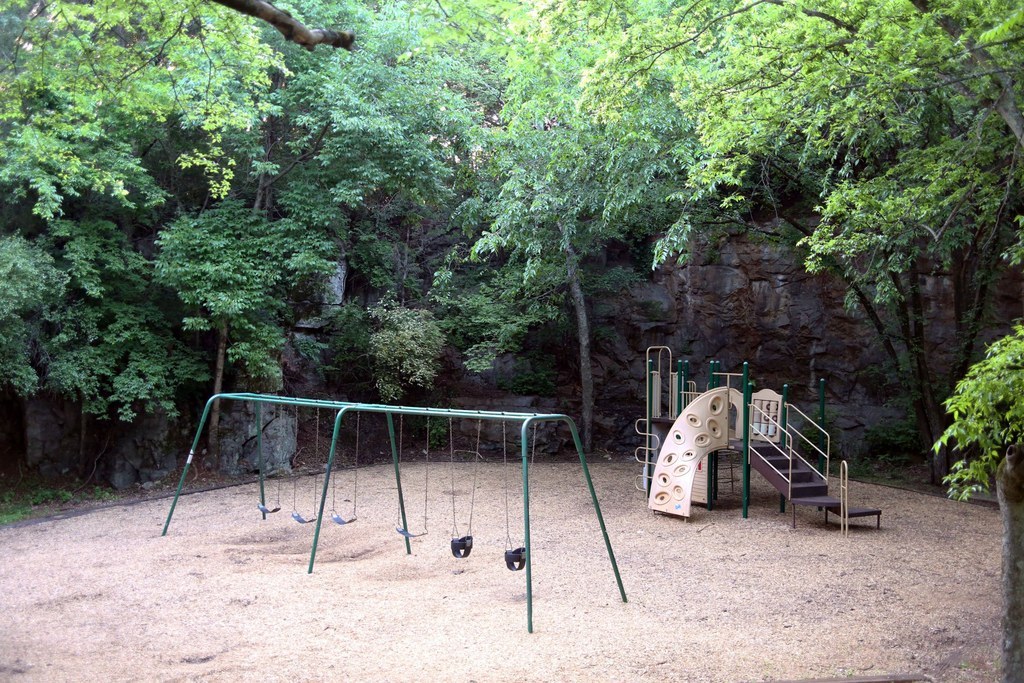 Urban legends are scary, but so damn interesting. So, tell us: What's the creepiest one you've ever heard of?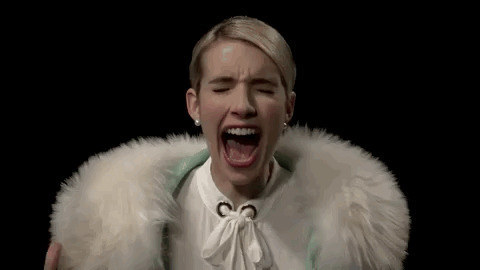 Tell us in the comments below for a chance to be featured in an upcoming BuzzFeed Community post.