Every U.S. state has a weird fact or two about it, but some are reallllllllly strange.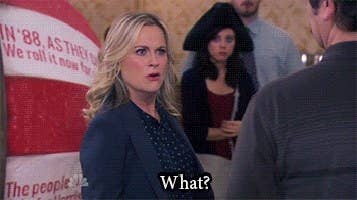 West Virginia is plagued with tales of a mythical murderous creature called the Mothman.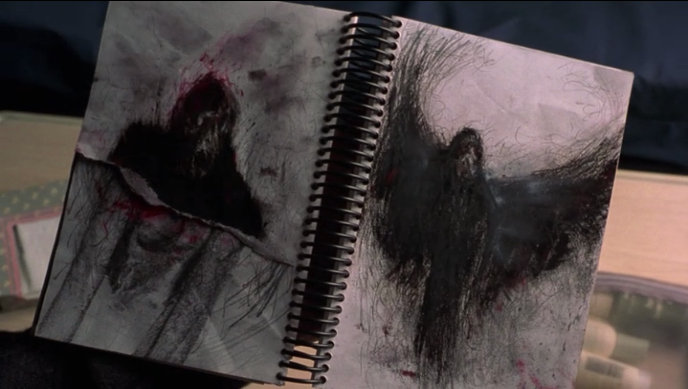 The U.S. can get weird, so tell us: What's the craziest fact you know about a state?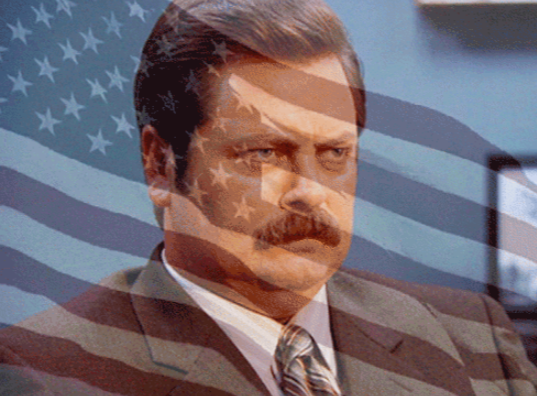 Let us know in the comments below for a chance to be featured in an upcoming BuzzFeed Community post!