While sex can already be great, there are products out there that can make it even more fun.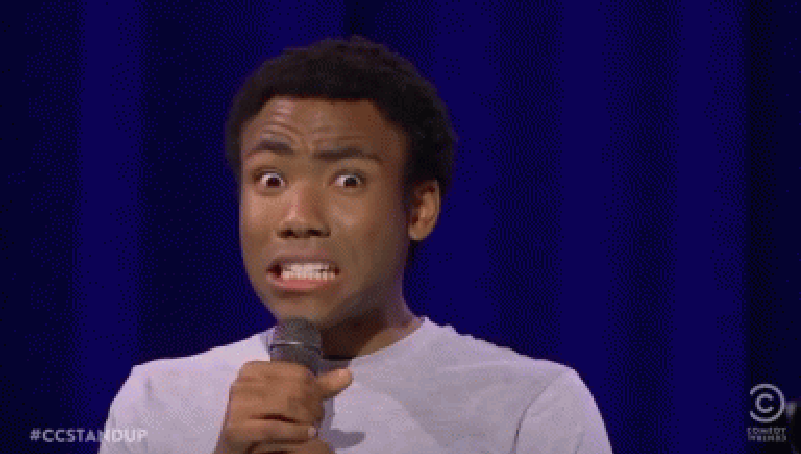 Maybe a pair of flavored undies made your partner all the more excited to go down on you.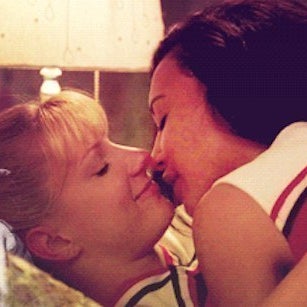 Perhaps you swear by the Zestra Essential Arousal Oils, because it makes you all tingly *down there.*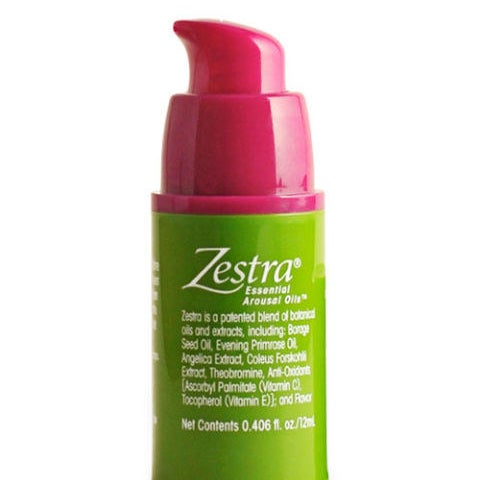 Or maybe you're a fan of pheromone perfume, because it really ~sets the mood~ for any evening in.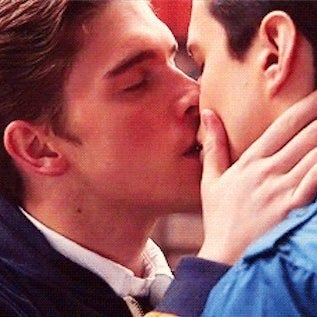 Tell us in the comments below for a chance to be featured in an upcoming BuzzFeed Community post!