There are SO many fantastic documentaries out there, but the creepy ones just kind of hook you and don't let go.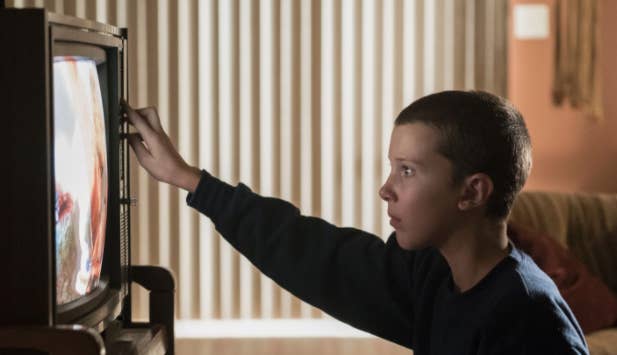 Maybe Child Of Rage freaked you out, because watching a young kid talking about wanting to hurt her family felt unnerving.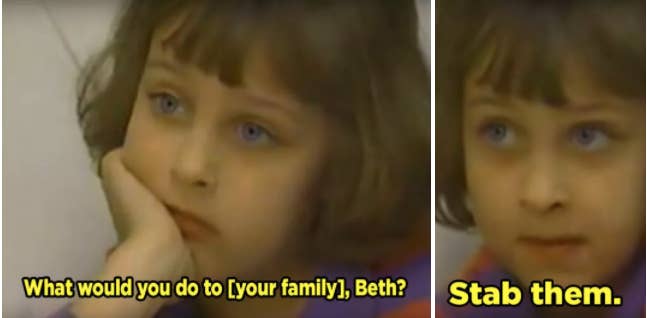 Creepy documentaries that are worth watching are hard to come by.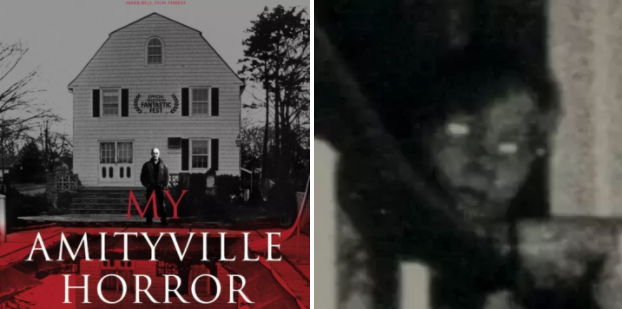 So tell us your favorites in the Dropbox below to be featured in an upcoming BuzzFeed Community post or video.