Let's jump right in and get dark for a sec: You've probably played out a seemingly-unrealistic scenario at least once when thinking about your death, right?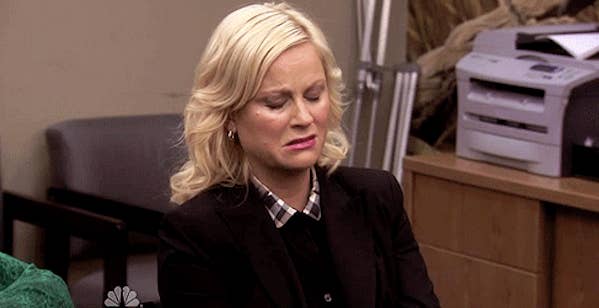 Well the scenarios you come up with probably aren't all that out there, because people die in some WEIRD-ASS WAYS.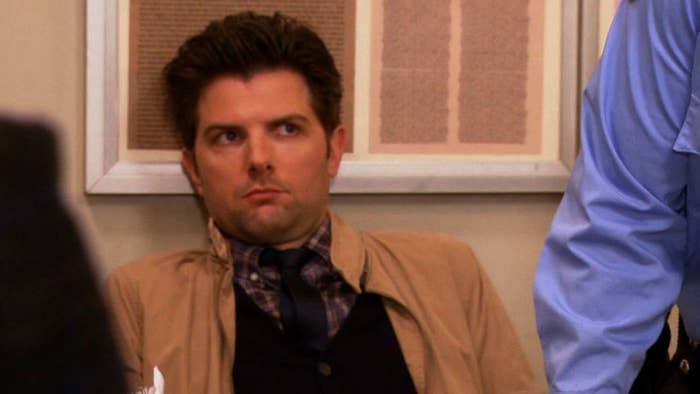 Or you heard of George Herbert's death in 1923, which happened after he cut a mosquito bite while shaving and it became infected.
Perhaps you know about the Dancing Plague of 1518, where hundreds of people could not stop dancing for days, and many died from exhaustion or stroke.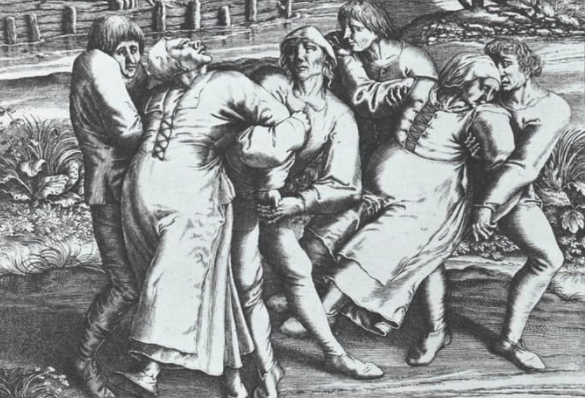 Again, it's a dark topic, but we wanna know: What's the strangest death you've ever heard of?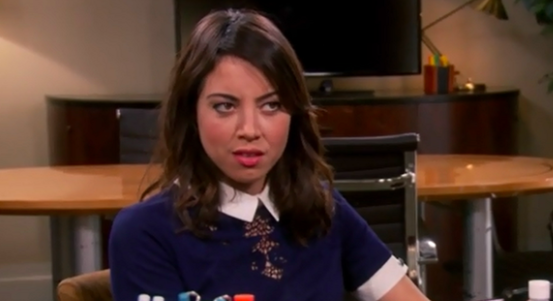 Tell us in the Dropbox below for a chance to be featured in an upcoming BuzzFeed Community post or video.