🚨 🚨 🚨 WARNING: ACTUAL PIMPLE POPPING AHEAD. 🚨 🚨 🚨
Hi. Pimples are disgusting, but damn it all to hell if they aren't weirdly satisfying.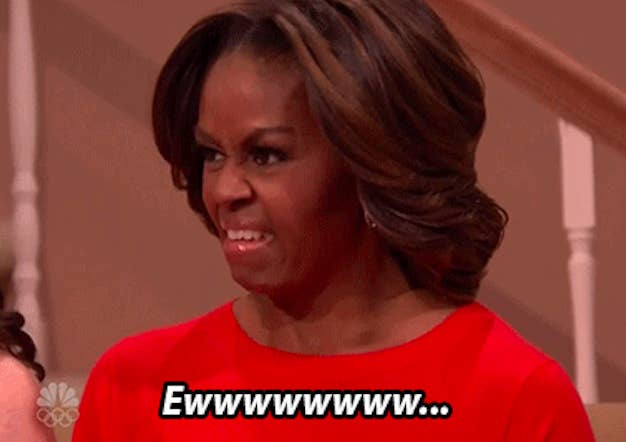 The obsession with pimples is mysterious, but real. So, show us pictures of your grossest pimples.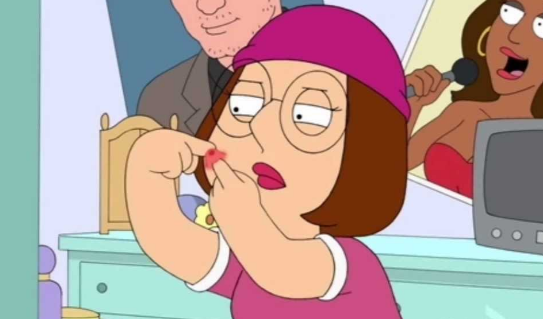 Send it to us via the dropbox below for a chance to be featured in an upcoming BuzzFeed Community post.