We asked the BuzzFeed Community which reality TV shows brought them comfort, drama, and excitement during this strange year. Here are the entertaining results.
1.
The Real Housewives of Potomac (2016–Present)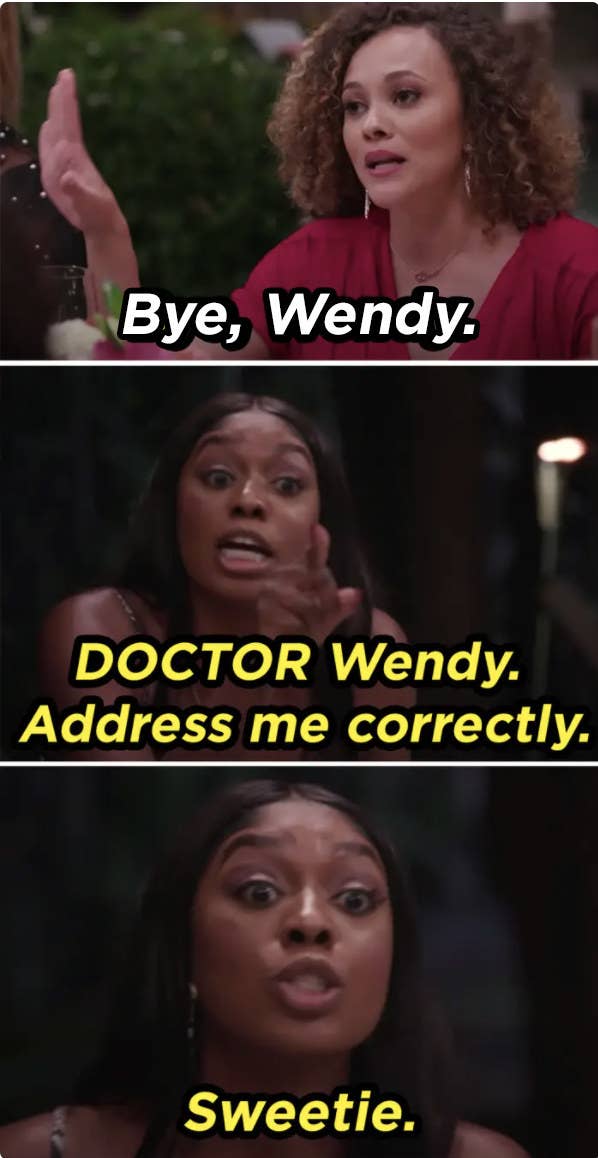 2.
Love Island (2015–Present)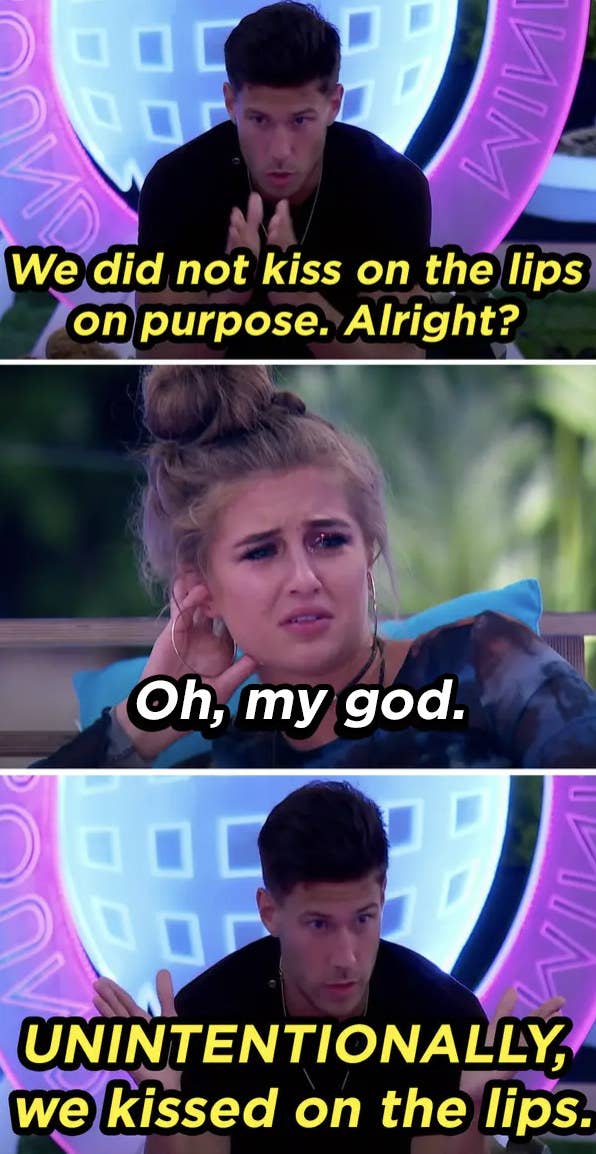 3.
The Circle (2020)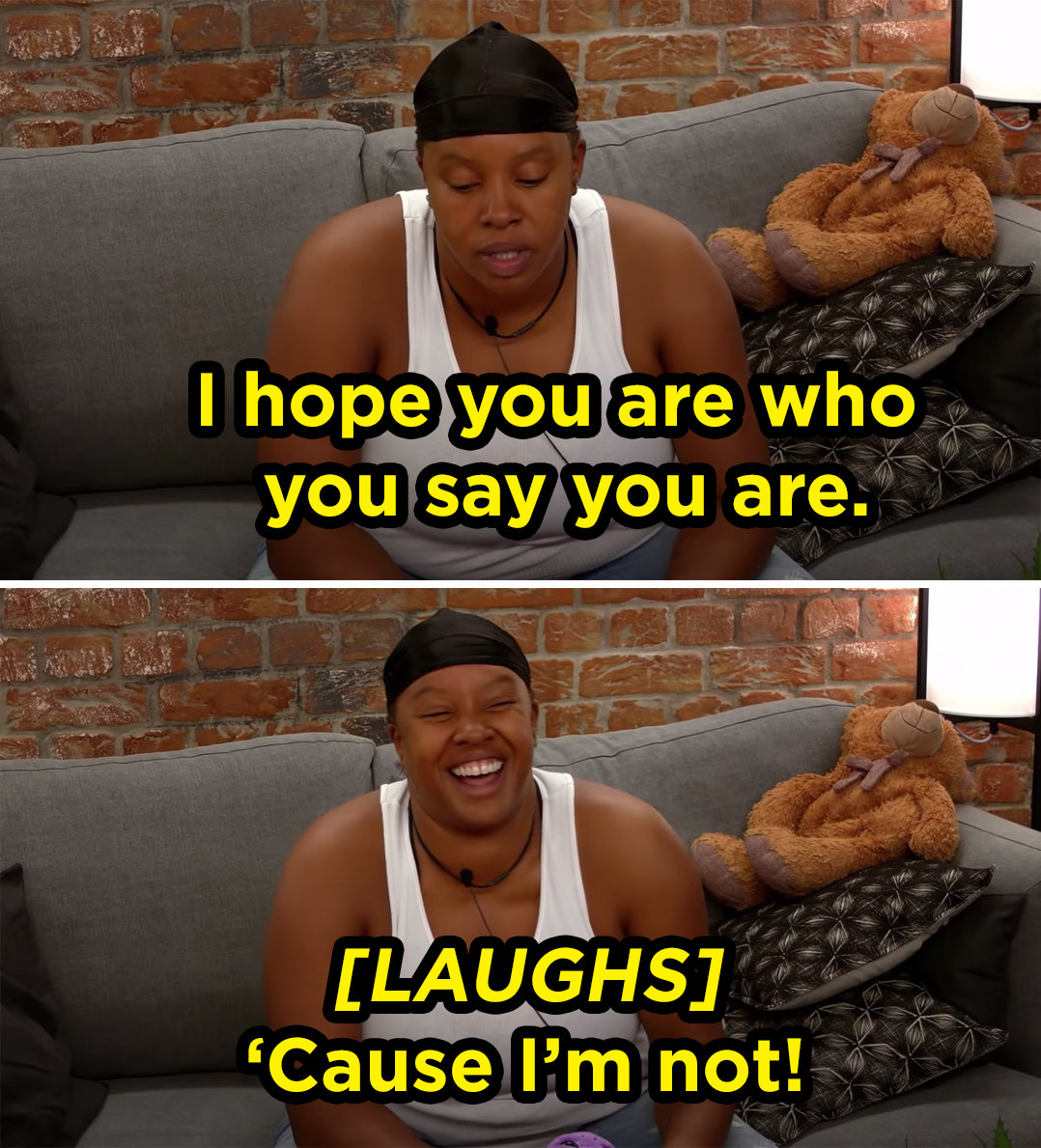 4.
Hell's Kitchen (2005–Present)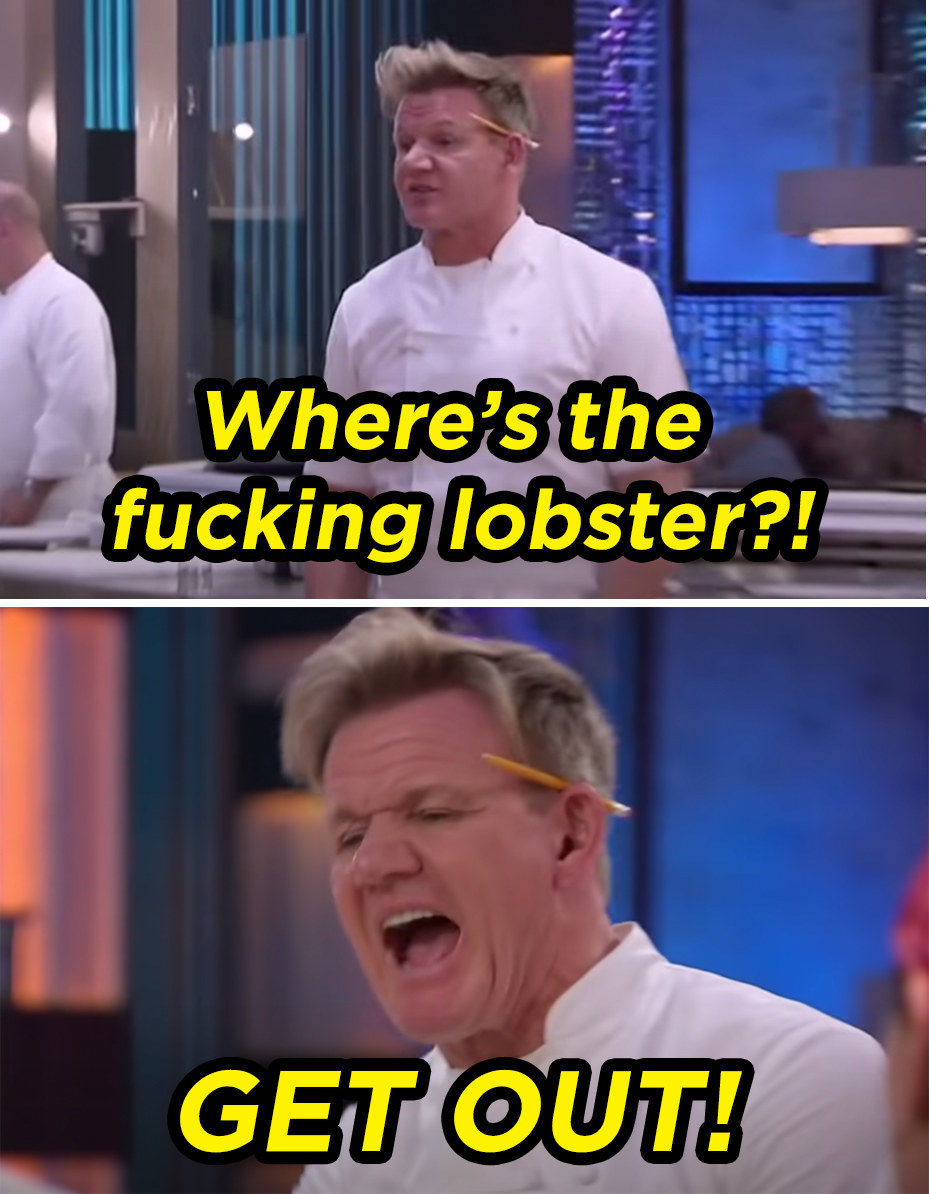 5.
Dance Moms (2011–2019)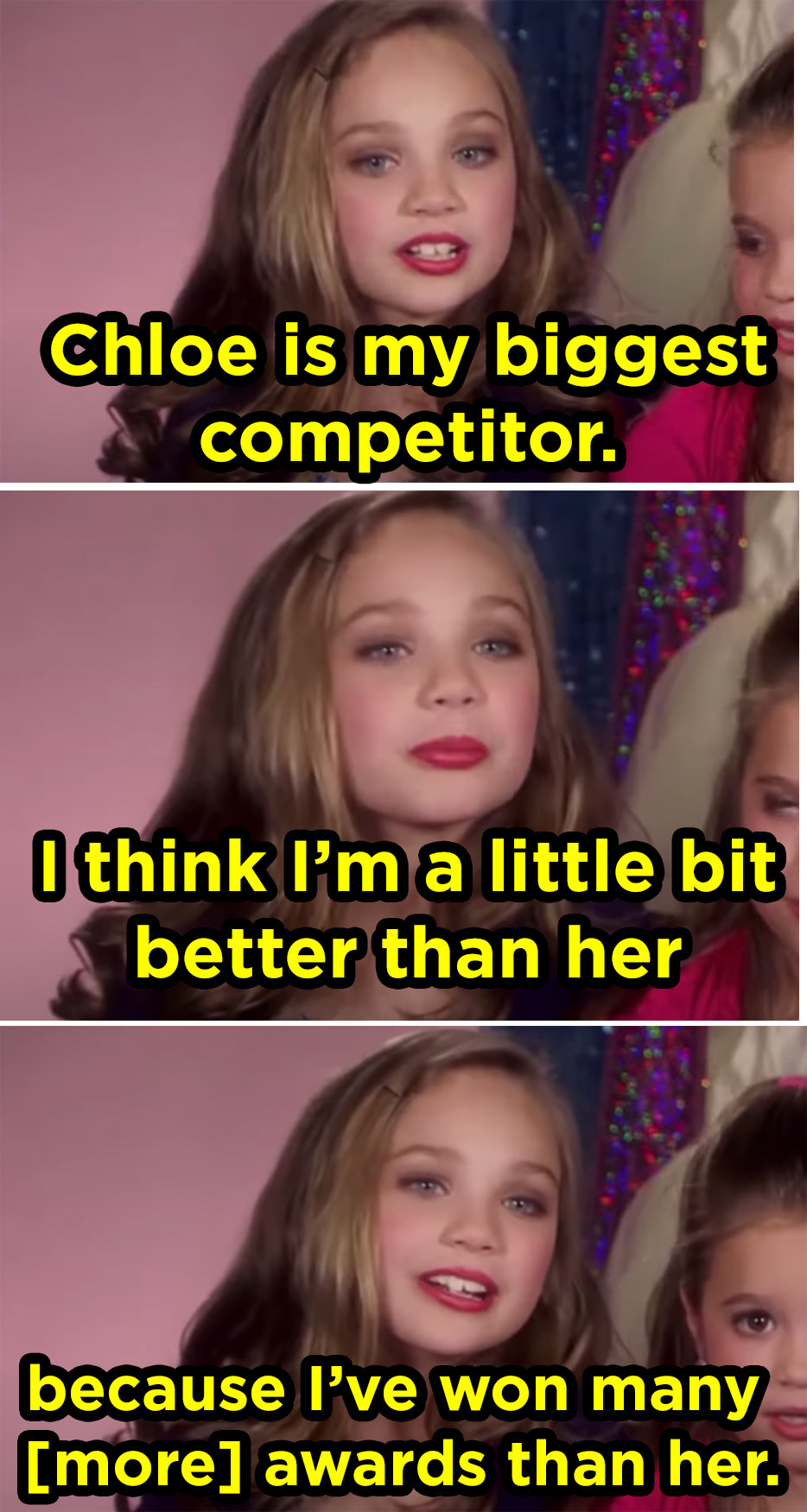 6.
The Great Pottery Throw Down (2015–Present)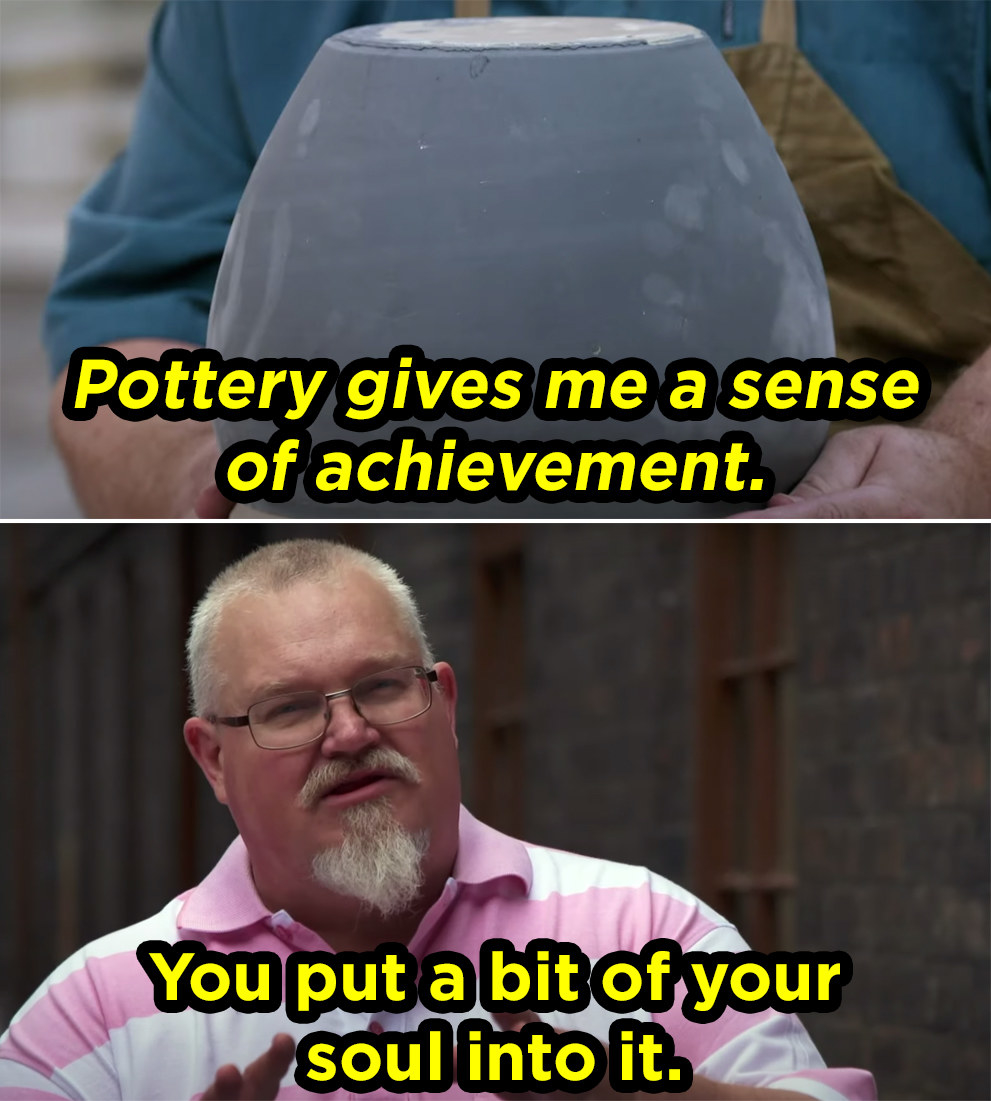 7.
Queer Eye (2018–Present)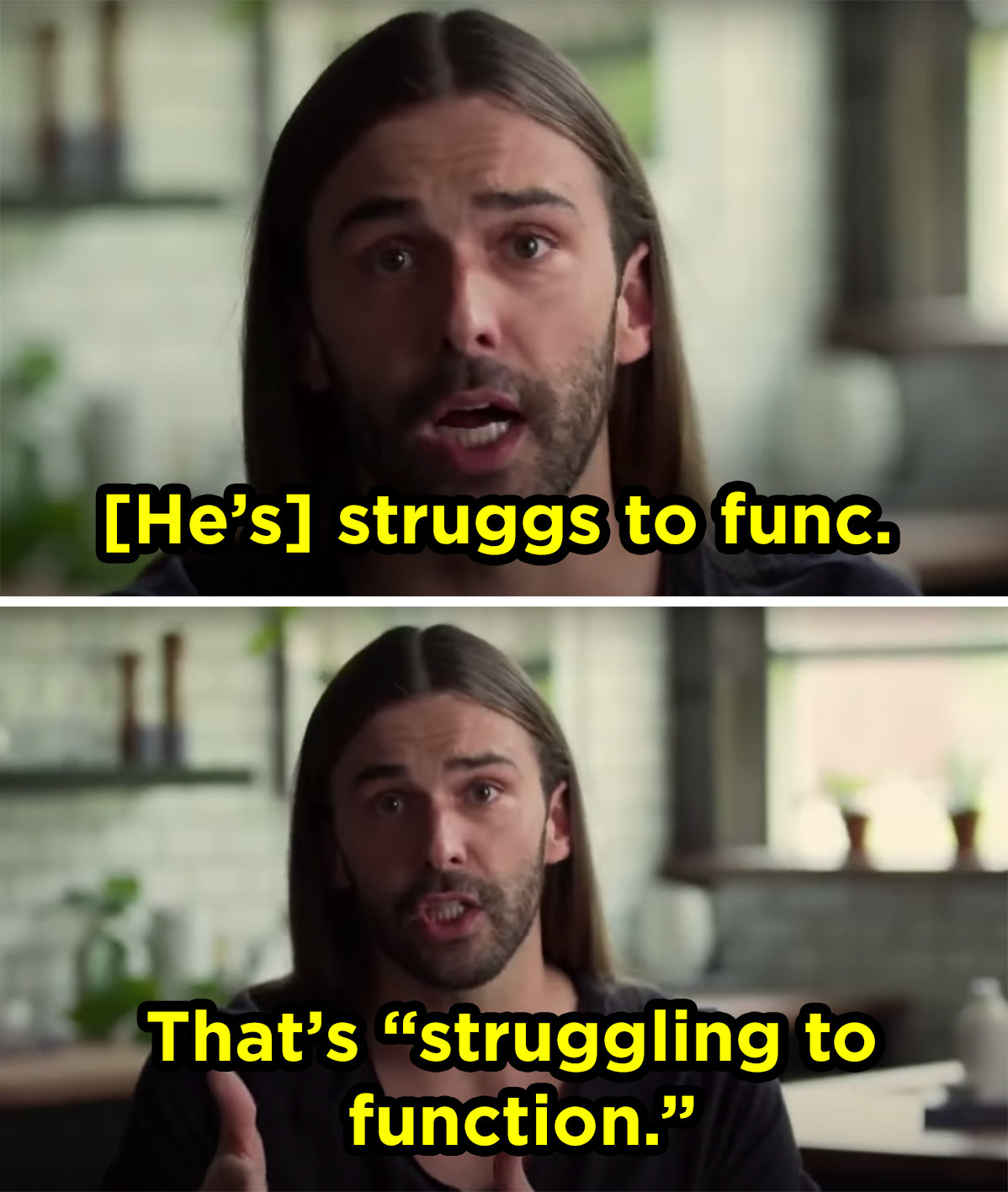 8.
RuPaul's Drag Race (2009–Present)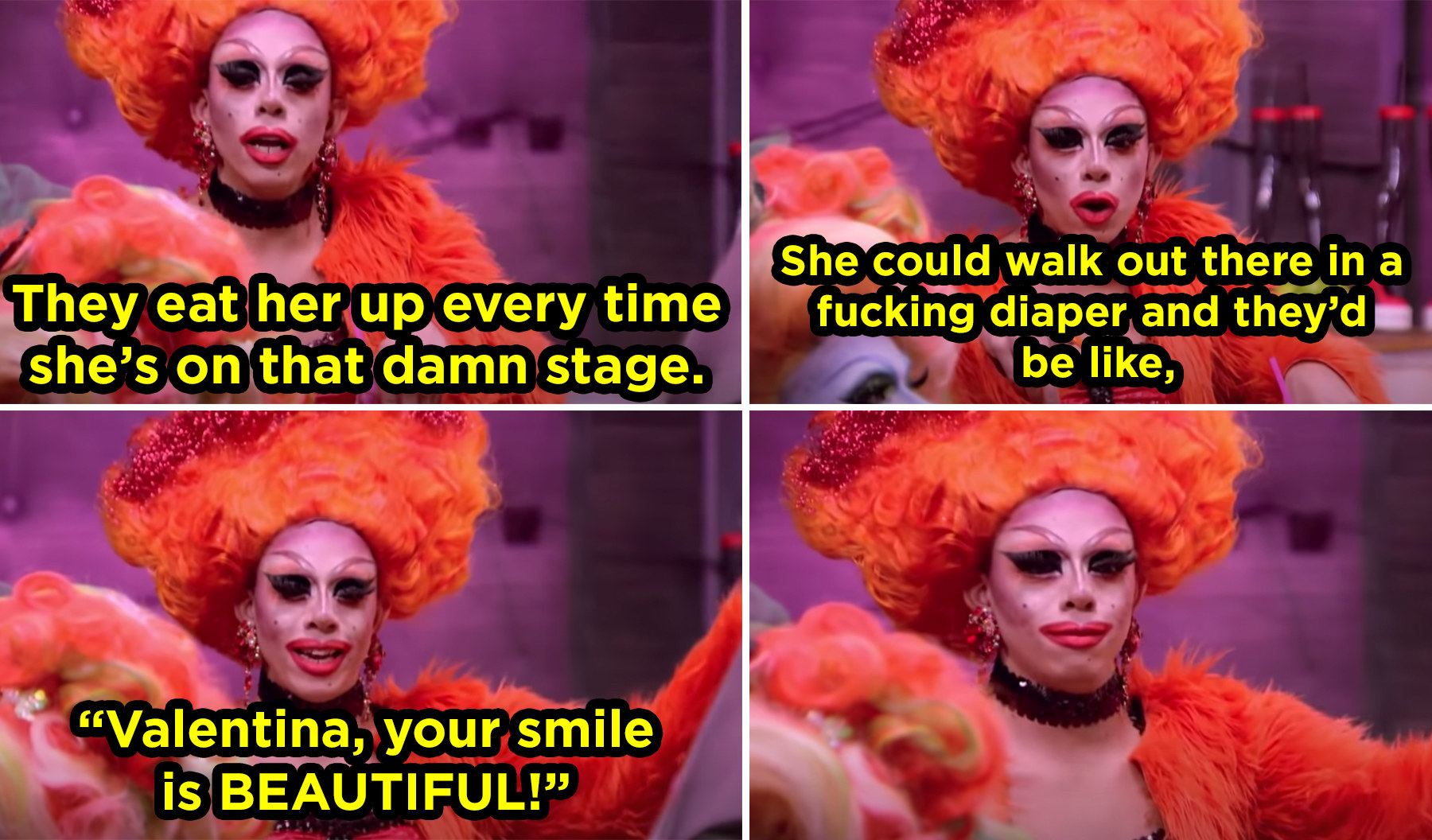 9.
Selling Sunset (2019–Present)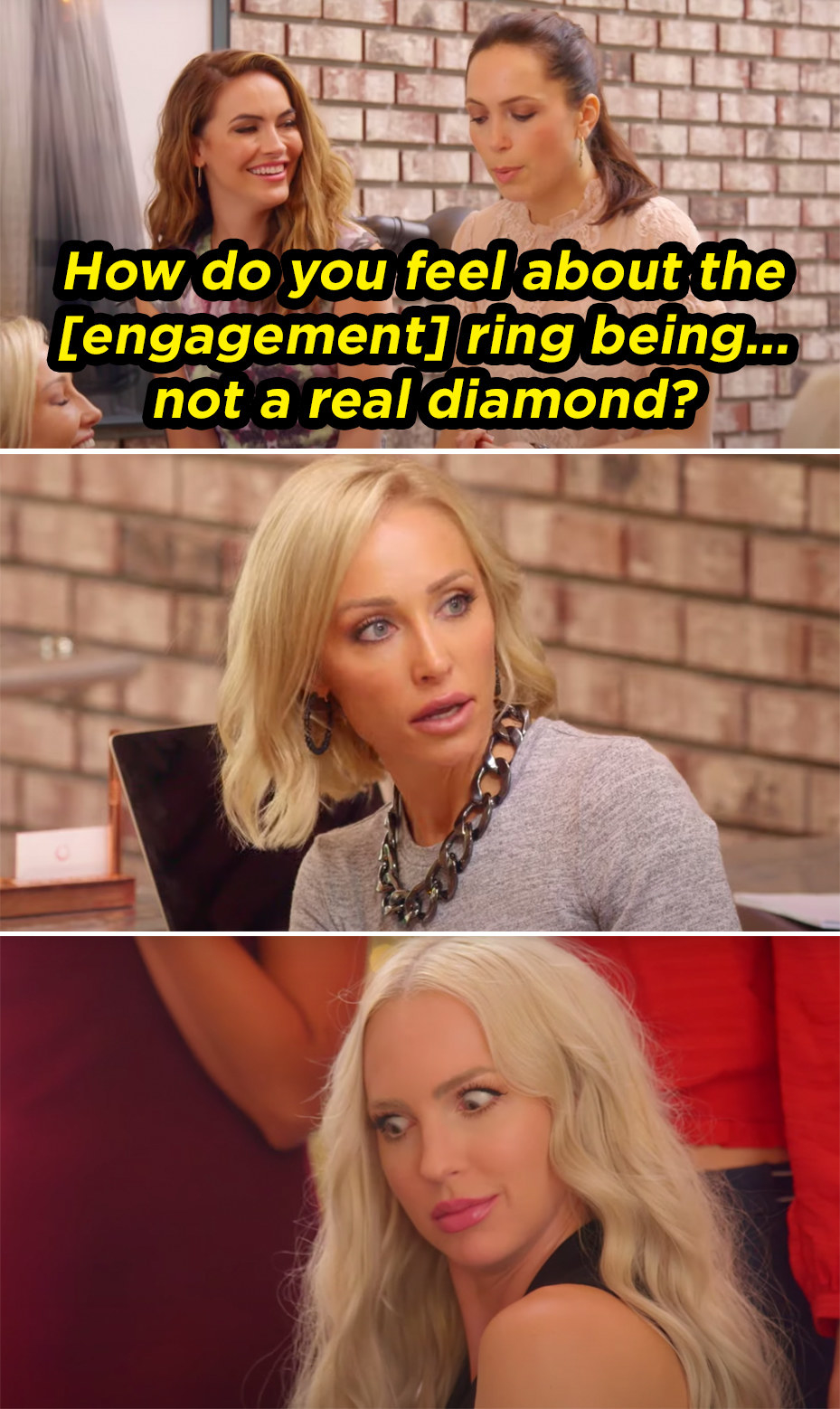 10.
The Challenge (1998–Present)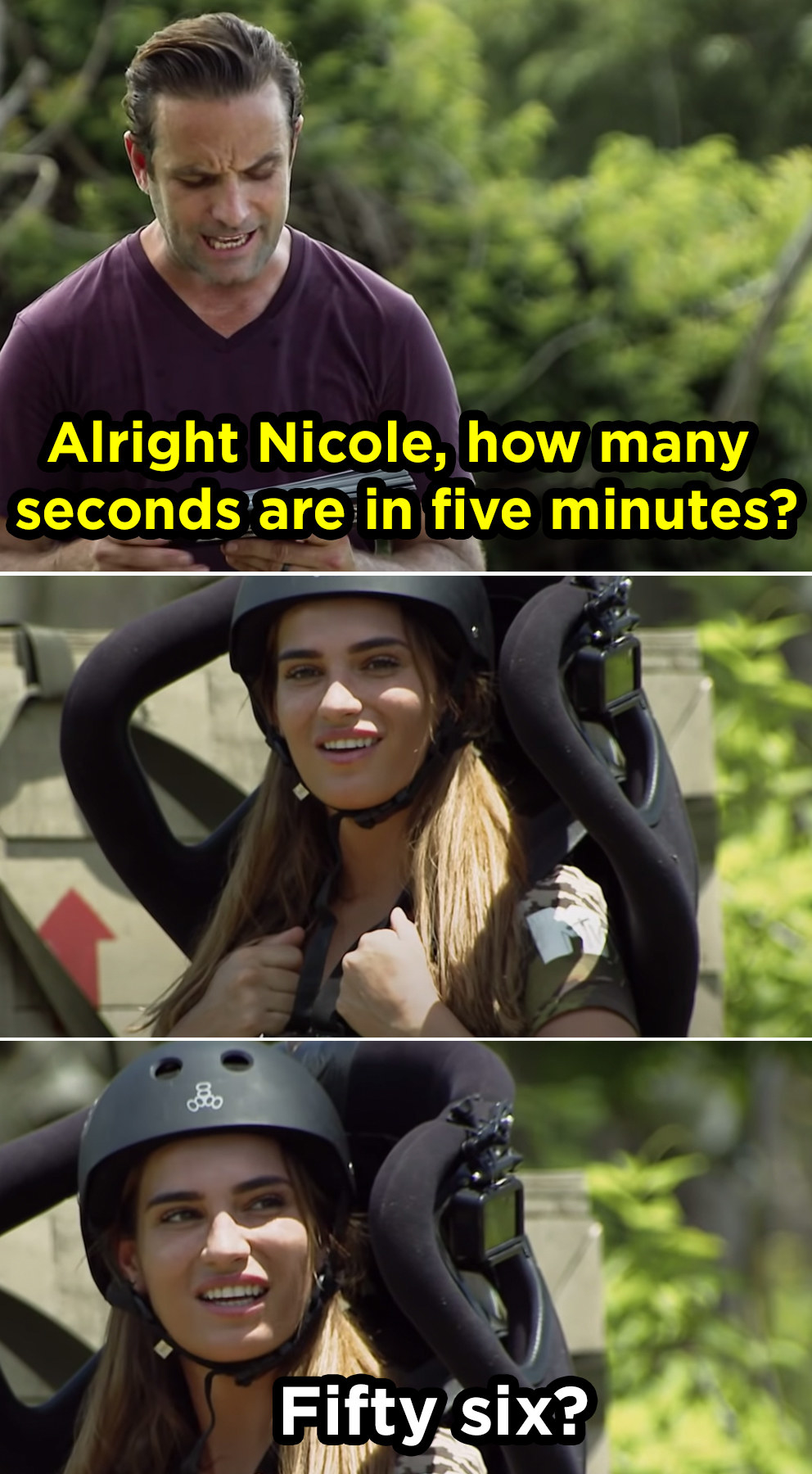 11.
Below Deck (2013–Present) and Below Deck Mediterranean (2016–Present)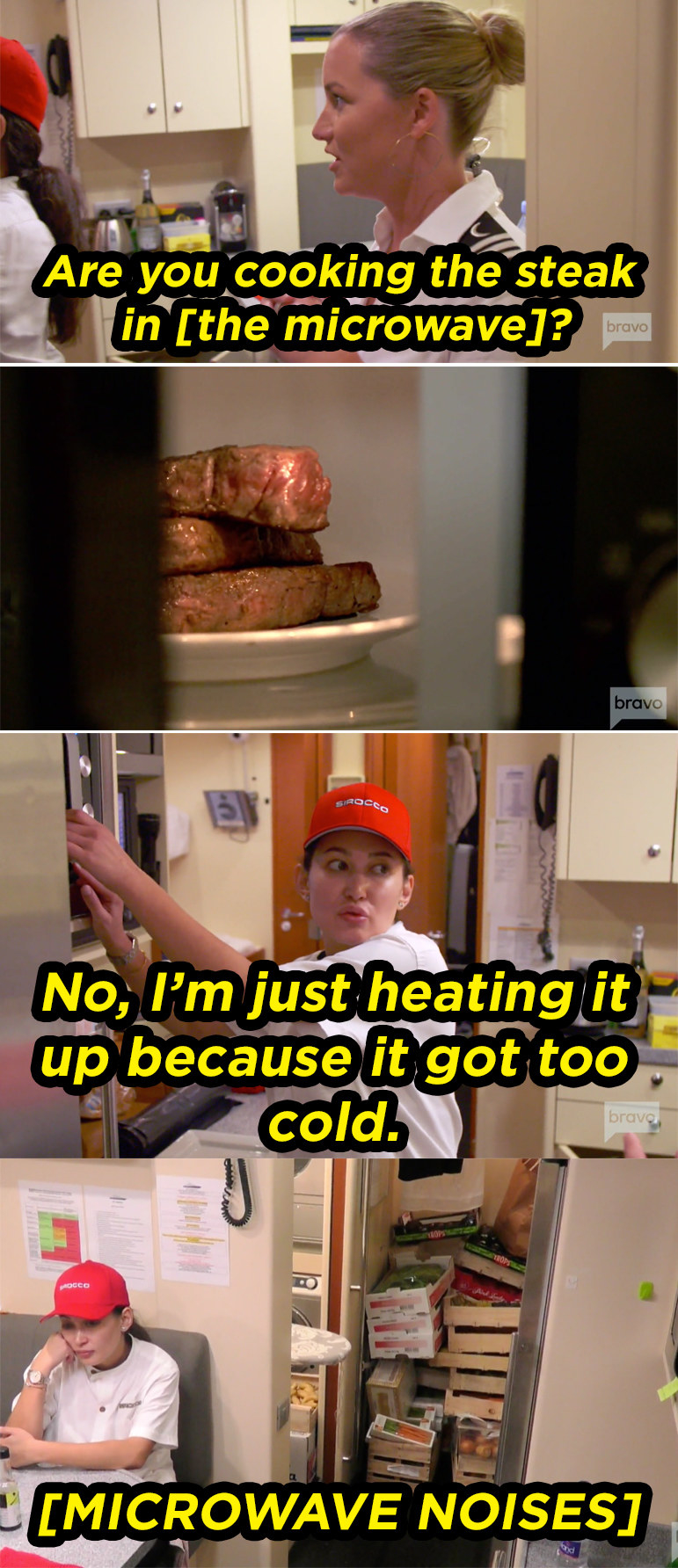 12.
Jersey Shore (2009–2012)
13.
The Great British Bake Off (2010–Present)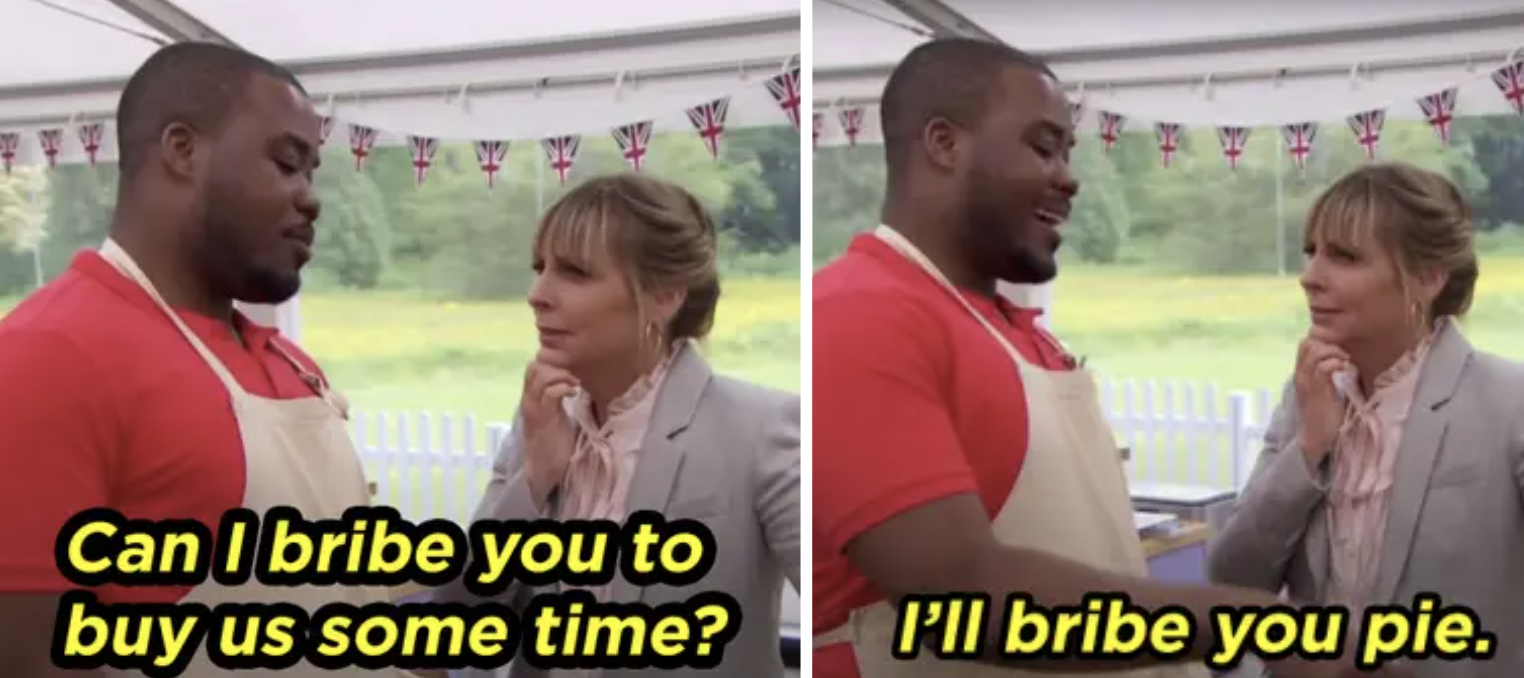 14.
Survivor (2000–Present)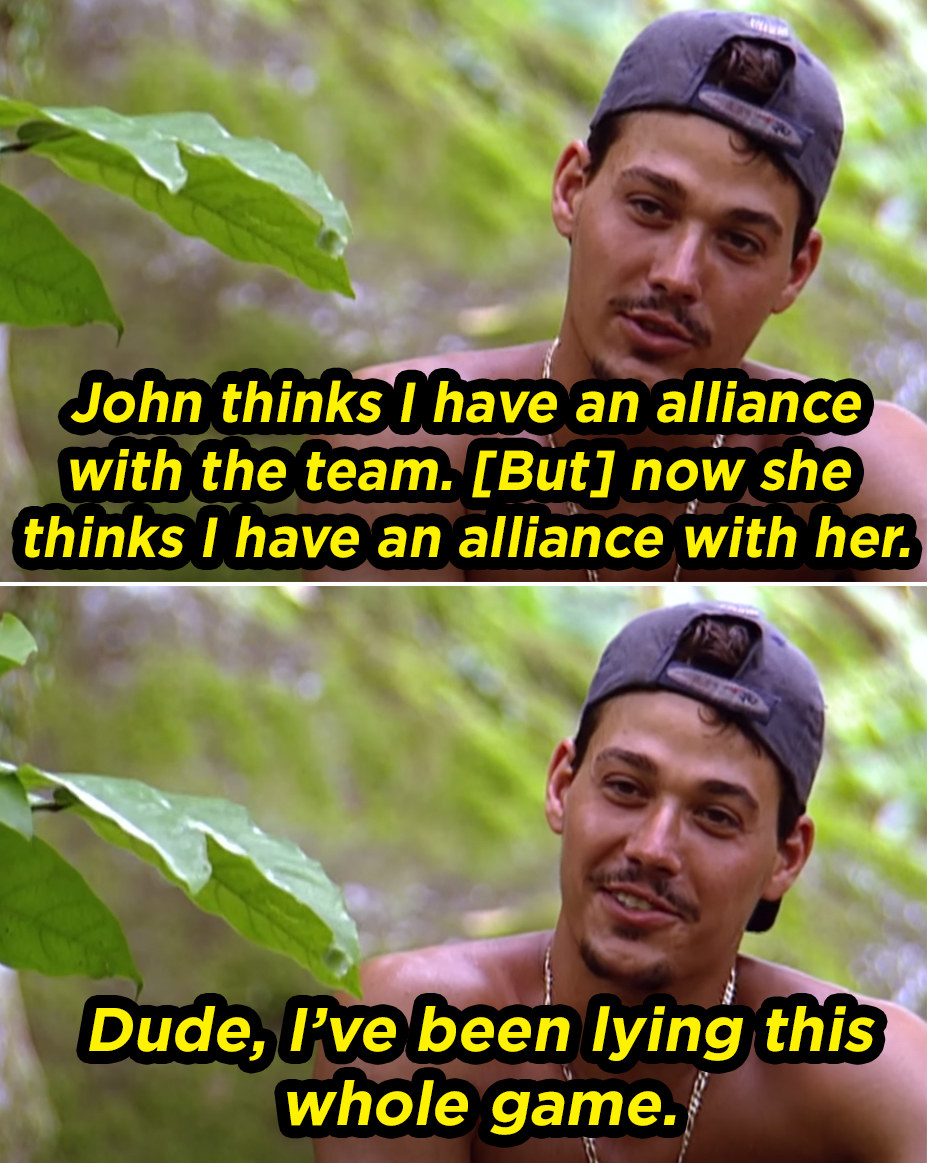 15.
Making a Model with Yolanda Hadid (2018)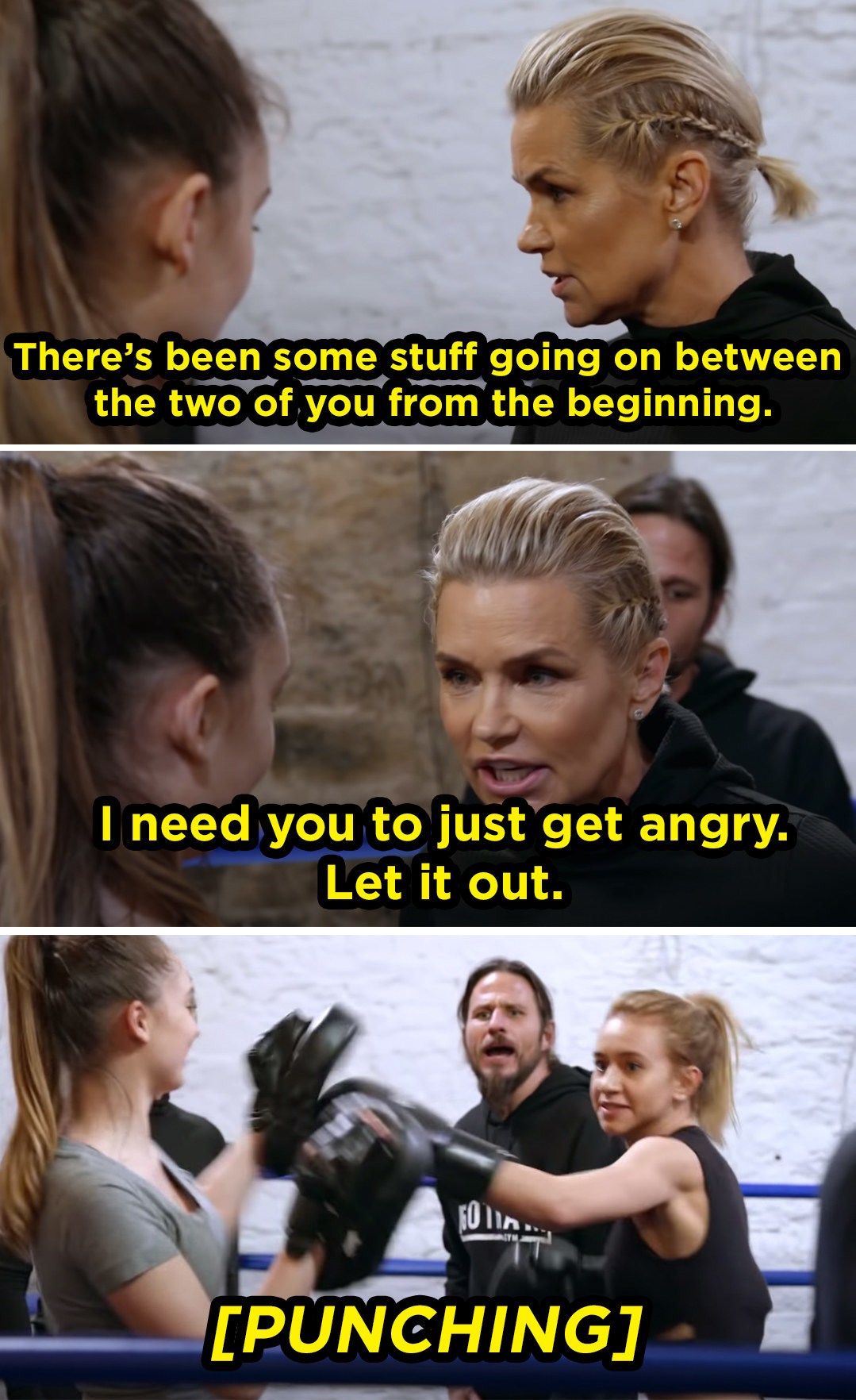 16.
Taskmaster (2015–Present)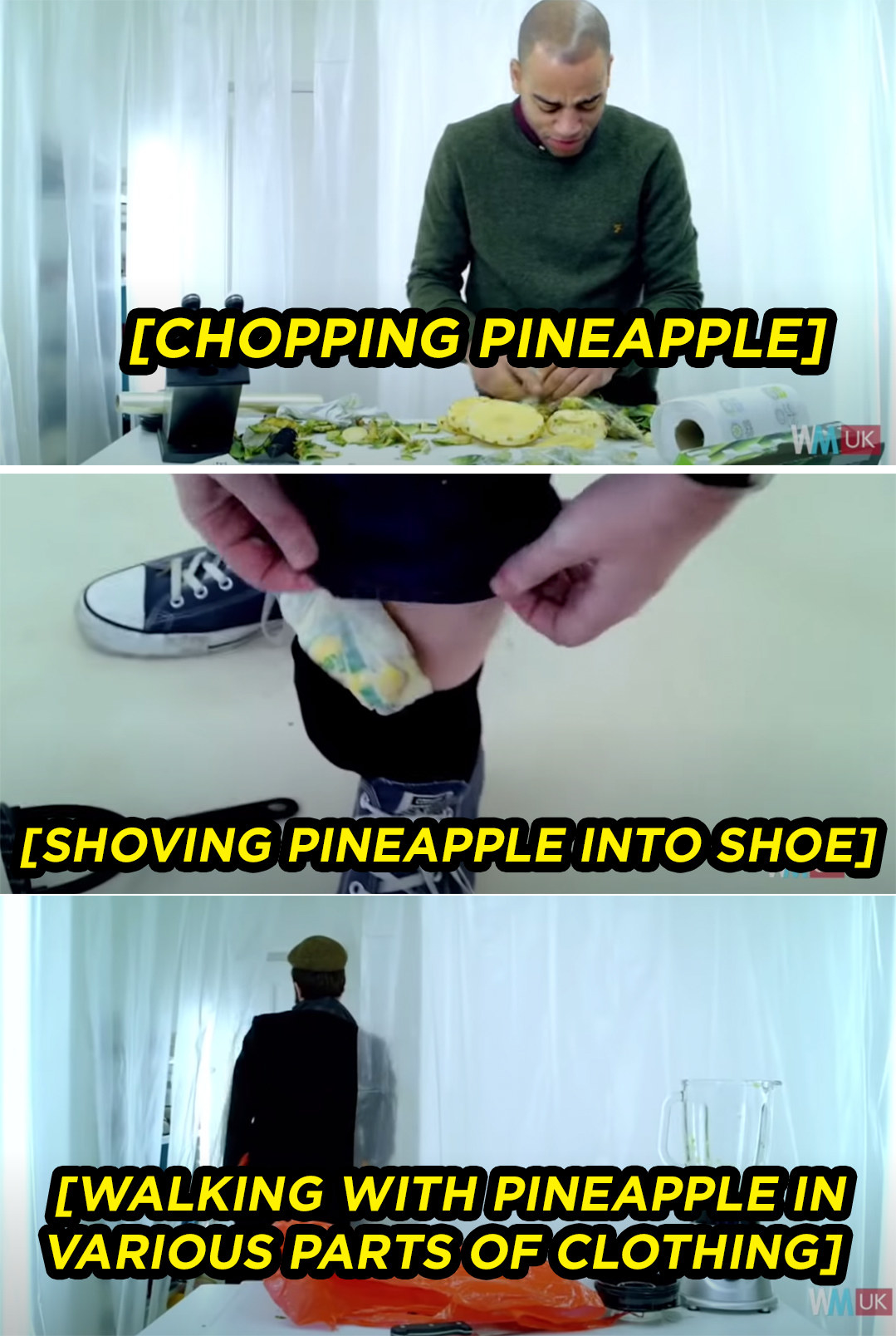 17.
The Amazing Race (2001–Present)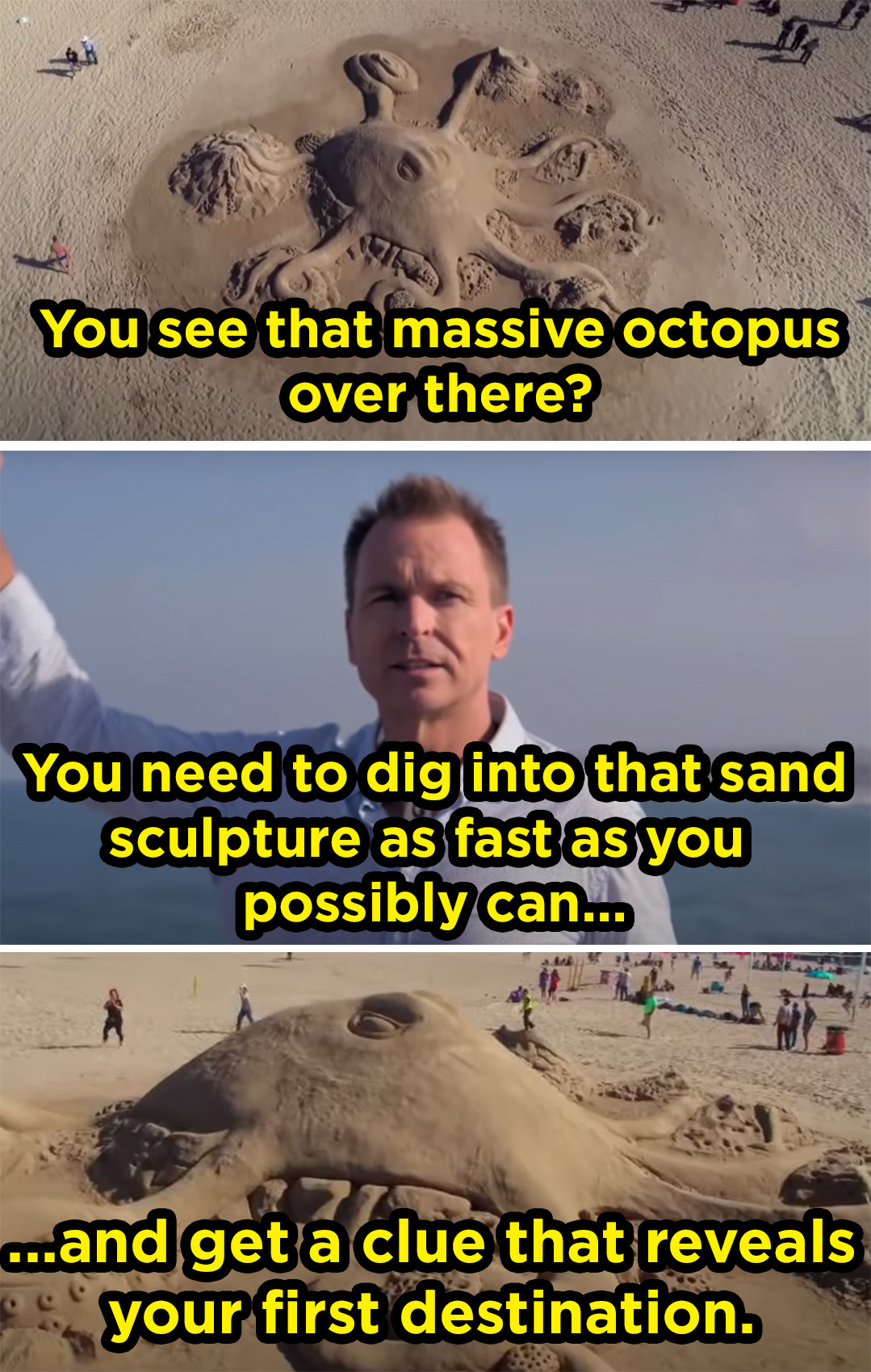 18.
The Masked Singer (2019–Present)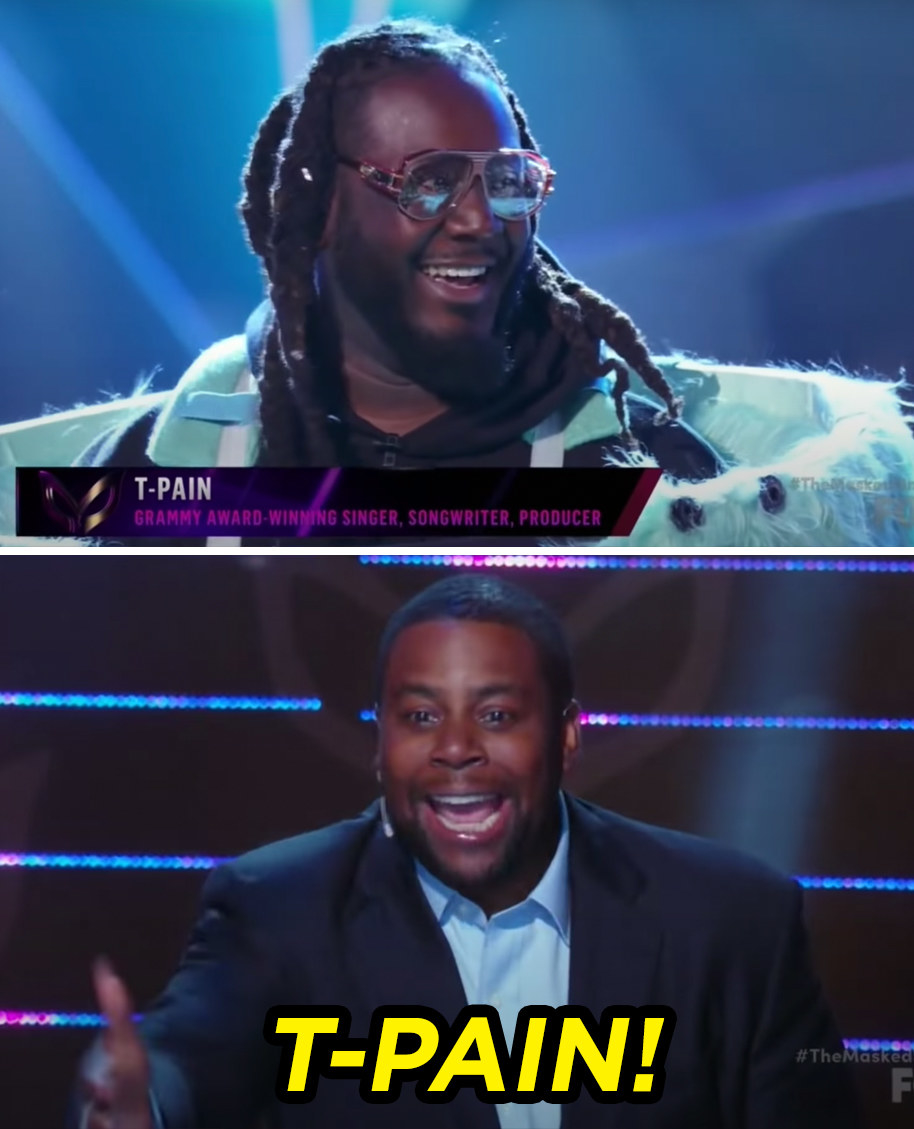 19.
Love on the Spectrum (2019)
20.
Too Hot To Handle (2020)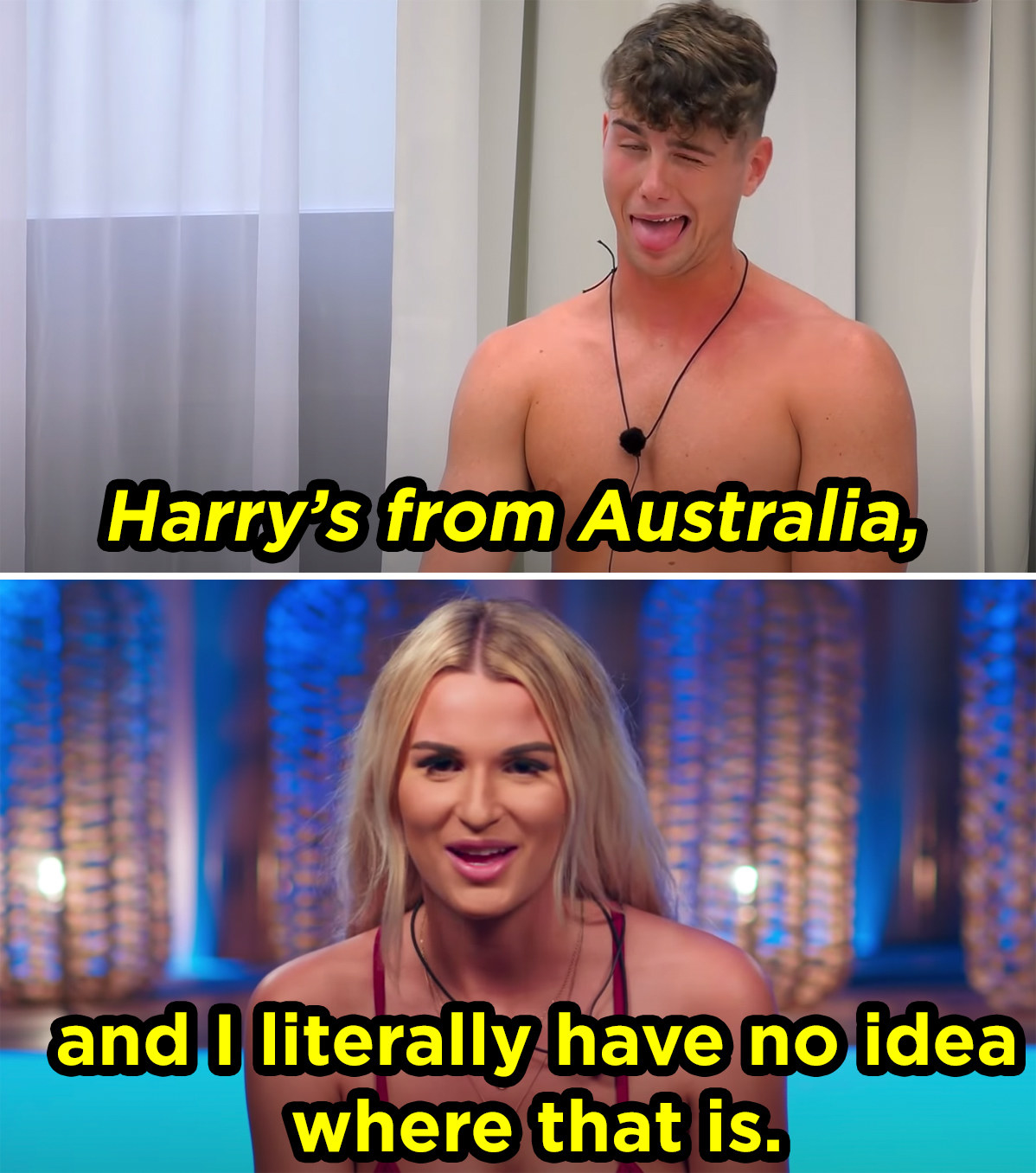 21.
And of course, 90 Day Fiancé (2014–Present)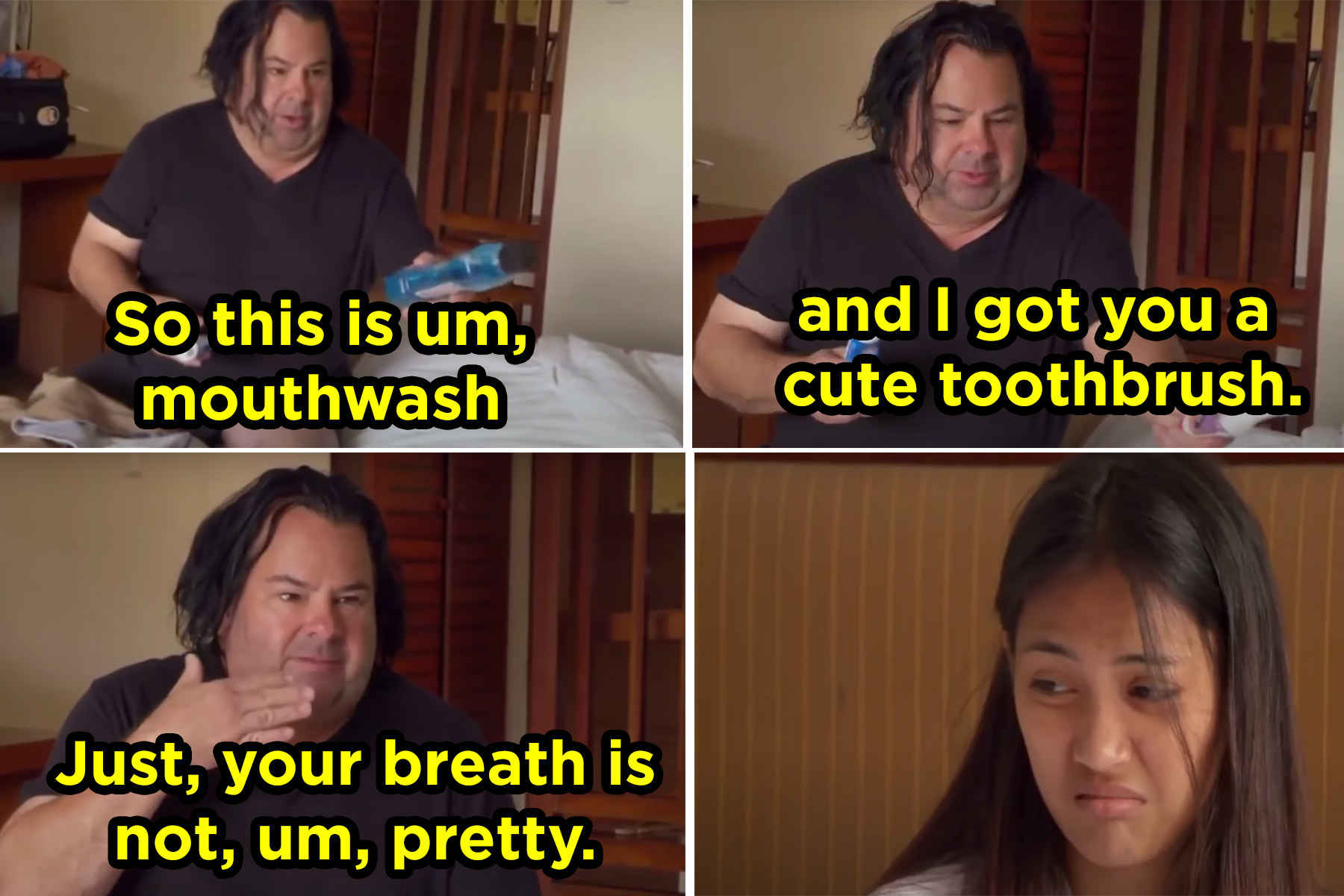 Note: Some submissions have been edited for length and/or clarity.