What's The Creepiest Paranormal Experience You've Ever Had?
We're ~dying~ to know every little detail.
Sometimes, inexplicably ghostly encounters happen that creep you out and stick with you for life.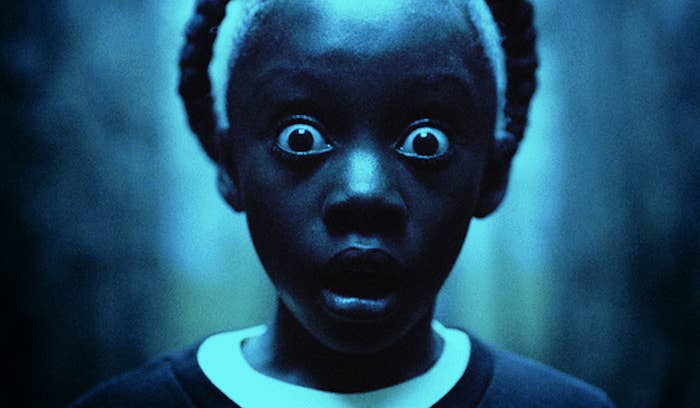 For example, every night in my childhood home I saw a mysterious, spectral child at the end of the hall. It would almost paralyze me with fear, and later in life I learned my parents had seen it, too.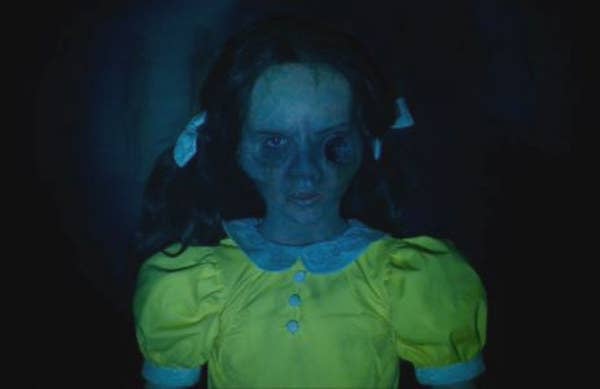 So what's your spooky tale? Maybe you were closing your window one night before bed when you noticed the silhouette of a woman facing you. But when you tried to point them out to your roommate, they couldn't see her.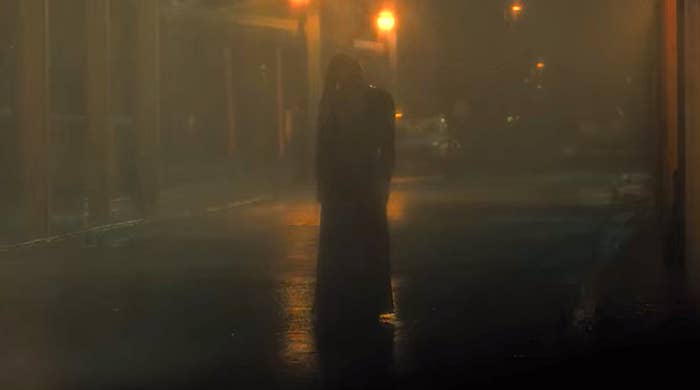 Perhaps you took a ghost tour in an abandoned building, and when you looked back at your photos you came across several bone-chilling images.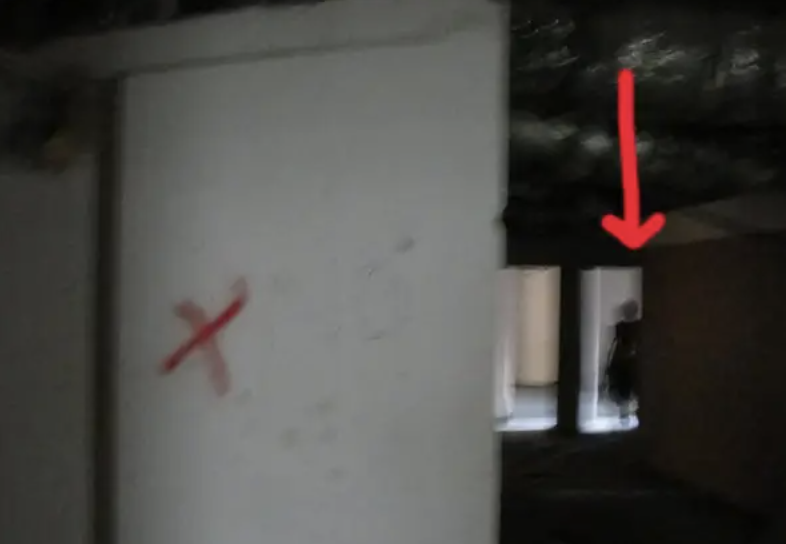 Or maybe you were watching TV alone one night when you suddenly felt a tap on your shoulder and warmth around your stomach, right where a child would stand if they were hugging you.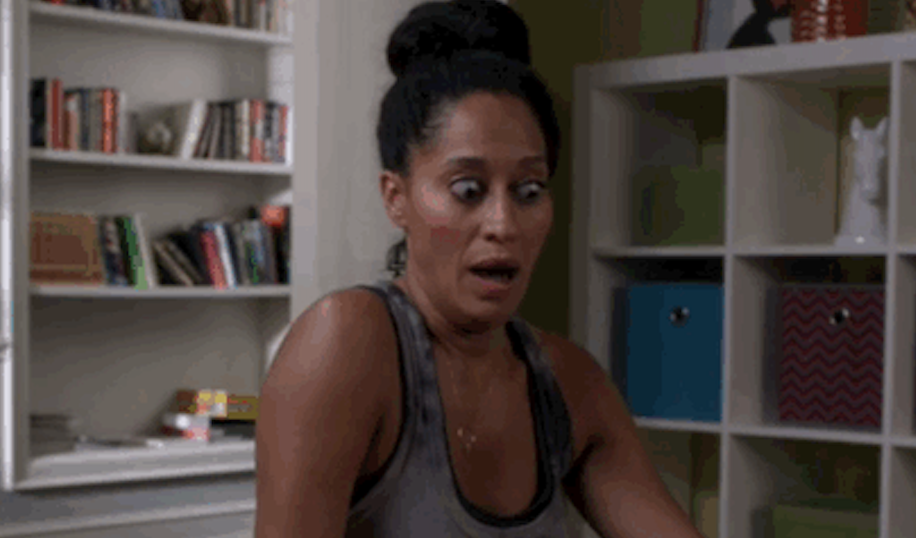 Sometimes getting these terrifying stories off your chest can be cathartic. So tell us, what's your own real-life ghost story?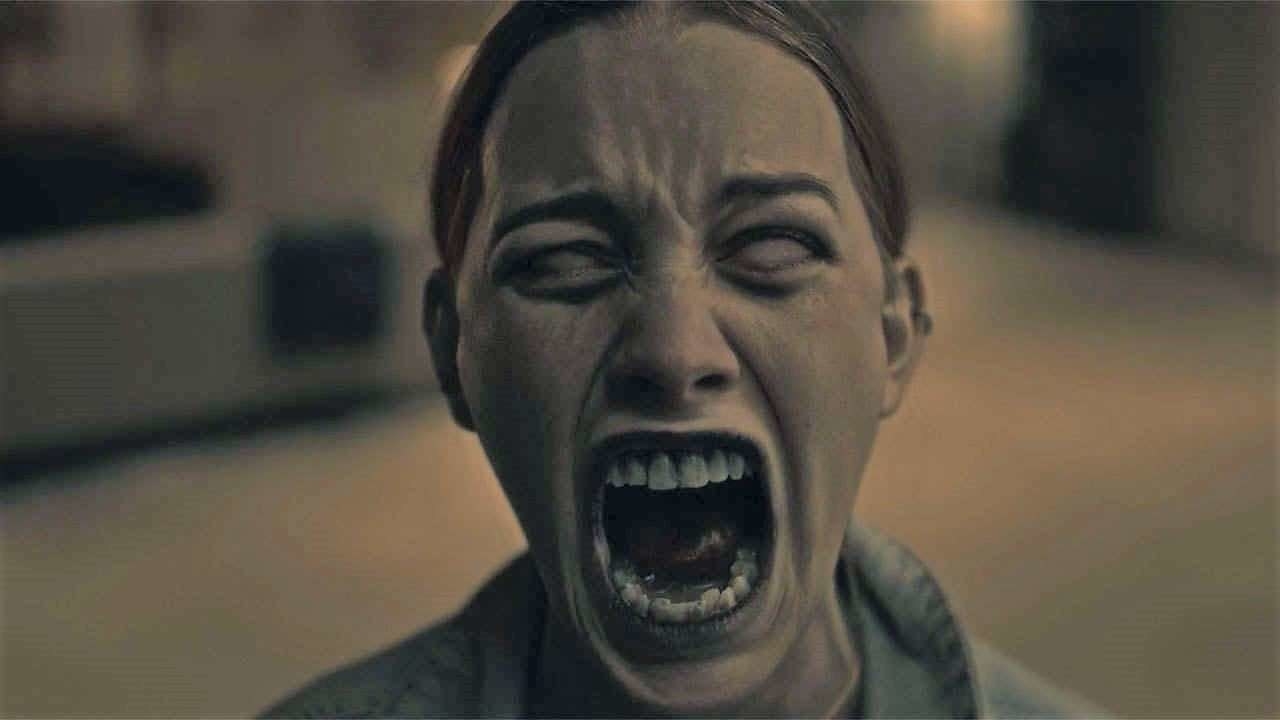 Tell us in the comments below. Our favorites will be featured in an upcoming BuzzFeed Community post!