New Politics's New Music Video Will Feed Your Pop-Punk Soul
It's complete with essential ingredients, like Patrick Stump and Brendon Urie.
This is Copenhagen-based pop-punk band New Politics. They're pretty freakin' awesome, tbh.
Last summer, they went on a huge tour with fellow pop-punk badasses Fall Out Boy and Paramore, and and everyone had a goddamn jovial time.
It looks like they formed strong bonds on tour, because they released a video on Wednesday for their song "West End Kids," with a killer lineup: Brendon Urie, Travie McCoy, and Fall Out Boy — just to name a few.
The scene is set: Brendon Urie is playing a Super Smash-esque video game against New Politics, who are computer characters. Pretty awesome, right?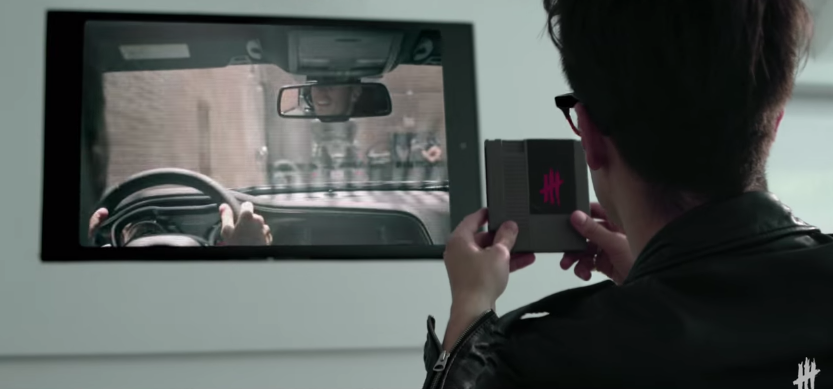 The first round pits New Politics' Søren Hansen against Brendon playing as Travie McCoy.
And Brendon takes an iconic beer break before he brings the rest of FOB in for a fight.
But the New Politics characters kick some serious Fall Out Boy ass.
The whole thing ends with Brendon being pretty pissed off about losing. Very ~in character~ for a true video game player.
New Politics's new album, Vikings, is out on August 14, 2015.