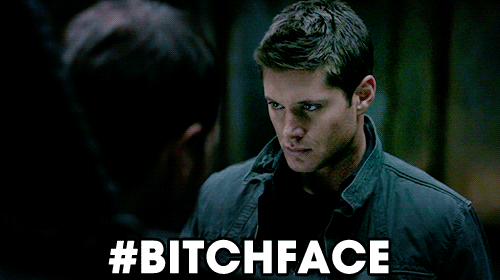 And you've maybe even heard of "resting niceface."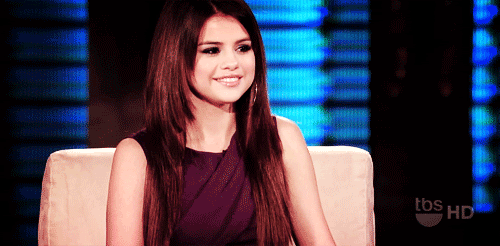 But there's another phenomenon sweeping the nation: Resting Swiftface.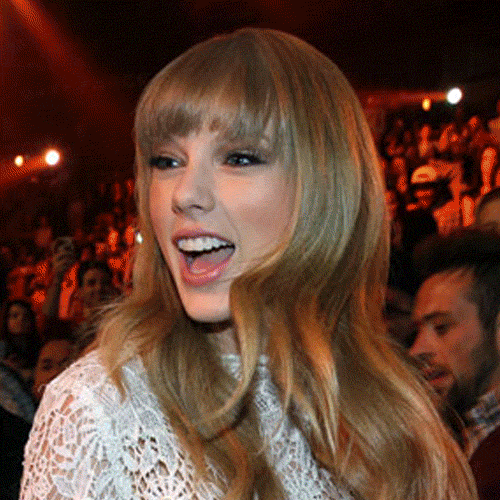 1.
We know that Resting Swiftface is a lot like "resting niceface," and we embrace it.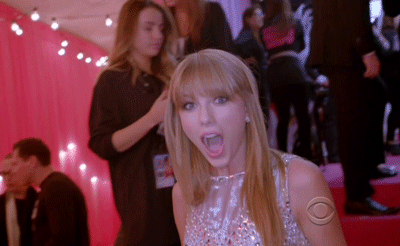 2.
We never have to pause to decide what face to make in a picture.
3.
We never have to explain how we're ~feeling~ to anyone.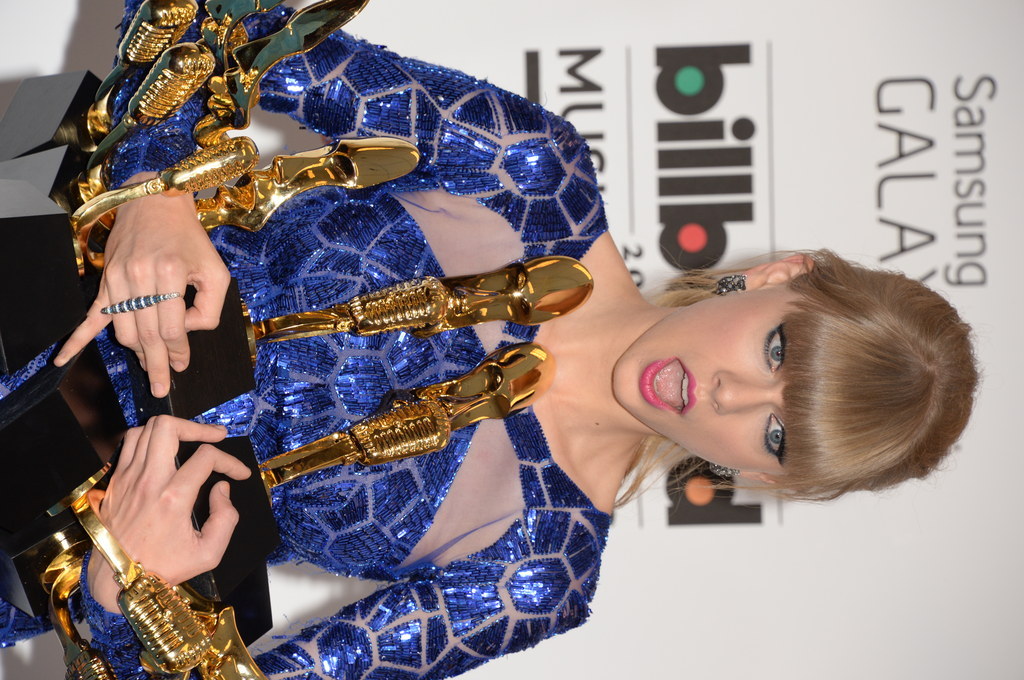 4.
We're never anxious about nerve-wracking moments.
5.
We're not nervous about anyone outshining us in photos.
6.
We're genuinely full of happy thoughts.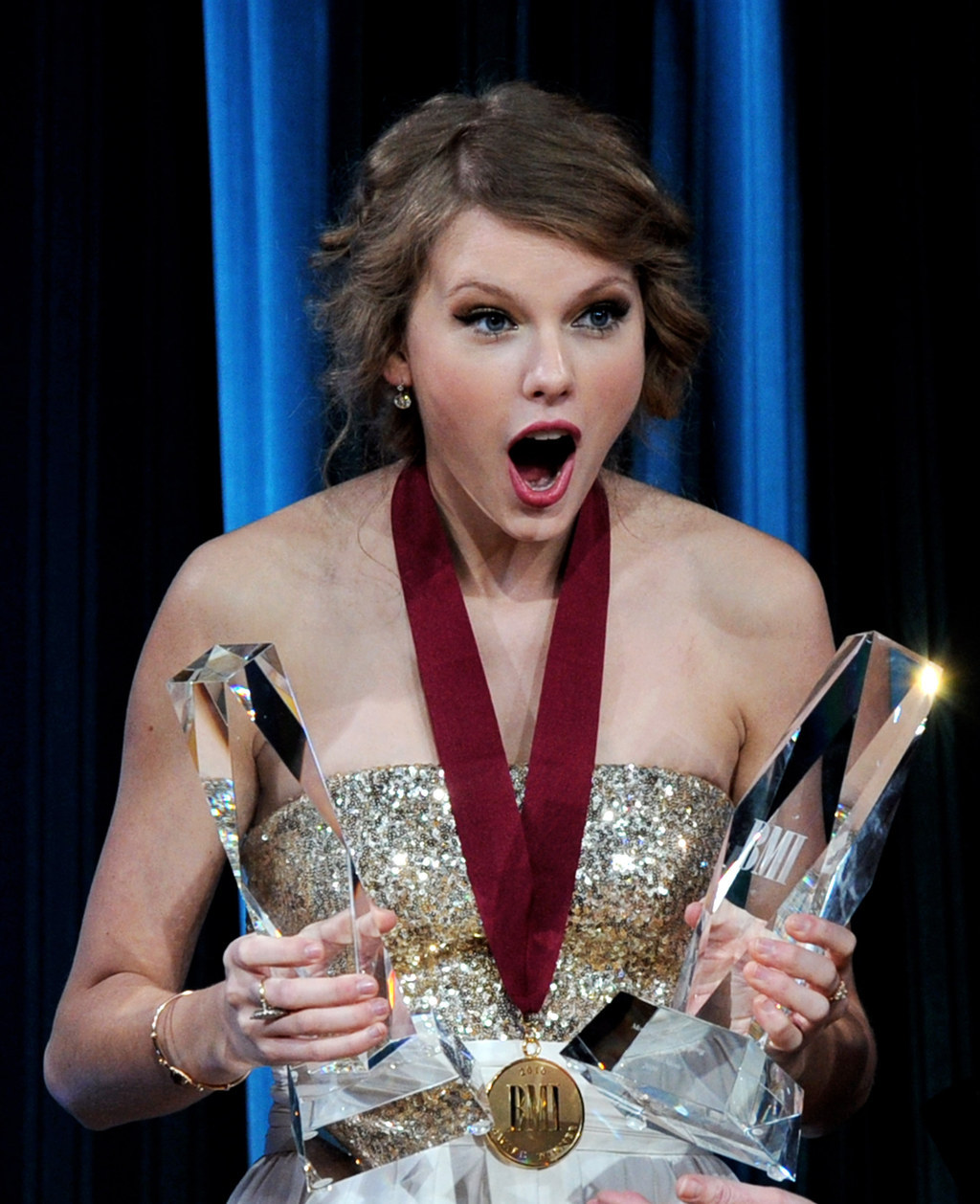 7.
We're proud that we've naturally mastered the art of looking cute while surprised.
8.
We believe we were born to brighten up any room we walk into.
9.
There is no situation in which we do not look adorable.
10.
We know how to flawlessly brush off the haters.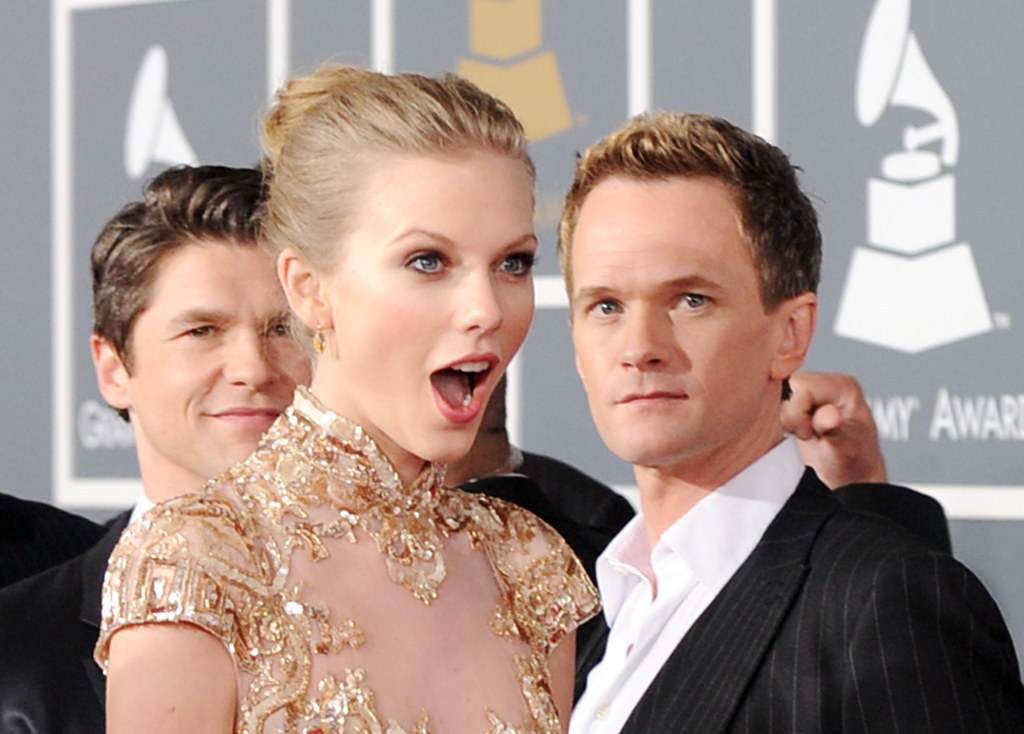 12.
We never have to pretend to be excited.
13.
We've figured out subtle ways to vary our look.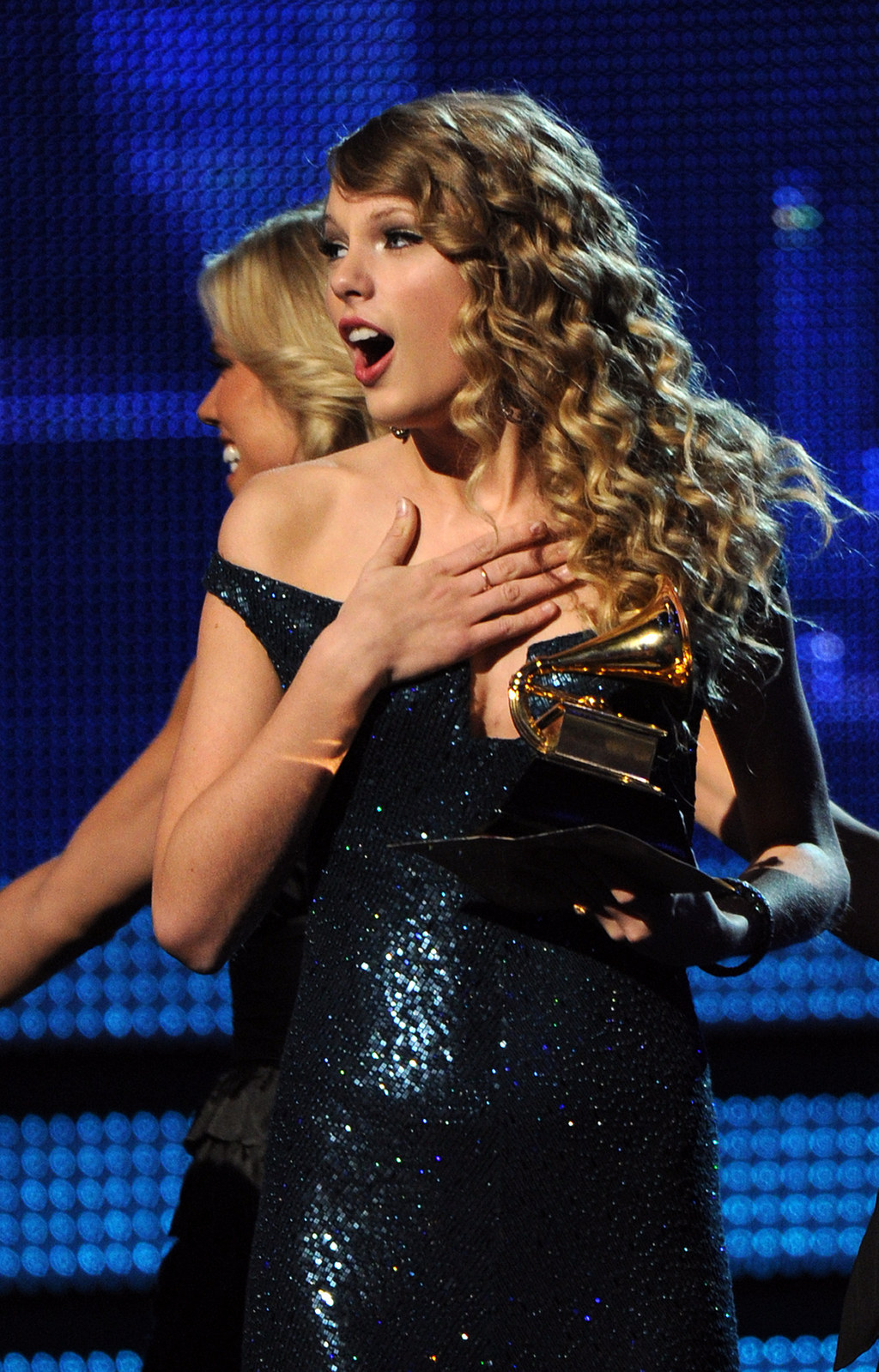 14.
We know how to make the weirdest situations fun.
15.
We know that 99% of our charisma comes from how delightful we always seem.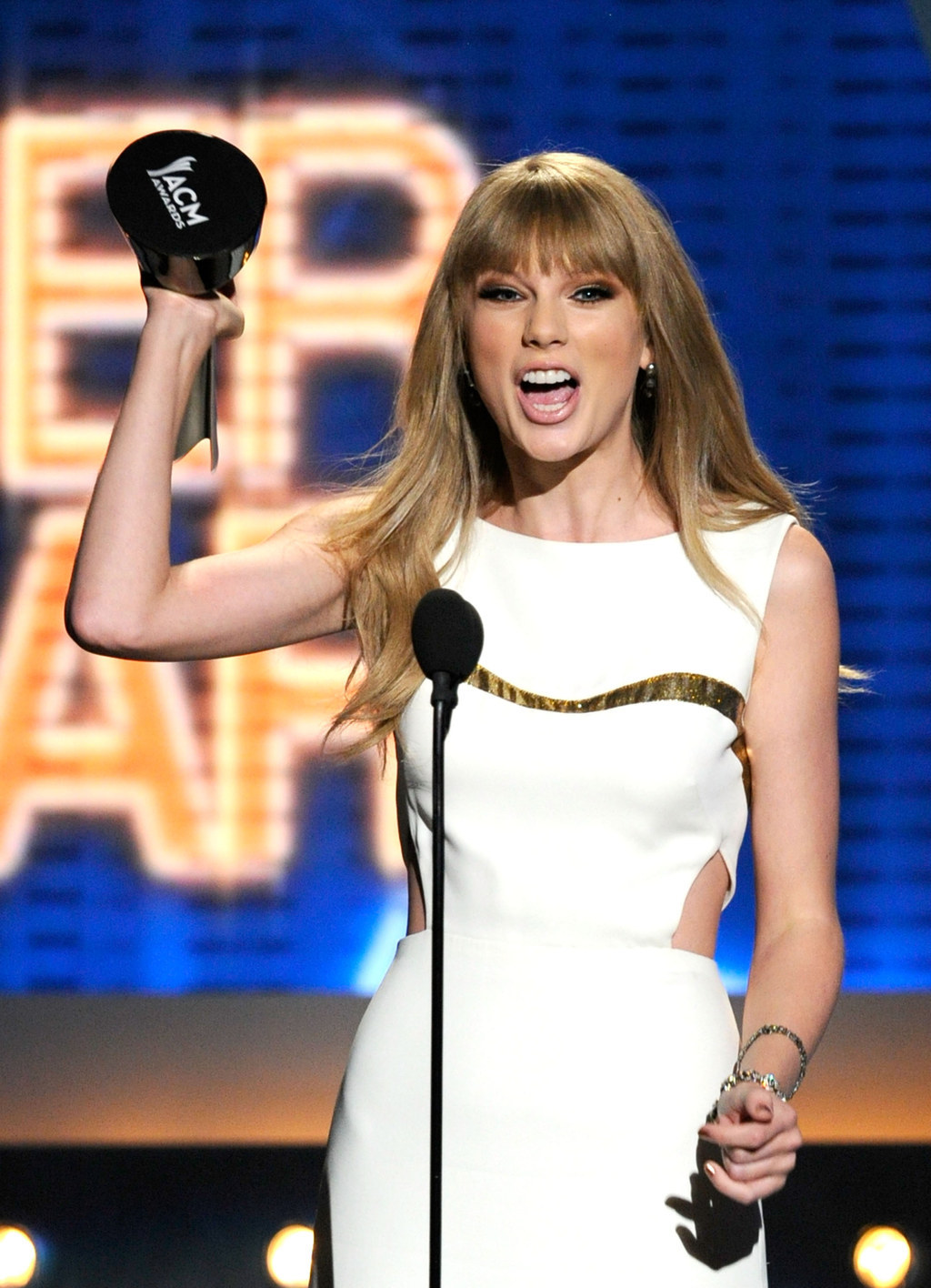 16.
We are the definition of a good time.
17.
We're rarely caught off guard.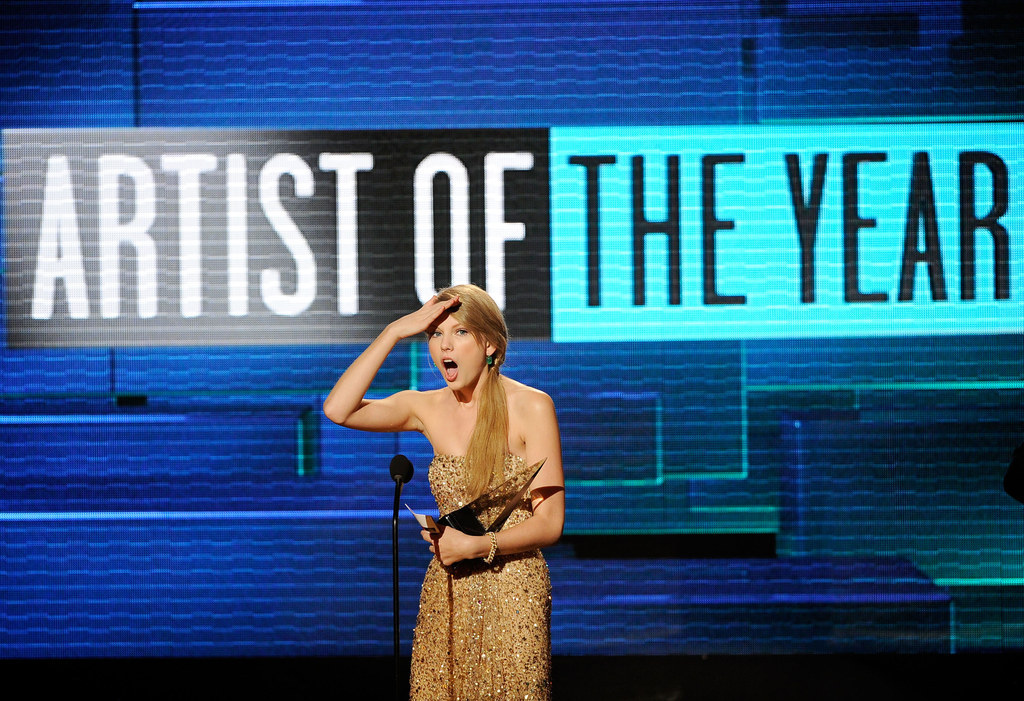 18.
We know no one is safe from our charm.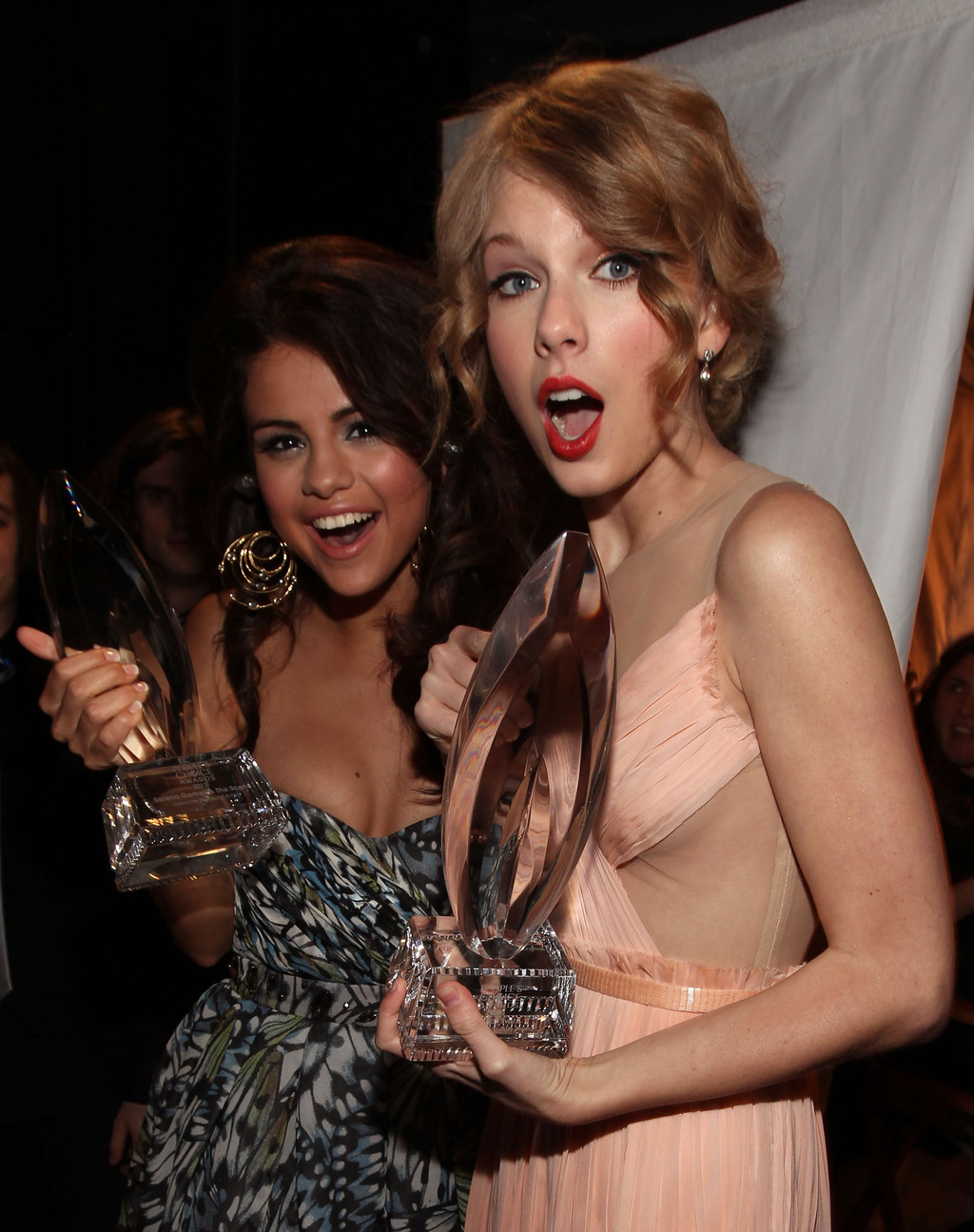 19.
Finally, we know how to make everything look extremely exciting.