We asked the BuzzFeed Community to show us the creepiest unexplained photos they've ever taken. Here are the eerie results.
1.
This homecoming night horror:
2.
This cemetery comrade: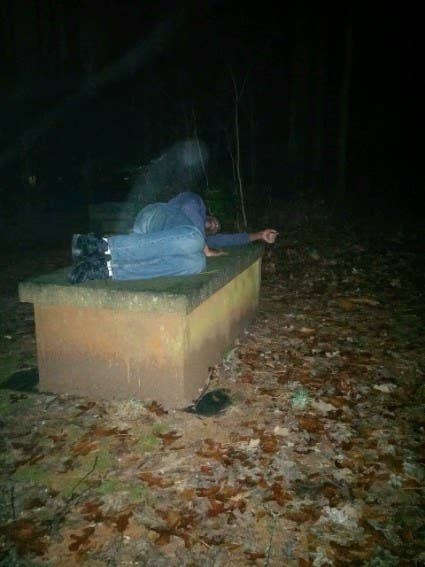 3.
This late-night lurker: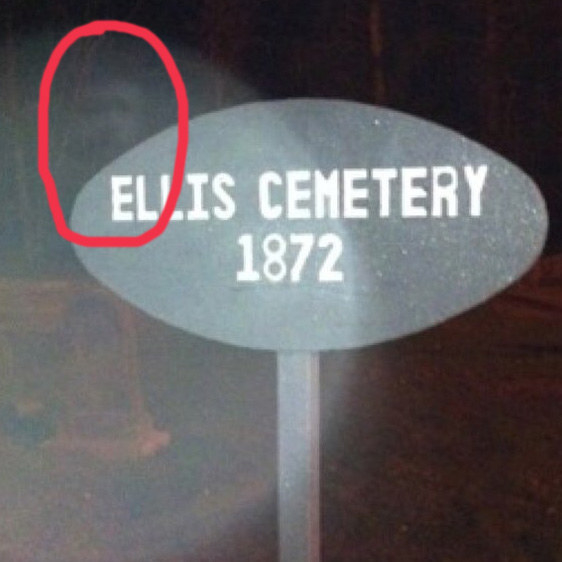 4.
And this one, in the same cemetery: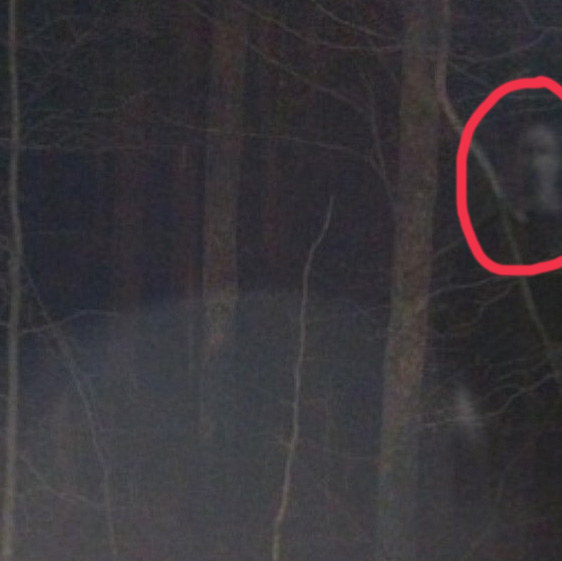 5.
This haunted Bud Light:
6.
This island resident: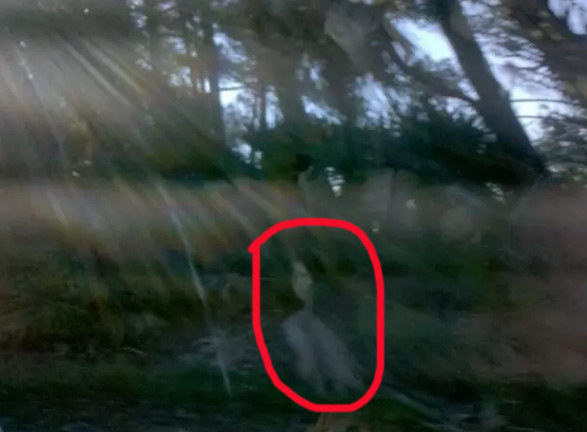 7.
This Grim Reaper who somehow disappeared: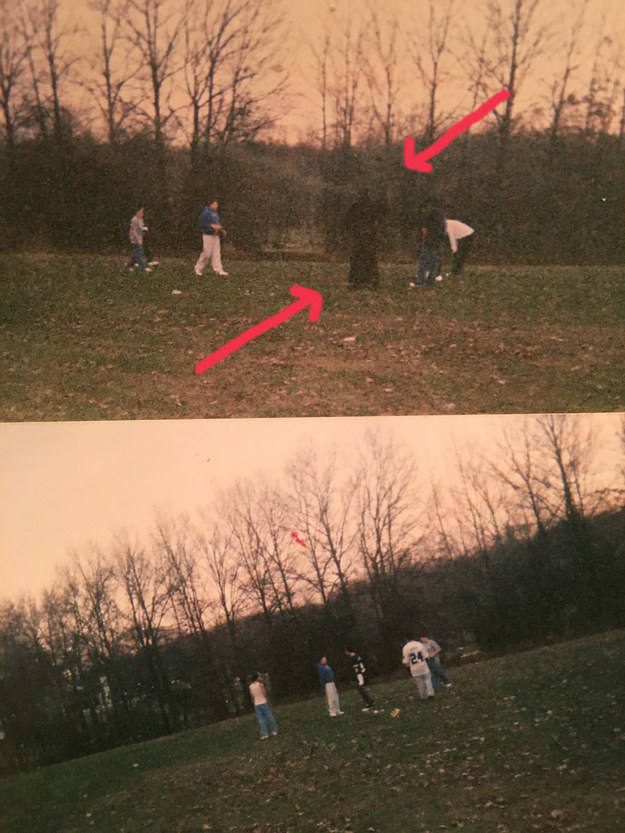 10.
This uninvited guest: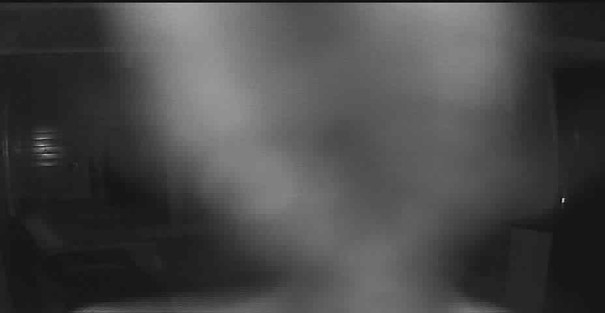 11.
The phantom-seeing pup: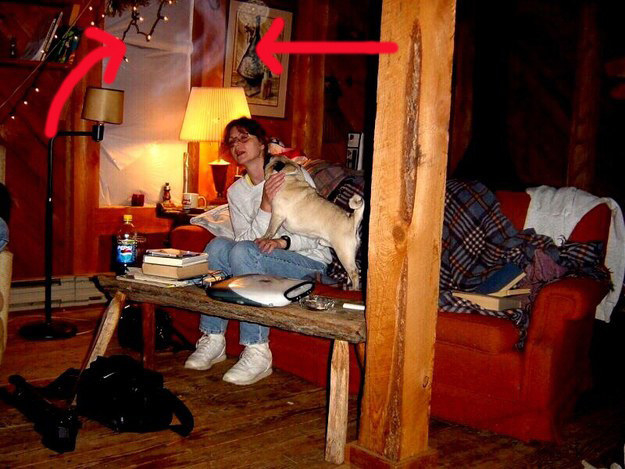 12.
This jailbird — er, jail ghost: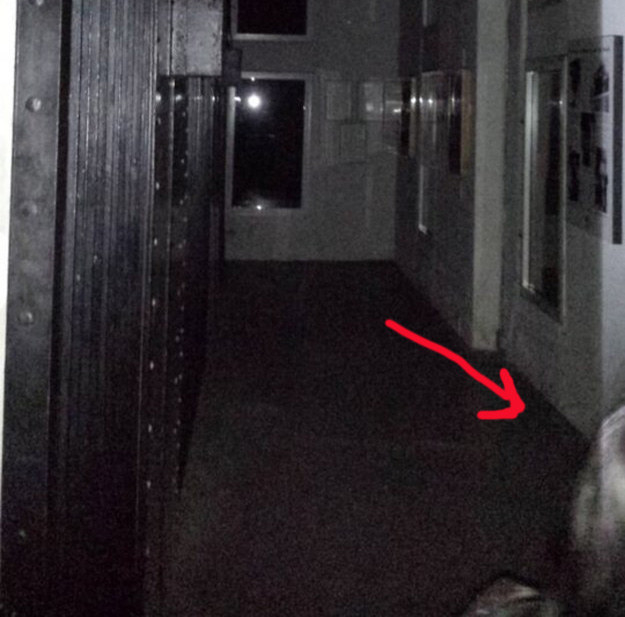 13.
Whatever this is????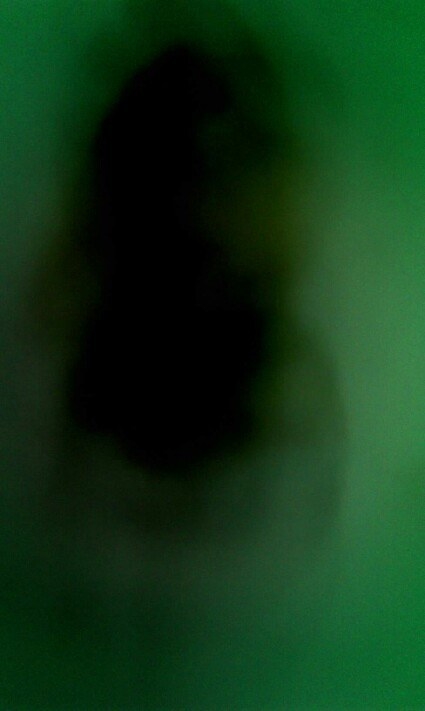 14.
This pre-Civil War pal: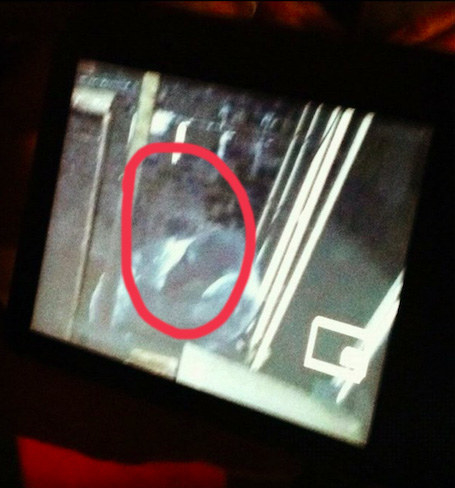 15.
This scary specter: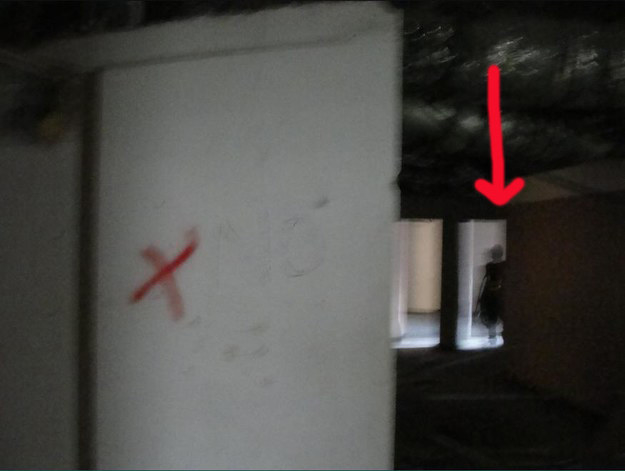 16.
And this graveyard ghoul: