19 Insanely Weird Concert Venues To Visit Before You Die
Because the only thing that makes a concert better is a gorgeous setting.
1.
Ermita de la Santa Cruz -- Antigua, Guatemala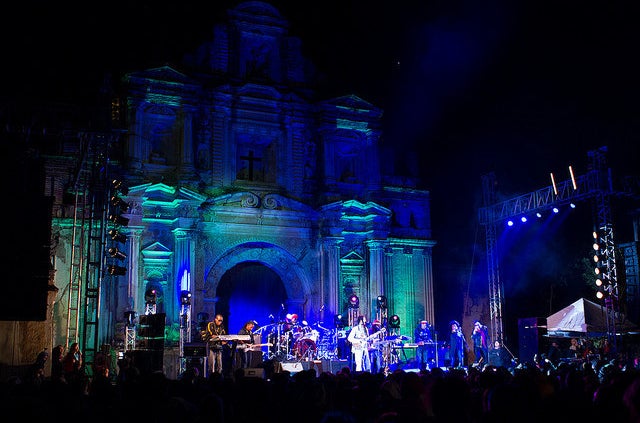 "The backdrop are the ruins of an old church that was partially destroyed by earthquakes in the 1700s. This, along with the gorgeous surrounding vegetation, makes a fantastic place for shows."
Submitted by mariajosefigueroab
2.
Bluegrass Underground in Cumberland Caverns -- McMinnville, Tennessee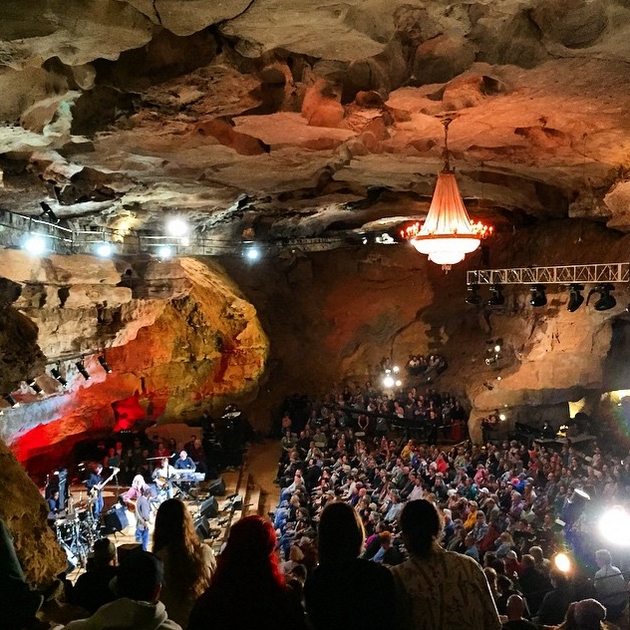 "This is BY FAR one of the coolest venues ever. The concerts are held over 300 feet underground in a freaking cave. Natural acoustics at its finest."
Submitted by YourMomDotGov
3.
Teatro Antico di Taormina -- Taormina, Italy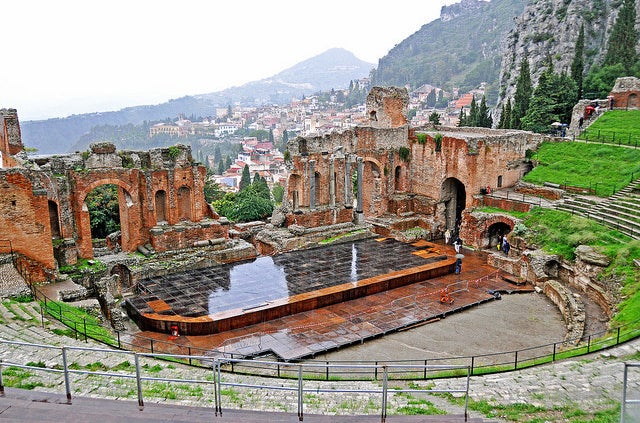 "It's an ancient theater that was built in the seventh century, and it STILL holds concerts. Now that's impressive."
Submitted by johnnyd48
4.
Red Rocks Amphitheatre -- Morrison, Colorado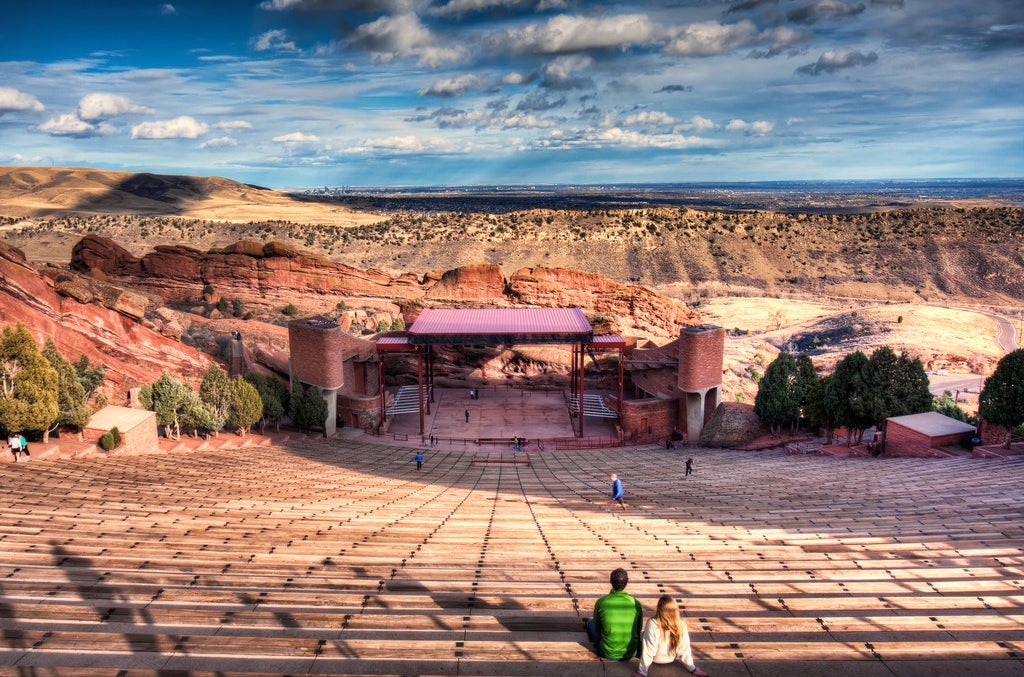 "Seeing a show here is like a religious experience. Just look at those colors, and when you're here, the skies seem to go on for miles."
Submitted by ceilia
5.
Hollywood Bowl -- Los Angeles, California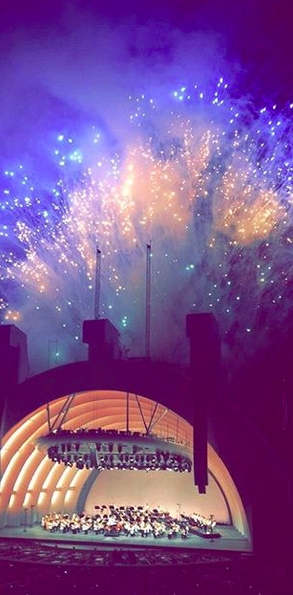 "There's something about being there in such an iconic place, seeing an amazing artist, that makes you feel incredible."
Submitted by Tatiana Hernandez, Facebook
6.
Waldbühne -- Berlin, Germany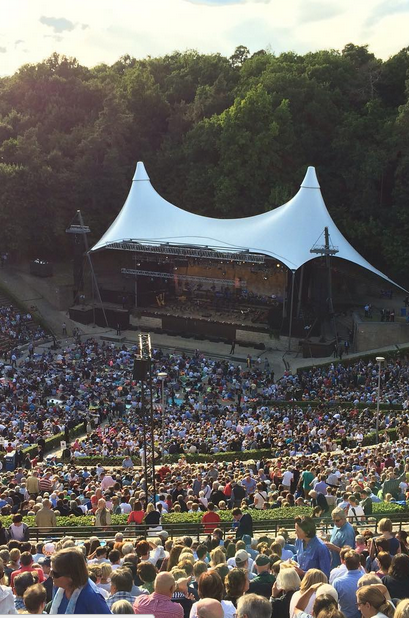 "The acoustics here are unbelievable, and it's so gorgeous, because it's nestled in a forest. Plus, this place opened during the 1936 Summer Olympics, so it's got historic value."
Submitted by Landis Tindell.
7.
Aragon Ballroom -- Chicago, Illinois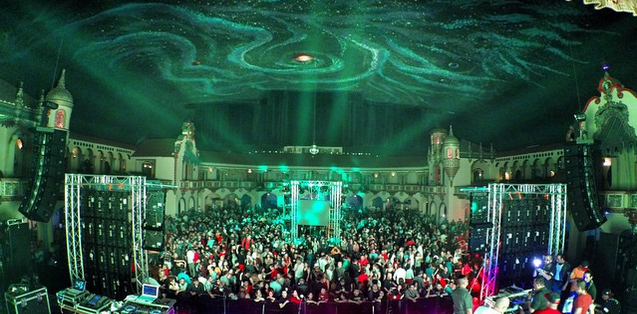 "The ceiling is painted like a night sky, and the whole venue looks like it came straight out of Aladdin."
Submitted by Mary Kay O'Connor, Facebook
8.
Humphreys Concerts By The Bay -- San Diego, California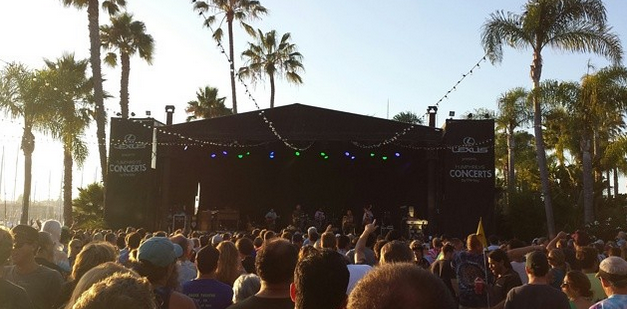 "Even though it's outdoors, the venue is pretty intimate, and right on the bay front. You can even watch performances from a boat in the harbor."
Submitted by jackb4
9.
Meet Factory -- Prague, Czech Republic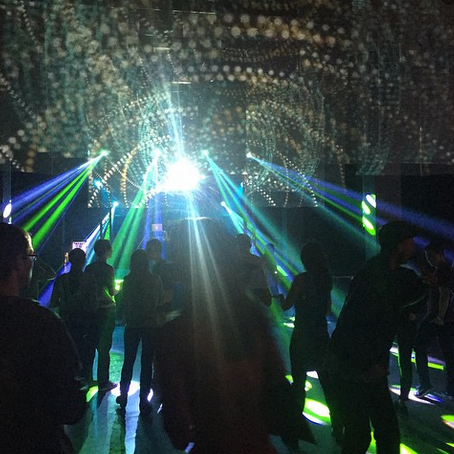 "Simply getting there is an adventure, and the place itself is also an art studio. So it has a lot to offer!"
Submitted by Chelsea VanOrden, Facebook
10.
The Gorge Amphitheatre -- George, Washington
"The amphitheatre is on the banks of the Columbia River, so it has a truly fantastic view, and of course, amazing vibes!"
Submitted by miker45
11.
SteelStacks -- Bethlehem, Pennsylvania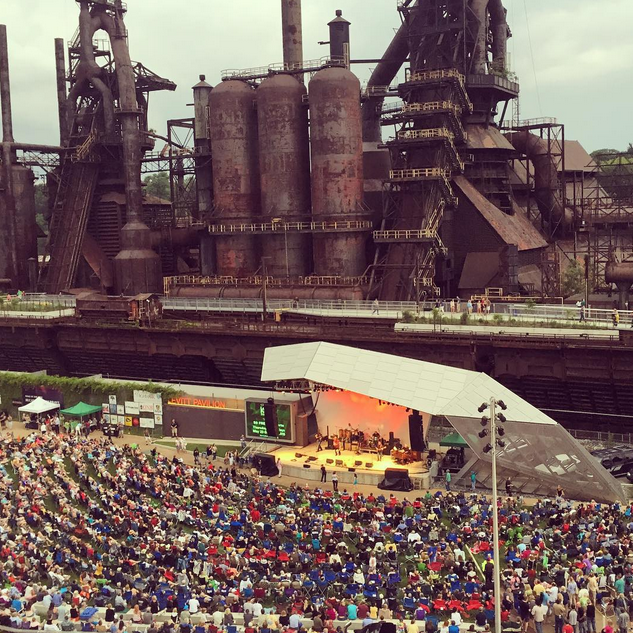 "It used to be the home of Bethlehem Steel, one of the biggest steel producers in America, but now houses a festival called Musikfest every year. It's the only venue I can think of where it's cooler to sit far from the stage, because you can see the mills in the background!"
Submitted by mediumpopcorn
12.
La Arena de Nîmes -- Nîmes, France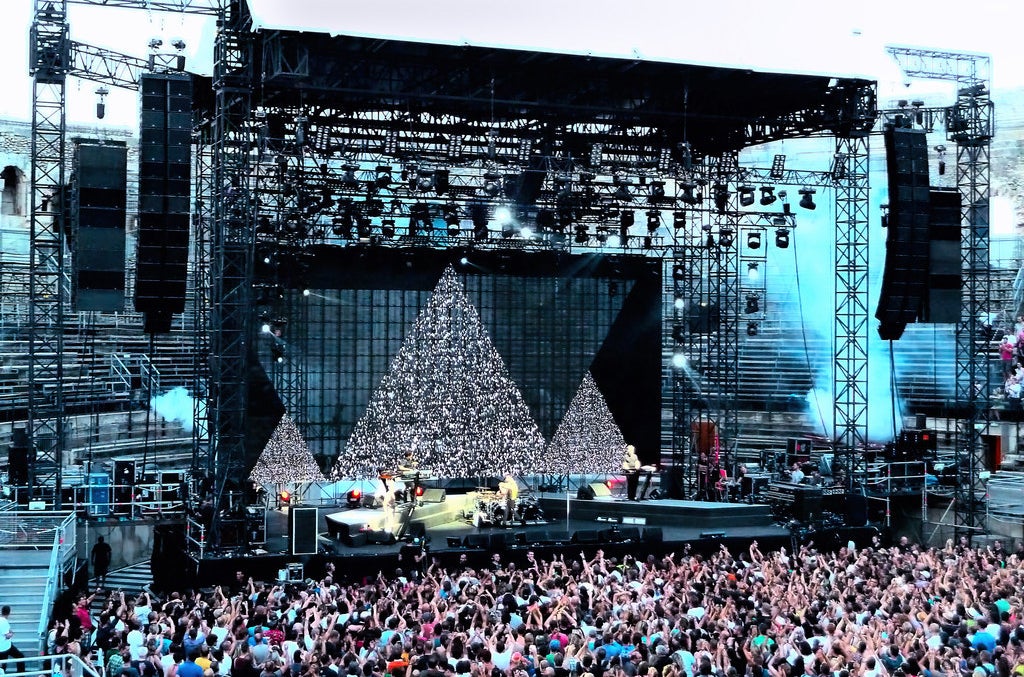 "The venue is a Roman amphitheatre that was built around 70 AD, and they remodeled it in the 1860s to be a bullring. It's gorgeous."
Submitted by uhhuhher
13.
The Greek Theatre -- Berkeley, California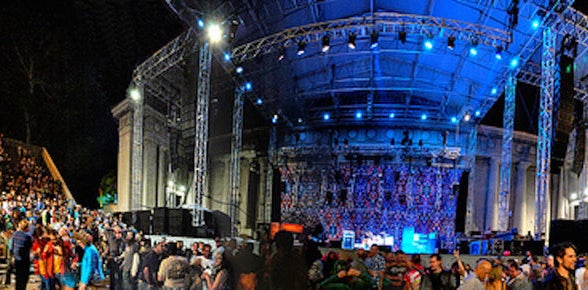 "This place is absolutely GORGEOUS, outdoors, and located right next to UC Berkeley. You can pretty much see the whole city, the bay, and the Golden Gate Bridge. It's so beautiful that it brings tears to my eyes."
Submitted by jordanmarjorief
14.
Fox Theatre -- Detroit, Michigan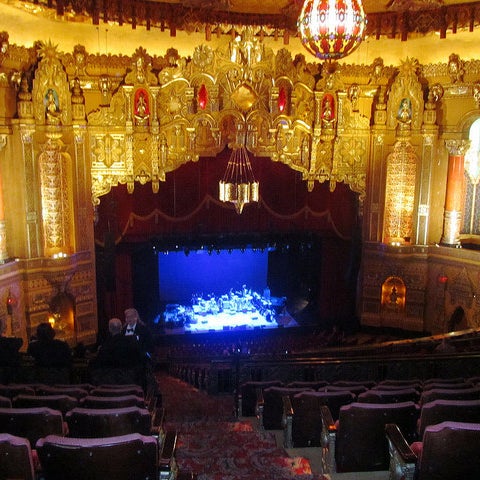 "It's a small venue, but the most amazing shows take place there. Everything from the exterior of the building to the ceilings inside are so intricately beautiful."
Submitted by kaitlynm49
15.
Cabaret Sauvage -- Paris, France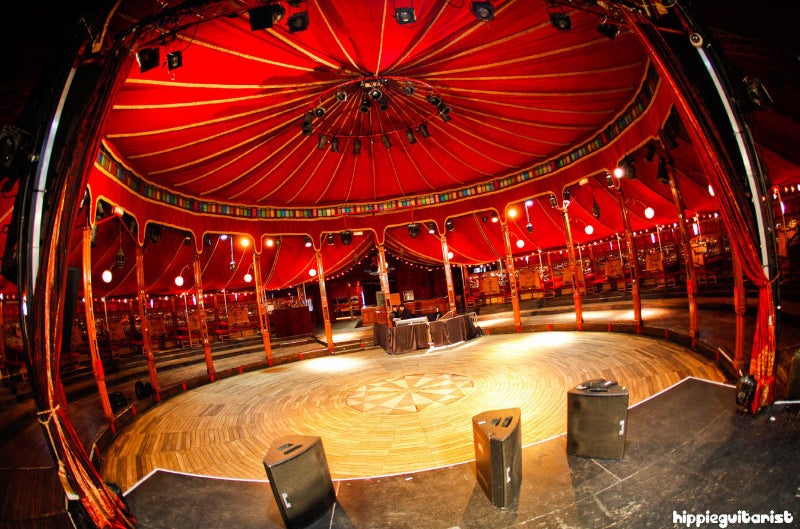 "It's the most unique and magical venue I have ever been to."
Submitted by Mélanie Mihajlow Villain, Facebook
16.
The Pavilion at Ravinia -- Chicago, Illinois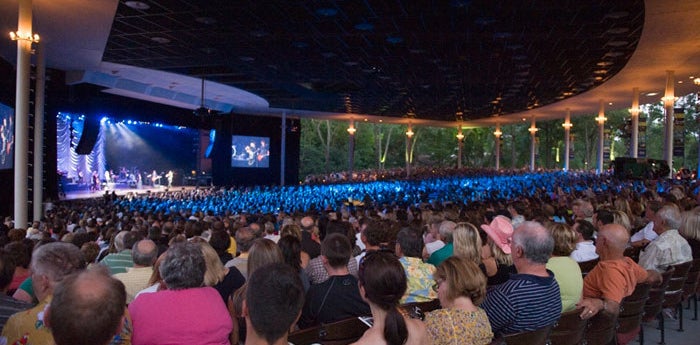 "I saw the Chicago Symphony Orchestra play the live Lord of the Rings: The Return of The King soundtrack here. The venue is amazing and classy, and tucked away in the middle of the woods!"
Submitted by Amanda August, Facebook
17.
Ace Hotel Theatre -- Los Angeles, California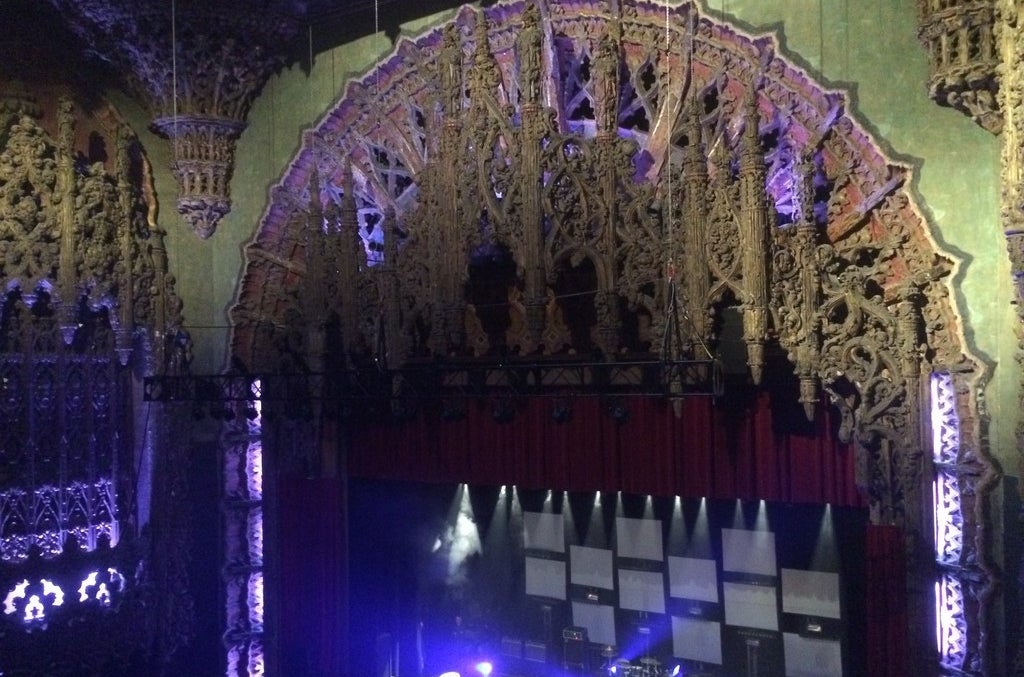 "Just look at it. It's breathtaking. COOLEST. THEATER. EVER."
Submitted by JDraggg
18.
Nikon at Jones Beach Theater -- Wantagh, New York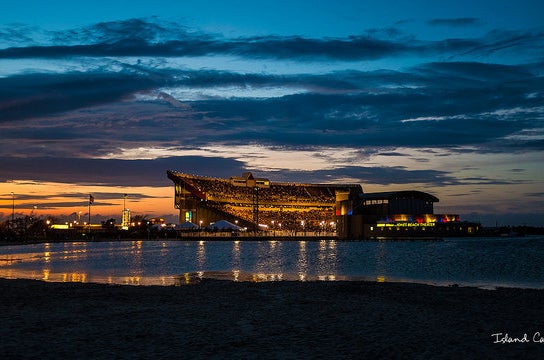 "They always have A-list performers, there's an amazing view, and the stage is literally floating in the water."
Submitted by brianc48
19.
Dalhalla -- Rättvik, Dalecarlia, Sweden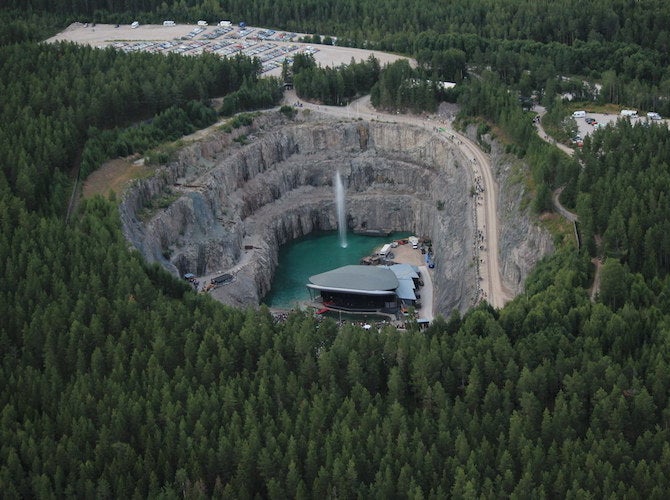 "The venue is nestled inside what used to be a limestone quarry. It's unbelievable."
Submitted by Lara Wilson, Facebook
Note: Submissions have been edited for length and/or clarity.